Now you have a unique opportunity to own a special 1-of-1 built car for SEMA.
---
If you have plenty of money and want something unique to put in your garage, know that Classic Recreations is selling its custom Ford Mustang Boss 429. Built for the SEMA Show to introduce Classic Recreations' Ford licensed program, it's a one-of-one car that you're guaranteed not to see anywhere else. This is a super cool muscle car loaded with nice features and it's a true head-turner, too.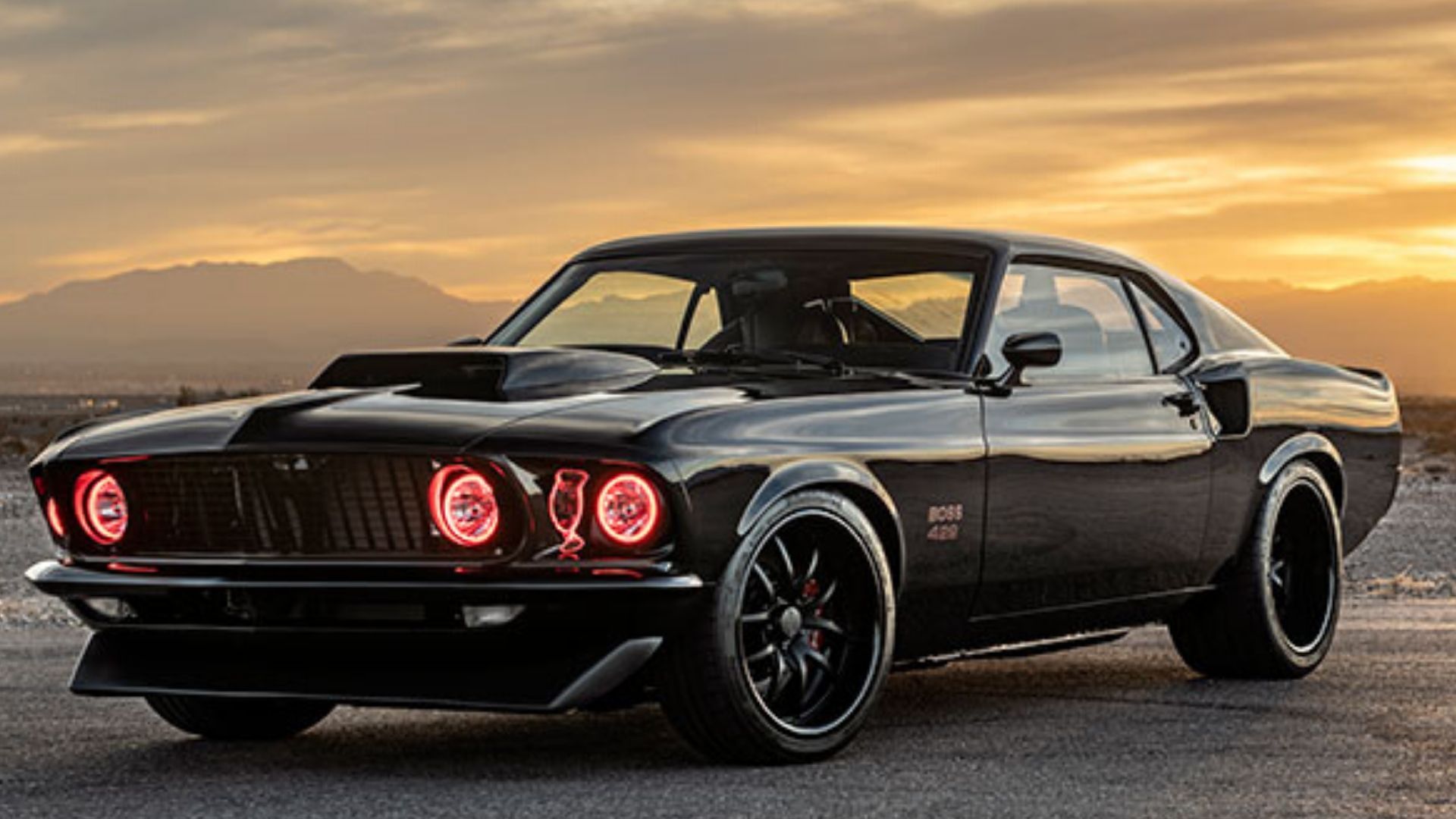 According to Classic Recreations, parking one of these mean Boss 429 recreations in your garge will require an investment of at least $204,900. That's some serious money, like enough to snag a range of impressive supercars. So it would be reasonable to expect plenty from this Mustang.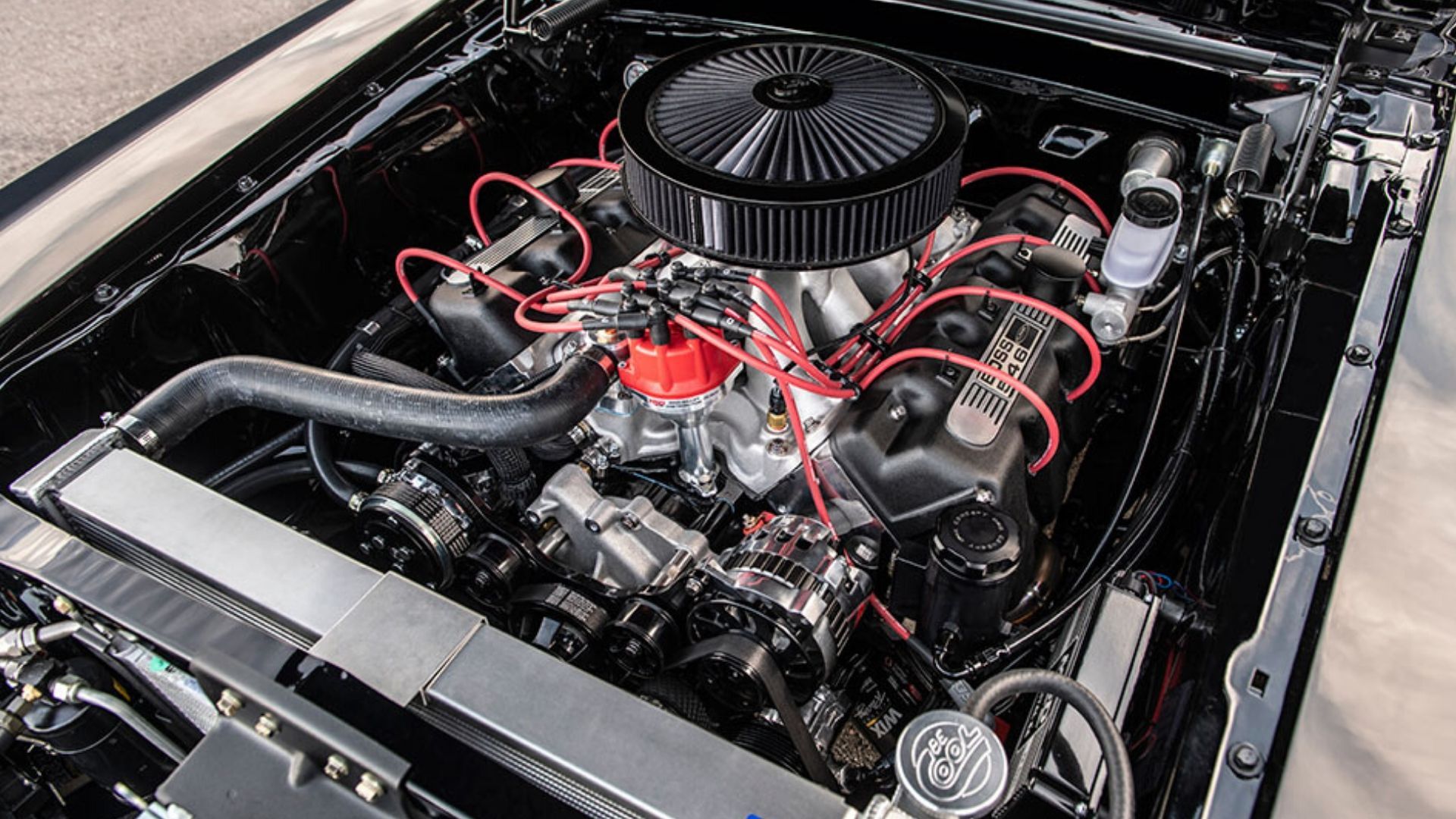 According to the listing, there's a 514 cubic-inch crate engine with hemispherical cylinder heads, Holley fuel injection, Tremec 6-speed manual transmission, and a 9-inch rear with 3.70 gear ration and Positraction for the go-fast parts. A 3-inch exhaust with Magnaflow mufflers provides the right growl to accompany that bite.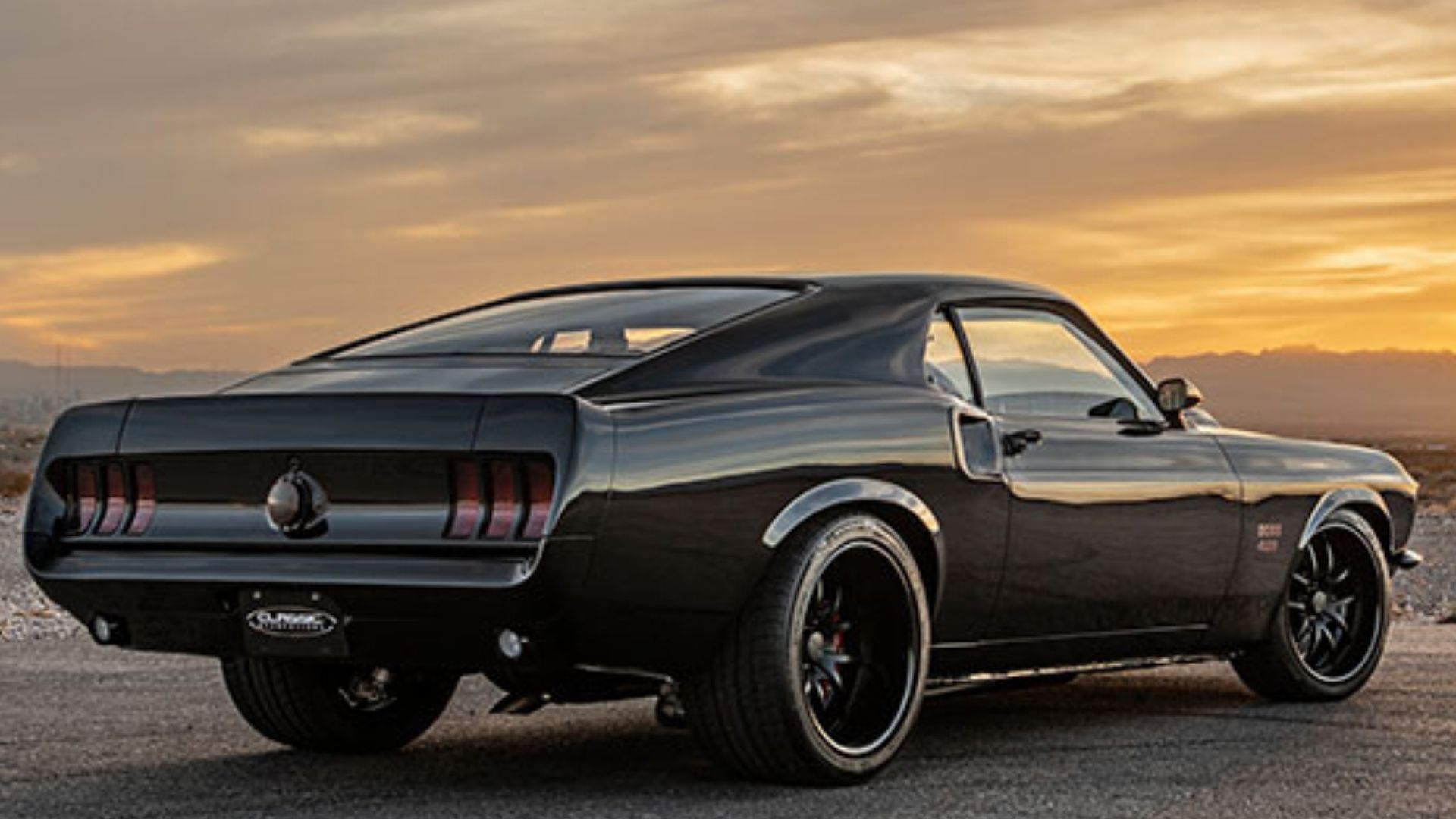 This car even has power steering and Wilwood brakes featuring slotted/cross-drilled rotors as well as 6-piston front/4-piston rear calipers. With under 600 miles on the clock, everything should be running nice and smooth.
That menacing exterior is draped in Vengeance Black and features a Boss 429 hood with scoop, front spoiler, and logos. American Racing aluminum 18-inch wheels with Michelin Z Rated tires complete the look.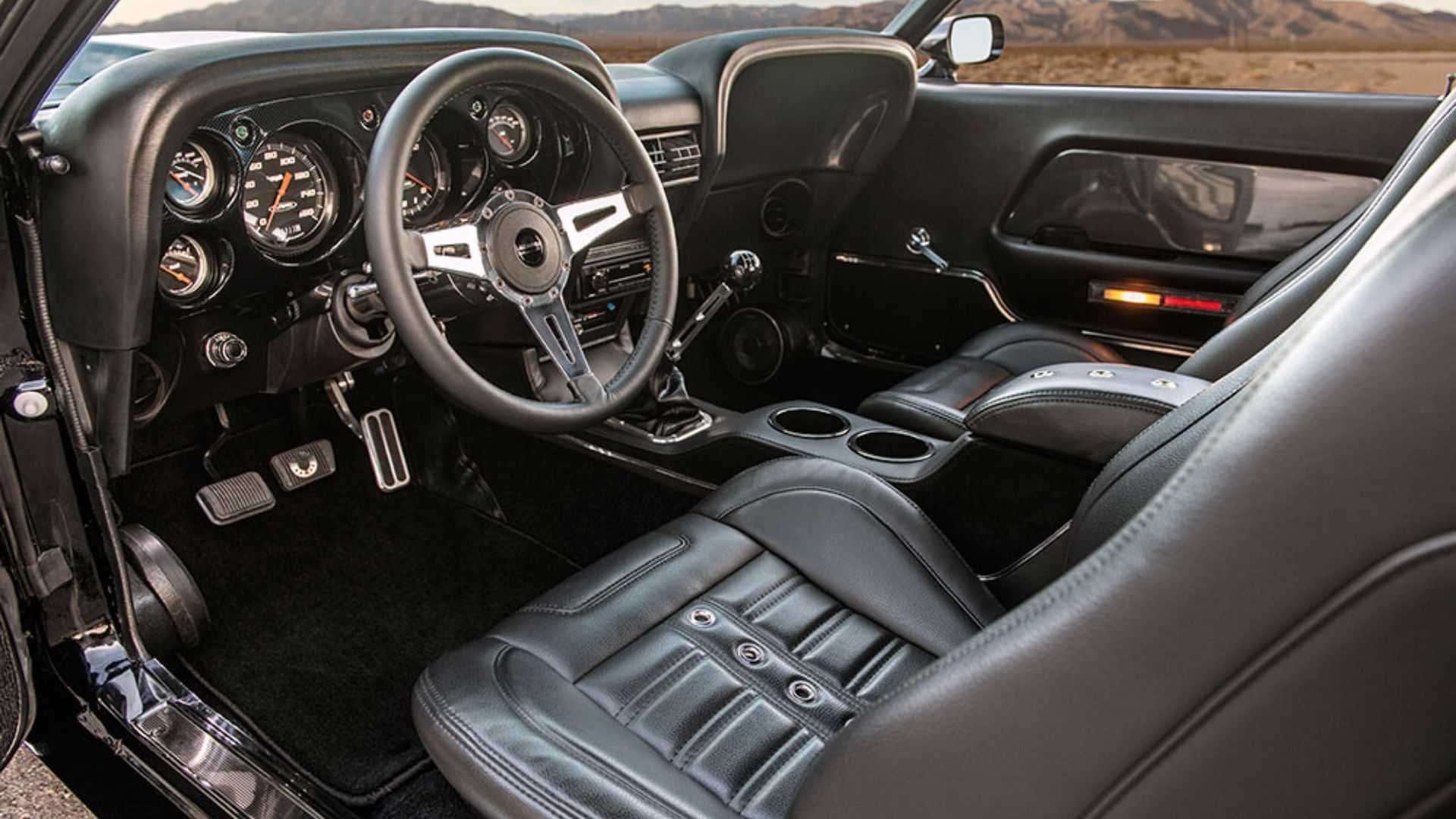 Matching the exterior is a black interior with plenty of luxuries like leather upholstery, cupholders in the TMI custom center console, and air conditioning. TMI highback custom seats should be comfortable for even tall drivers, plus there are 5-point Camlock seatbelts for a race-inspired experience.
In case you aren't aware, Classic Recreations has an official license from Ford Motor Company to build turn-key 1969 through 1970 Boss 429 Mustangs. Without that authorization the cars can be taken under copyright law, as one builder found out not too long ago. While the Mustangs look like the classics in many ways, they're built using reproduction parts licensed by Ford. That means modern performance coupled with classic looks, which isn't a bad combination.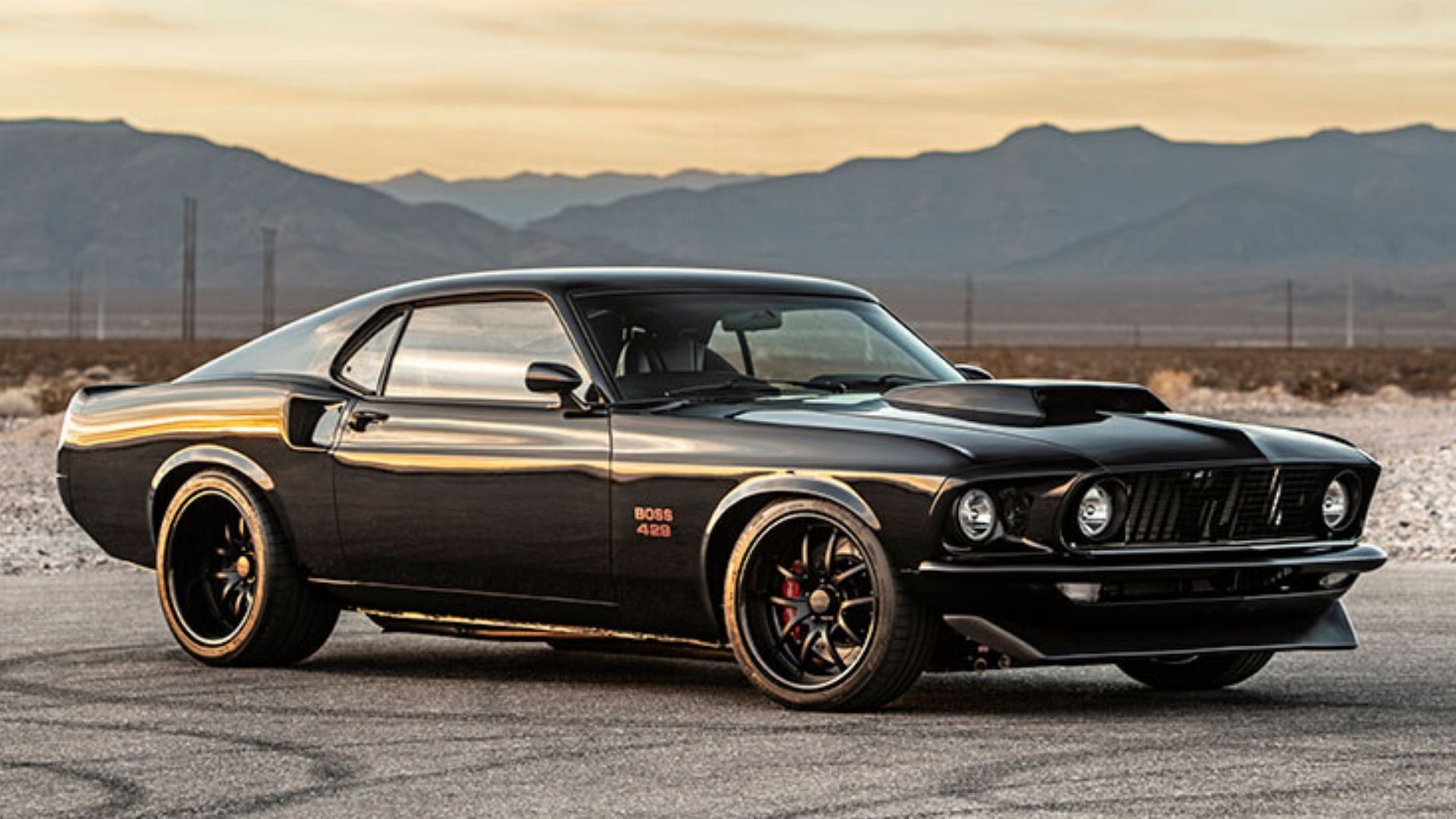 Anyone interested in this Boss 429 SEMA Show car should contact Classic Recreations to get info. Check out the listing here.