And it's going to cost them…
---
If you live in Australia and are among the first to order the new Ford Mustang Mach 1, you might be getting some cash back from the automaker. The Blue Oval has reportedly been offering about 700 of the pony cars to customers in the Land Down Under with a starting price of $83,365. Aussies gladly shelled out that kind of cash to grab a car Ford has been billing as the "most track-focused Mustang" it's ever made, but there's a big problem.
Whatever happened to Dodge's promised security update to stop car thefts? Learn what we know here.
You see, Ford promised shoppers in Australia certain pieces of equipment in a product brochure. The thing is those items either weren't installed on the Mustang Mach 1s or they weren't even available in that market. Oops.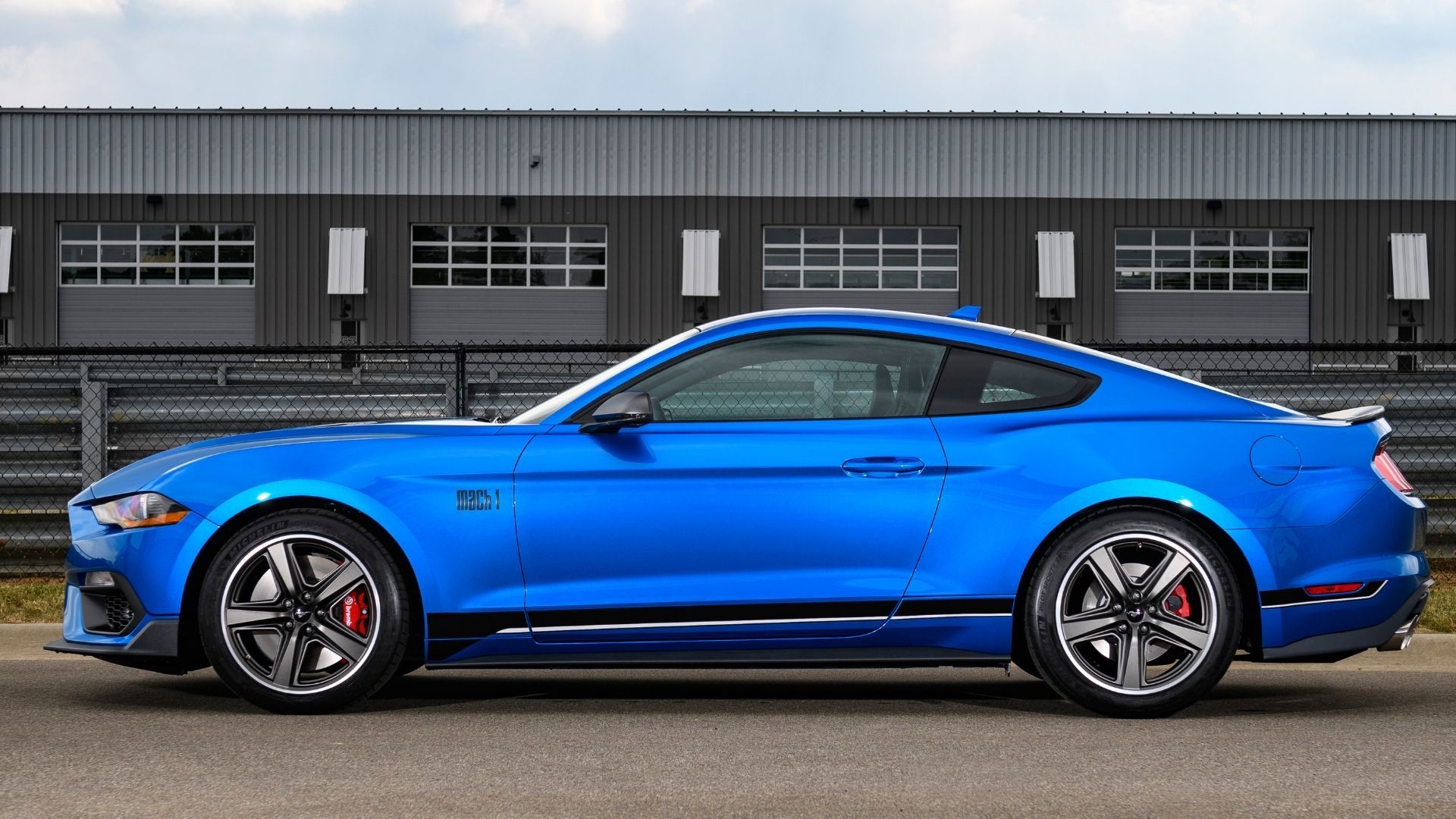 To make up for that little oversight, Ford is offering customers either a $5,400 refund or a track day and free servicing package. The hope is nobody will be too upset about not getting all they were promised and there are no public relations problems.
Among the items promised in the brochure but not delivered is a Torsen differential, rear parking sensors, and radar cruise control. While the differential isn't available for Australia, the rear parking sensors and radar cruise control can't be had on any Mustang Mach 1 in the world. How those huge typos made it to publication when Ford no doubt had many people sign off on the brochure isn't clear.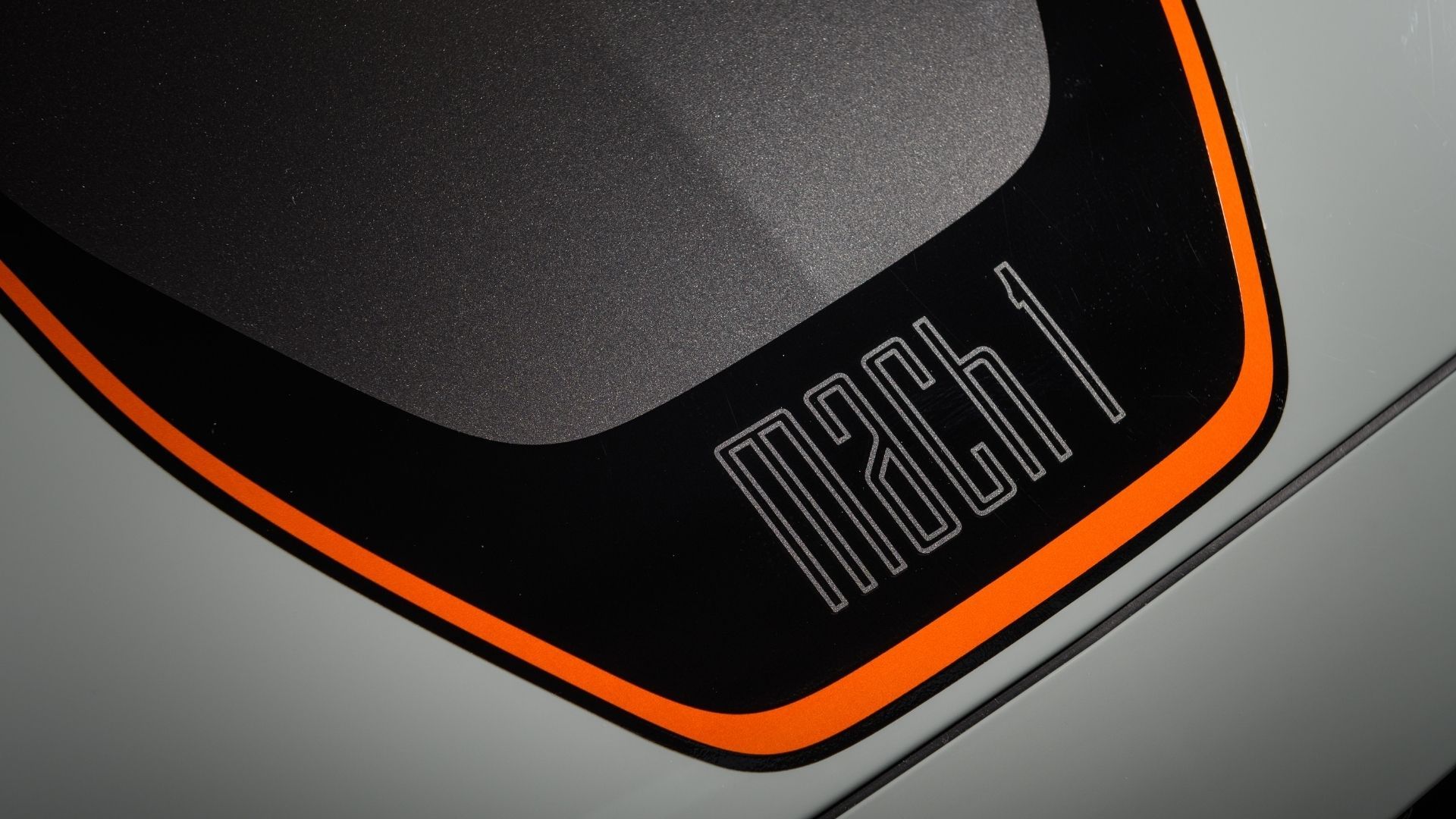 Originally, the errors were spotted on April 29 and were fixed.  Reportedly, 450 cars were ordered by then. That means anyone who ordered their Ford Mustang Mach 1 before April 29 get the choice of the cash back, or the track day and service package. If customers don't like either option, they can just return the pony car for a full refund.
For good measure, Ford is offering to customers who ordered after April 29 either the track day or 3 years of free servicing.
Sources: Car Advice, Cars Guide