A new spin on an old favorite is coming soon…
---
Thanks to the Hollywood movie Ford v Ferrari, some non-gearheads know the Ford GT40. For many Ford fans, the GT40 is something borderline sacred, if not all the way sacred. It's understandable then why modifying a Mk I GT40 to make the aesthetics and mechanicals more modern doesn't sound like a good idea. Such a car is slated to debut at the 2021 SEMA Show in Las Vegas and it's all thanks to 3D printing.
Hennessey has paid tribute to the GT40 with a new Mustang. Check it out here.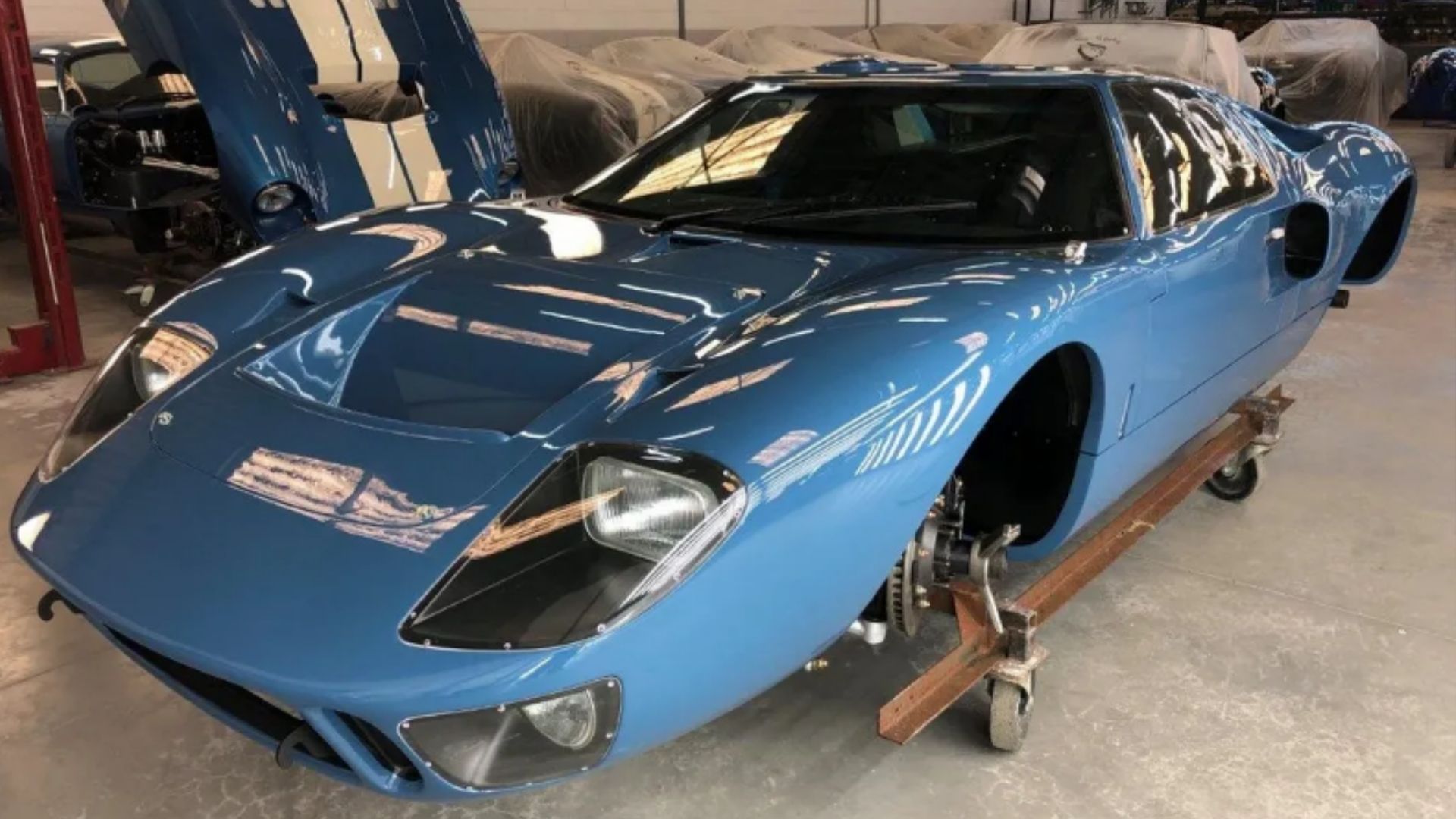 Before you start thinking someone hacked apart one of only a handful of Mk I GT40s, know this is a continuation car based off the Superformance version. Nobody in their right mind would modify one of the race cars built in the 60s, not today. Still, the prospect of seeing a modernized GT40 is an interesting one. We expect its reception to be mixed since you'll never please the purists with any changes.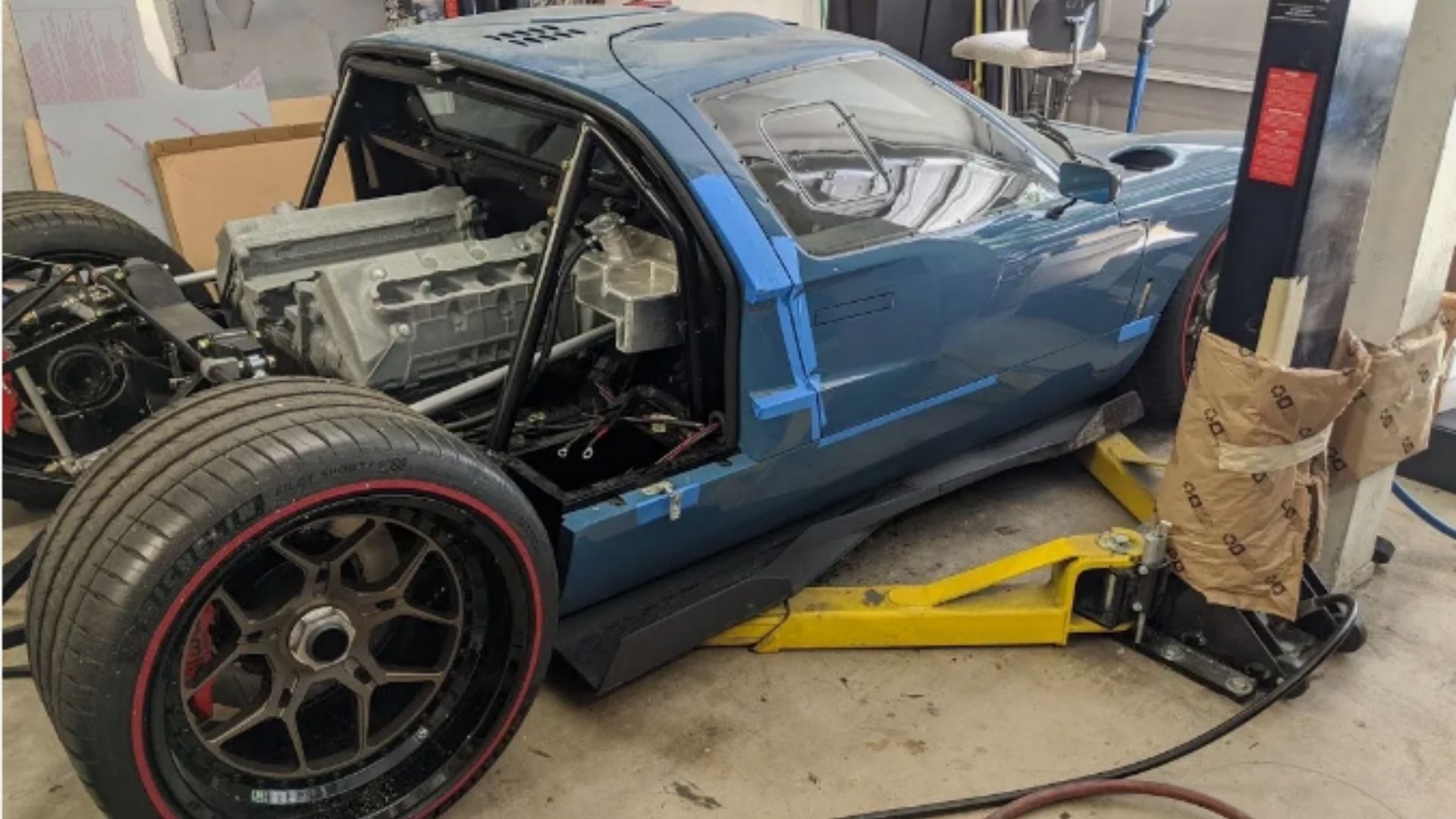 Ruffian Cars has taken on this build. If you know the California company, they like to put different twists on classic Fords, including Mustangs and Galaxies, as well as the Ford-powered DeTomaso Panteras and the International Harvester Scouts. With experience modernizing and customizing those classics, they've decided to up the ante and take on the GT40.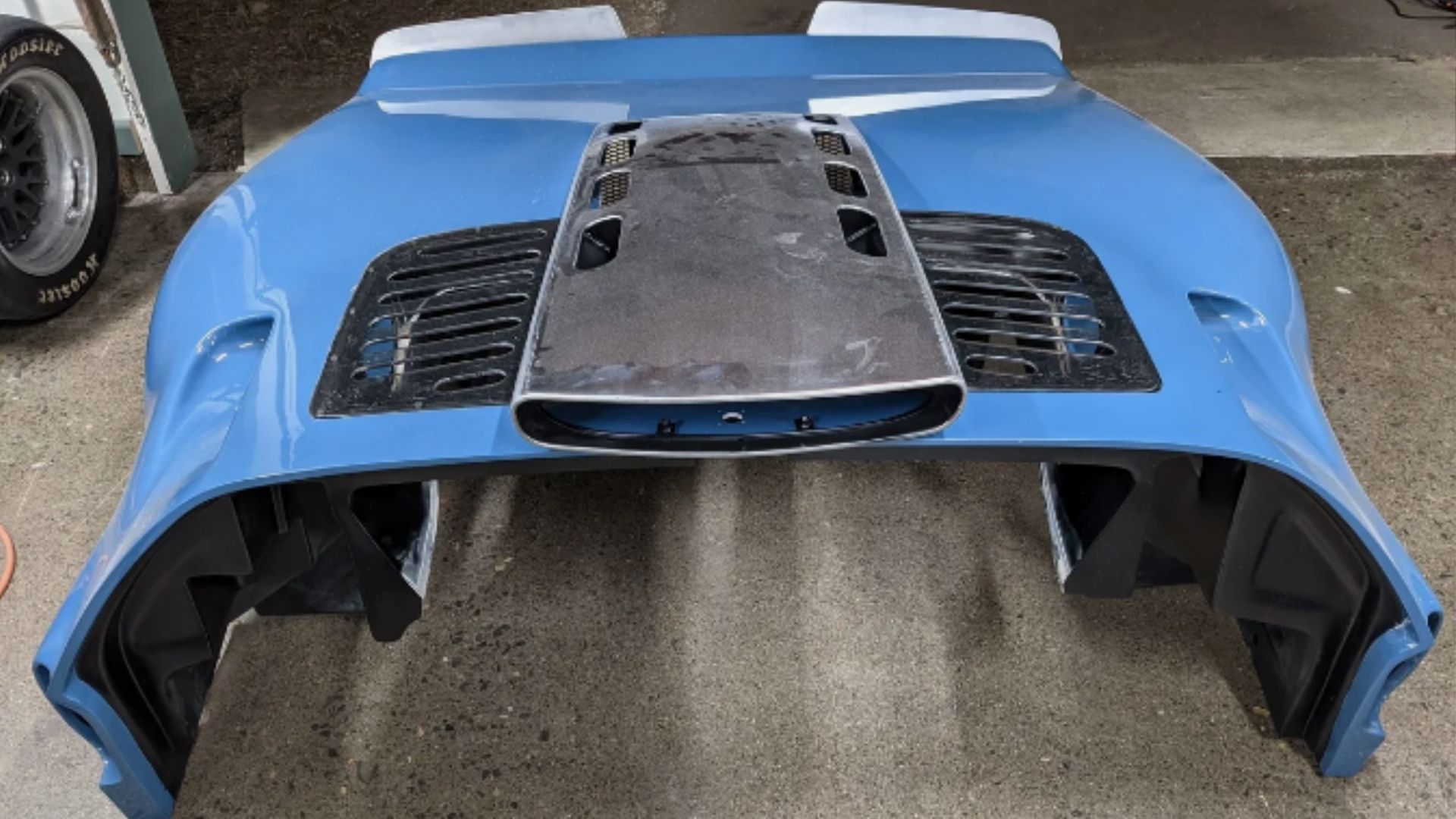 While Ruffian is using Superformance Mk I GT40 as the base, the shop is using 3D printers to fabricate custom parts, giving the race car some extra flair. Some parts, like the rear spoilers and transaxle mount reinforcements, aren't being printed. But other details like the flush-mount door handles plus different body panels like the front fender flares and side skirts will be generated that way. Since the project is still in process, we don't have all the details, but the promise is a radical new look for an old favorite.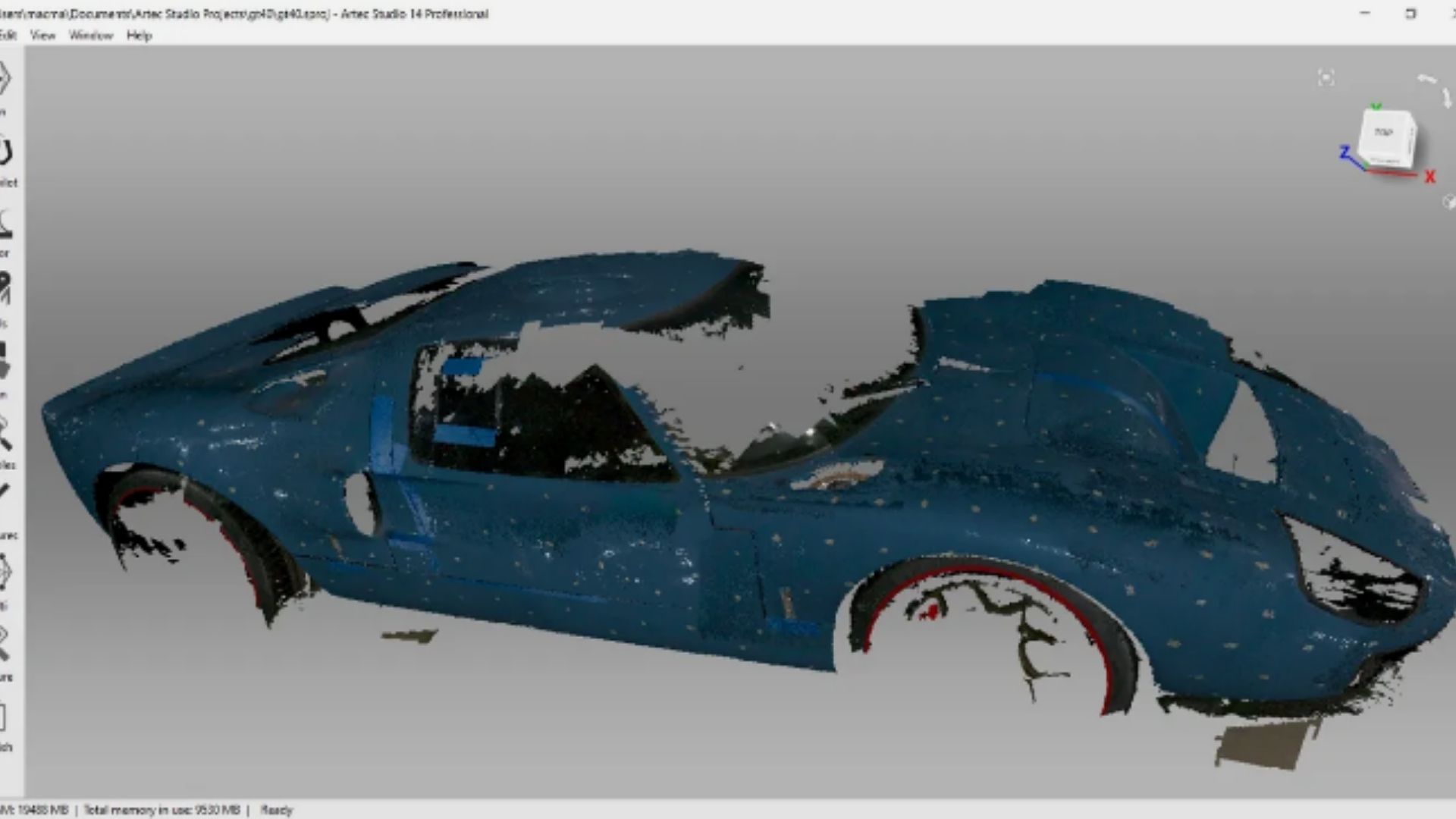 Nestled behind the seats is a modern mill, the Ford 5.2-liter Aluminator V8 crate engine. That means a solid 580-horsepower and a redline at 8,000 rpm, perfect for a race car. Wilwood big disc brakes with 6-piston calipers are also going on the car. Power steering and air conditioning will both be onboard, making the racer more enjoyable to take for a cruise. Plus, a KW front end hydraulic lift kit will prevent accidents when negotiating driveway skirts, speed bumps, etc.
We can't wait to see the finished build when it's revealed in Las Vegas.