It's about time.
---
One of the most beloved endurance race cars of all time, the Ford GT40, has an immense following. Quite a few continuation models frequent auctions, car shows, and meets as you probably already know. Yet, the GT40 isn't something we or many other people tire of. Perhaps that's behind the recent announcement from Motor Racing Legends that it's launching an Historic one-make race series for the Ford GT40 which is launching in 2021.
To be eligible for the series, all GT40s will need to be running the Pre-'66 specification. Two driver teams will be allowed. Anyone interested in racing will need to contact Motor Racing Legends.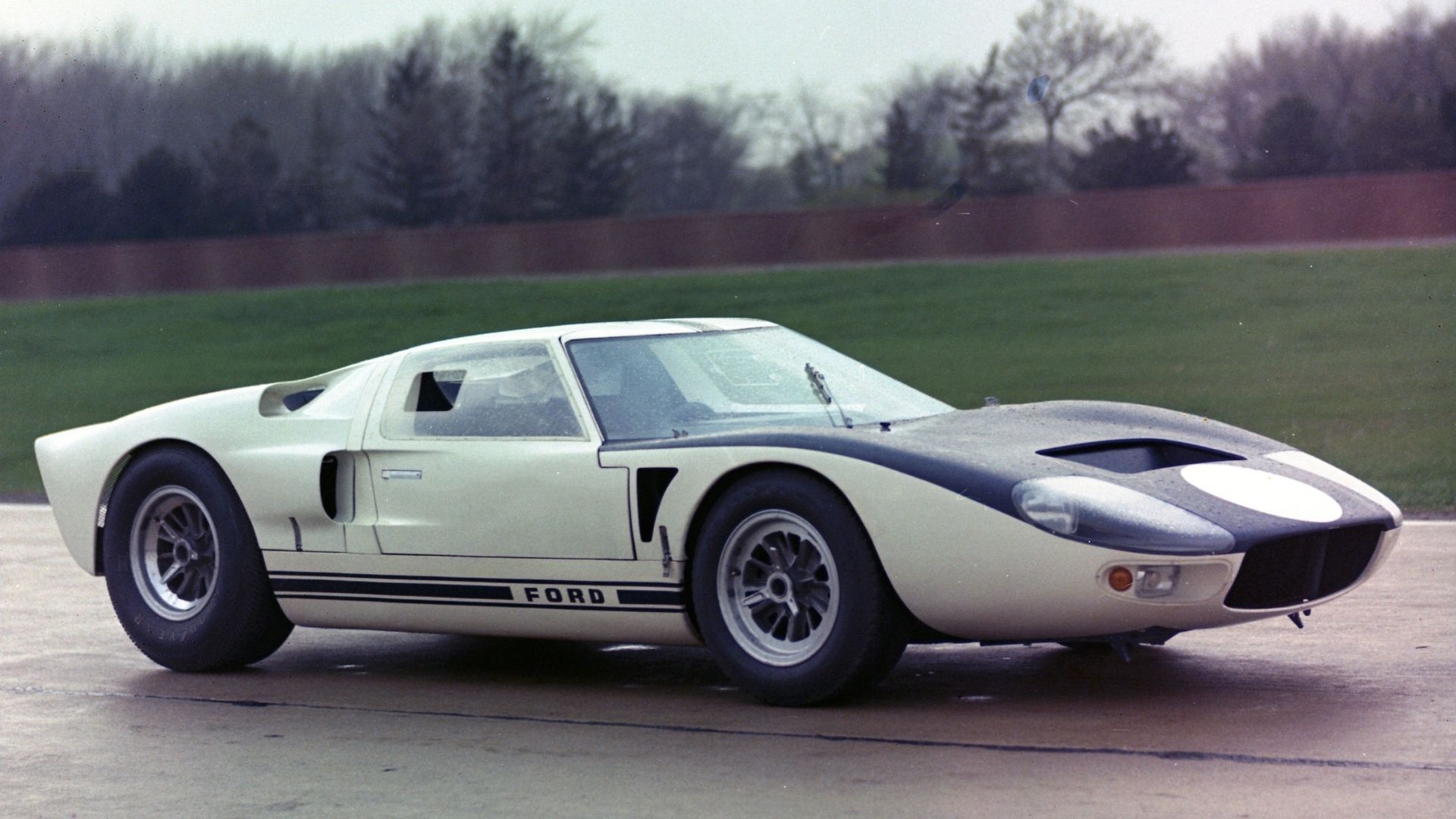 The Ford GT40s entered into this series will compete in two pulse-pounding races for the season. Both races will last 80 minutes with a 40-minute qualify session, allowing drivers to really flog their car and have a good reason for doing so. As the ultimate prize for this new race series, the Amon Cup will be presented to the winner. That honor, of course, is named after racing legend Chris Amon who has an irrevocable tie with the GT40.
Donington Historic Festival will host the first race of the series on May 1 and 2. The second race will take place at Silverstone Grand Prix Circuit on October 30 and 31, which will be during the freshly-announced Motor Racing Legends' end-of-year meeting.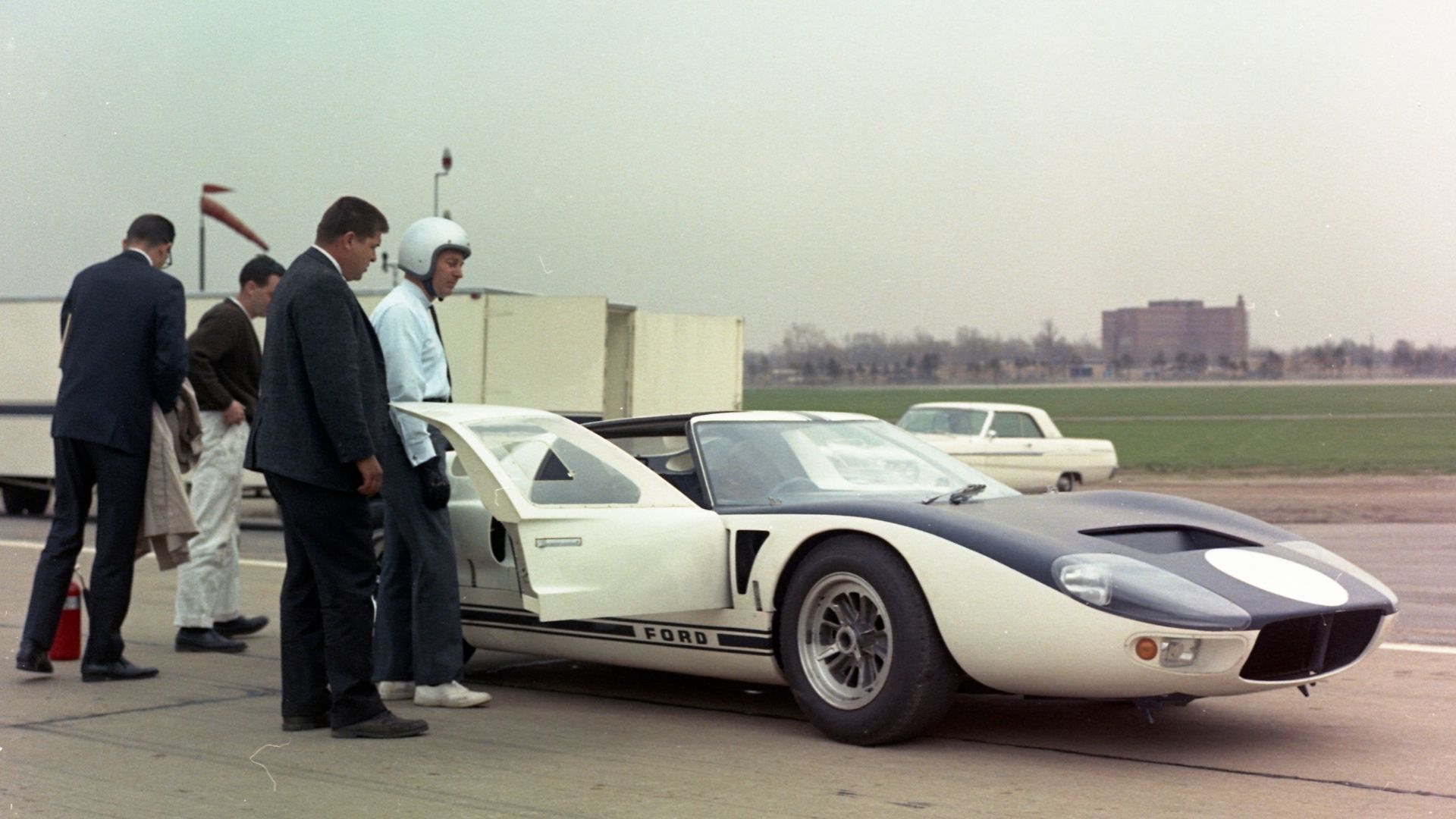 We're hopeful that this inaugural season goes well enough Motor Racing Legends decides to expand the series for 2022 beyond just 2 races. Even more importantly, we hope this series continues for many years to come.
Of course, just about everyone these days knows at least a little of how the GT40 was the car Ford used to knock Ferrari off its endurance racing pedestal at the 1966 24 Hours at Le Mans, sweeping the podium and clearly demonstrating the genius of the design. That story was told in dramatic fashion with the 2019 smash hit movie Ford V Ferrari. Now, a new generation of racing fans can see the iconic, historic racer rip around racetracks as drivers push it to the limt.