This pretty pony is called The Mongrel and you'll find out why…
---
While well-cared-for original cars can be wonderful to see since they preserve how things were back in the day, it's also great to see how people put their personal touches on a beloved classic. That's what we have here with this 1966 Ford Mustang Fastback. It's not like these things are in super low supply, so don't worry everyone who loves to see preserved cars, there are plenty more out there. Instead, this is a Pro-Touring build we can get excited about for a number of reasons.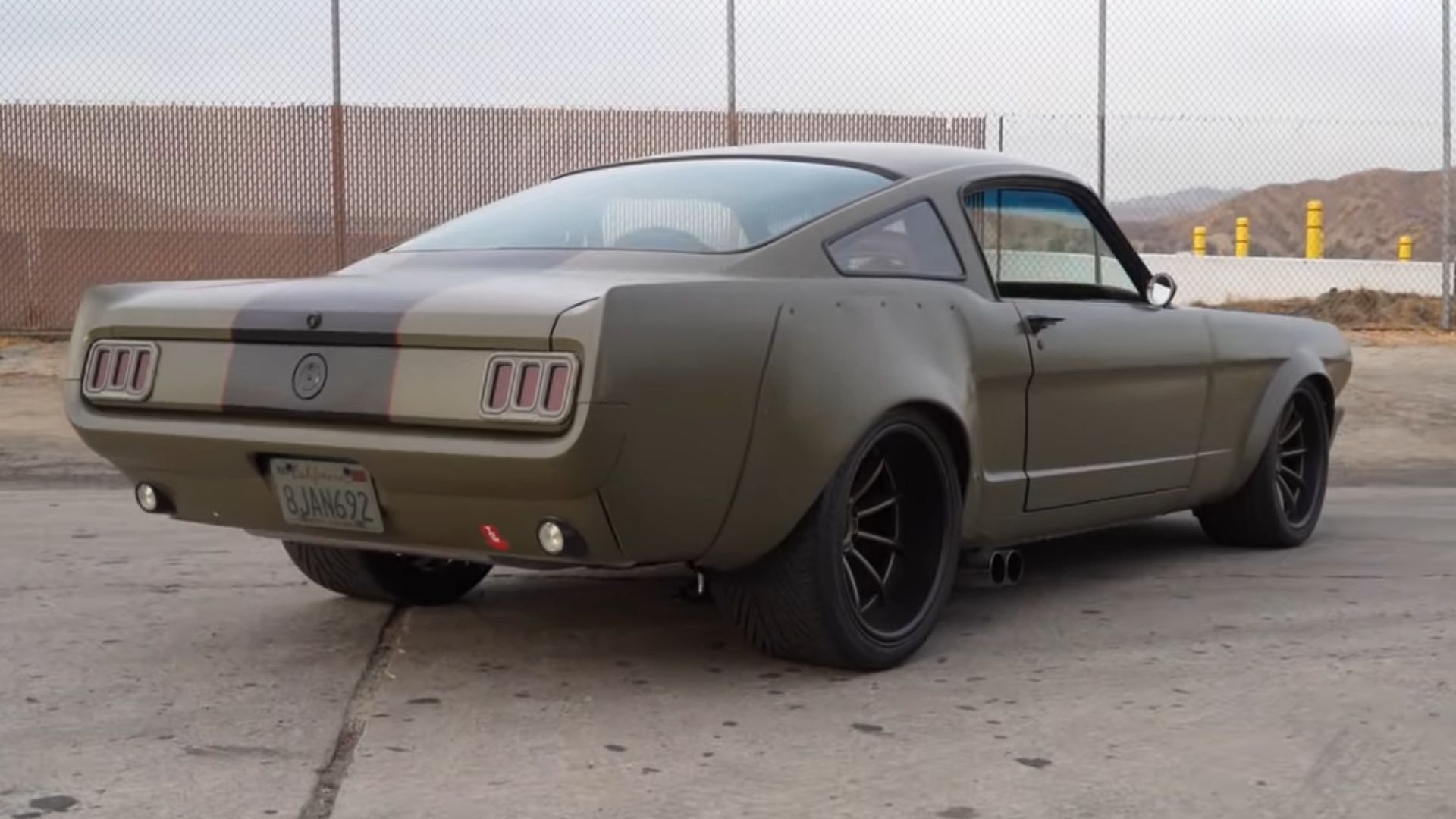 The nickname for this Mustang is "The Mongrel." That's for good reason since it's running an LS swap. It's making 600-horsepower at the crank and 505-hp at the wheels. Yes, we know some people will scream, literally scream blasphemy for using an LS and not a Ford motor. If such a mixture offends you, this definitely isn't your kind of thing. More importantly, the owner seems to enjoy this cobbled-together creation quite a bit, saying the dimensions of the LS actually helps with weight distribution. Ultimately, his opinion of his car matters more than everyone else's.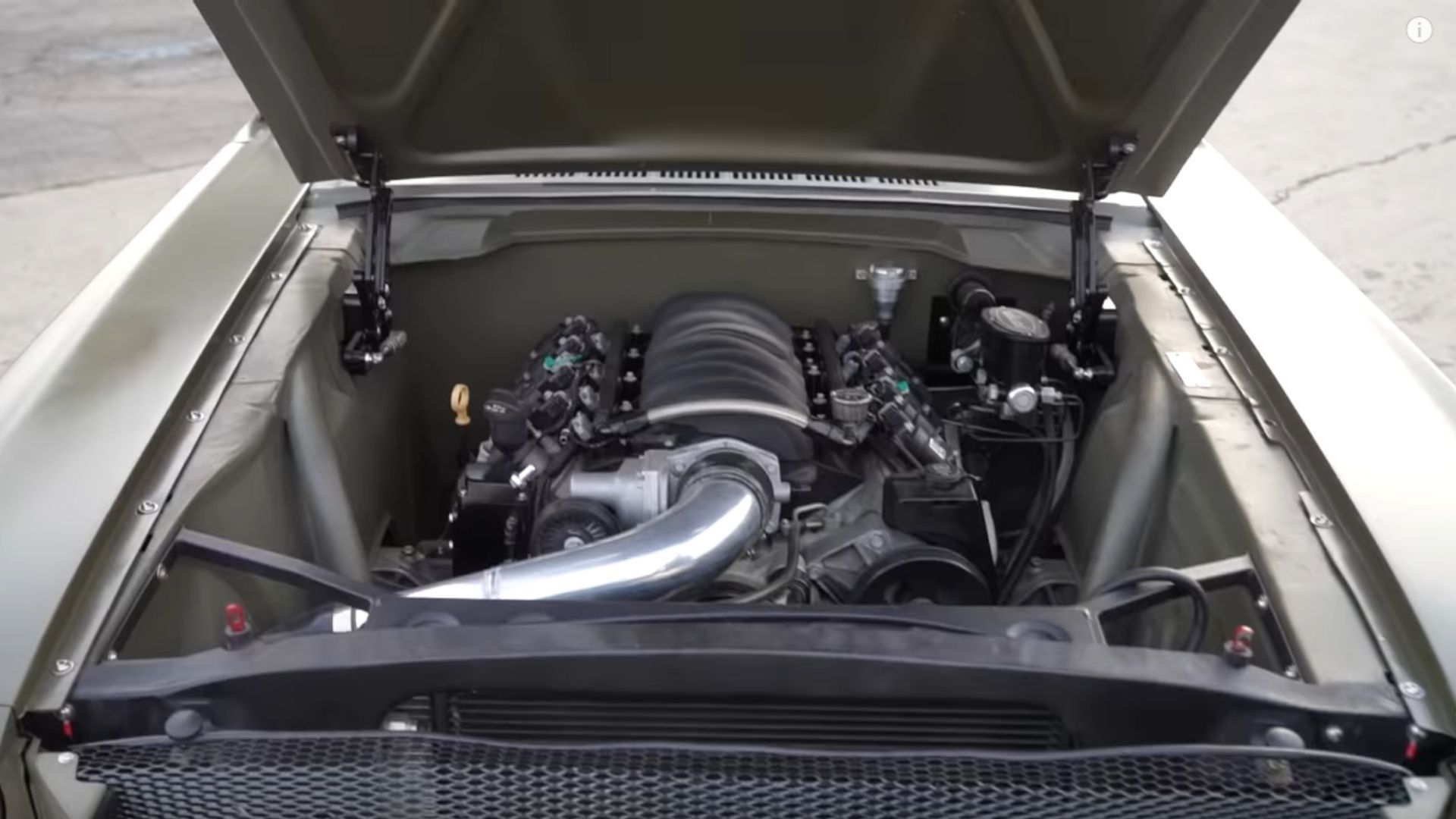 The owner says he was going for a hotrod vibe with this build. Considering so many '32 Fords are running a small block 350, that kind of mixture is actually quite appropriate. Shawn from AutotopiaLA points this very thing out in the video and we're glad he did.
In addition, this Mustang has a Ringbrothers front end, plus Detroit Speed front cradle, rear, and four-link rear suspension. That makes for a nice setup, but even more importantly is the fact this pony tips the scale at just under 3,000 lbs. The power-to-weight ratio is pretty good and allows for acceleration which far outstrips what this car could do straight from the factory.
If you haven't given up on this build yet, check out the video and see it in action.