You don't see these just lying around all over the place.
---
Of all the original Shelby Cobras, the 427 S/C is the most legendary and desirable. A mere 29 of these semi-competition roadsters were constructed back then, so it's entirely possible you haven't seen one in real life. While there are some nice reproduction models out there, when it comes to collecting nothing beats having the original 1967 Shelby Cobra. One of the few made back in the 60s is now heading back to the market and it's expected to fetch millions.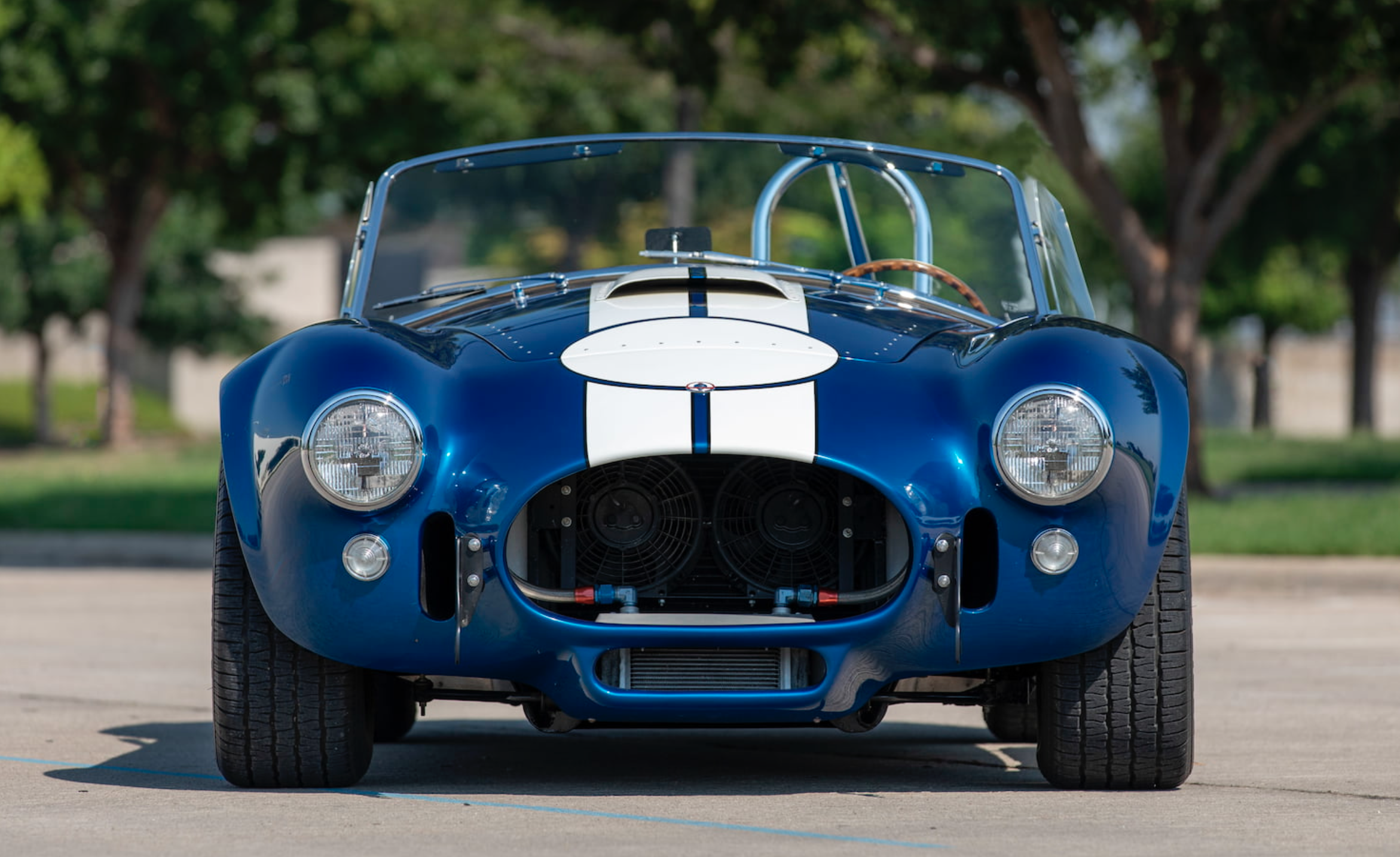 This is 1 of only 29 Semi Competition Cobras built, and as you'd expect with such a high-roller collector car, this Shelby has been thoroughly documented. It was invoiced to Shelby American on February 23, 1965.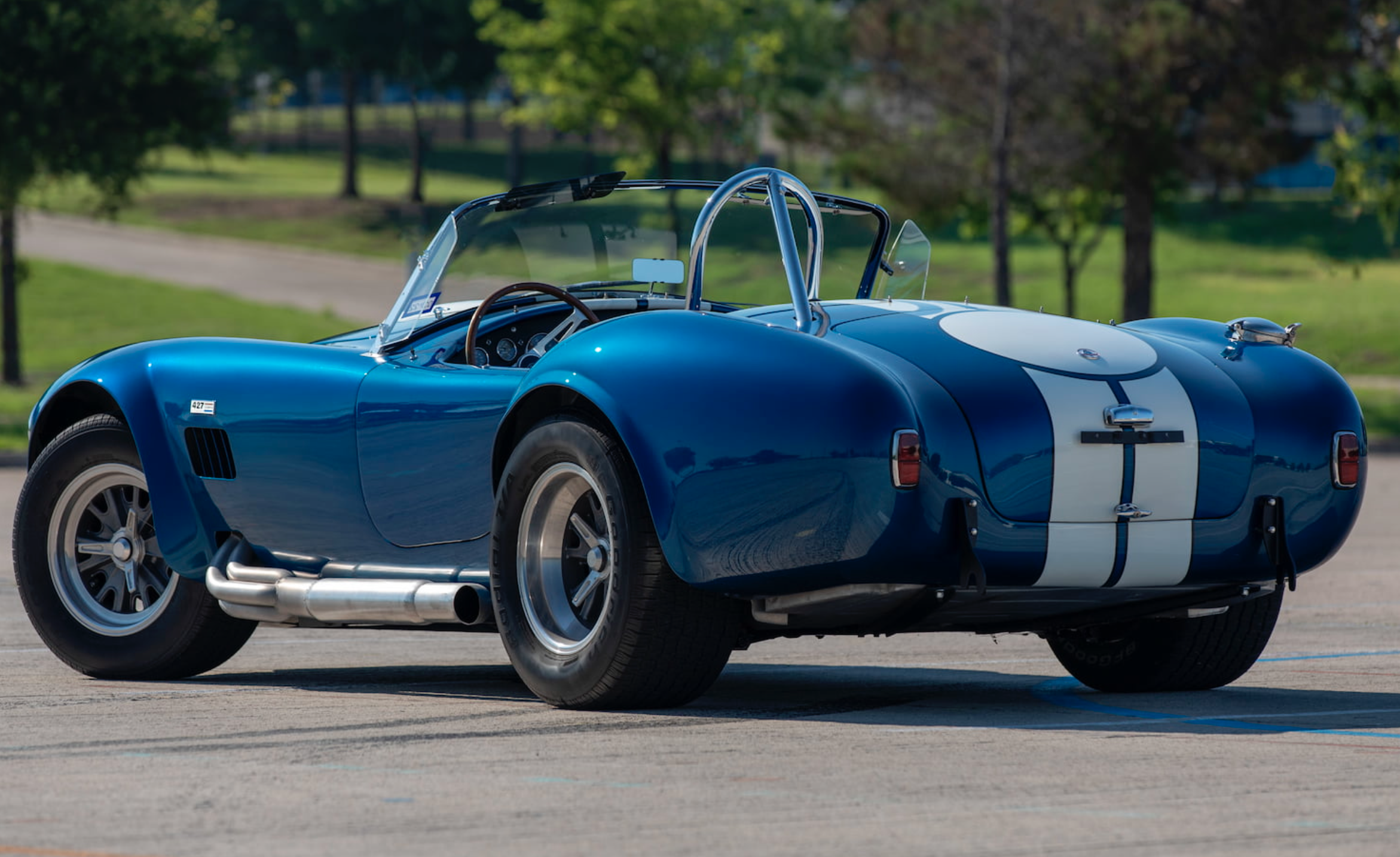 It has undergone an extensive and exacting restoration completed by Robin Automotive in Northern California. An inspection was performed in 1994 by noted Cobra expert Dave Dralle of Redondo Beach California. It was completed to S/C specification under work order no. 15103 including modified race exhaust.
That's not to say there haven't been a few little tweaks done here and there. Check out the Mecum listing here.
Ad highlights:
CSX3045
First Place in Competition Shelby Popular Vote at SAAC-5 in Dearborn, Michigan
Gold Award at the 1998 SAAC Convention in Charlotte, North Carolina
Best Cobra and Best Comp Cobra at the 1999 SAAC meet in Ann Arbor, Michigan
427/485 HP medium riser OHV V-8 engine
Holley 4-barrel carburetor
4-speed manual transmission
4-wheel independent suspension with upper and lower a-arms and coil springs
Koni tubular shock absorbers
Girling 4-wheel disc brakes with alloy calipers
Extensive history listed in the Shelby Registry