There were hardly any before…
---
Go to just about any major car show or auction that isn't limited to certain models or time eras and you're liable to see at least one Eleanor. The Shelby GT500 which starred in Gone In 60 Seconds, the far inferior one with Nick Cage and Angelina Jolie, has become quite the cultural touchstone for many Mustang enthusiasts. However, building one without permission from the trademark holder was a good way to land in a bunch of legal trouble. Now, a court ruling means things are about to change.
Find out how much one man's gas station memorabilia sold for here.
Per reports, the longtime holder of the Eleanor copyright has lost a court case in California recently. The ruling stated that the Shelby GT500 with its unique modifications doesn't qualify as a fictional character, thus it cannot be copyright protected.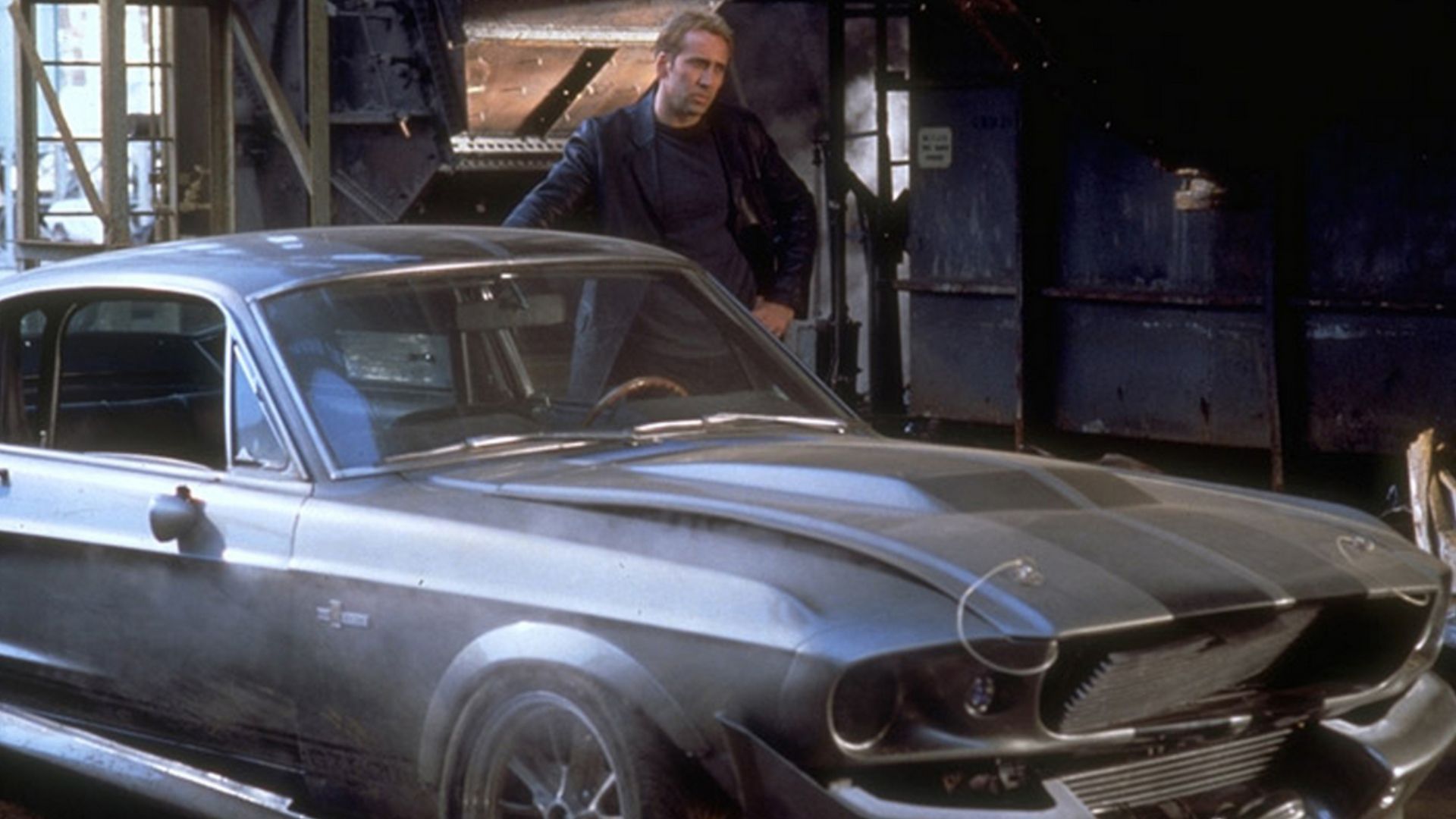 For those who are fans of the far superior 1974 Gone In 60 Seconds, Eleanor is a yellow 1973 Ford Mustang Mach 1 (the stunt car was really a '71 modified to look like a '73). We don't see many recreations of that iconic movie car, but it seems like just about everyone wants to build a version of the modern Eleanor. Now with the pathway opened up, we might be seeing a whole lot more of them, as if there weren't already enough out there.
It was H.B. Halicki who made the original Gone In 60 Seconds and dreamt up Eleanor, an alluring Mustang that the main character keeps trying to steal. Eventually, Halicki died and his widow assumed ownership of Eleanor's copyright. She worked as an executive producer on the 2000 Nicholas Cage remake of Gone In 60 Seconds, licensing the Eleanor copyright to the studio.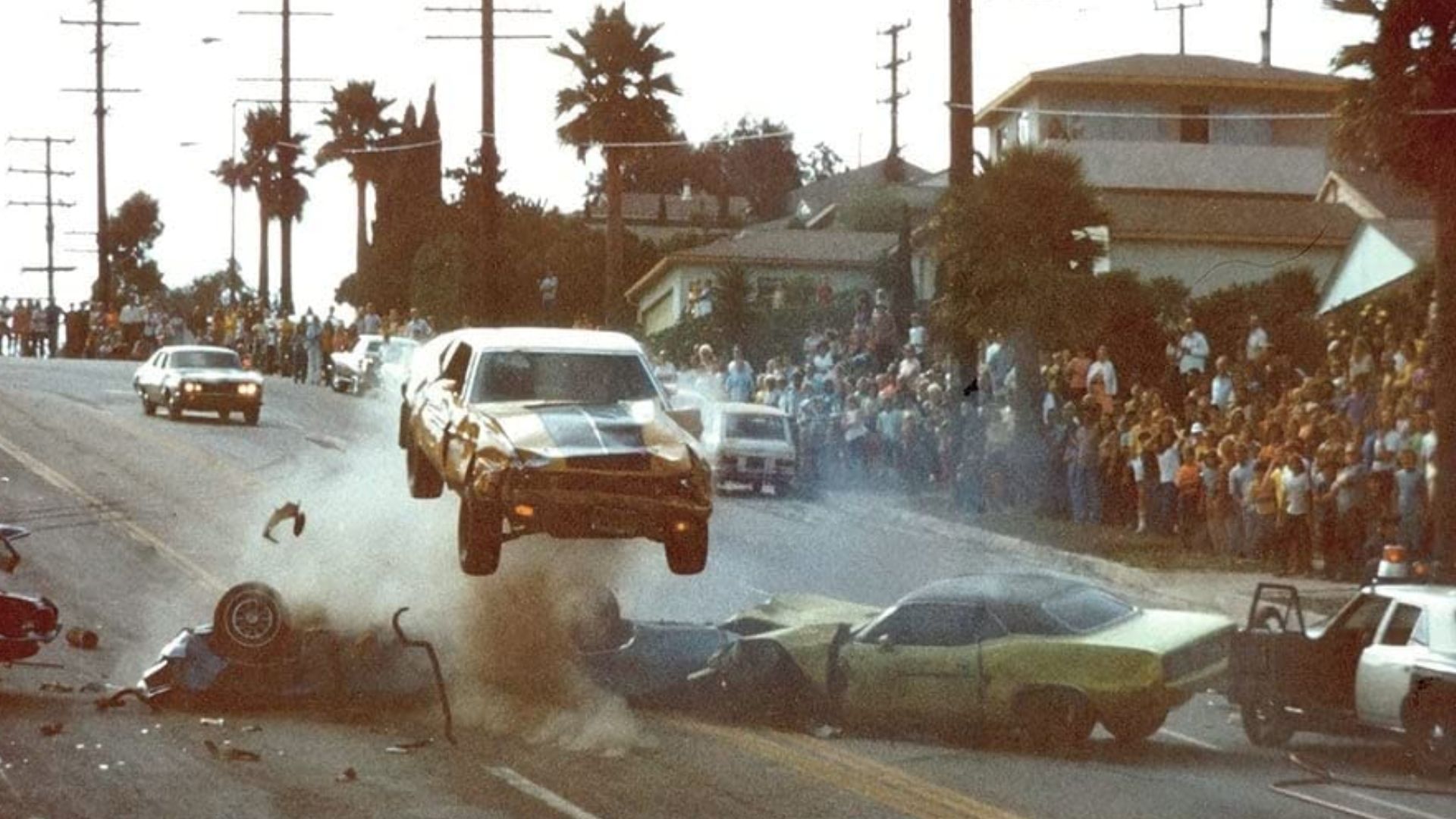 However, success brought about a legal attack from Carroll Shelby, who filed for the Eleanor trademark. The battle lasted for years until in 2008 the two parties settled. That's when the Ninth Circuit Court of Appeals in California ruled that Halicki's copyright claim was valid. What wasn't settled in that case was whether or not a modified car can legally be considered a fictional character.
Sources: Robb Report, Hemmings
Images via IMDB