It appears non-gearheads don't know the value of the stuff…
---
Go to enough classic and collector car auctions and you'll inevitably run across a number of "automobilia" lots or items which aren't cars but are automotive-related. While some might be artwork, toy push cars, etc. a good chunk of that is vintage gas station memorabilia: signs, pumps, oil cans, gas cans, and more. To the non-gearhead these items might seem quaint but they might also just be dismissed as clutter or junk. That perception might change now that news of Mike Greers gas station memorabilia auction pulling in over $700,000 CAD recently.
Watch the Motorious Podcast here.
Greer is in the twilight years of his life, but for some time he was amassing quite the collection of vintage gas station items. For example, the man had a whole corner of his collection taken up by White Rose items, a gasoline brand which was sold in Canada until the early 60s. He had many other iconic brands from our neighbor to the north but now it's all gone, replaced instead by a pile of cash.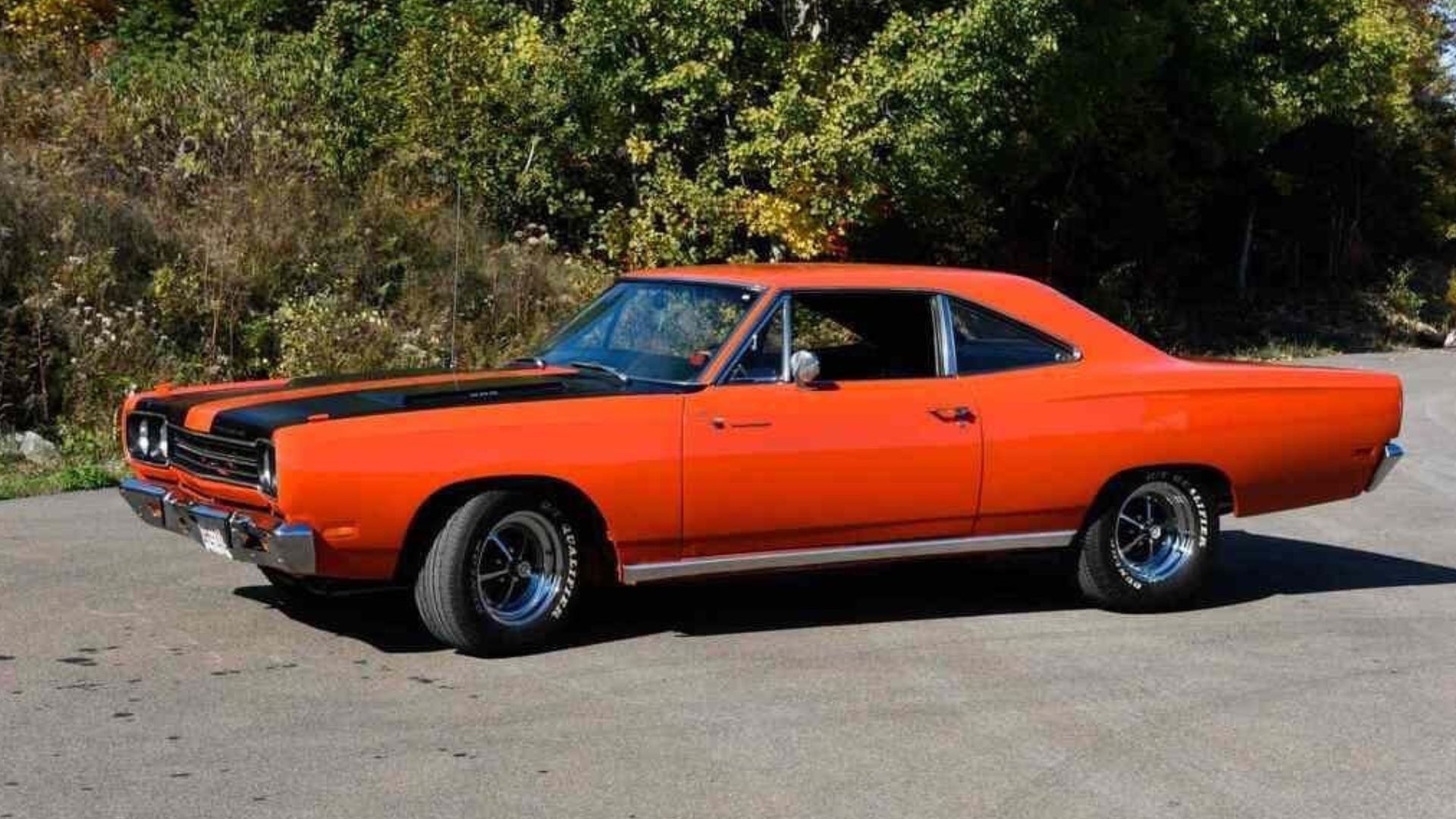 Before the auction, Greer would get up Sunday mornings and spend time just sitting among his collection of gas station paraphernalia and 19 classic cars. He put the cars up for auction as well, which pulled in some solid final bids as well. Considering those included beauties like a 1958 Ford Fairlane, 1968 Pontiac GTO, and 1969 Plymouth Road Runner, it's no wonder. One modern collectible was snuck in there, a 2009 Shelby GT500KR, which had no problem selling for good money.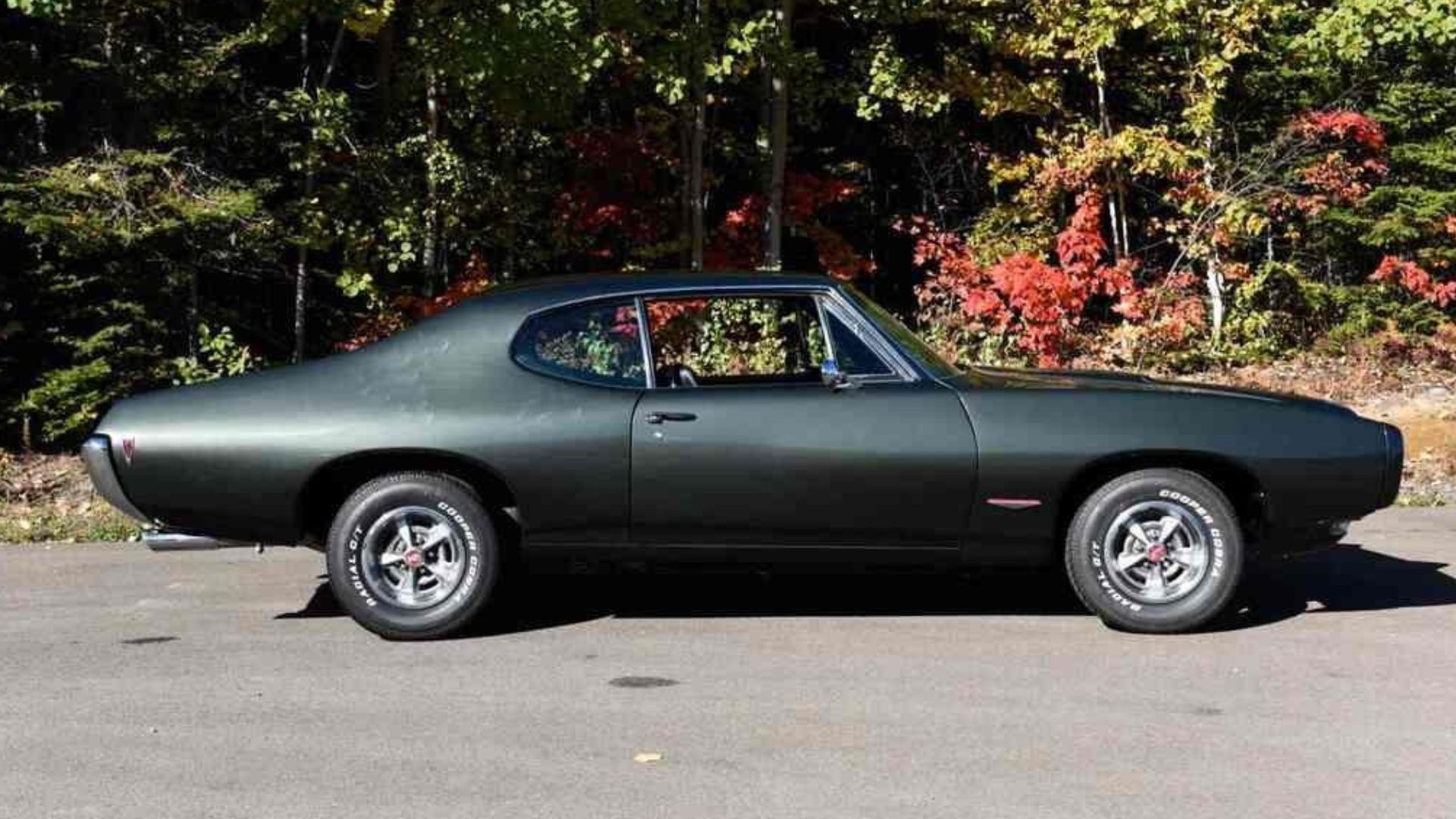 The only problem we have with news of Greer's collection auctioning for so much is it might be tipping normies off about the value of vintage gas station memorabilia. That could make tracking down good deals on the stuff by dedicated gearheads much harder moving forward, pricing many of us out of the market.
Source: CBC
Photos via Shackleton Auctions