The Rolling Stones front man once enjoyed a classic American drop top with a V8 under the hood.
---
We aren't British, but if we were, we couldn't imagine anything cooler than owning a right hand drive American car from the '60s. If you're car dealer Don Burnett, the story gets far more interesting.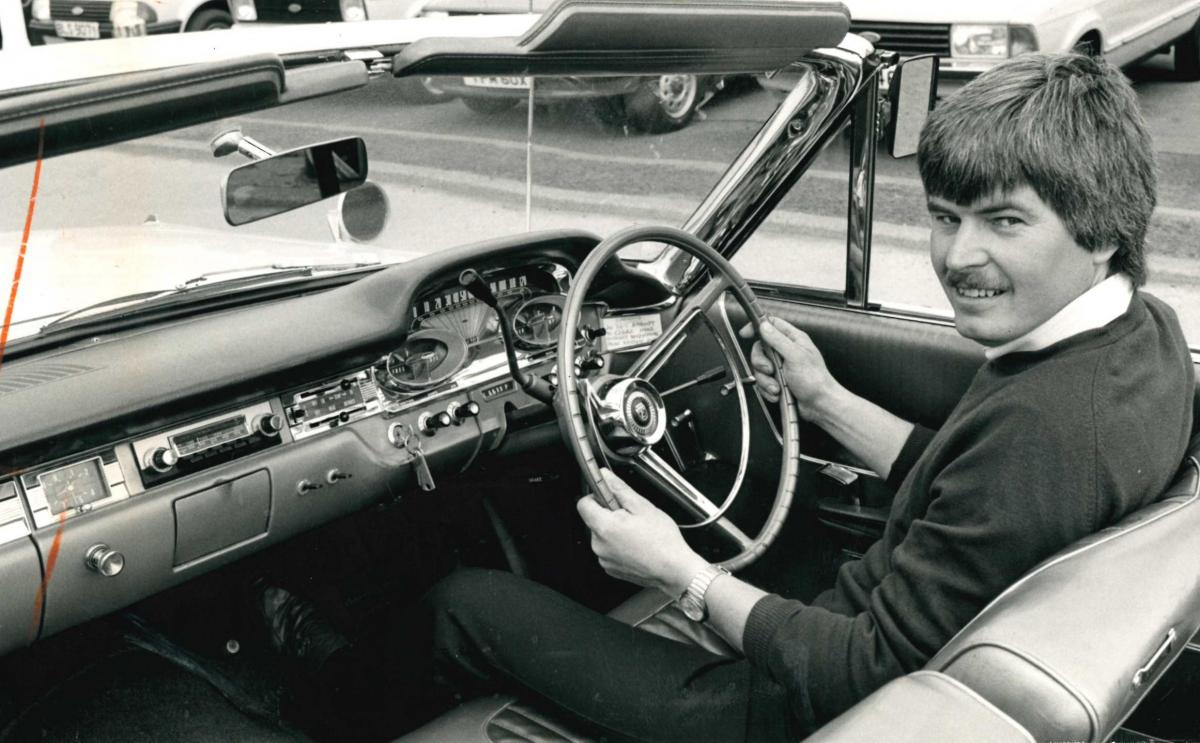 According to This Is Lancashire, Burnett purchased his 1964 Ford Galaxie in the 1980s from a local butcher. The butcher had won the car in a contest sponsored by the Sun newspaper.
This rare, right hand drive Galaxie convertible was built in Canada. In 1978, it was purchased and imported to the UK by none other than Rolling Stones frontman Mick Jagger.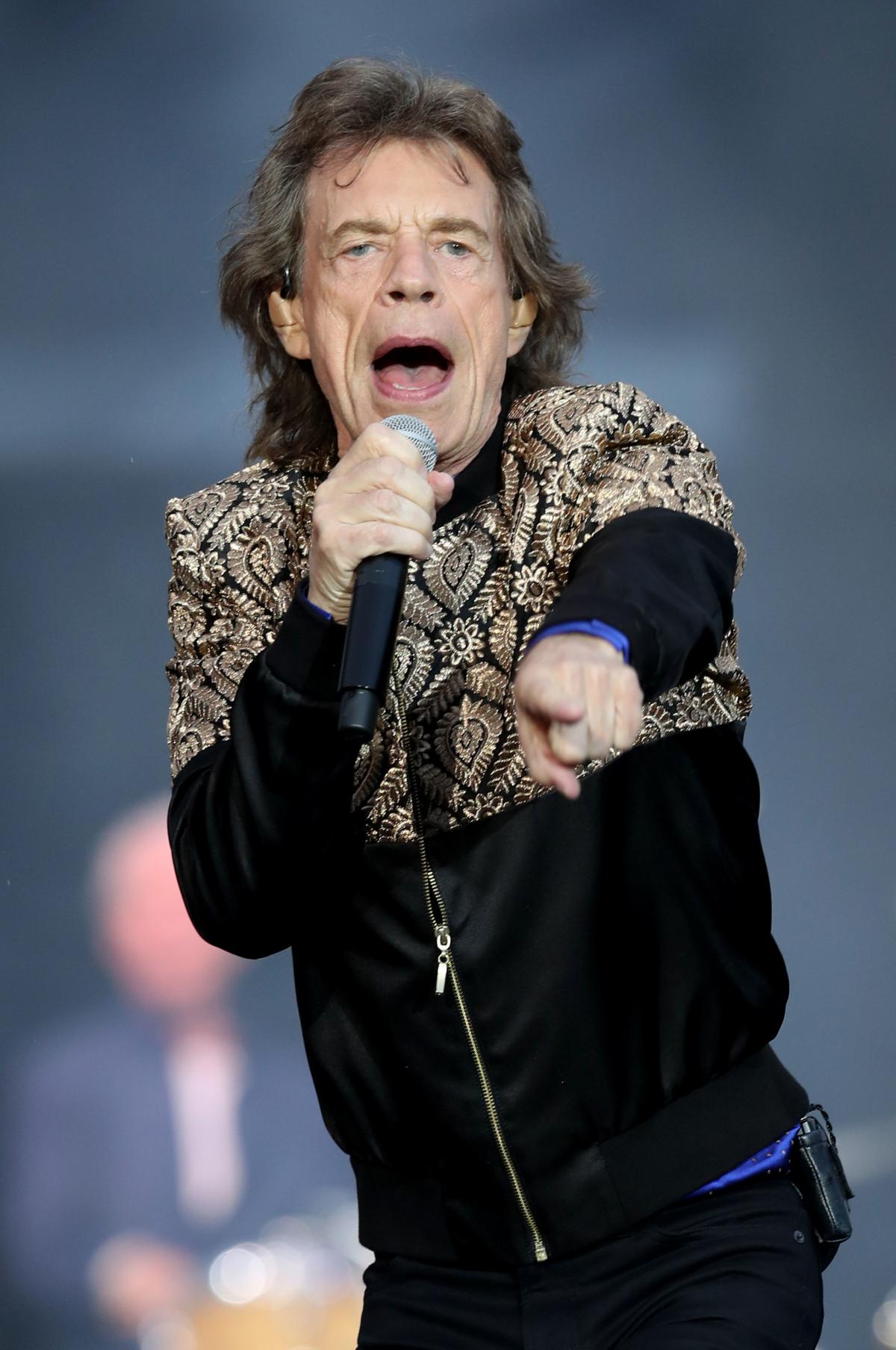 A bright blue American droptop would attract attention at any time, in any place. That's especially true in England in the late 1980s. Really, the rock star connection is just a nice bonus on top of an already cool car.
The article states that the Galaxie was powered by a 5.0 liter V8. Unless the engine was swapped at some point in the car's life, the registration shows that this was powered by a 390, or at least it was back in 1978.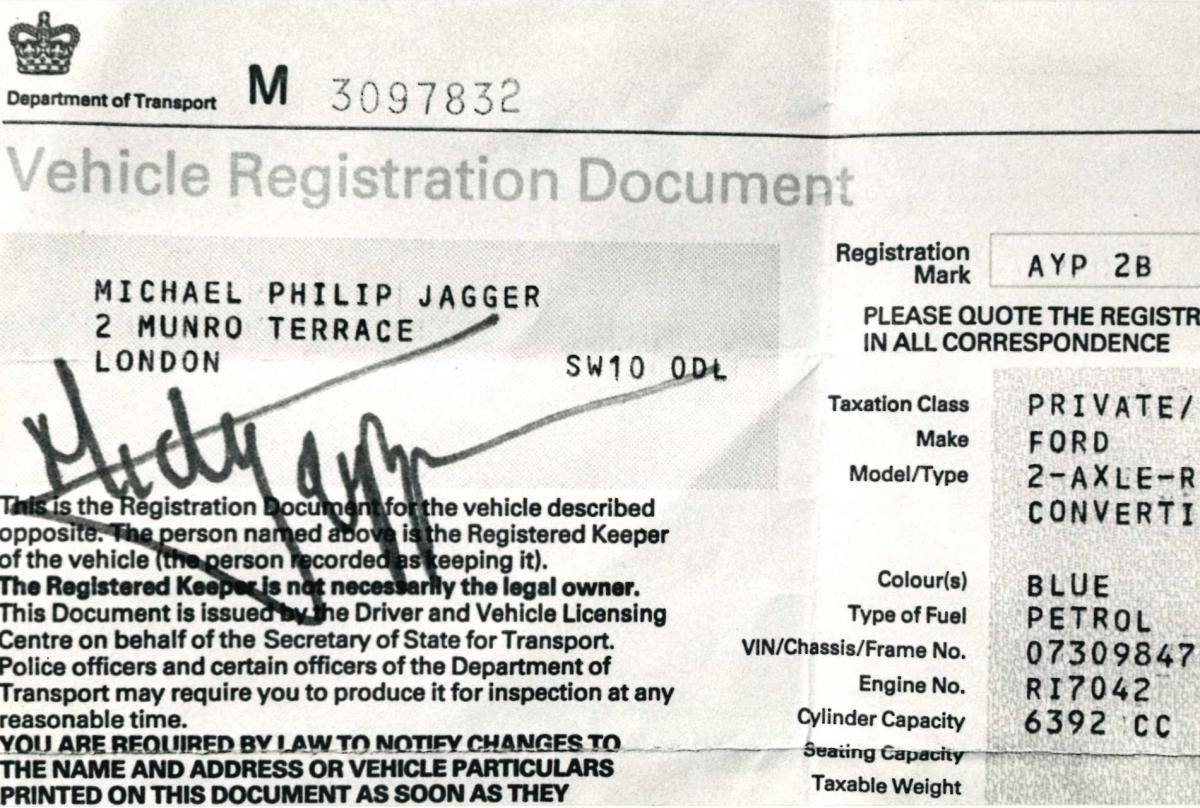 Burnett owned the car for several years, and he enjoyed driving Jagger's Galaxie around for several years. Eventually, he sold it. The car would end up on display at the Yorkshire Car Collection, until 2007, when it was auctioned off.
We're not sure where the car is today, but we are almost certain that the current owner knows about their Galaxie's previous owner. After all, the paperwork, which would have likely stayed with the car, includes Jagger's signature on the old registration.