And it's about time.
---
We've known for some time that classic supercars make excellent investments. Sure, you can collect watches, wine, and so forth but as Maxim recently pointed out, supercars from the 80s and 90s like the Lamborghini Countach and McLaren F1 are skyrocketing in value. There's also the fringe benefit that you can enjoy your investment on a weekend afternoon drive.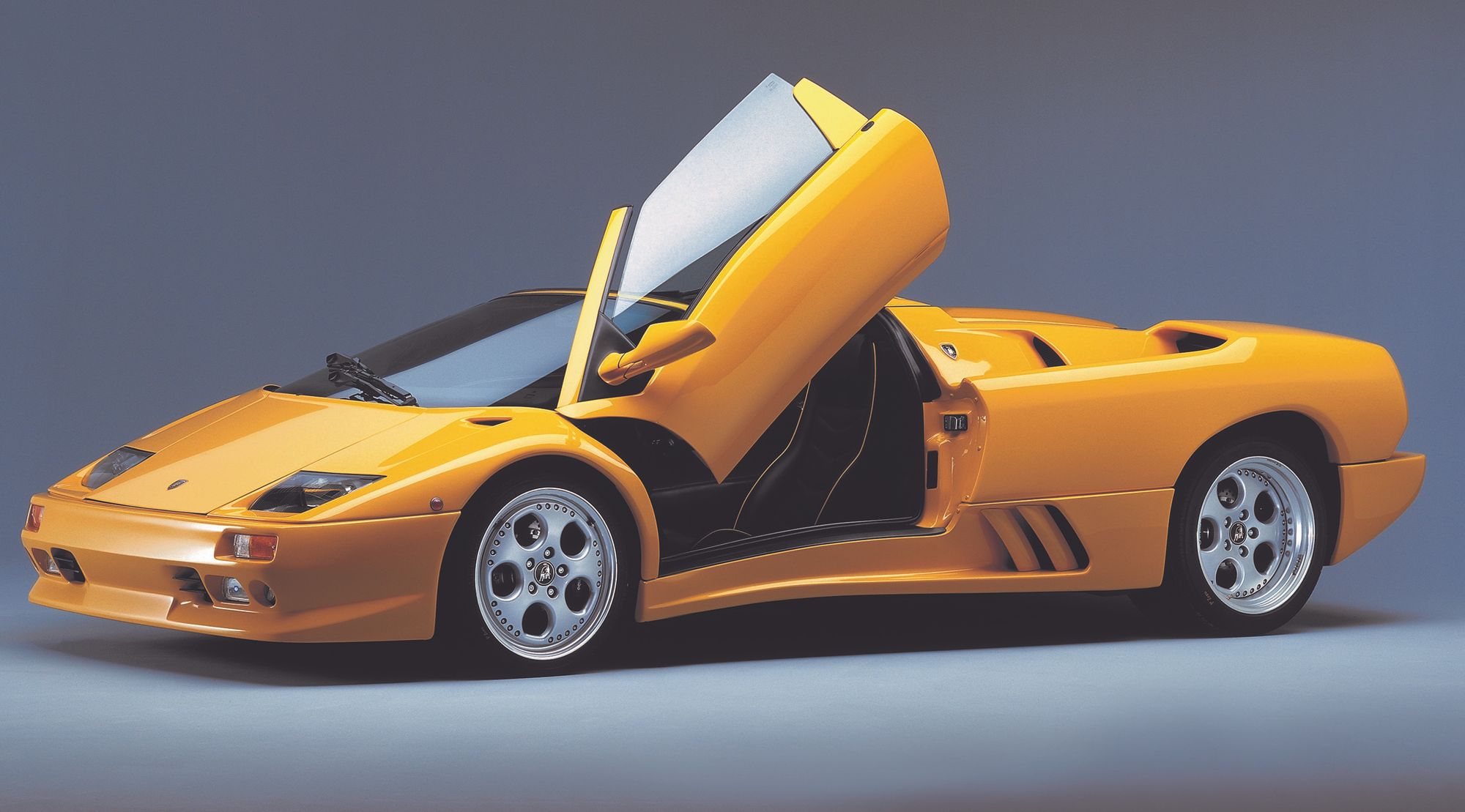 Really, investing in cars is a no-brainer decision for us, but it's great to see mainstream publications taking note. For some time collectors of 80s and 90s supercars were mocked and ridiculed by their friends, neighbors, and family members for buying "tacky old cars." Now who's laughing?
As Maxim noted, in the past decade values have been increasing for many of these classic supercars. In some cases these supercars have become red hot, like the Porsche 959 and Ferrari F40. In fact, just last month a Porsche 959 fetched over $1 million at auction, proving interest in these types of cars is far from waning. Anyone who knows about the vehicles and their historical significance wouldn't be surprised, but obviously many knew little to nothing of that.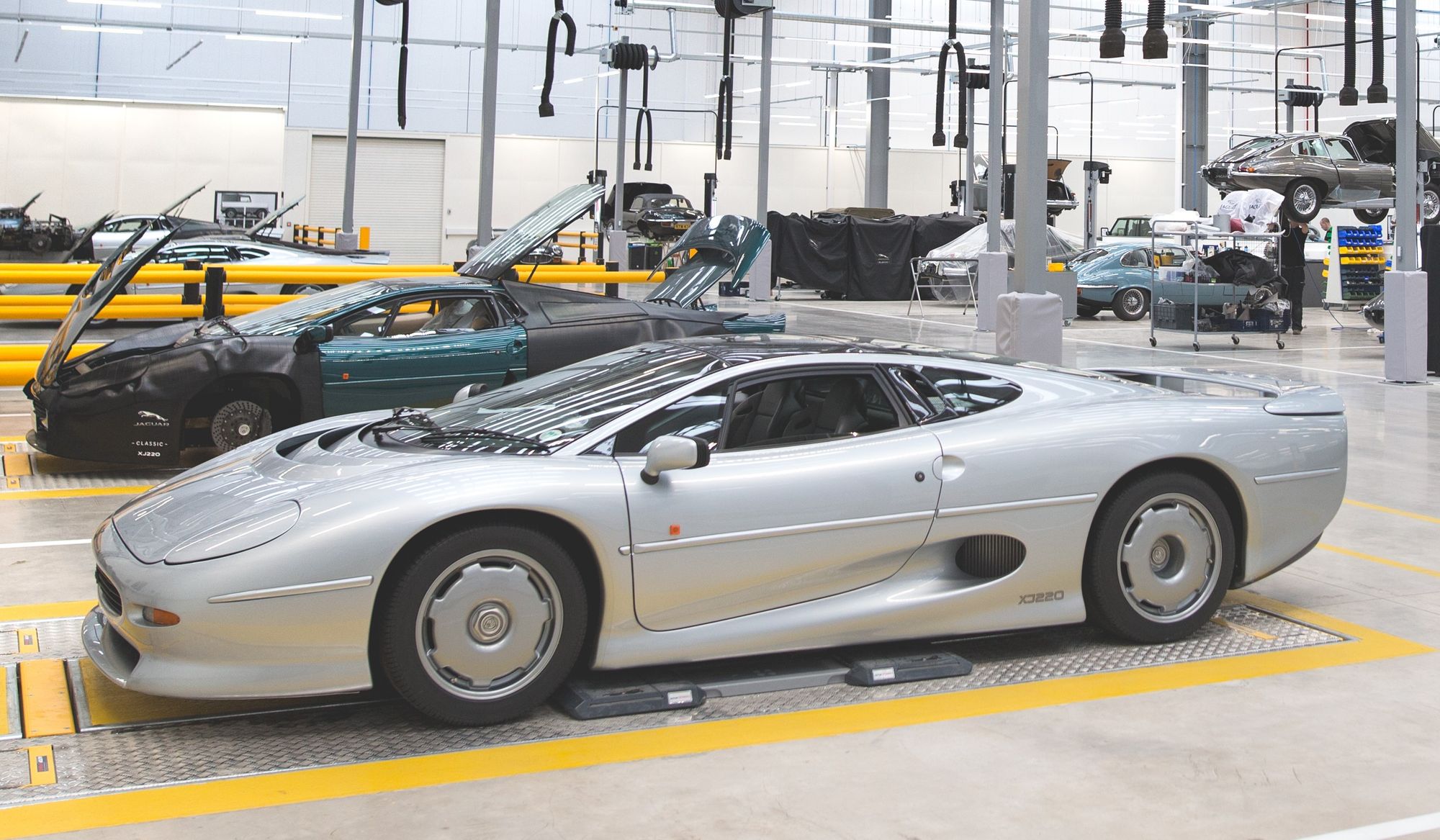 Of course, not all supercars from the 1980s and 1990s are seeing the same amount of increase in value. One factor which feeds into this phenomenon is what cars those who are adults with the means to invest in cars thought were cool when they were kids. Considering the sheer number of youths in the 80s with a Lamborghini Countach or Ferrari Testarossa gracing their Trapper Keeper or bedroom wall. In other words, the market is being driven by Gen X and Millennials.
Maxim notes some other hot supercars from the era which are seeing increasing interest. Among them is the Lamborghini Diablo, Jaguar XJ220, Lotus Esprit, Vector W8, and Bugatti EB 110. There are, of course, others one could invest in. Putting in the time to do solid research and thinking creatively can certainly pay off when it comes to classic car investments.