Would you take a chance on this Mopar?
---
Sometimes if you're looking for a great collector car you need an open mind, especially when you're trying to land something hot everyone else wants, too. That might be the case with this 1970 Dodge Challenger posted on eBay. It's currently in a half-restored state thanks to a long story we'll get to. Instead of taking it the rest of the way, the owner just wants to cut the losses and sell it.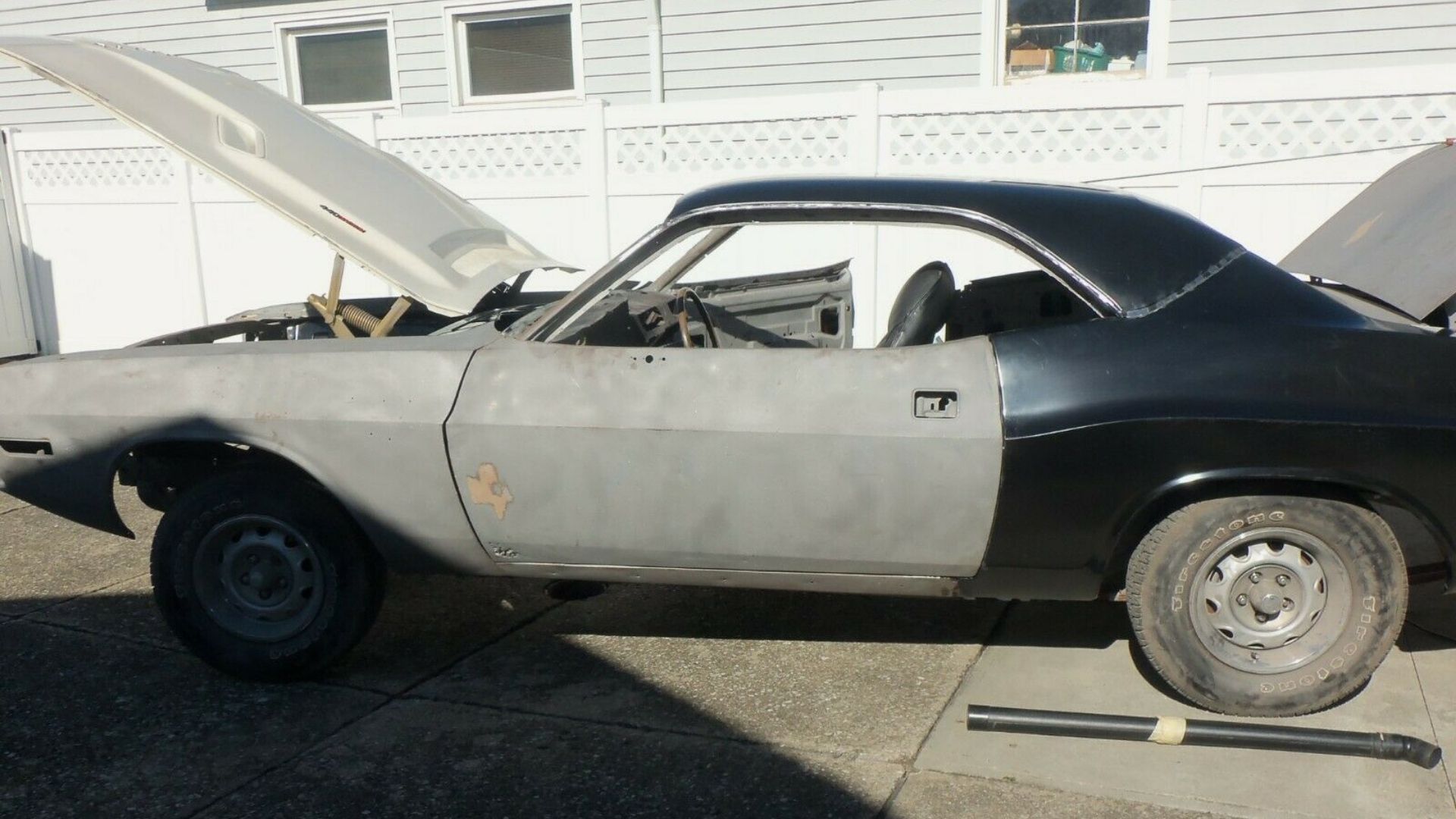 Basically, the seller says this car ran and drove, but it was in need of a full restoration. They took it to a shop, where the car was stripped down to a roller, sandblasted, and the body work was started. When looking at the pictures, the black panels are new, with everything else stated as original.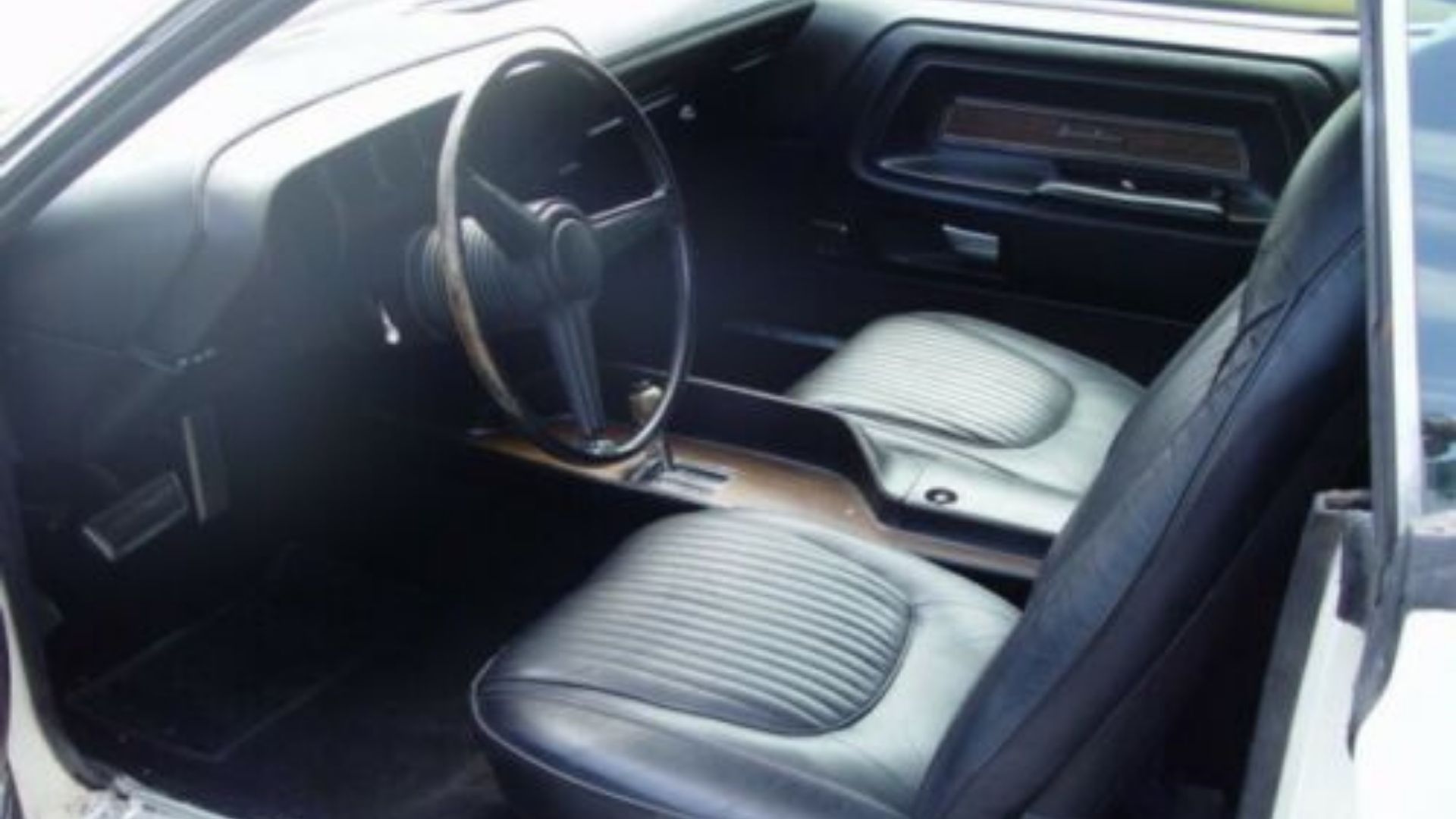 Anyway, the shop shut down for reasons we can only speculate about. Thankfully, this person got their muscle car back, albeit in pieces. They're actually lucky they didn't have to fight some legal battle, at least that we know of.
This is an SE model with the numbers-matching 388 Commando 2 bbl with an automatic transmission. That might not be everyone's dream, but it's enough to attract some attention. The seller says the car was put through a cosmetic conversion to make it look like a 440 Magnum and it was used in the Audioslave video Show Me How To Live. Maybe that's enough to sell some people on it, we don't know.
Would you take a chance on this classic Mopar muscle car? It's not exactly like those ads which say "ran when parked" or "I know what I have," but we also don't think you should just bid on this car without thinking it through first. Purchasing something which has been only partly restored, especially with the powertrain still removed, is taking a huge chance.
You can check out the eBay ad here and see all the finer details the seller has included. Just keep in mind that buying a damaged or disassembled car like this carries a risk. Also, you're having to take the seller at their word on more than a few items, so proceed with caution if you do want to bid.