This sounds intriguing…
---
At a time when it seems like everything is getting canceled, it's great to hear about annual events which are still on for 2021. While the National Packard Museum, which is located in Warren, Ohio, has been closed since December 8 and will remain shut down through the end of the year, a recent press release revealed the Annual Vintage Motorcycle Exhibit will not be canceled for 2021. To be honest, I had my doubts the annual event would be on for this year, which will be the 21st gathering of vintage bikes.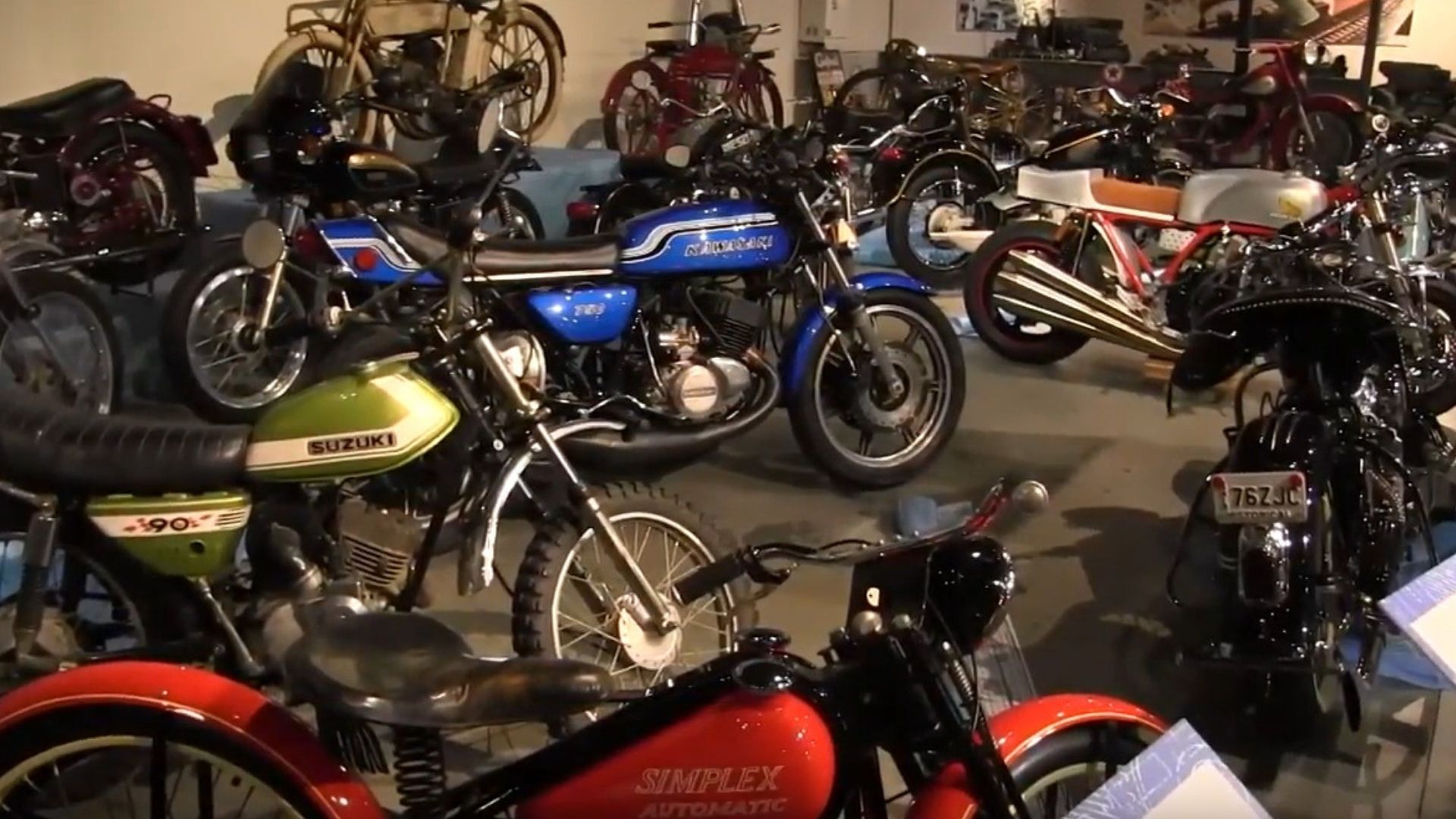 The theme for the upcoming exhibit is "Motorcycles-Roll Your Own." Yeah, I know what you're thinking and you should be ashamed of yourself, because it's not what you're thinking, but the play on words sure is funny. This event is all about celebrating the spirit of people wrenching away in their garage, creating a motorcycle that's just the way they want it.
Some really look down on the art of building your own bike. They believe factory motorcycles are the only ones which should count, that bought not built is the way to go. And while I've seen plenty of scary, questionable builds, that kind of narrow-minded approach is just that: narrow-minded.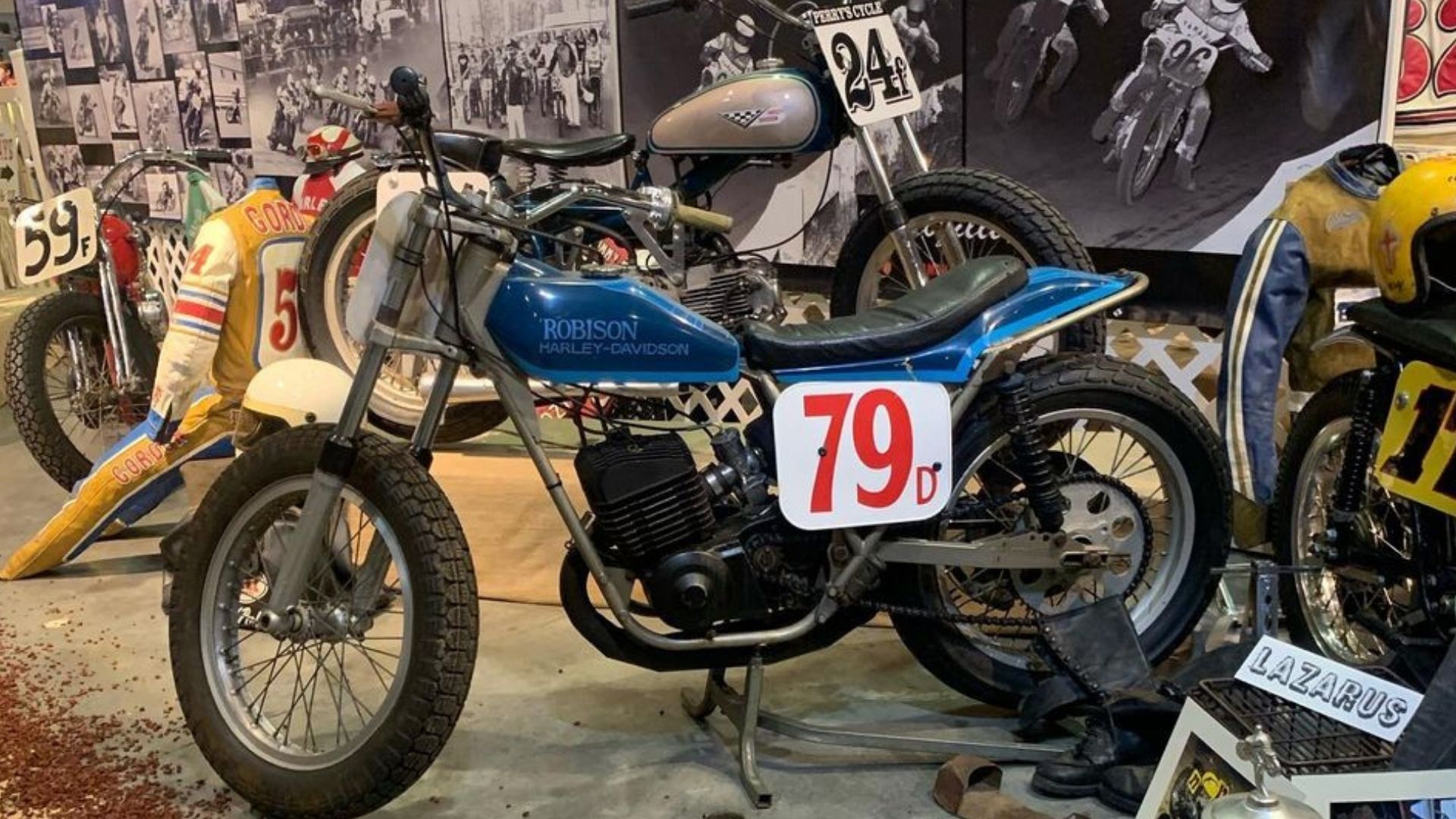 It's great to see an organization like the National Packard Museum hold this kind of event, not that they're the only ones to do so. But reinforcing the relevance and value of building and rolling your own motorcycle could inspire young kids to get into the hobby, or maybe even nudge an experienced rider to give building their own bike a try.
The official press release says the upcoming exhibit will showcase "motorcycles hand built by owners or collectors including basket case restorations, modified machines or bikes built simply for the joy of riding." They'll have both name brand motorcycles and one-off bikes on display, and with the many possible options out there it'll be exciting to see which ones they select.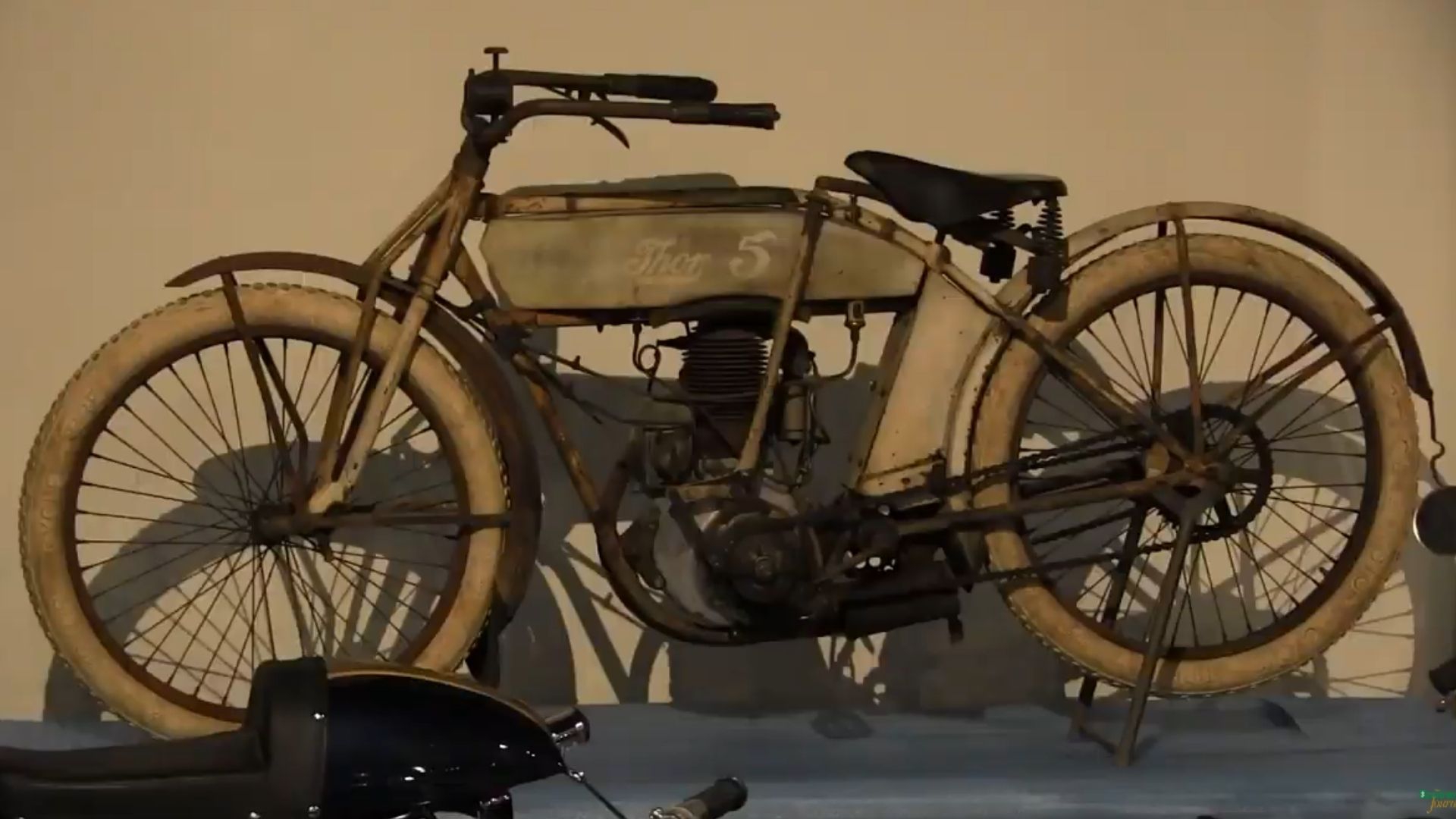 We already have a partial list of the motorcycles which will be on display. Among them is a 1902 Sylvester and Jones, a bike the museum has displayed in the past and which is believed to be a 1 of 1. A 1905 Crouch has also been confirmed, which is little more than a bicycle with a single-cylinder engine attached, a design which many will find similar to the ebikes of today.
The museum has also said a 1912 Indian "Belt Drive" will be present, which marked an important switch from chains to belts as a cost-cutting measure for the brand. For a completely different vibe, a 1971 BSA/Diesel 2 cylinder has also been announced, showing how some people modify bikes to use alternative fuels, which should spike some interest in the current climate.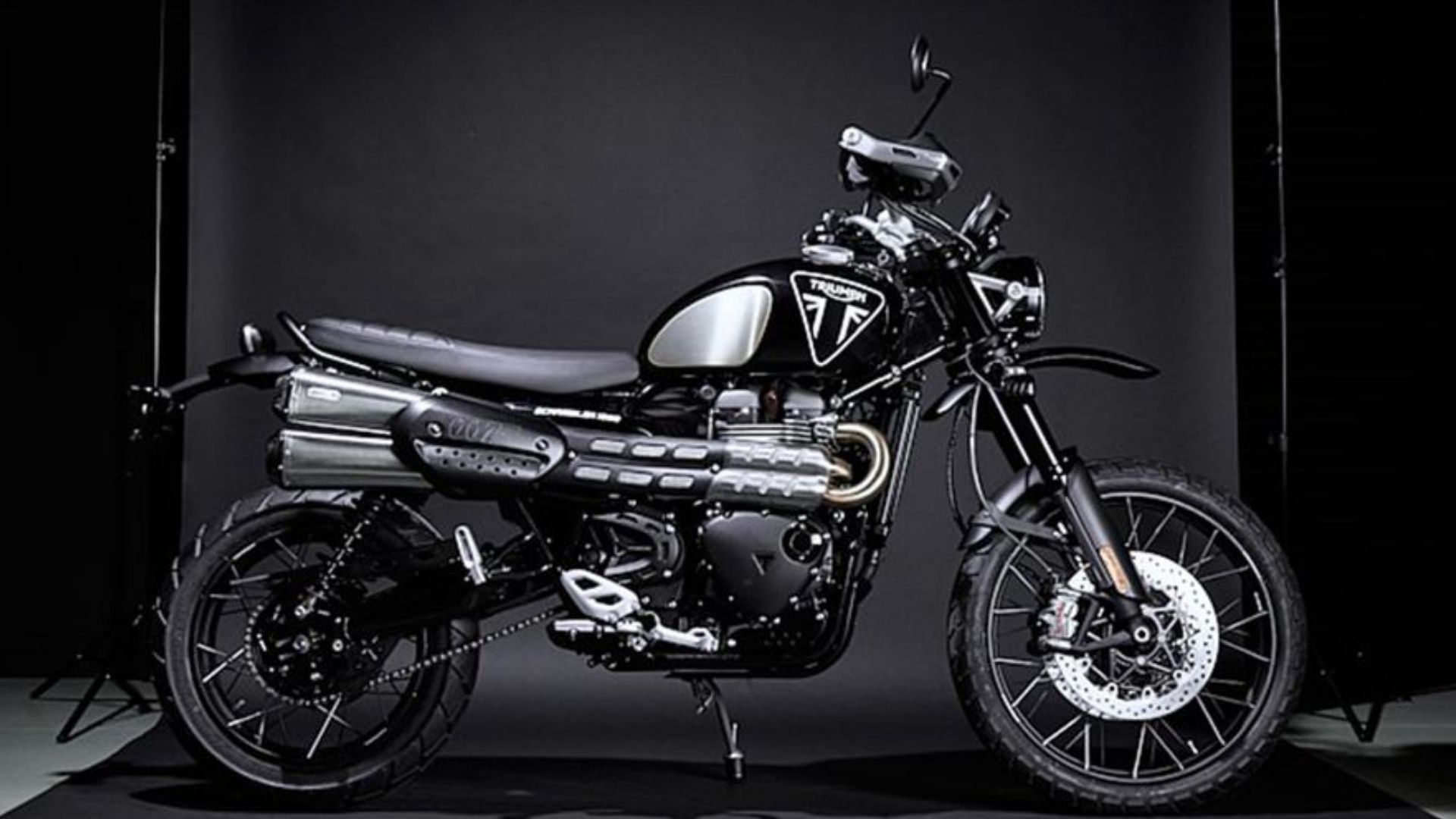 Funny enough, the odd motorcycle listed in the press release is a 2021 Triumph Scrambler James Bond Edition, a factory model which costs almost $50,000 new and is 1 of only 30 imported to the US.
While it sounds like a fantastic exhibit and one I would love to attend, sadly we've learned that local governments can quickly put the kibosh on just about anything they please these days, or at least so they think. Hopefully that doesn't happen with the National Packard Museum, but I want to be realistic about the risks this even might not come about, or that it will be cut short. That's happened with other museums, shows, auctions, etc. to a level that's enough to make one depressed. And that's why I hope the Annual Vintage Motorcycle Exhibit is held in 2021 since it would be good for everyone's mental health, plus it sounds like a good time. No official dates have been announced yet, but in years past it's ran from sometime in January into May.