There's always next year…
---
The Detroit Autorama, which was set for April 30 through May 2 at the TCF Center in the Motor City has officially been canceled. As you've likely already guessed, the annual event was axed for this year because of COVID-19. More specifically, organizers said the rising number of cases in Michigan was concerning enough to prompt them to call off the event.
Learn about one man's efforts to open a Pontiac museum in Michigan here.
Held indoors with thousands in attendance, Detroit Autorama had the potential to become a fabled "super spreader" event. Instead of risking that kind of infamy and the negative impact on the community, Championship Auto Shows and its partner Michigan Hot Rod Association decided to pull the plug.
Last year, the Detroit Autorama snuck through before statewide restrictions were forced on residents and businesses in Michigan.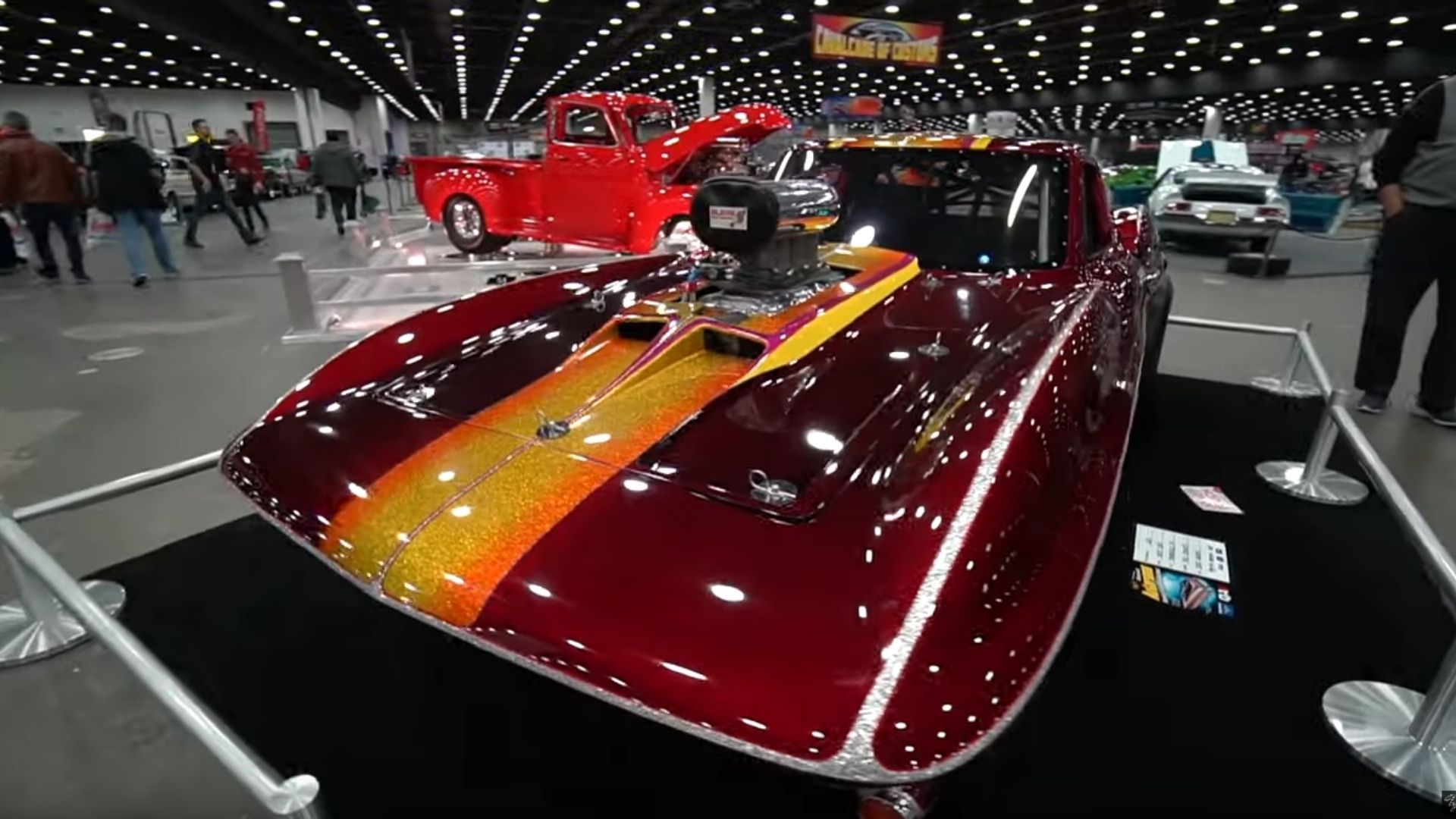 This would have been the 69th annual Autorama, an event many in Detroit, the surrounding area, and beyond look forward to attending each year. To say a lot of fans are feeling disappointment would be an understatement. Some are calling for an Autorama "tribute" event to be held outdoors later in the year as a solution.
Of course, other outdoor car gatherings hopefully will still be on for this year, including the Woodward Dream Cruise, which was officially canceled last year. To make up for the cancellation, the Oakland County Republican Party and others held the MAGA Classic Car Cruise, which was somewhat similar to Woodward Dream Cruise, only with a decidedly political angle.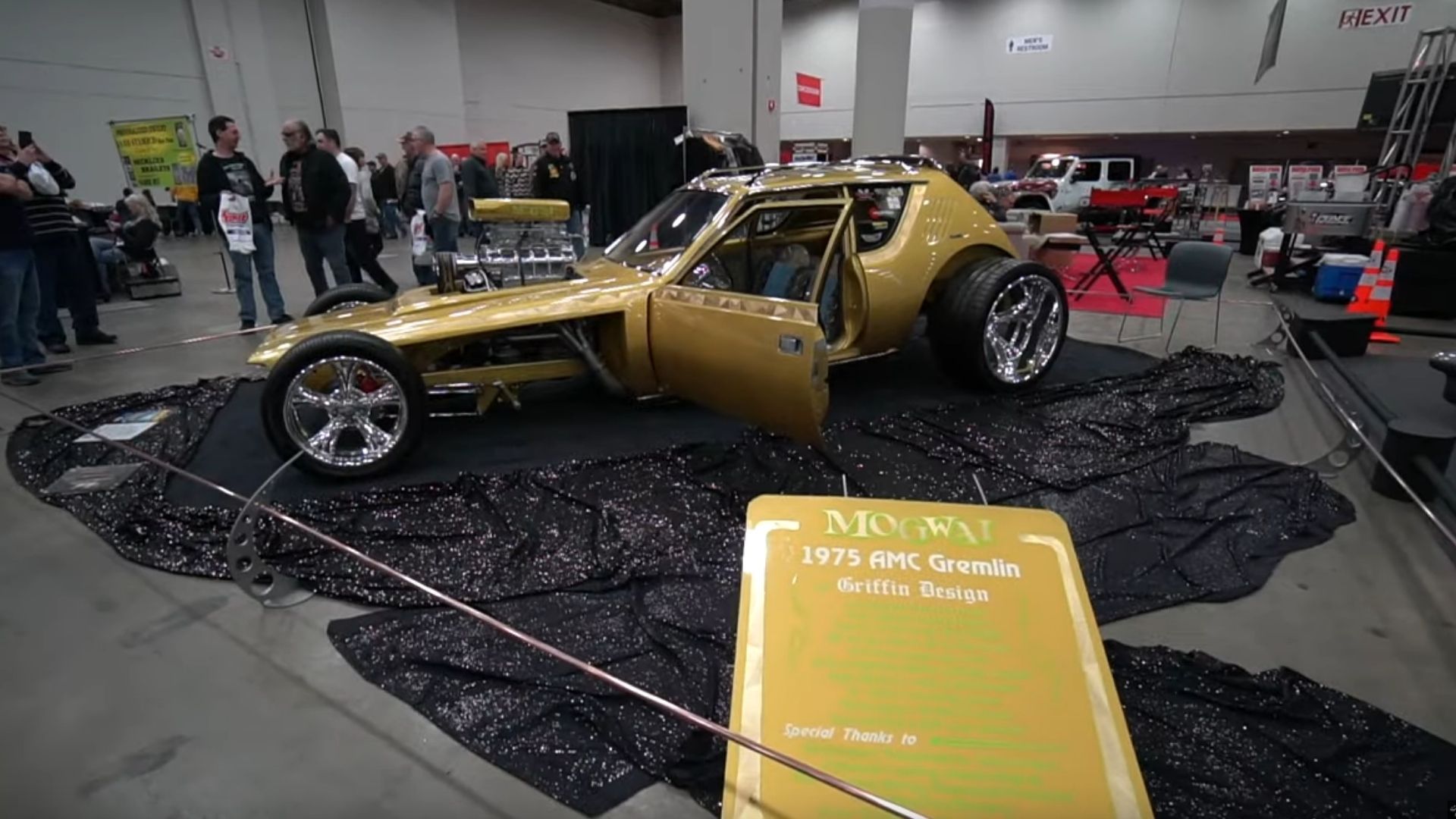 Perhaps to make fans feel better about this year's cancellation, organizers have already announced Detroit Autorama 2022 will take place March 4-6. Michigan Hot Rod Association told fans on Facebook next year's event will "be a knock out (sic)." This year could have been, 2-3 weeks afterward, but not in the way everyone would enjoy. Hopefully there isn't another surge in COVID-19 just before those dates, otherwise gearheads might be looking at attending again in 2023.
Source: The Detroit News