That's it, this year is officially a wrap!
---
It's official: Barber Motorsports Park has announced the 2020 Barber Vintage Motorcycle Festival has been canceled. This is likely the final event of the year that was still on, so the fact this motorcycle gathering is no longer happening is both sad and not surprising. Originally, the event which was to be presented by BMW Motorrad was scheduled for October 9-11. As you've no doubt guessed by now, the reason for calling it off is COVID-19. Anyone who's purchased tickets or reserve a camp spot will automatically receive a refund.
We started out 2020 in January by going to Barrett-Jackson in Scottsdale, which was a wonderful event. That gave us high hopes of attending all kinds of shows, more auctions, cruises, races, you name it. Then the COVID-19 pandemic hit, which apparently means the 2-6 weeks to "flatten the curve" is really like 6-8 months, maybe longer? Who even knows anymore? The fact there was still an event which wasn't canceled seems crazy to us, because everything else had been.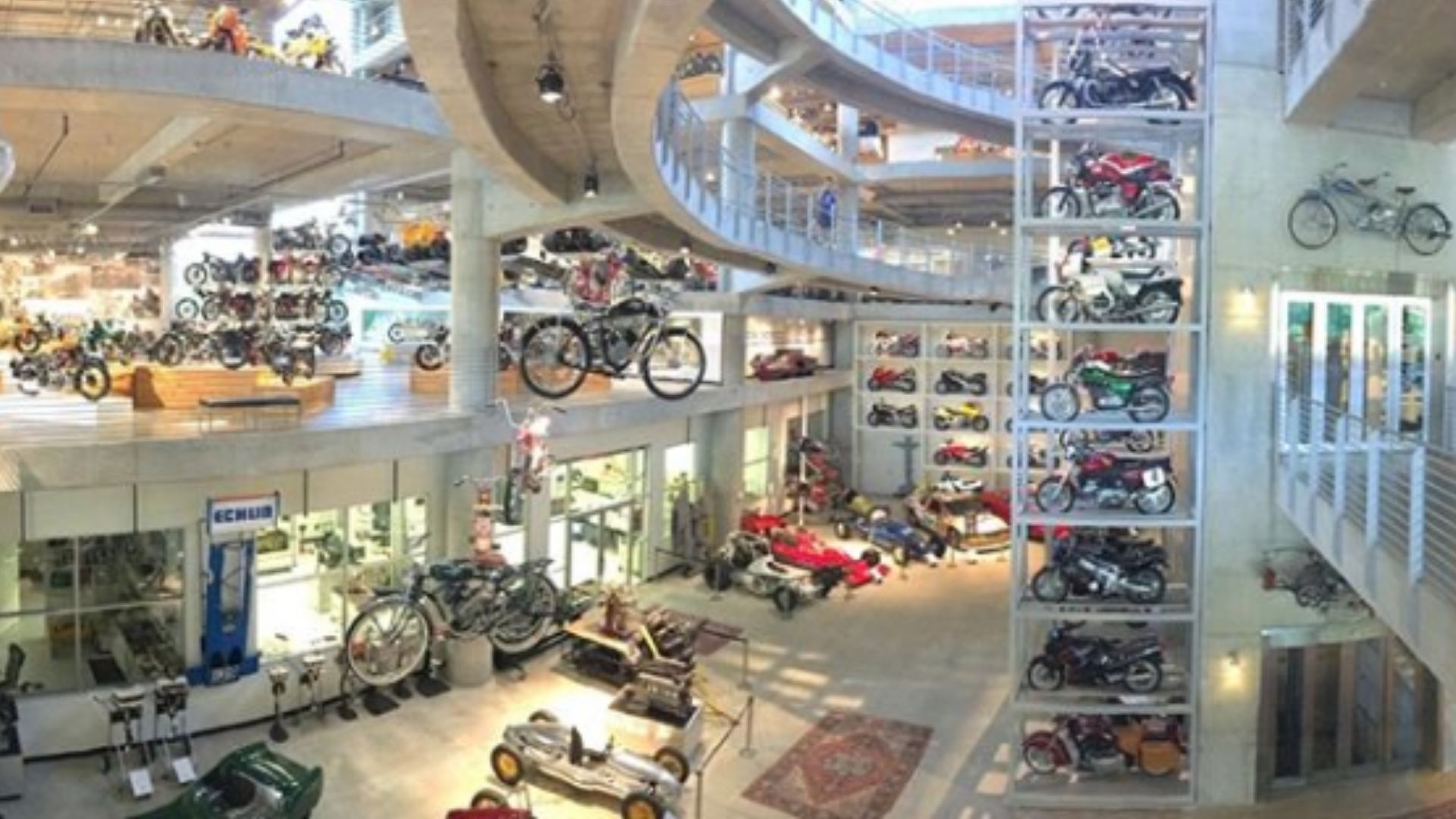 Over the last 15 years the Barber Vintage Motorcycle Festival has grown tremendously in reputation and size. Organizers say it draws in people from all 50 states and even internationally. Surely that played a role in the decision to cancel the fun times, which really is too bad.
Barber Motorsports Park says it's focusing on making the 2021 Barber Vintage Motorcycle Festival the best one yet, instead of lamenting the loss of this year's event. Barring any changes, it will take place October 8-10, 2021. We certainly hope by this time next year things will be back to normal and all the automotive events we've missed in 2020 will be happening as planned.
There is a silver lining, if you want to call it that. The Barber Vintage Motorsports Museum is still open, although precautions for COVID-19 are being taken there.