Could there be a Dodge 'Cuda model sometime in the distant future?
---
Mopar enthusiasts are on cloud nine right now after the recent debut of Dodge's high-performance lineup for the 2021 model year. While that is in regards to actual production vehicles with plenty of horsepower on tap, here we have an interesting rendering of a modern Mopar mashup involving a classic Plymouth 'Cuda.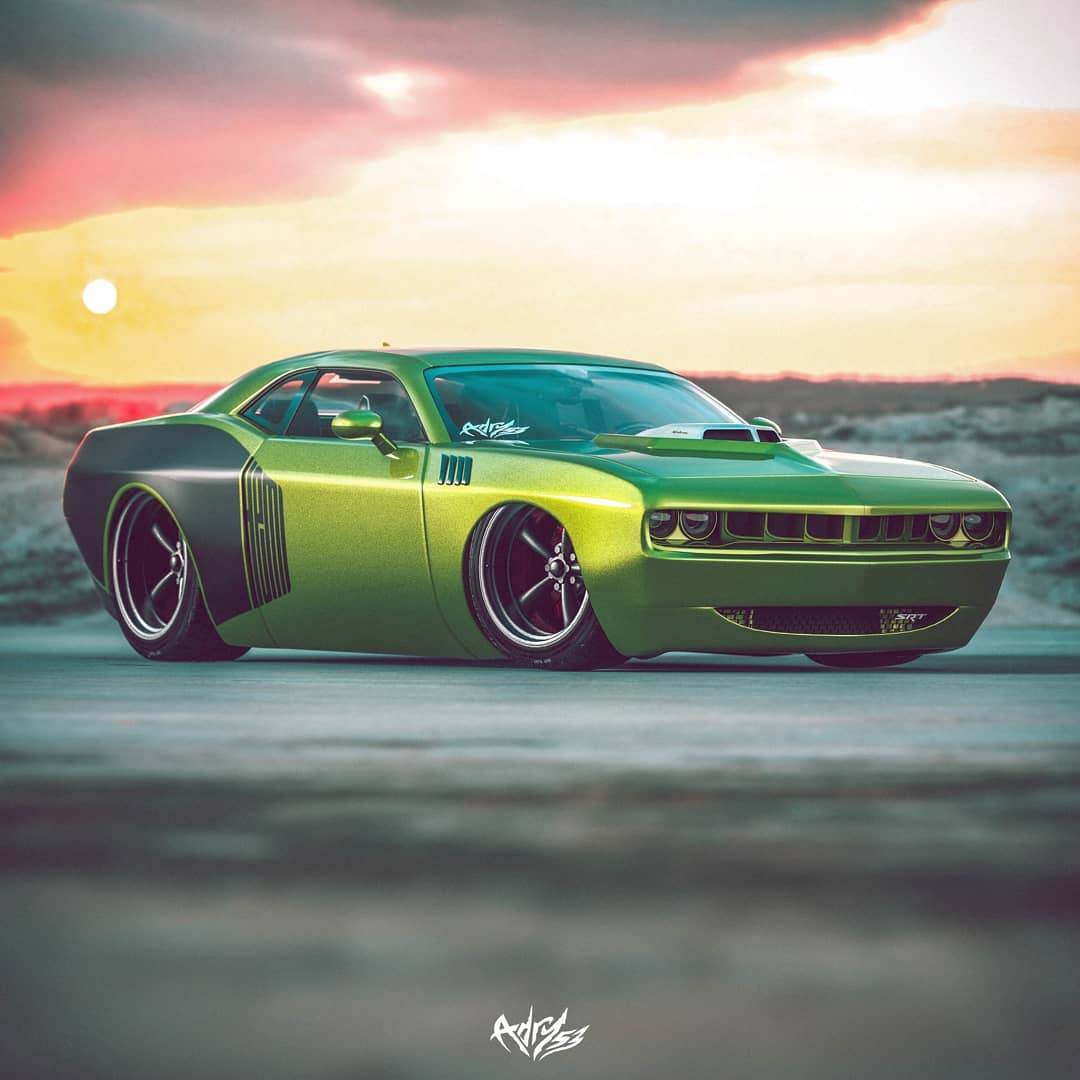 Using a modern Dodge Challenger as a base for the rendering, digital artist Timothy Adry Emmanuel then used a vivid imagination to create a modernized Plymouth 'Cuda. While the Challenger is apparent on the upper section of the rendering, it definitely has plenty of 'Cuda flair including a shaker hood, retro-inspired fascias in the front and rear, and the slotted front grille. Even the taillights are very vintage Cuda-esque.
The Plymouth 'Cuda is a high-performance version of the base model Barracuda, a two-door pony car built for one decade from 1964 to 1974. Back for the 1970 model year, the first year to kick off the third-generation, shared the then-new E-body platform with the Dodge Challenger although the two models did not share sheetmetal. The Barracuda was given a wheelbase that was actually shorter by two inches.
With the Plymouth brand no longer existent, do you think a future Barracuda model (also in high-performance 'Cuda trim) could be revived under the Dodge namesake? Back in 2015, Dodge actually re-trademarked the Barracuda and 'Cuda under FCA guidelines. Rumors once circulated of the 'Cuda making a comeback as a "sister car" of the Dodge Challenger, but things have remained mum for quite some time now.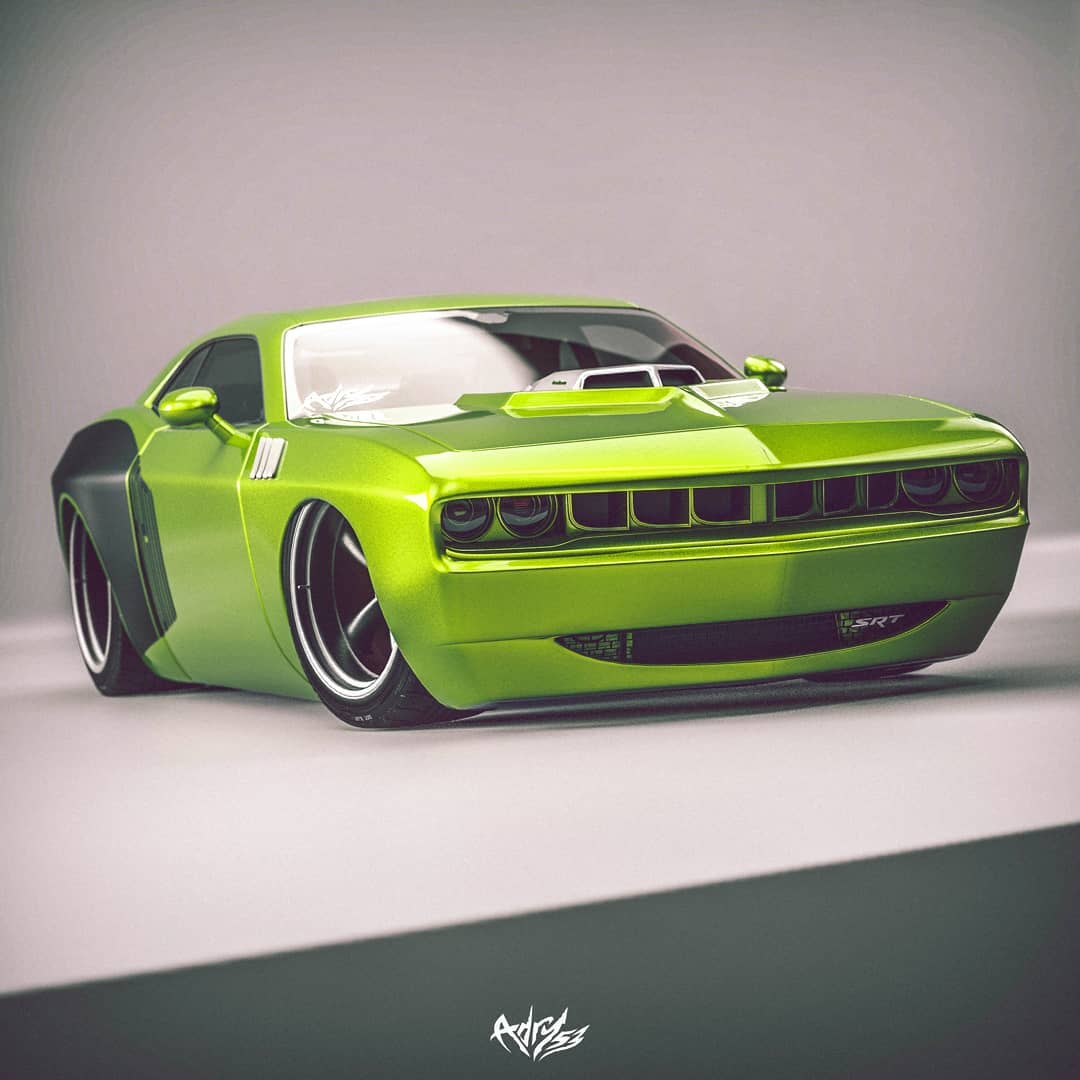 The next generation of Mopar muscle cars are in the works by Dodge, so who knows what can happen in the future regarding the Cuda and Barracuda monikers. With a land date somewhere in 2023, who knows if Dodge will drop a bomb and bring back the Cuda nameplate.

Source: autoevolution