This Mopar dealer video is in no way biased towards Plymouth.
---
We're back again with another Chrysler-produced extended commercial showing why you should always go for Mopar or no car. Back in the day Plymouth dealers would play the following propaganda to show visitors who were even considering the 1970 Chevrolet Camaro how silly they were. After all, the 1970 Plymouth 'Cuda and Barracuda were far superior muscle cars, at least according to the experts at Chrysler.
Watch the latest Motorious Podcast here.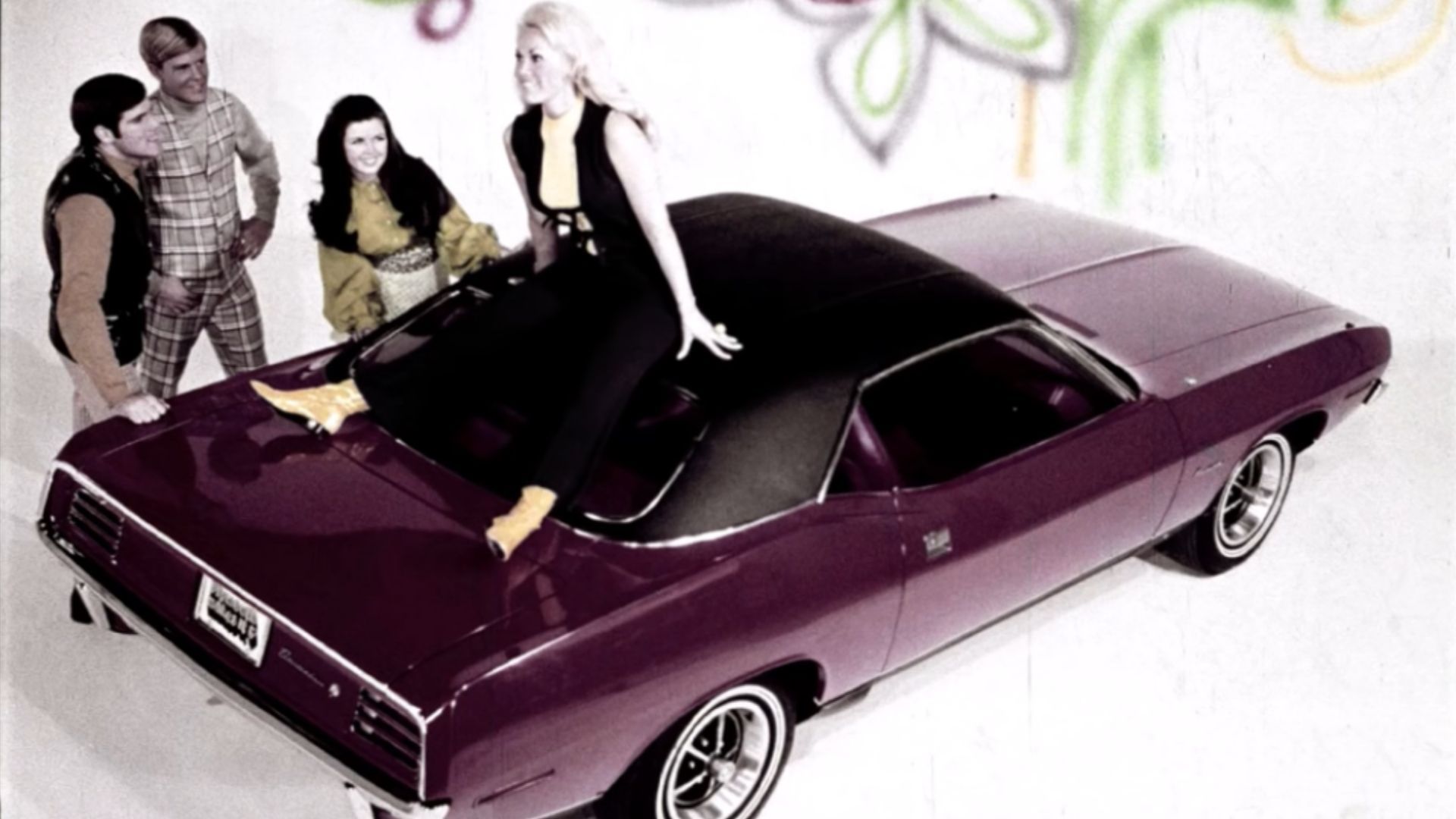 As the video quickly points out, the Camaro wasn't really changed for 1970, a big no-no back then. After all, with how overwhelmingly popular the '69s were, GM apparently felt reskinning them was a wise move. Then when the true 1970 model was unveiled with high expectations, people quickly turned sour on the new Camaro and its heavy European design influence.
All of this gave Plymouth a golden opportunity to strike hard, a move that paid off, although not as much as Chrysler would've liked. On the plus side, 1970 was the absolute pinnacle for the 'Cuda, but sales for the high-performance muscle car weren't stellar. Overall, E-Body sales failed to hit the lofty 225,000 units in a single year projection Chrysler brass had been targeting.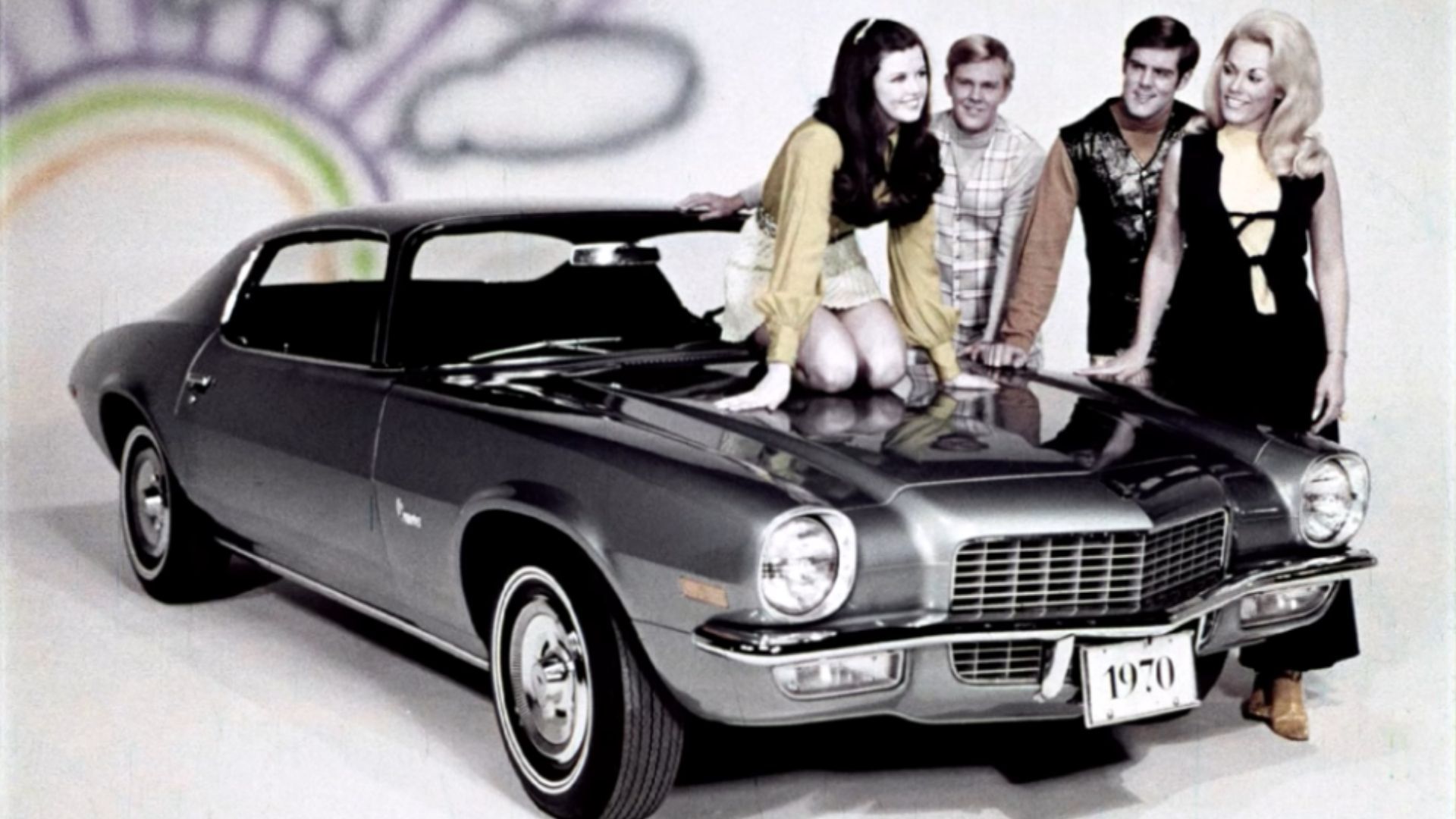 Anyway, we learn from this unbiased video is that the Barracuda has sassier styling than the Camaro – something the ladies certainly notice. There are other pluses with the Plymouth, like a rear quarter-panel window, contoured front seats with a headrest, and a built-in rollbar structure in the roof.
For enthusiasts, what matters the most is performance. Let's be honest, the Plymouth 'Cuda trounces the '70 Camaro Z/28. Sadly, the video starts with silly features, then spends too little time on performance. It's funny how muscle car marketing has changed over the years.
Ultimately, history has been kinder to the 1970 Barracuda and especially to the 'Cuda vs the '70 Camaro. Values are higher for both Plymouth models, so if you want to use that as a measurement of success it's an all-around Mopar victory.