Welcome to the new normal…
---
A car dealership in the Louisville, Kentucky metro area was broke into and 2 cars were stolen in the middle of the night on April 1, but police didn't immediately respond to the crime because of COVID-19 protocols in place. The owner of the dealership, called Above All Auto Sales, is understandably upset about the lack of police response, especially since he's had 5 cars stolen in the past 6 months. Other dealerships in the area have also been hit, possibly by the same group, whom the dealership owner suspects are teenagers.
See a Dodge Hellcat get stolen in broad daylight here.
The owner came to the conclusion it's kids boosting cars when he reviewed the surveillance footage. Two of the three are arguing after throwing a concrete block through a window of the dealership office since they can't agree on who should go inside first.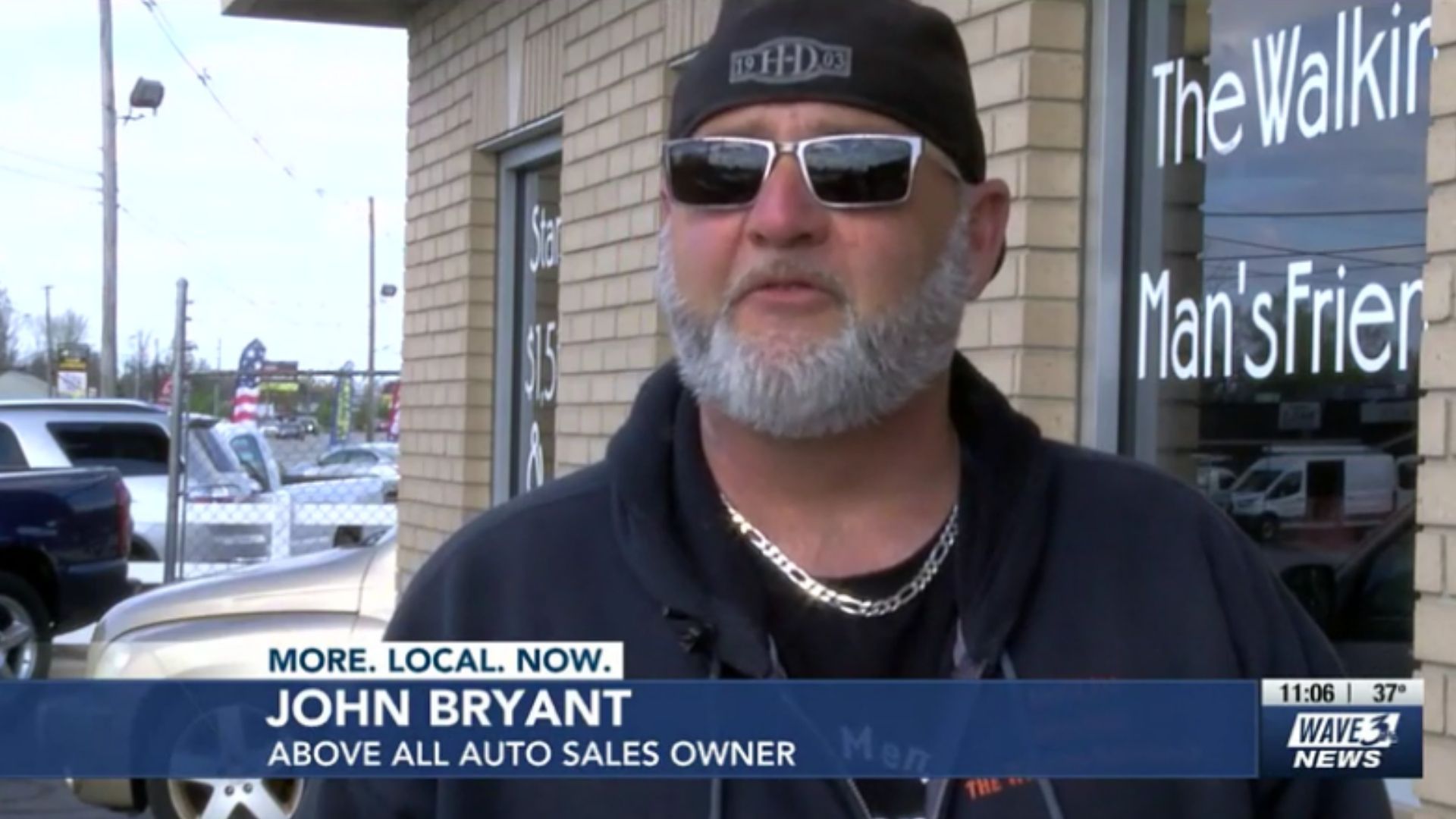 After ransacking the office for valuables, the three suspects took off with a silver 2009 Pontiac G8 and a white 2012 Chrysler 200.  The owner doesn't seem to be too optimistic about the cars being tracked down, considering a 2004 Ford Expedition stolen from his lot in November was never found. He understandably expressed frustration with what he views as police not doing enough to protect local businesses.
Louisville Metro Police Department told a local news station COVID-19 protocols mean officers will only respond to the scene of a property crime if there are injuries or suspects present to arrest. Otherwise, business owners must call the telephone reporting unit and a detective is assigned to the case.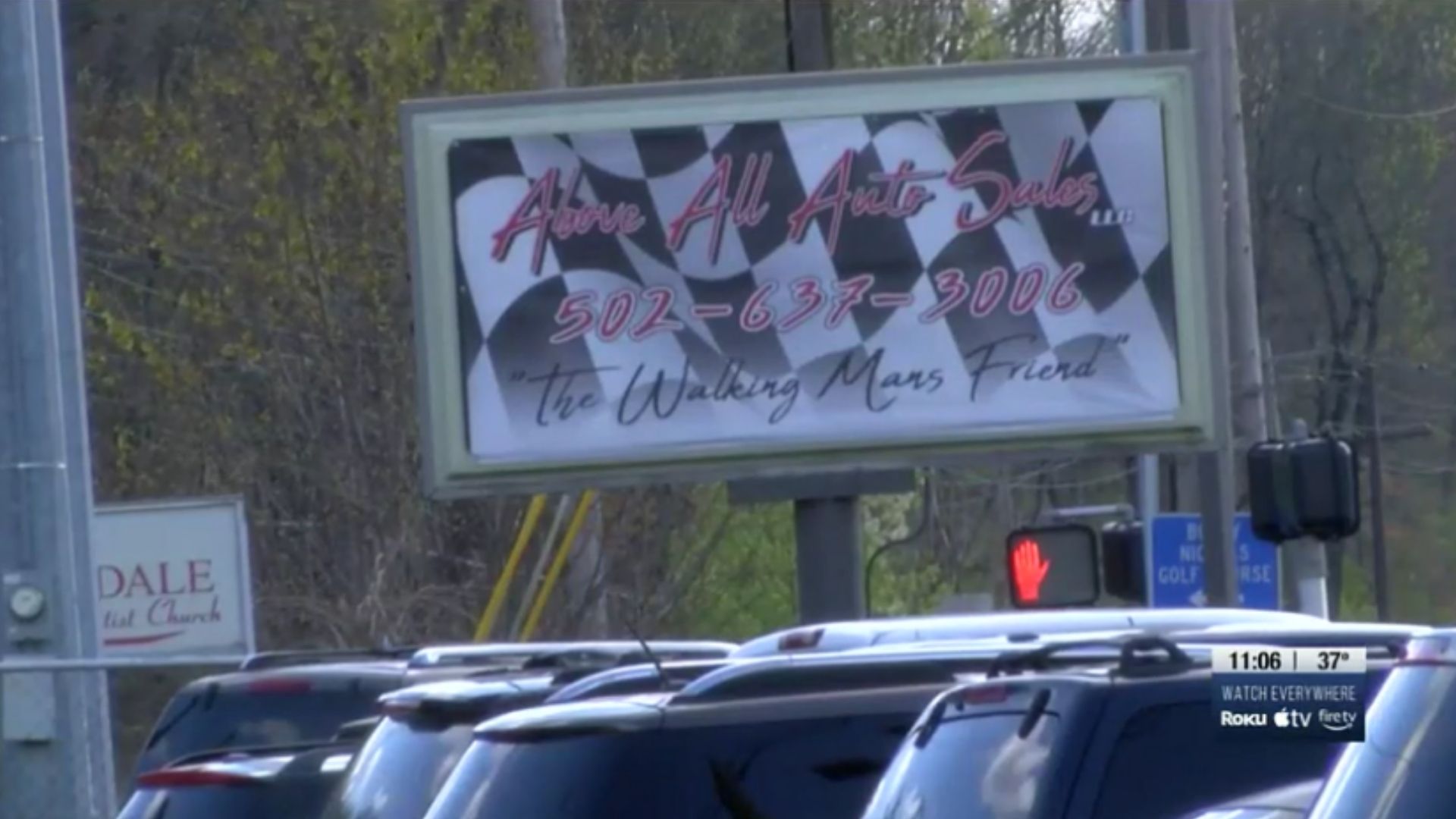 It's unclear if the detective collects any physical evidence at the crime scene, but it sounds doubtful. With thieves realizing this is the police policy, all they need to do is get away before the cops are called and they know they won't be dealing with a pursuit, all thanks to the pandemic.
Source: Wave 3 News