There's definitely a downside of masks.
---
Do you remember back in the day when it was easy to tell if you were being robbed or not? If three men walked into your place of business with masks on, you immediately knew it. But today, in the age of COVID it is more out of the ordinary to be able to identify someone that may be up to no good. Don't get me wrong, this new precaution is necessary but criminals are certainly taking full advantage of the new normality.
A Florida man was arrested for using COVID for a different kind of crime, find out what he did here.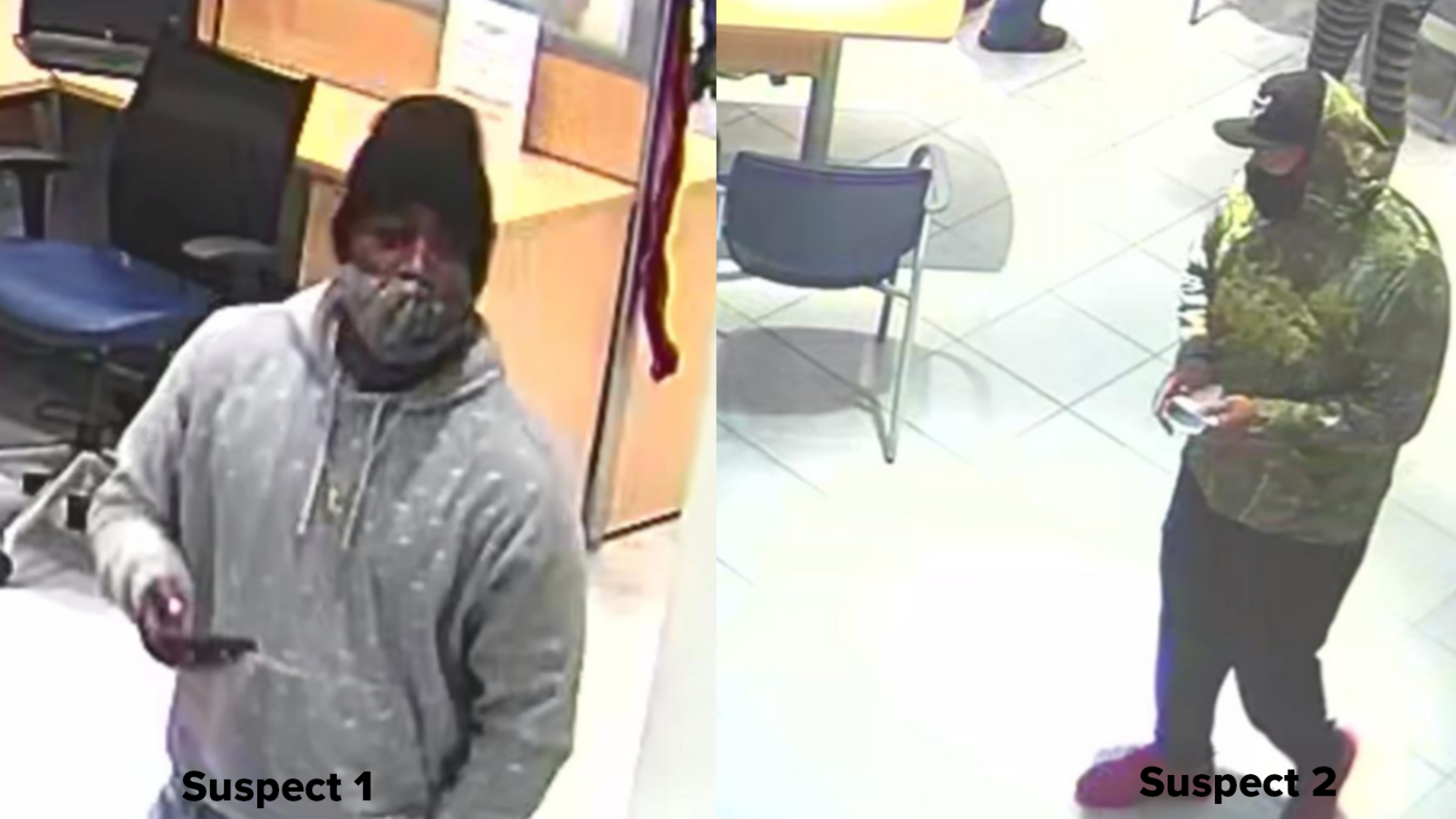 According to North Carolina officials, investigators are on the lookout for three unidentified men that allegedly stole over $1-million worth of new cars over the past few months. Pretending to be prospective customers, the men walked into the dealerships and asked to look at a car. As soon as the sales person looks away, the men switch the keys out with fakes. They then say the car is not for them and leave. With "keys" in hand the salesperson is none the wiser and goes about his or her day. The group of thieves then return to the dealer later in the day and drive off in the very cars they looked at earlier.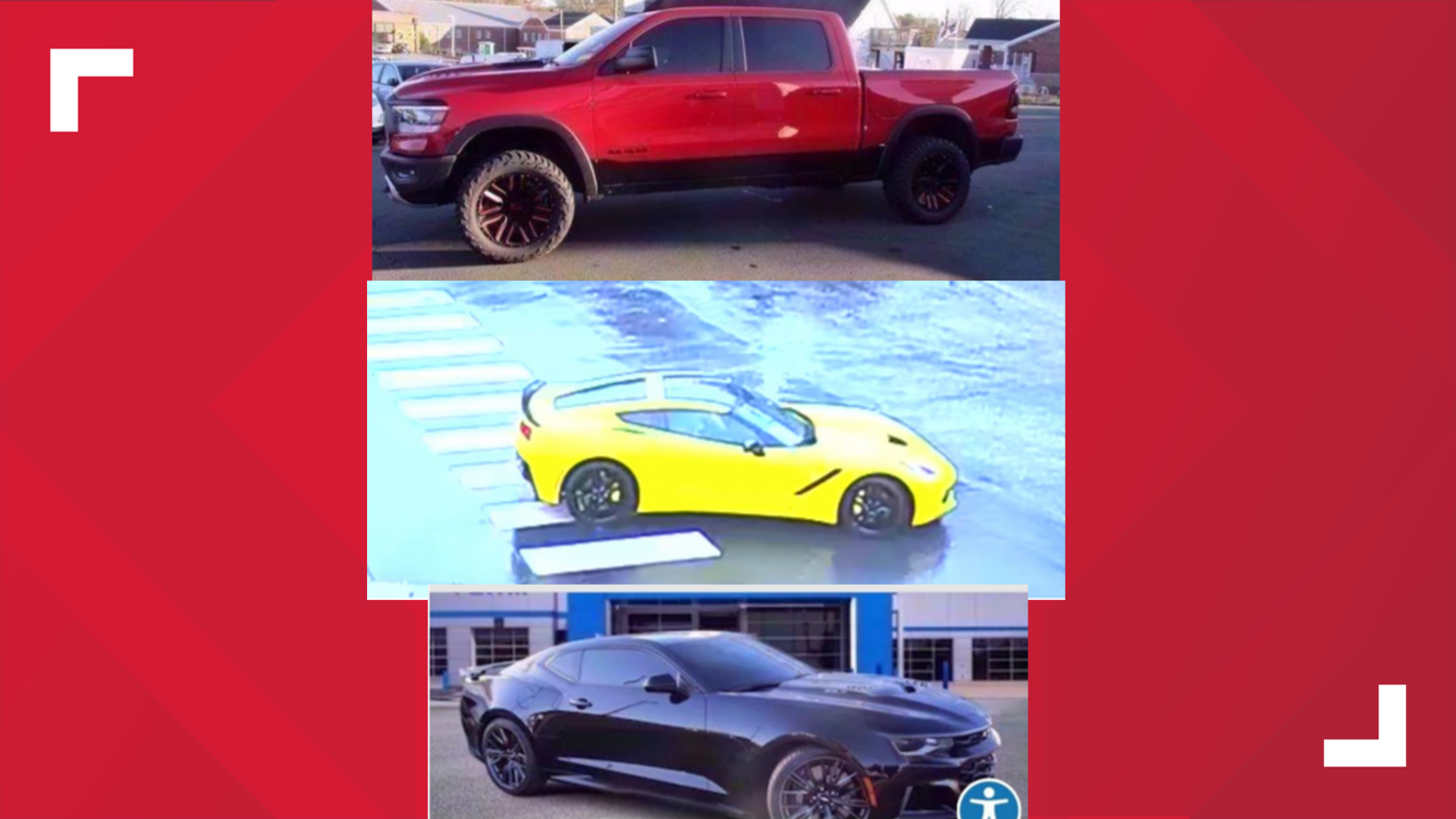 Police say the suspects made off with a black 2018 Chevrolet Camaro ZL1, and a red 2020 Dodge Ram 1500 Rebel Truck from Team Chevrolet of Creedmoor on December 17. Three days later the crew hit up Capital Chevrolet in Wake Forest, NC and stole a 2017 yellow Chevrolet Corvette Stingray using the same tactics. Both times the men were seen driving a newer model silver Toyota Highlander to the scene and investigators have released images of it and two of the men along with a reward offer of $1,000 for any information that leads to an arrest and conviction.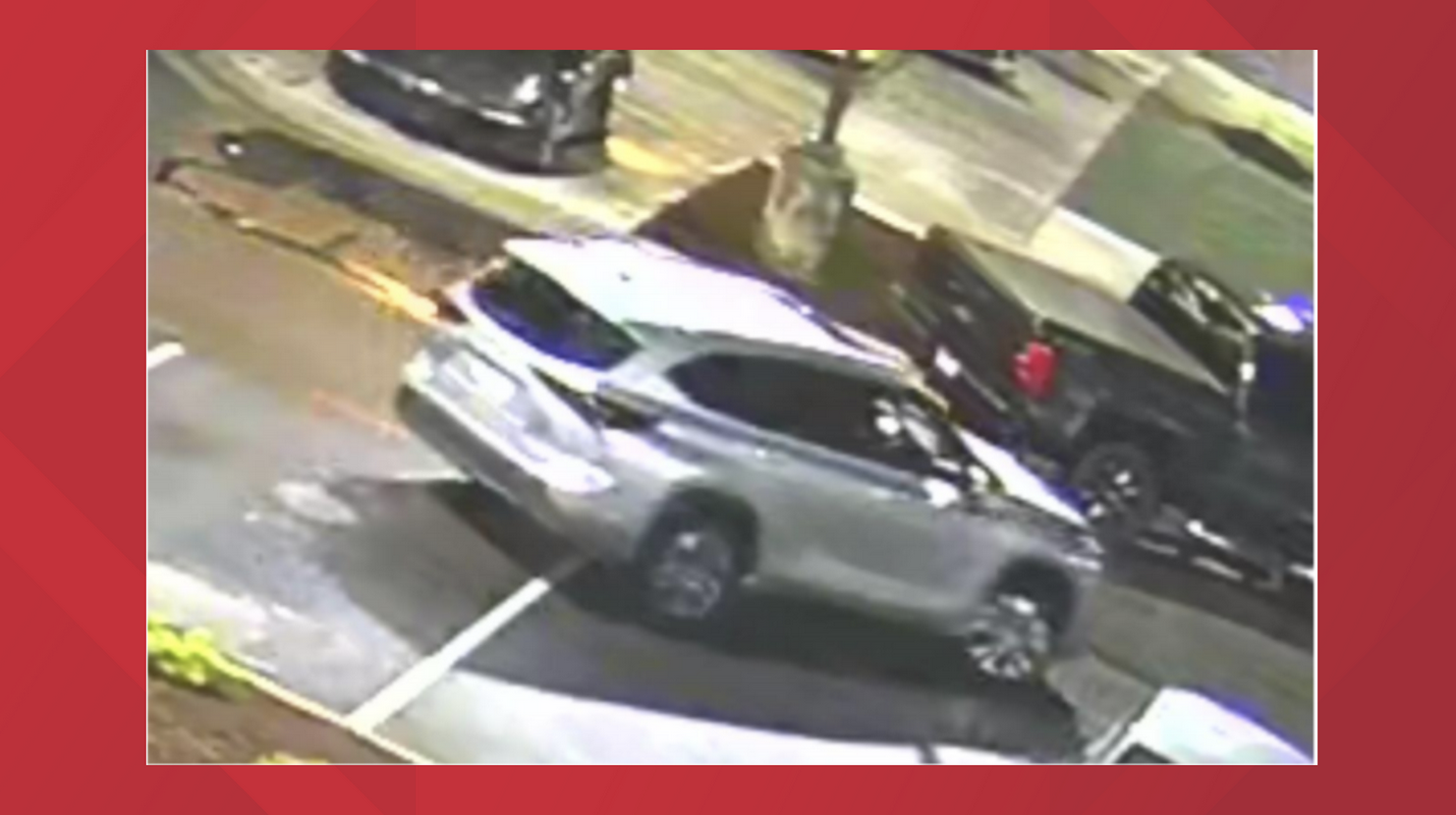 But as you can see, the pictures are likely to be of no help as the men are doing their part to prevent the spread of COVID. However, if you can identify these two men by looking at their eyeballs, investigators are seeking your help. Oh and, as far as the silver Toyota lead is concerned, this same group of guys are believed to be involved in multiple other cases that span across the two states, so it is likely stolen as well. Nevertheless, if you have a lead for the police you can call Creedmoor Police Department or Granville County Crime Stoppers.