He certainly has expensive tastes…
---
A man from Colorado Springs has been accused of stealing over $1 million worth of cars from dealerships in Colorado over the space of just 2 weeks. His scheme blew apart when police responded to a report of a suspicious person at a Porsche dealership in Motor City, Colorado on March 3. That's when they apprehended Kyle Daugherty who is accused of trying to use a forged check to purchase a new Porsche valued at over $100,000.
Learn about three men targeting Carolina dealerships here.
The story gets even better since the 29-year-old man drove up to the Porsche dealership behind the wheel of a 2021 Aston Martin police say is worth over $200,000. Sadly, they didn't mention the model of either car.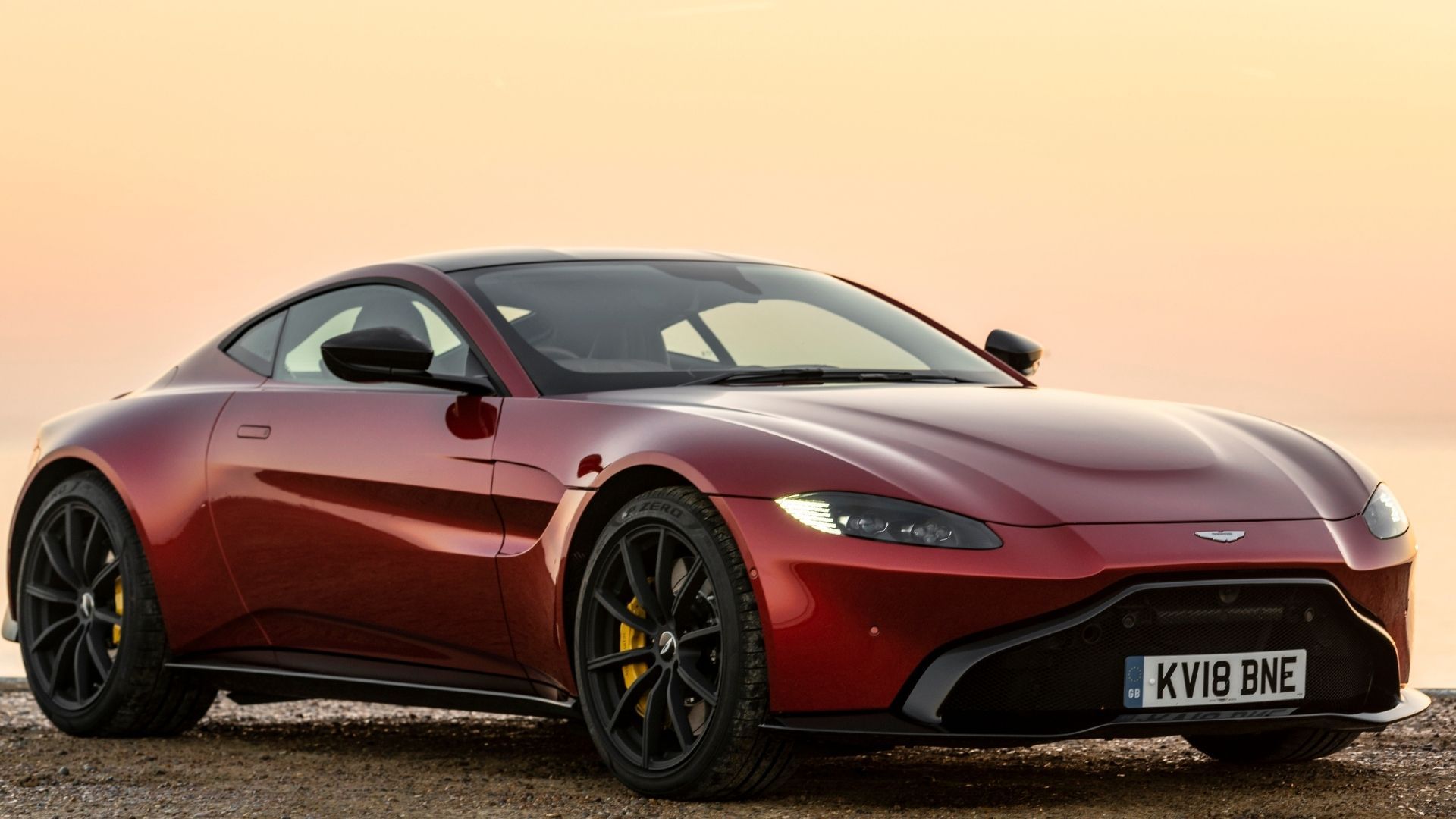 After arresting Daugherty and performing a short investigation, detectives and officers were able to locate 3 other cars in the Colorado Springs area the man had obtained through fraud. He was like a kid in a candy shop, "buying" 5 dream cars in 2 weeks' time. We're sure he had some great story to tell anyone working at the dealerships, like that he invented Post-it Notes or some such thing and that's why he had so much money at a young age.
We wish police had released what the other 3 cars were, because the police report makes it clear the total value of all the cars Daugherty stole are worth "well over" $1 million. Did he snag a couple of Lamborghinis and a McLaren?
Not shockingly, Daugherty has a record and was wanted on several outstanding felony warrants in a few different Colorado jurisdictions. Even less shocking, a local news report claims at least some of those warrants were for identity theft and motor vehicle theft, so this guy seems to have not learned his lesson the first time around.
With criminals getting increasingly creative with their methods, car dealership employees need to be more on guard than ever. Thankfully, someone at the Porsche dealer noticed something was off about Daugherty and they put an end to his car shopping spree.
Source: KDVR