---
If you blindly support GM muscle, this matchup between a 1969 Chevrolet COPO Camaro and a 1972 Buick GS Stage 1 is going to be a little heart-wrenching. After all, both are pretty cool classic American muscle cars and it's hard to not get excited about them, even if you're not a huge GM fan. However, as it goes with drag racing, there can only be one winner.
See a '69 COPO Camaro ZL1 race a '71 Dodge Duster 340 with a shocking result here.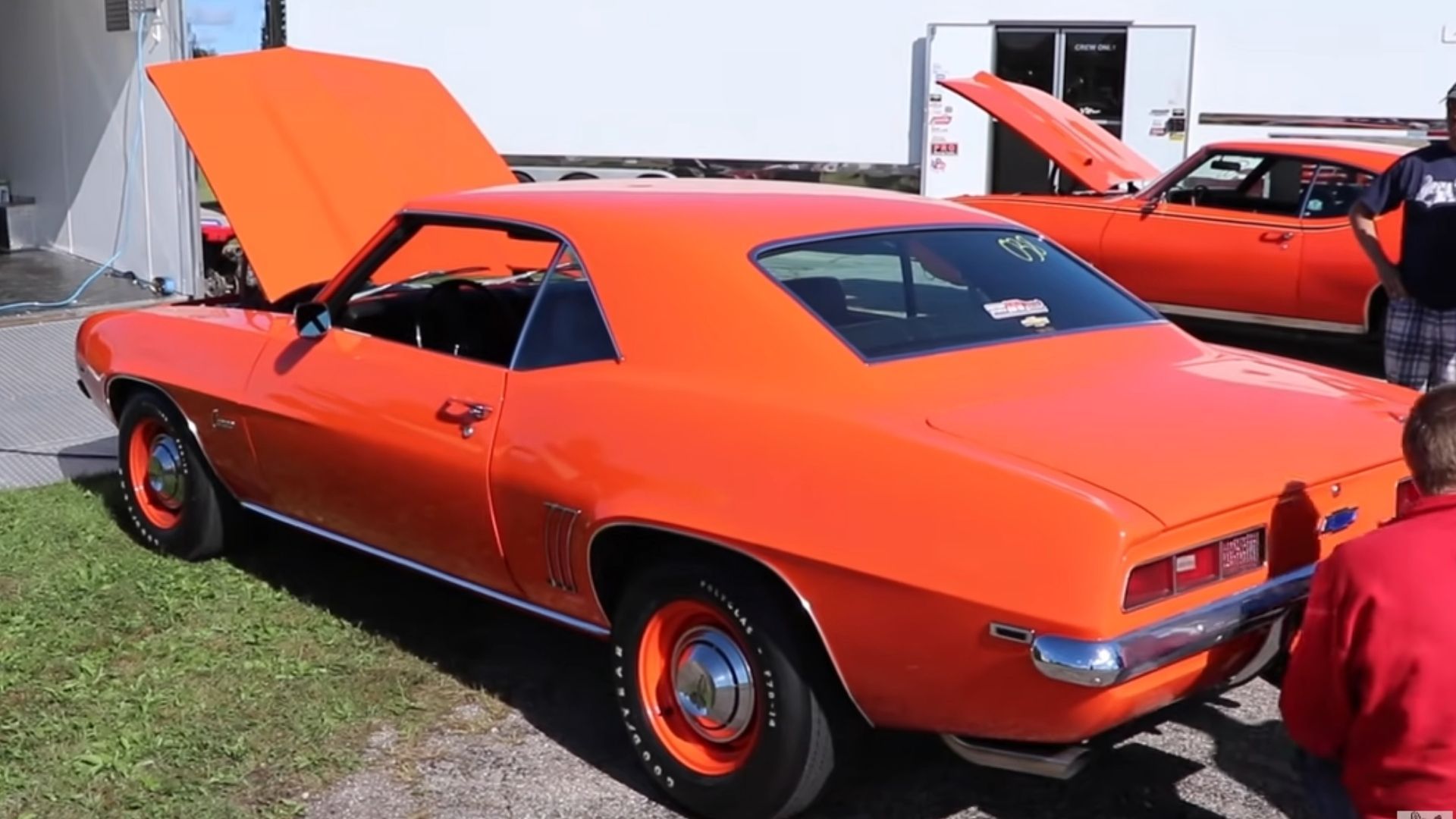 On paper, the 1969 Chevrolet COPO Camaro has a number of advantages against just about any stock muscle car from the era. After all, with the 427ci V8 pumping out a mighty 425-horsepower and 460 lb.-ft. of torque, few can stand up to that kind of power. Add to the setup a TH400 3-speed automatic transmission plus 4.10 rear gears and this thing is pretty tough to beat on the drag strip. Plus, this thing only weighs 3,526 pounds with the driver inside, making for a killer power-to-weight ratio.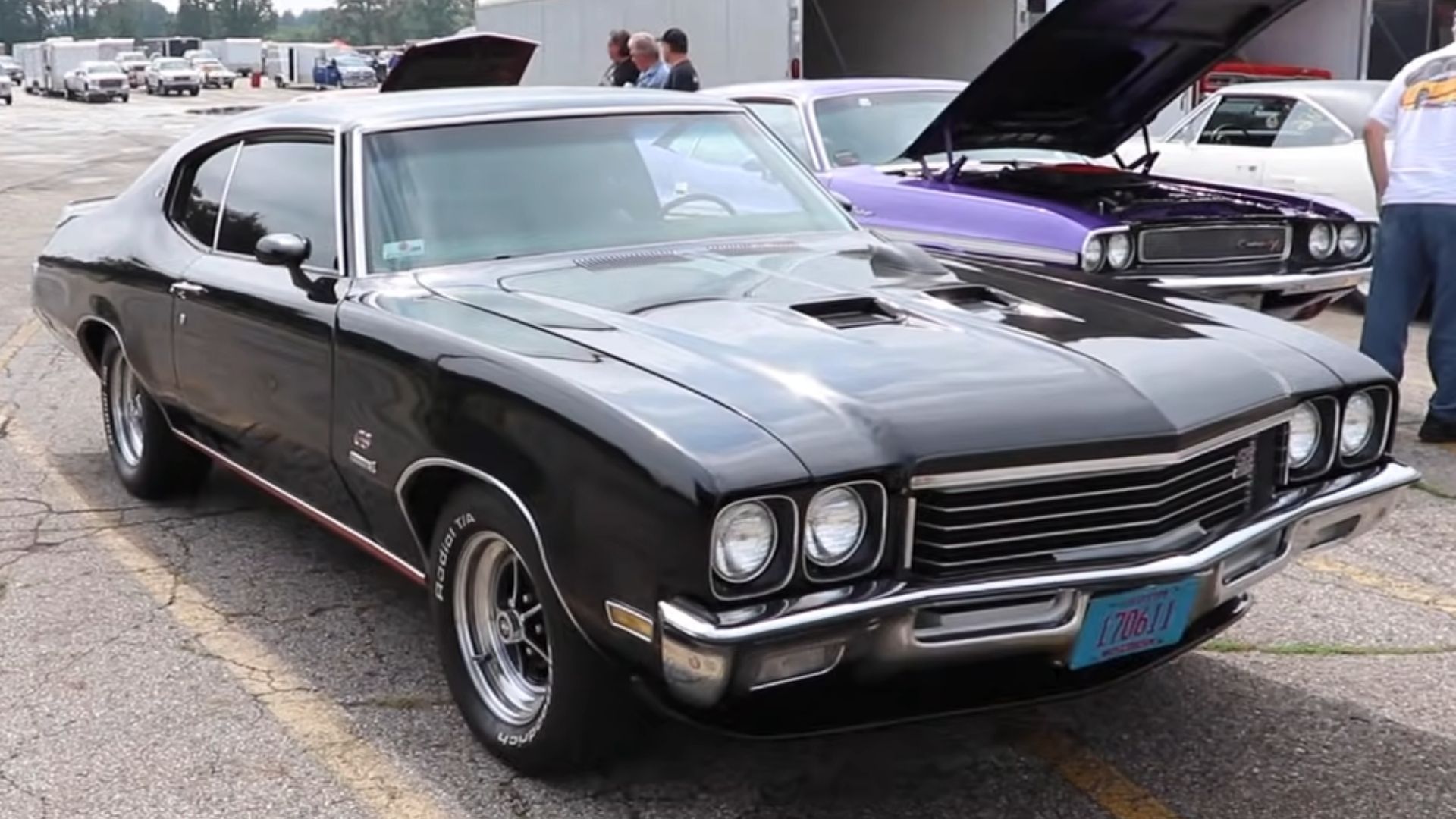 As for the 1972 Buick GS Stage 1, one of the last of the great old muscle cars is packing some serious heat with a 455ci V8. While the official output is a mere 270-hp, keep in mind how that was measured changed, so this isn't an apples to apples comparison on paper. Torque comes in at 390 lb.-ft. and the engine is paired with a TH400 3-speed automatic transmission. Helping get this Buick scooting at 3.42 gears in the rear. With a weight of 3,956 pounds including the driver, this big boy should have its hands full with the COPO Camaro.
Some people will think a better matchup would be a 1970 Buick GS, and they're probably right. But you have to watch the video to see if this Buick can keep up with the mighty COPO Camaro or not. Plus, there's a bonus feature of the Buick racing a 1970 Camaro Z28 later on, so check it out.