The end results might surprise you...
---
At first glance, a 340 powered 1971 Plymouth Duster doesn't seem like much competition to a 1969 427 powered COPO Camaro ZL1. In fact, with 430-horsepower, the Camaro has an advantage of nearly 150-horsepower over what the small block Duster's 340 was rated at. So, when we first saw this video of these two fantastic cars going head to head at the Pure Stock Muscle Car Drag Race, we of course thought that the Camaro was going to come out on top but surprisingly enough, the Duster had other plans. Not only did the Plymouth 340 prove itself capable of keeping up with arguably one of the best Chevy engines of the 1960's, the Duster walked all over one of the most touted GM muscle cars of the era.
How does American muscle stack up against some exotics? Find out here.
If you are scratching your head in disbelief and wondering how, you are not alone but what you have to realize is that the engine is only one part of the equation that makes a car fast and Mopar was masterful at putting together the other pieces to compete well with cars making way more power. While the COPO Camaro is a 4-speed car with a 4.10:1 rear ratio, Plymouth backed the 340-cid with a 727 TorqueFlite transmission and this particular car is equipped with 4.30:1 gears. These differences may not seem like enough to make a huge difference but it was enough to lead the Duster to victory three times in a row regardless of which lane it was in.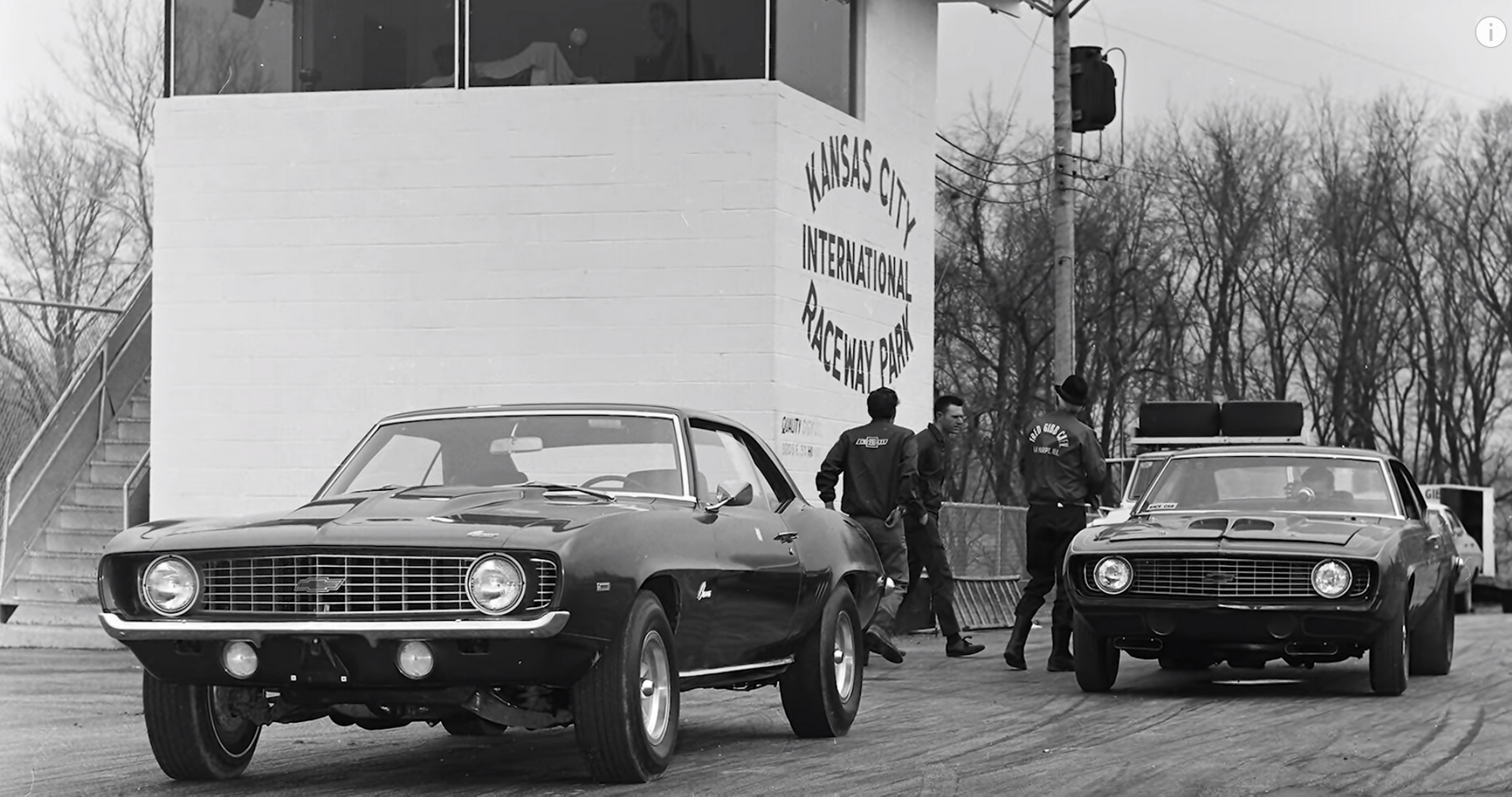 As always the comment section was full of arguments and excuses but there are too many gaps in these arguments to ignore. Traction issues, weight to power ratios, and driver error are all other pieces of the equation that makes a car fast and clearly Mopar did a better job of taking all of these things into consideration when it built this Duster. As for those that point to Mopar cheating on power ratings and say that the 340 was actually putting out over 300-horsepower, that number still pales in comparison to the ZL1 427s 430-horsepower rating and it is also likely that it was underrated as well. That being said these are both fantastic cars way ahead of their time when it comes to speed and the video is well worth a watch.
View the Web Story
1969 COPO Camaro ZL1 vs 1971 Duster 340