Wait until you see the party in the back before hating this…
---
The trend of artists taking classic muscle cars and giving them a healthy widebody treatment has finally resulted in a widebody Chevelle SS. Ok, this is hardly the first of its kind. We know a lot of purists will automatically hate this digital build, and they'll hate it even more once they realize the artistseems to reside in jolly ol' England, but at least they can be comforted by the knowledge that know Chevelles were harmed in the making of this art.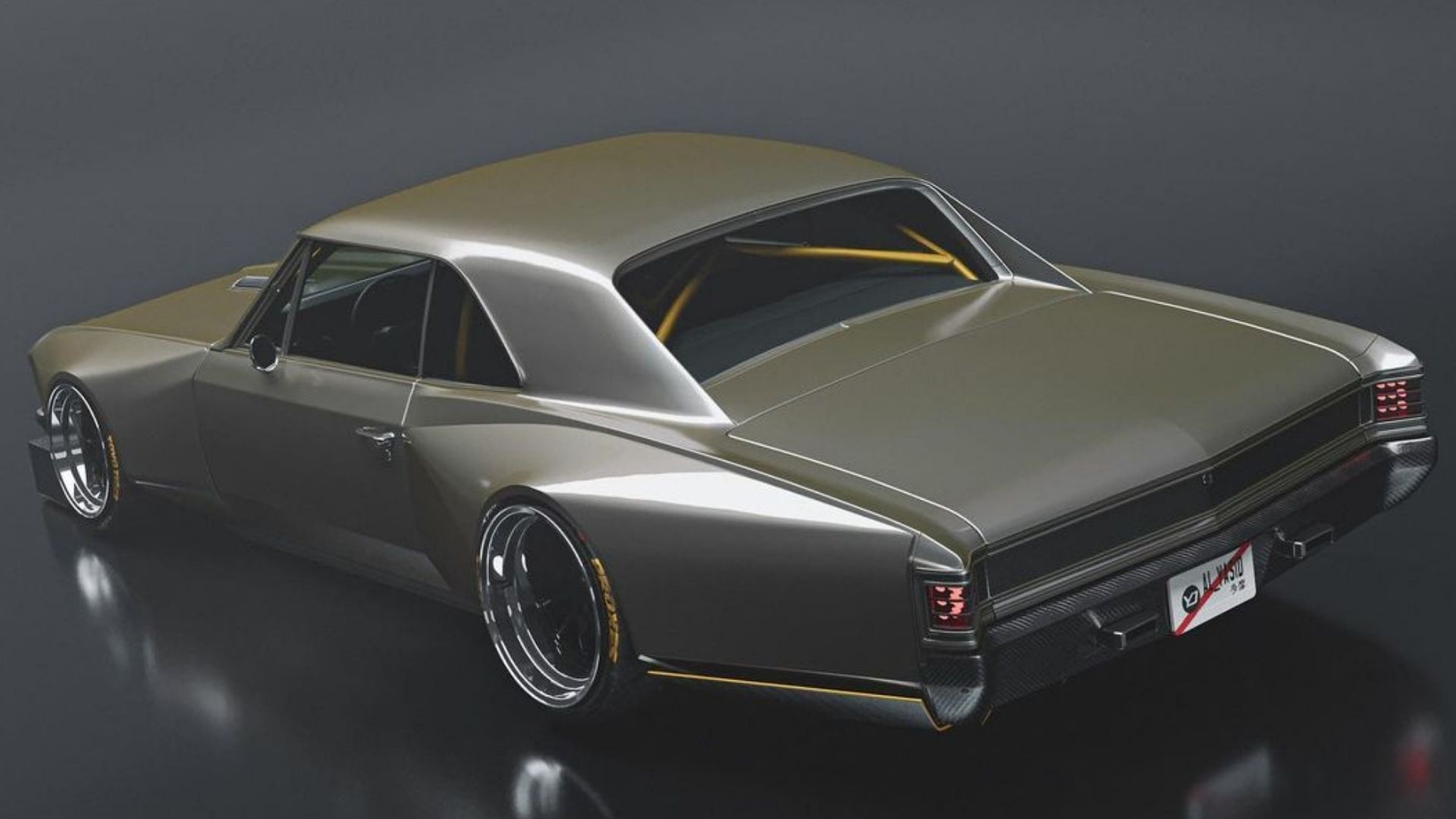 Of course, the most prominent part of this digital build is the flared-out fenders which are way, way out there. We're sure someone could do even larger fender flares, but we don't think it would be a good idea. We're not even sure this is a good idea.
To really emphasize the wideness of the digital kit, the lower front fascia is just as wide and it sits dangerously low to the ground. For reasons we're sure that don't make much sense in the real world there are air intakes or at least fake scoops at the limits of the fascia, like the Chevelle is driving around with its mouth wide open constantly. Yes, we're giving you fully permission to hate this rendering, as if you need it.
For many fans of classic American muscle cars, the Chevrolet Chevelle is about near to perfect as there is. It's about as revered as the Plymouth 'Cuda, another vehicle that whenever it's included in some bizarre rendering certain people act like it's an act of terrorism.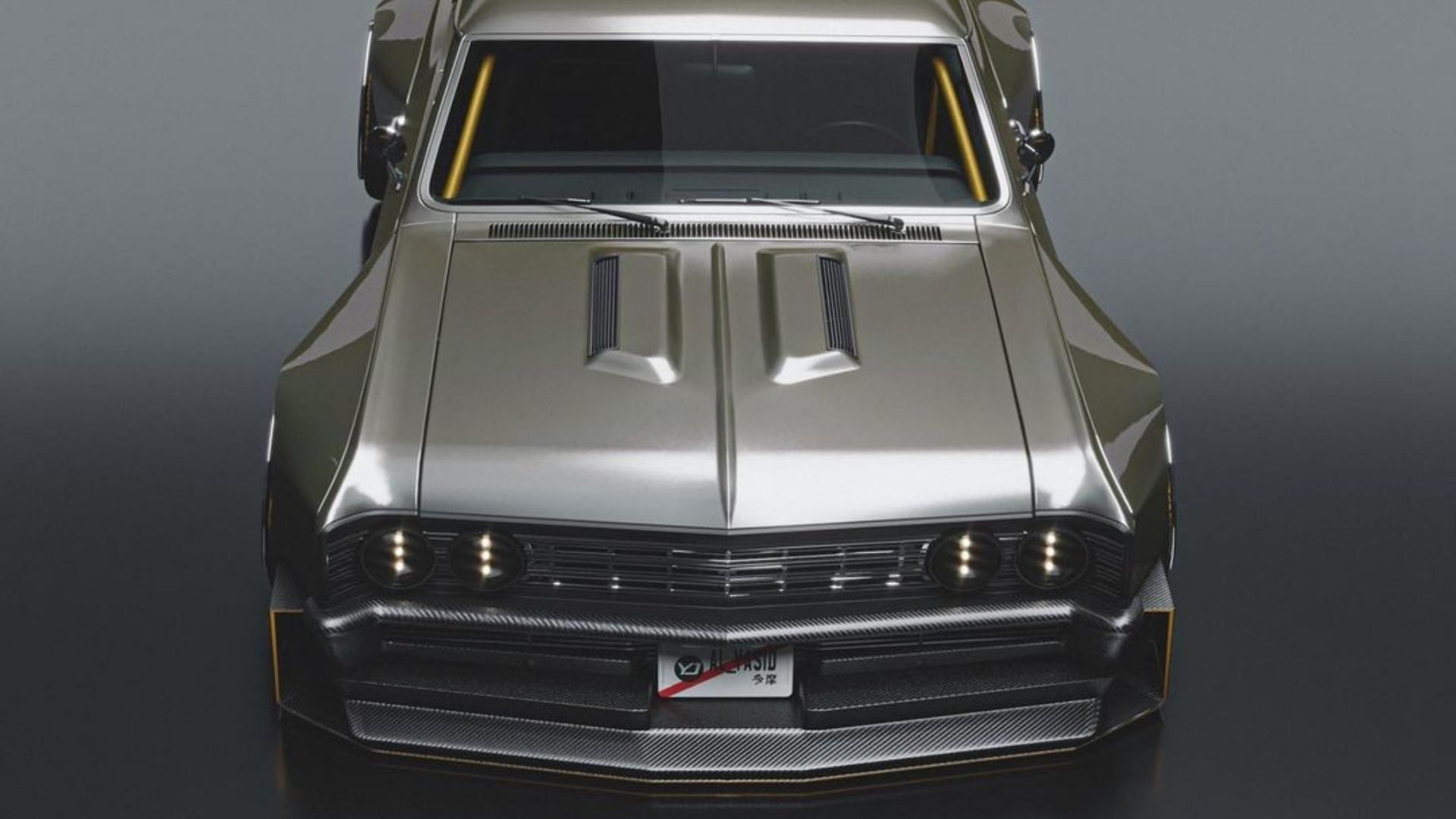 We imagine this widebody trend, because that's what it is, will eventually burn itself out like spinner rims and other such things. Some widebody kits look really great, some cars were born for the widebody treatment, but this rendering makes us think the classic Chevelle isn't one of them. Of course, there will be those who disagree and think this muscle car looks better with the flared-out fenders and that's great.