Watch this thing go!
---
With no disrespect to Toyota MR2s, in stock form they are fun cars with amazing handling dynamics, but they're not drag strip heroes by any stretch of the imagination. We've seen some modified examples which use the lightness of the mid-engine car as a big advantage, which is in part what this LS-swapped example is all about. It's kind of like a 90s Japanese C8 Corvette, but not entirely of course.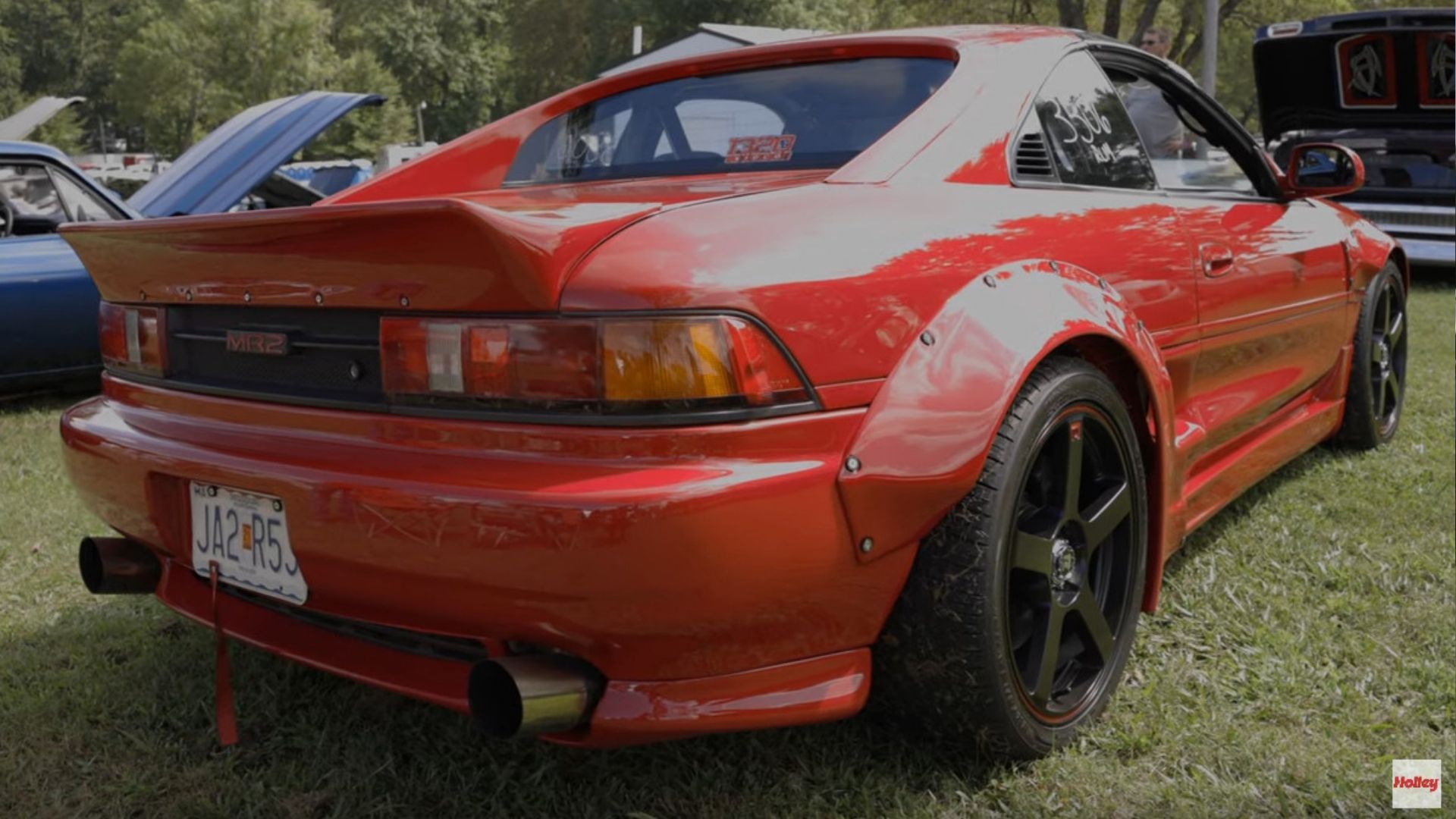 If you're skeptical this build is the real deal, just know the guy says it can do a quarter mile run in the low 11s. Unless you're just trying to be argumentative for the sake of arguing, that's a respectable time and way beyond what a stock MR2 could do.
This Toyota MR2 is owned by Jason Senseney and the guy has been around the block a couple times now. That's right, this is his second LS-swapped MR2 and we're guessing he learned some lessons from the first go-around. Also, that first car was totaled, probably because some lessons really suck.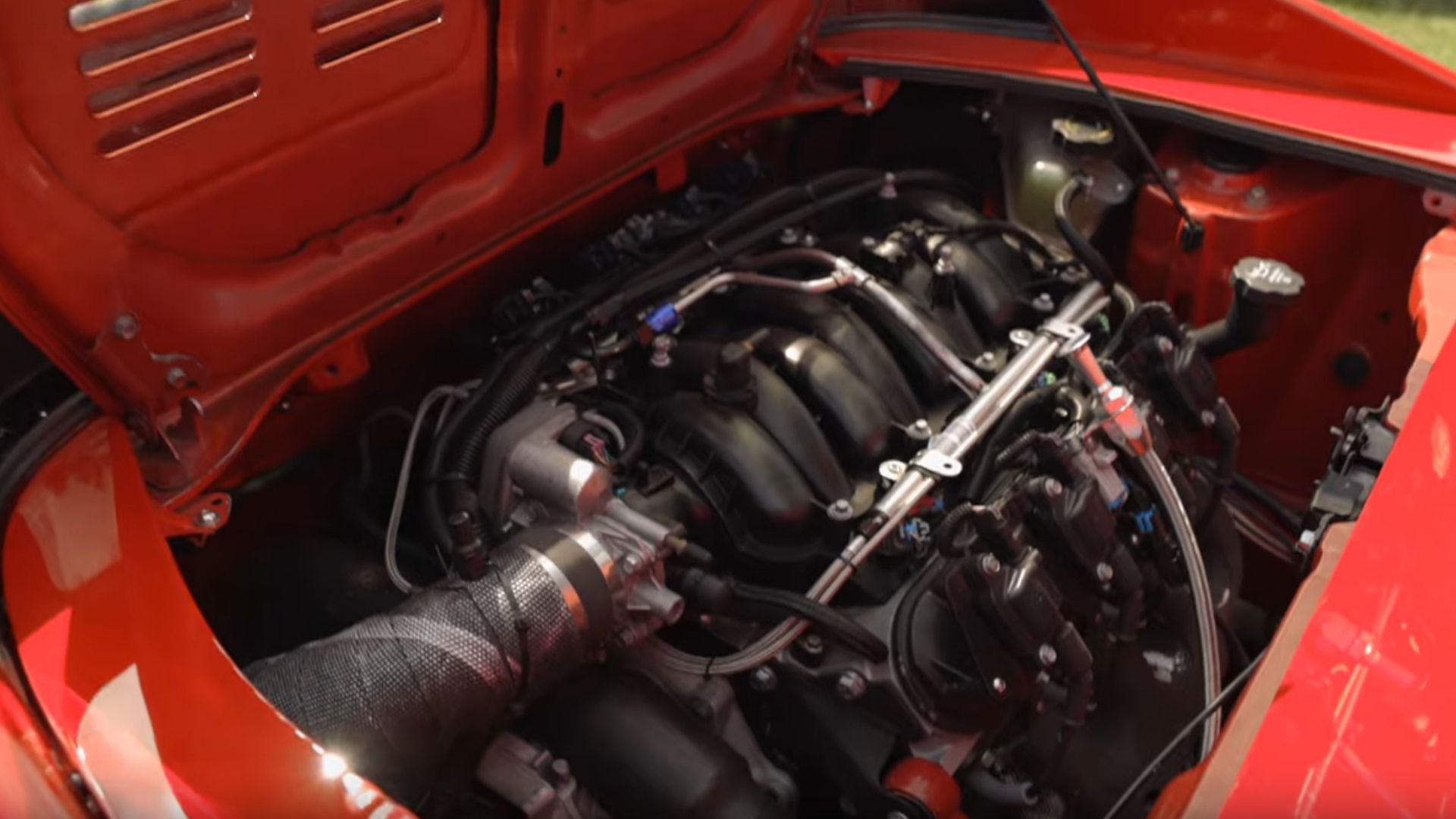 The car is a 1991 model year with the front subframe off a Chevy Monte Carlo SS mounted in the back. He's done a laundry list of mods, including installing performance heads and cam on the LS. Funny enough, the aftermarket exhaust is made for an MR2's 4-cylinder engine yet it works just fine with the V8. Oh, plus he's added nitrous, which we know is "cheating" in some people's book but we'll let everyone argue about that in the comments.
To signal this is no stock Toyota, the MR2 wears custom bodywork like flared fenders and a lip spoiler Senseney fabricated. He works at a body shop and his boss helped him paint it that beautiful red. Don't you wish you worked for such a cool guy?