The trilogy featured one of the greatest movie cars ever created.
---
On May 25, 1990 Back to the Future Part III released in theaters, exactly 30 years ago to the day. While for many the movie trilogy was just a summertime diversion, a fair number of viewers also became fans of the DeLorean DMC-12. Watching the unusual, gull-winged American car modified to travel through time speed around on the screen absolutely captivated audiences. Some people have gone so far as the buy their own DeLorean and convert it into a time machine in honor of the movie.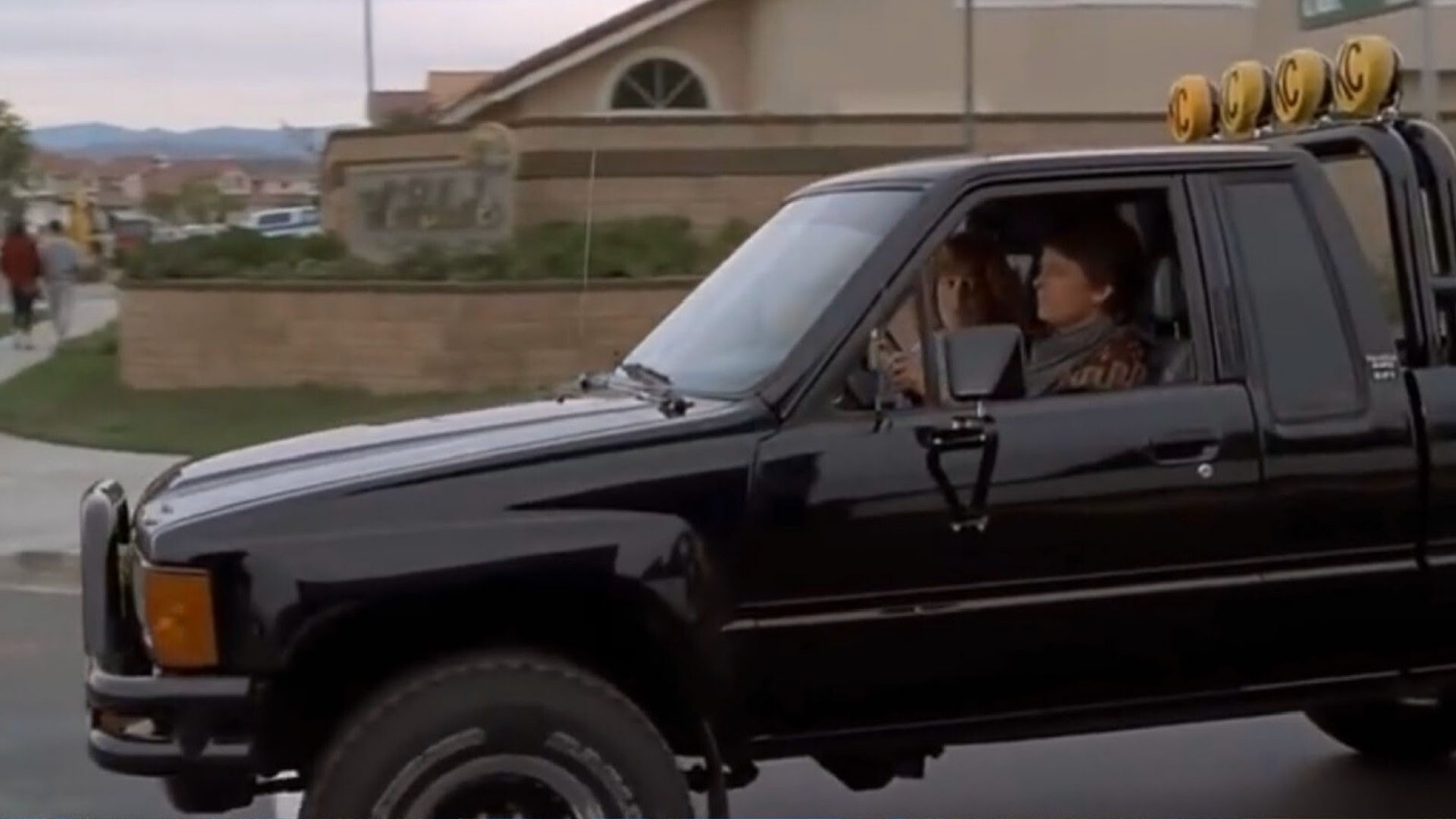 The impact of Back to the Future has also caused people to go on pilgrimages to the various locations where the films were shot. In this spirit, the city of Oxnard, California is proudly playing up its contributions, especially for the third and final film. Not too long ago a blogger from Anaheim took it upon himself to visit several scenes in Oxnard and take pictures framed as closely as the original movie shots.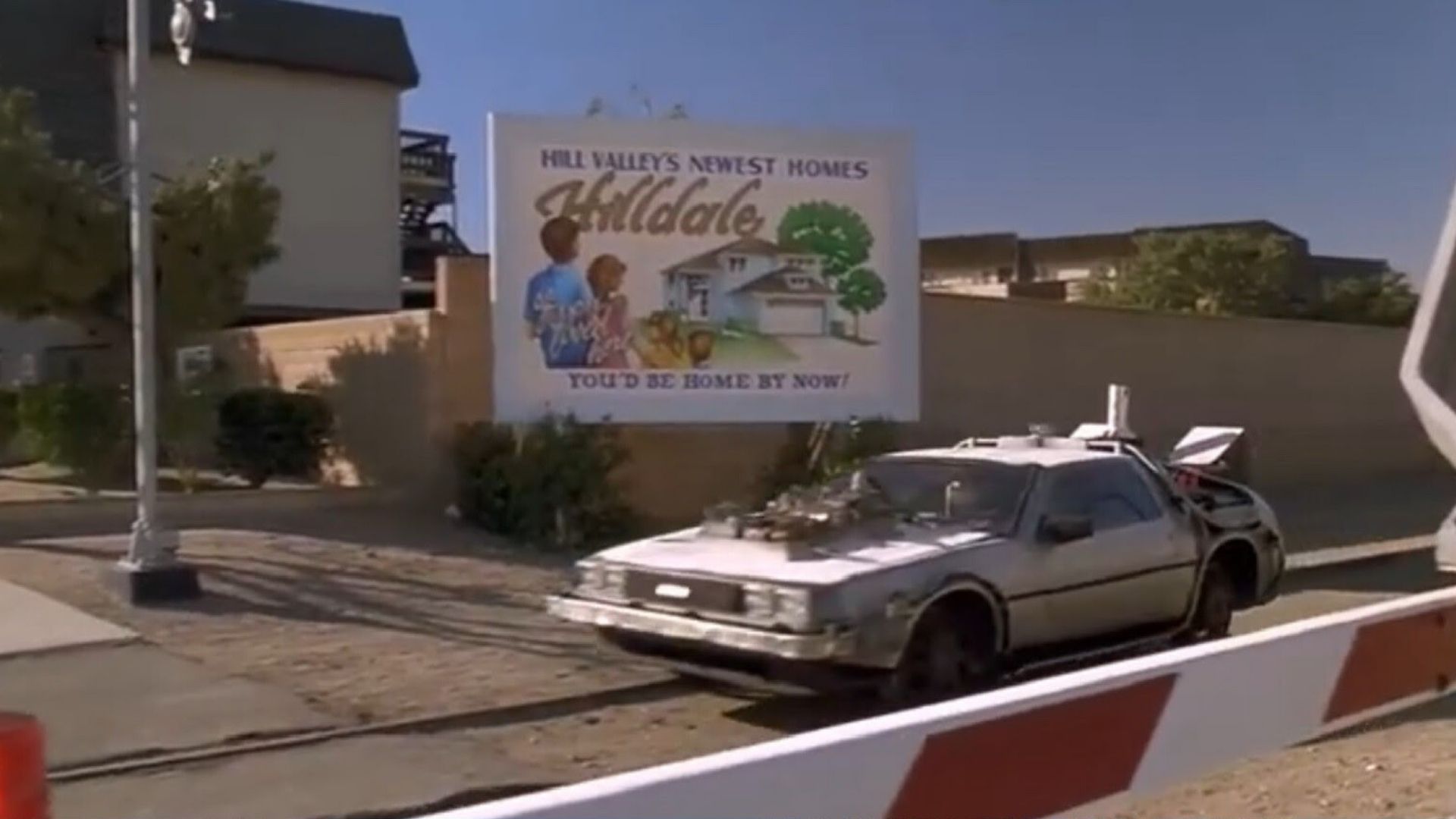 Perhaps the most memorable location is where we saw the DeLorean, which had previously been destroyed, rebuilt. It was riding on the railroad tracks which cut through Oxnard and had all kinds of steampunk modifications. There's little doubt this movie moment inspired some to create some imaginative builds with plenty of steampunk flavor.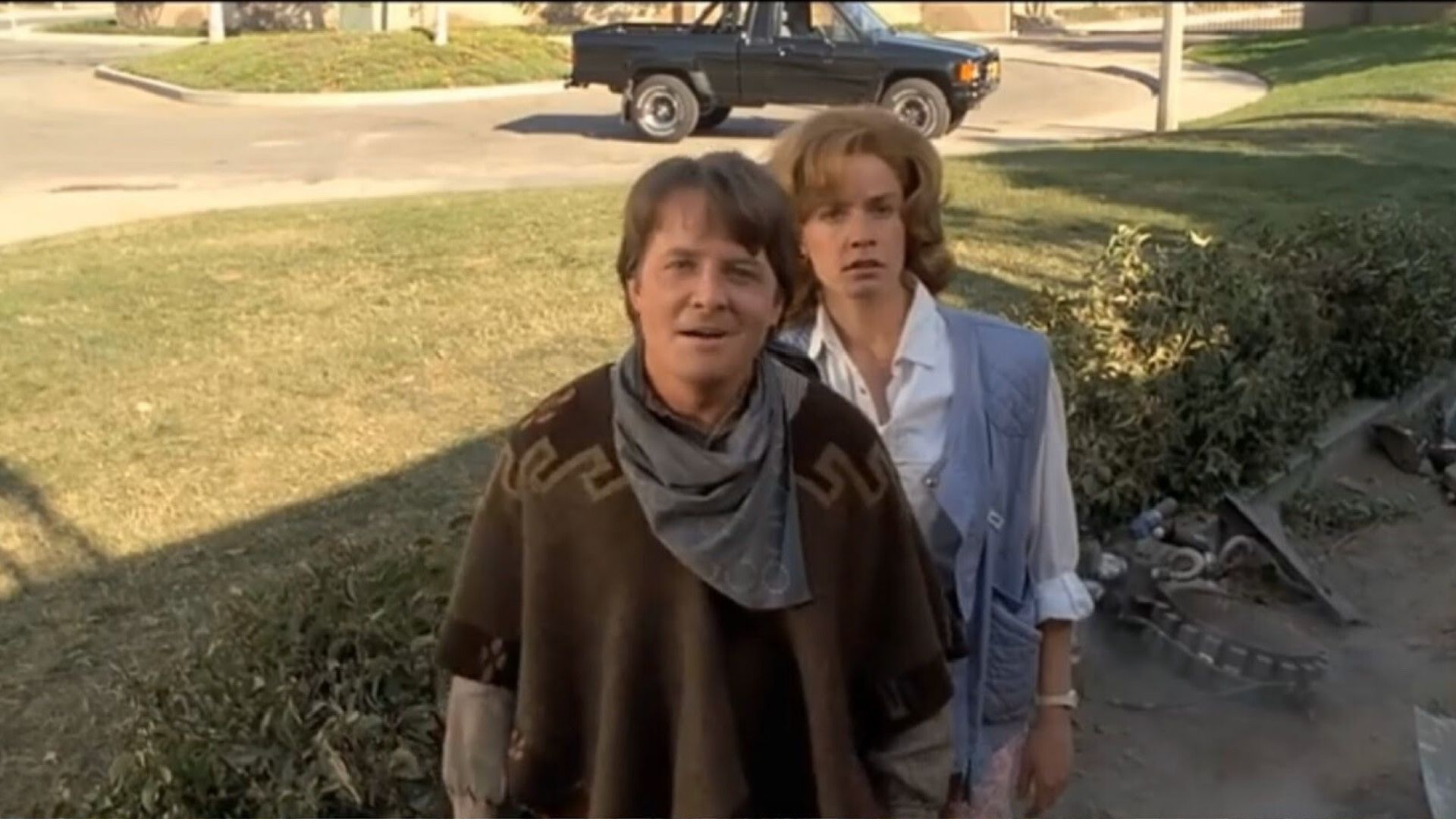 Also notable is Marty McFly's black Toyota Truck. Many have lusted after the thing for decades after, and Toyota even created a reproduction.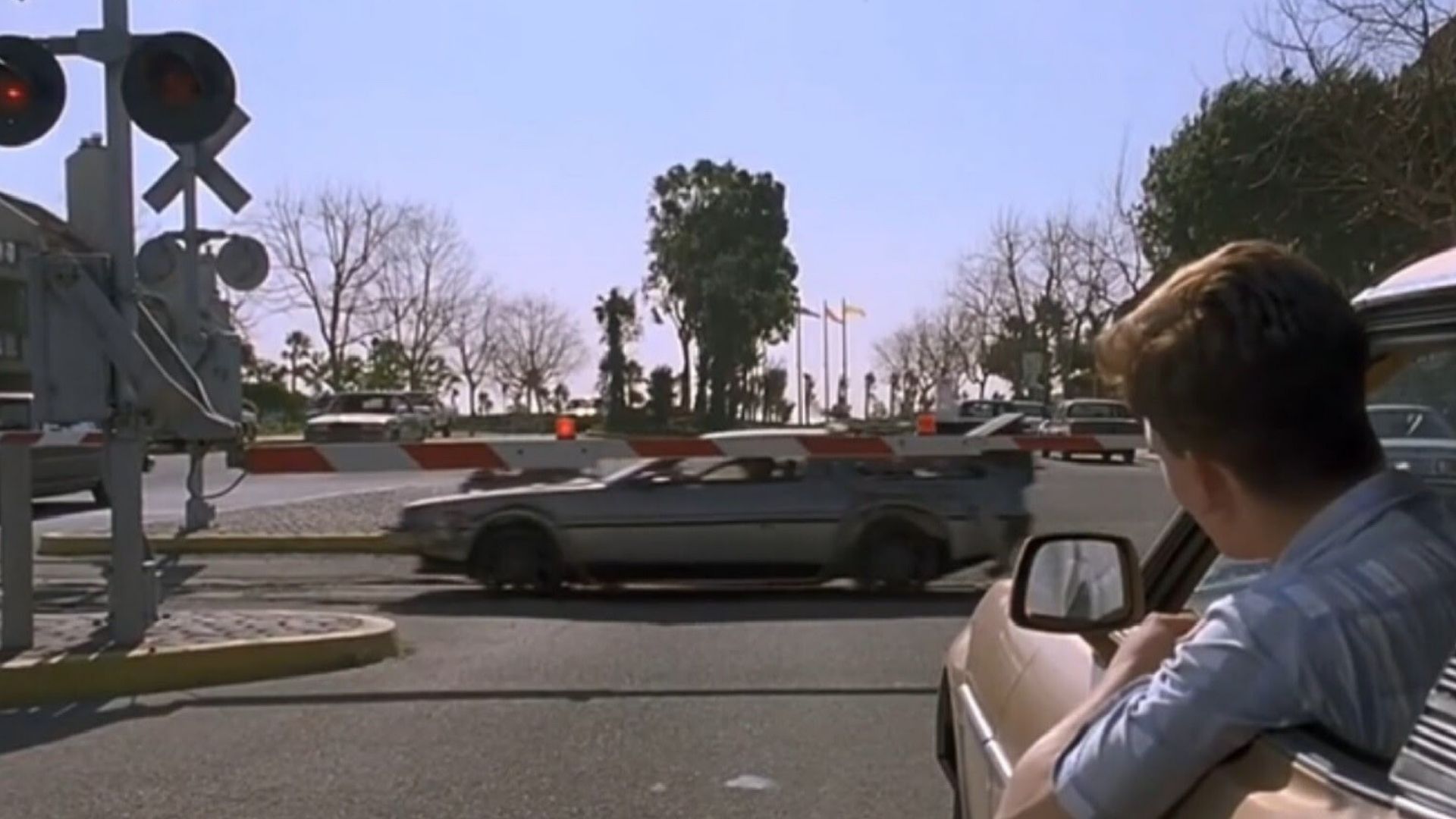 If you need a refresher on the Back to the Future trilogy and especially what the DeLorean time machine looks like, Netflix is now streaming all three movies. This move was made in celebration of the 30thanniversary of Back to the Future III, which you can find on some other streaming services as well.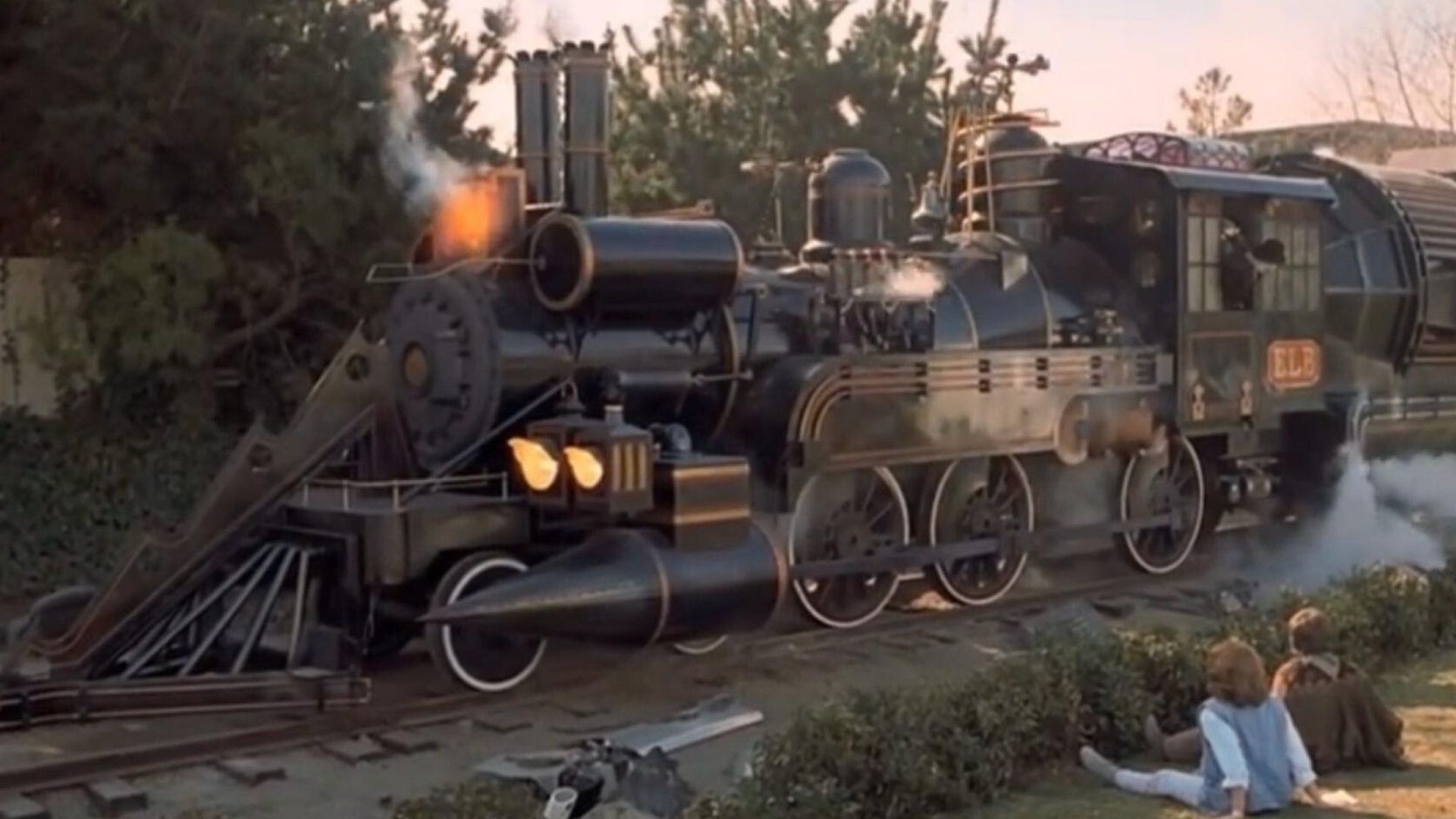 Petersen Automotive Museum has a DeLorean in its extensive movie cars collection. Located in Los Angeles, once the facility is off lockdown along with the rest of the City of Angels you might want to consider paying it a visit so you can see the legendary car for yourself. And while you're at it, pay a visit to Oxnard.
Photos courtesy of Visit Oxnard.
More Car Movie Magic