It's Toyota vs Dodge this time around.
---
We're back again with the question of which 80s truck people would rather buy, and this time it's Toyota vs Dodge. This comparison is going to touch a lot of nerves, especially since one is from a red-blooded American automaker and the other isn't. Also, North Americans just love their pickup trucks (it's true for Canadian just like Americans). So, without further delay it's time to take a look at the two candidates.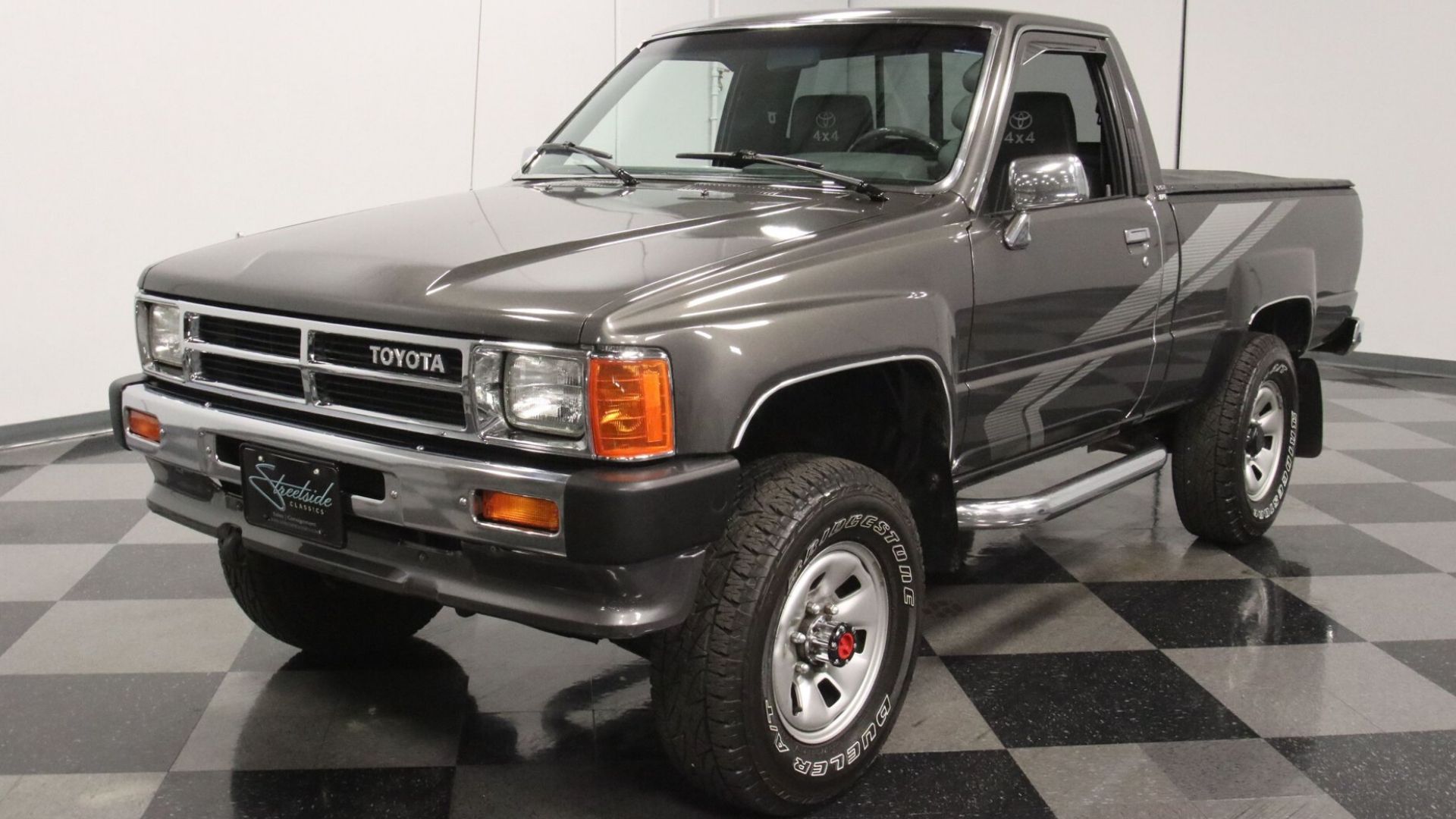 We'll start this comparison with the 1988 Toyota Pickup Truck. These are known for being practically indestructible, lasting for hundreds of thousands of miles as long as you care for them. This particular one has 39,546 miles showing on the odometer and the looks to back up that almost ludicrously-low number. A recent respray of the factory paint helps, but this is still one clean Toyota.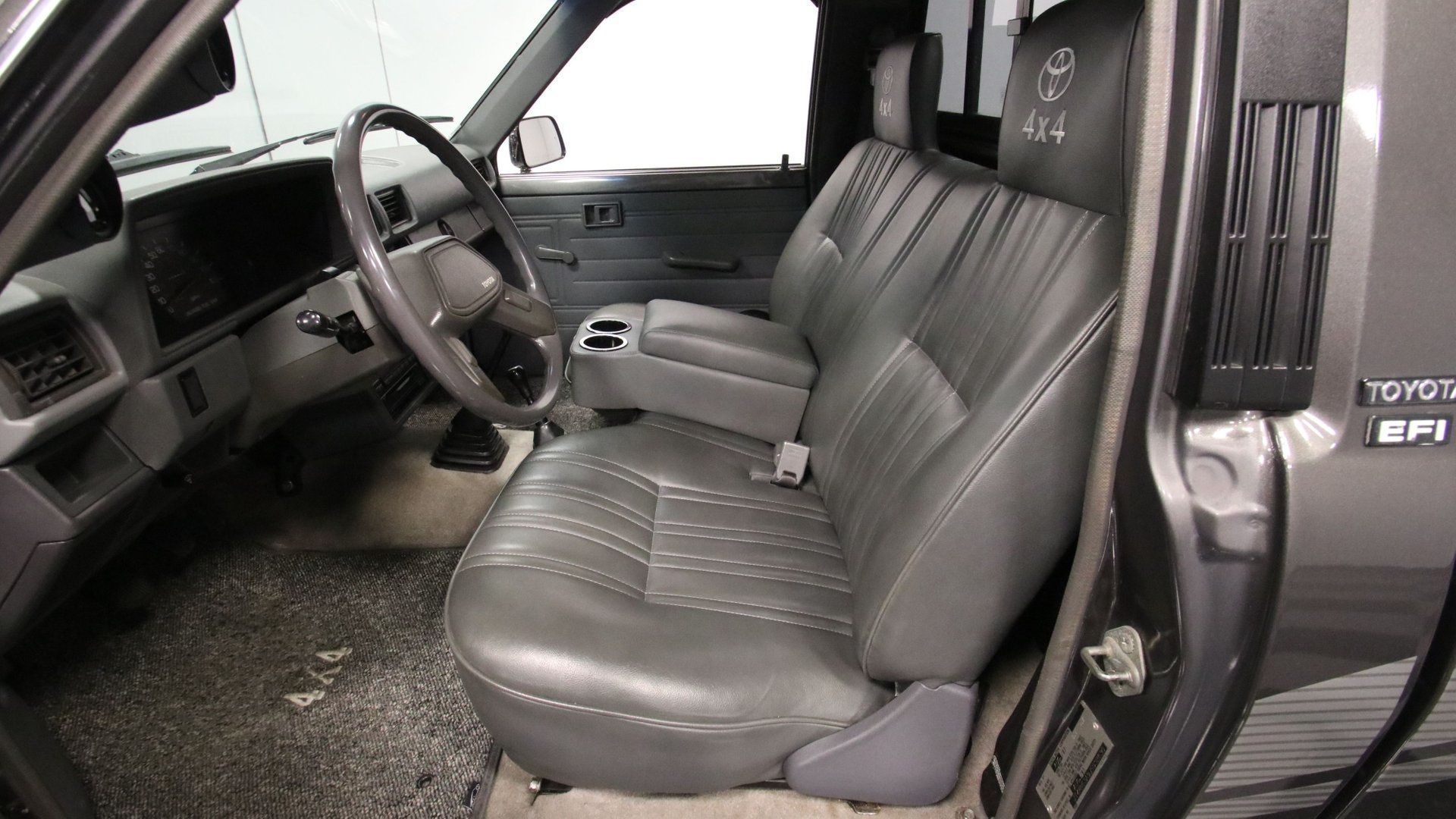 A nice array of equipment is also included with this truck. The 2.4-liter engine is backed by a five-speed and a two-speed four-wheel-drive system for commanding control. Cold air conditioning, sliding rear window, power steering, and tilt steering adjustment. There are also some aftermarket additions, like the step bars, CD changer, center console with cupholders, and pillar pod gauges on the driver's side. Spray in liner should keep the bed looking nice and free or corrosion for a long time, while a folding tonneau keeps everything clean. The bed itself is 7 feet 4 inches long.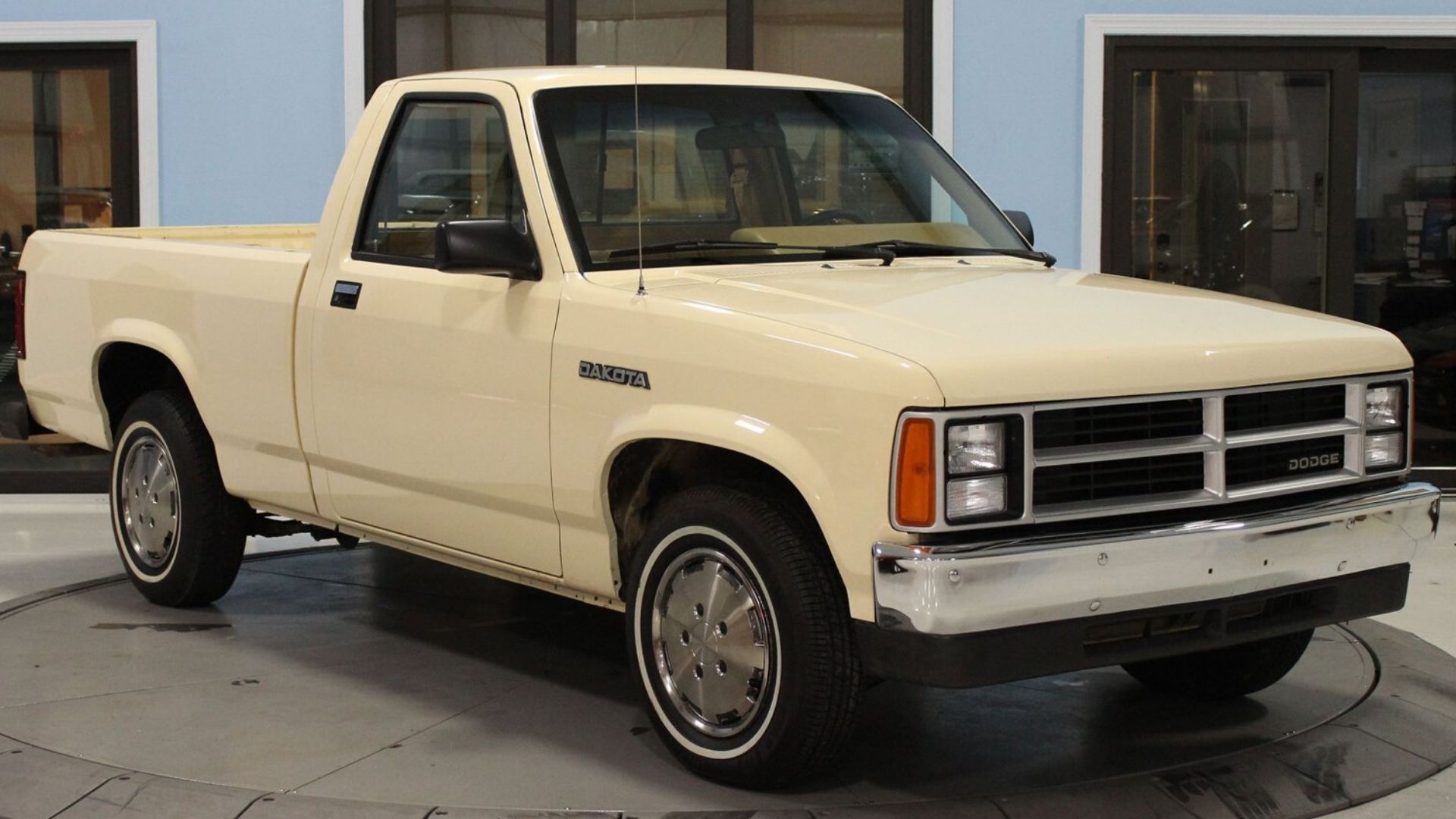 Then there's the 1988 Dodge Dakota, which astoundingly has 2,553 miles showing on the odometer. The paint and brightwork, including the wheel covers, all have a nice shine. Providing reliable power is a 2.2-liter engine and you get a 4-speed manual transmission, but there's no four-wheel drive. However, the bed on this Dakota is 8 feet long and 4 feet wide, so it's perfect for doing all kinds of jobs.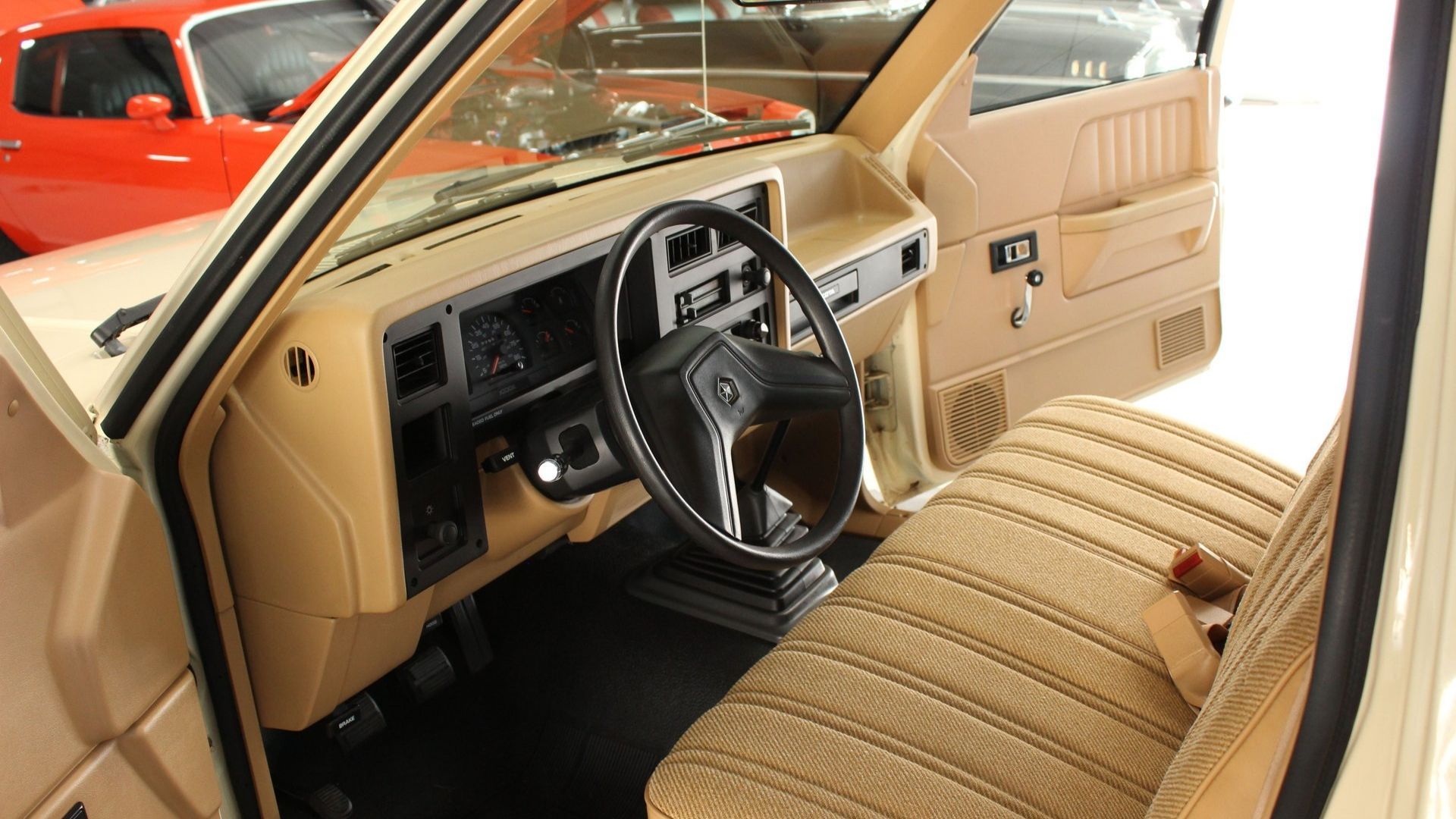 A shockingly original interior looks as clean as the exterior. Among the factory equipment is an AM/FM radio and the cigarette lighter. A storage compartment is located behind the bench seatback, which you can tilt forward to access it.
This isn't an easy decision since both pickup trucks are extremely clean. One big question you would need to ask is do you want four-wheel drive or 8 inches in bed length? That's one big difference between these two. However, brand loyalty might be an even bigger factor in making a decision.
Both the Toyota Pickup Truck and Dodge Dakota are for sale on Motorious right now, if you're interested in pulling the trigger and buying either one.