An automotive icon keeps trying to leap into the new century.
There's been talk of doing a remake or update of the DeLorean DMC-12, a car which took off in fame after starring in the Back to the Future trilogy. That hasn't caused interest in the gullwing car to die down in the least. It also hasn't damped speculation that a dramatically updated DeLorean DMC is on its way, especially with new regulations opening the door for such a revival.
Thanks to the Low Volume Motor Vehicle Manufacturers Act, revised federal regulations in the United States allow boutique automakers to thrive once more. These low-volume operations can legally make up to 325 vehicles each year that represent a vehicle made more than 25 years in the past.
We already know DeLorean Motor Company has plans to release a limited run of new DMC-12s. These cars will of course use modern powertrains and onboard electronics, seriously upping the excitement that sleek exterior promises. It's possible, if everything goes as planned, the new cars will be pumping 350-horsepower. That's a huge bump for the notoriously heavy coupes.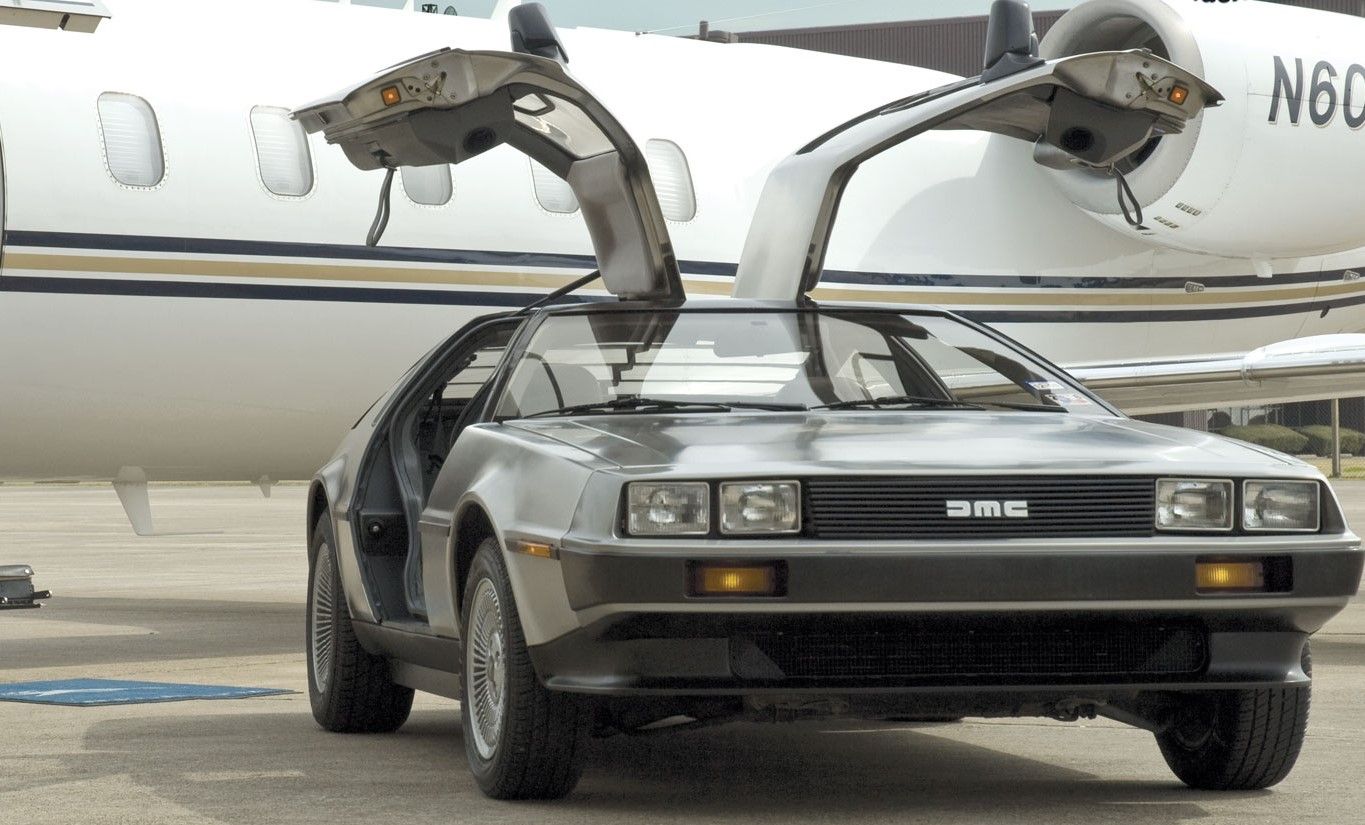 You can also expect the interiors to be seriously upgraded versus the original DMC-12s. After all, we now have materials and techniques which are far superior to the abundance of hard plastics which were prevalent in car interiors throughout the 1980s. Ergonomics are also a huge emphasis for vehicle interiors, which have made even Ford, Chevy, Ram, and other trucks quite luxurious.
Speaking of aesthetics, some believe the cars will look like the originals, so fans of the retro appearance will love it. After all, it's such an instantly-recognizable vehicle, even among people who aren't into cars at all, why would DeLorean change that?
James Espey, vice president of DMC Texas, told Hagerty recently the new DMC-12s will have an updated version of the original design. That could be interpreted a few different ways, and some people are creating all kinds of wild renderings in response, but Espey told Hagerty the bodies will be very close to the original cars, except for the headlights since those will be modernized. In other words, all this speculation of a wildly different-looking DeLorean DMC-12 is likely just pure imagination and nothing else.
Production of new DeLorean DMC-12s is expected to start sometime in early 2021, as announced last month.
Photos credit: DeLorean Motor Company