The founder of Mongoose Motorsports is selling their private collection of Mongoose cars.
---
With all the attention the C8.R is getting it is easy to assume that it is the first mid-engine Corvette to compete in an American racing competition, but that is simply not so. General Motors teamed up with Lola Cars International in the early 1980s to build a mid-engine Corvette race car. The first two chassis options of the commonly overlooked Corvette GTP was delivered to GM in 1984.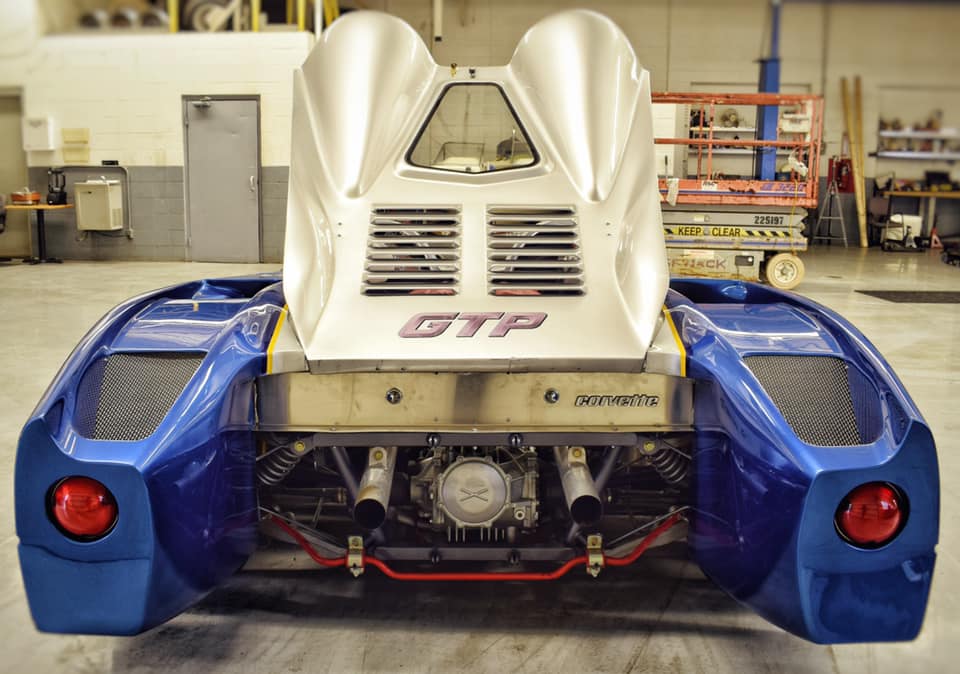 The first chassis featured a 3.4-liter turbocharged V6, while the second used a Chevy 5.7-liter V8 that produced 800 naturally aspirated horsepower. Chevrolet continued to add more Corvette GTPs to the track through 1988 but chose to cancel their funding for the project despite moderate success in the IMSA Camel GT Series. However, Peerless Racing and Eagle Performance tried to keep the GTP on the track in the 1989 season but failed. Although the Corvette GTP proved to be a formidable opponent on the track, it is easy to understand why they are easily overlooked in the conversation about mid-engine Corvettes. After all the GTP stood for Grand Touring Prototype and were never actually made available to the public. Likewise, it is highly unlikely that one of these race cars ever set tire on a public street.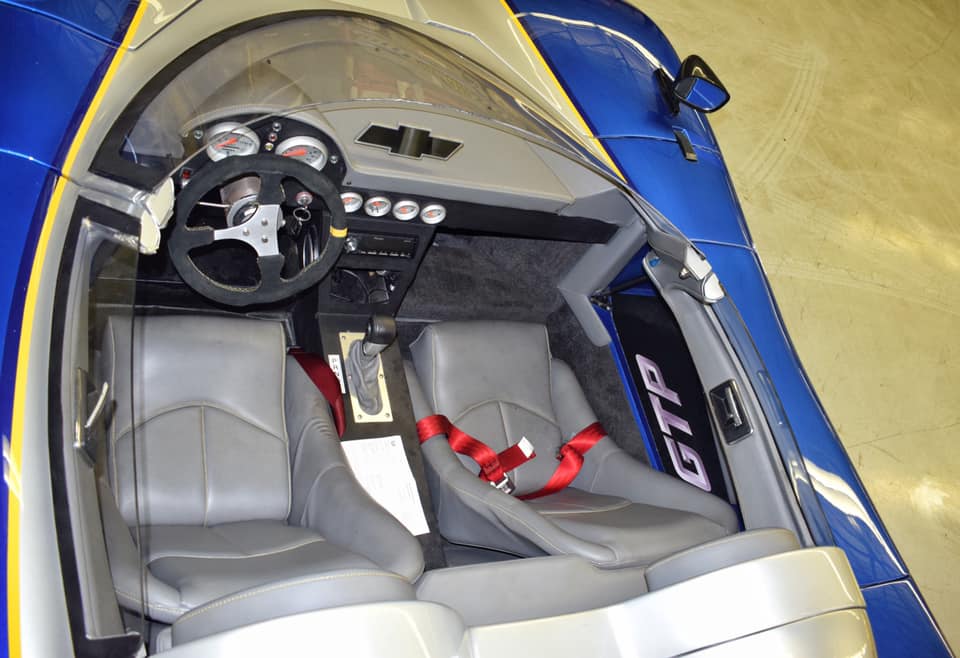 Mongoose Motorsports is a company that specializes in Corvette replicas and they have built a replica Corvette GTP that can be registered and driven on the road. The owner of the company has recently decided to sell off a collection of cars and among the list of cars for sale is the GTP replica. It is fitted with a 7.0-liter LS7 V8 and a C5 double-wishbone suspension. The car also features Pfadt adjustable dampers and front and rear sway bars. The car has only 2,300 miles on the clock and is listed with the asking price of $95,000.