You're either going to love or abhor this Mopar…
---
For your average person, the Dodge Demon is some scary car with a scary name and scary power. Even some automotive sites have called into question if such a purpose-built drag car should even be street legal, something we think reflects more on their lack of knowledge of muscle cars and drag racing than anything else. Anyway, the modern Demon is lauded yet misunderstood by so many and this latest rendering of one bagged, given the wide body treatment, plus some other interesting modifications aptly highlights just that.
Watch a Demon get totaled by a drunk driver here.
We're sure yasiddesign posted these renderings on Instagram with a lot of pride. The guy is a talented artist, something you can readily admit even if you don't care for his particular taste. However, he strips away much of what makes the Demon special and probably doesn't even realize it.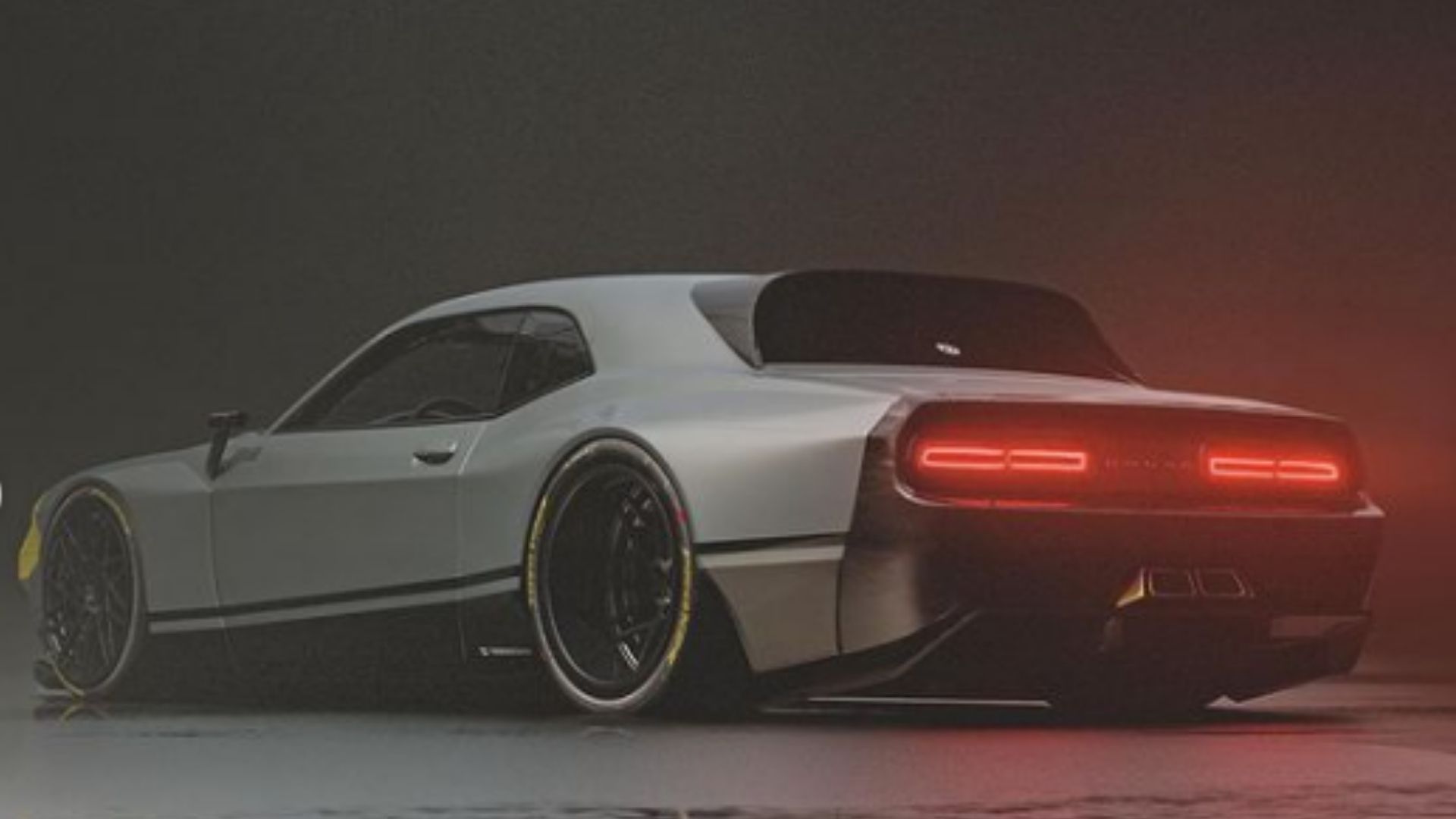 Why so many digital artists are so obsessed with cars slammed ridiculously low and sporting flamboyant wide body kits is beyond us. We're more into performance, firmly believing any build should have that aspect addressed before making it look nice.
If you don't know much about the Demon, it's easy to focus on the supercharged 6.2-liter V8 and that shocking 808-horsepower figure. We get it, this is just a piece of art made by a guy who thinks cruising around the streets of London with one so modified would be a great way to show up all the supercars and hypercars. He likely hasn't thought at all about how quickly it would polish off the quarter mile.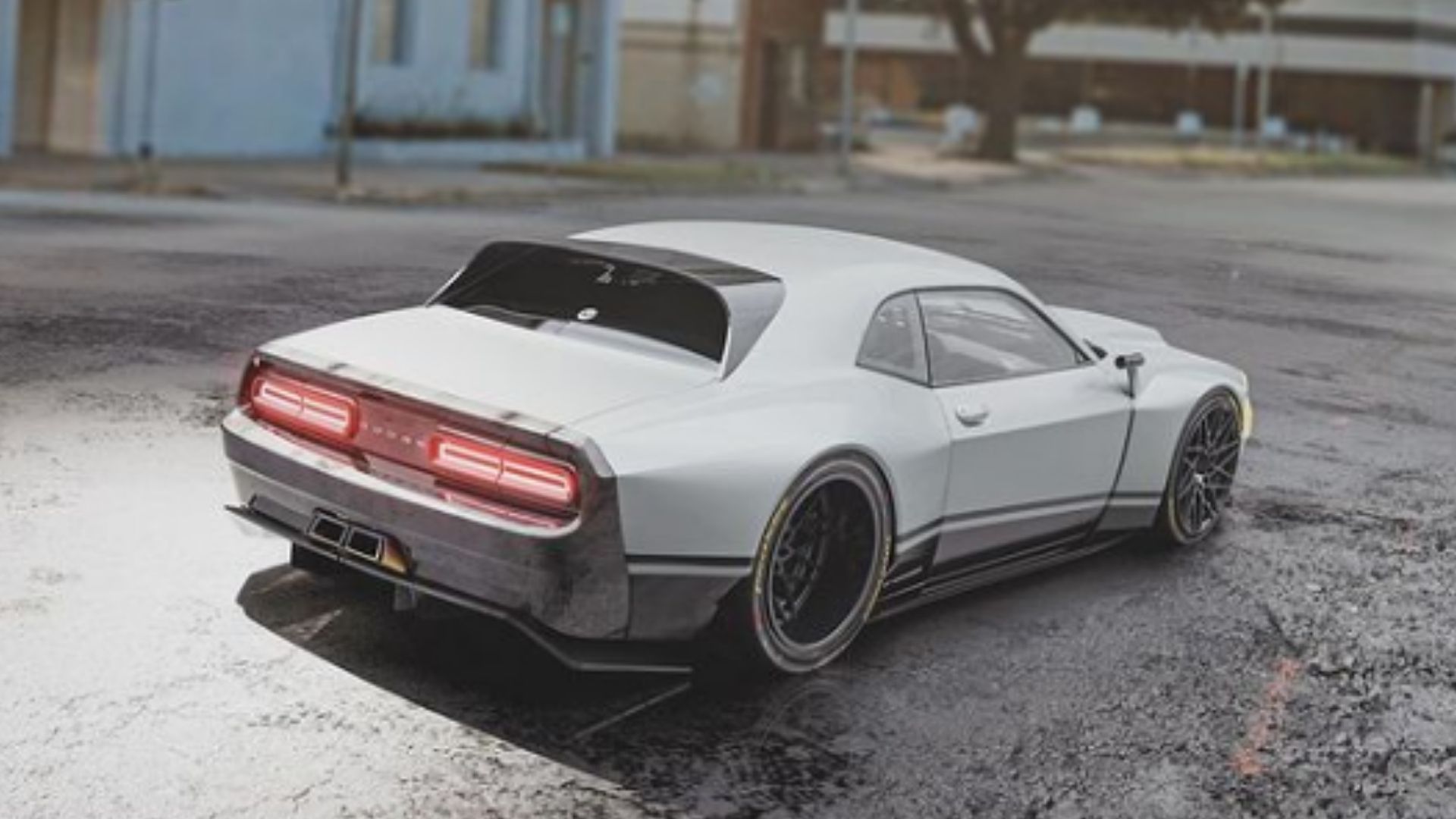 Even though the guy indulges in all kinds of extreme aesthetics with this Demon, he did forego a huge rear wing, instead adding a roof spoiler that's great for rearward visibility. However, the guy mentions in the post he might add a wing later. If he could do a quintuple-decker wing like that one character in Pixar's Cars had that would really vibe well with the rest of the build.