This car won't be around for long.
---
With production of the Dodge Challenger SRT Demon capped at 3,300 units, there was a mad scramble to grab these high-powered Mopar muscle cars from dealerships in 2018. They're essentially purpose-built drag racers, especially with the $1 optional Demon Crate added, and who didn't opt for that? Anyway, there are some available to buy at a sharp price markup, but there's only one carbon-fiber-bodied example on the market at the moment.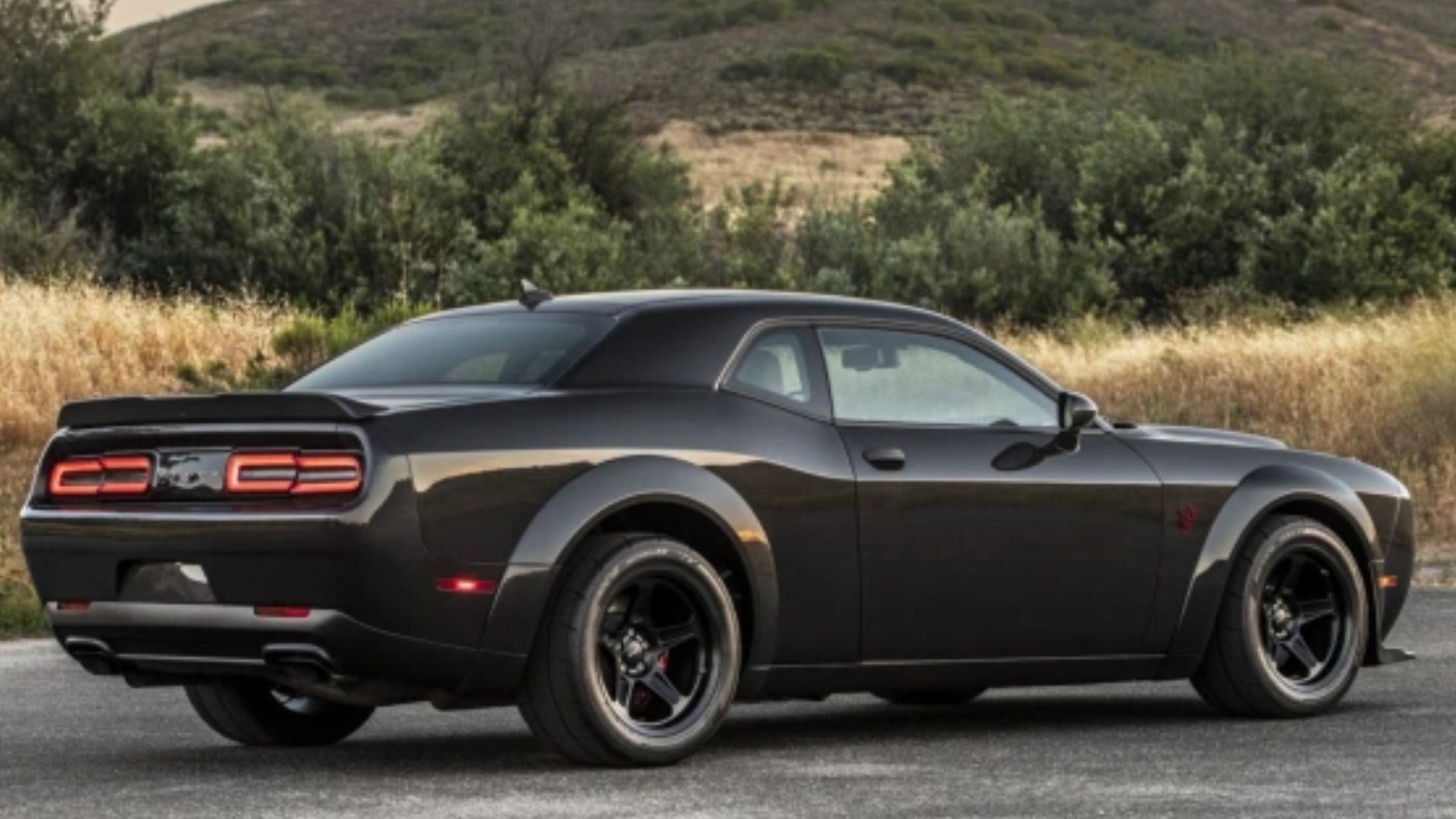 That's right, SpeedKore Performance Group, a shop situated in Grafton, Wisconsin, decided to do something crazy with a few Demons. Stripping off the factory steel body panels, the shop fitted carbon-fiber replacements. Thanks to that swap, the Dodge shed a good 200 pounds. On the drag strip that could easily be the difference between finishing first or second, which in drag racing is last.
There aren't too many of these carbon-fiber Dodge Demons from SpeedKore. We know one was shown off at the SEMA Show in 2018. Another was listed for sale by BJ Motors. But most are probably kept in a temperature-controlled garage and cherished greatly, so it's a big deal one is up for grabs right now.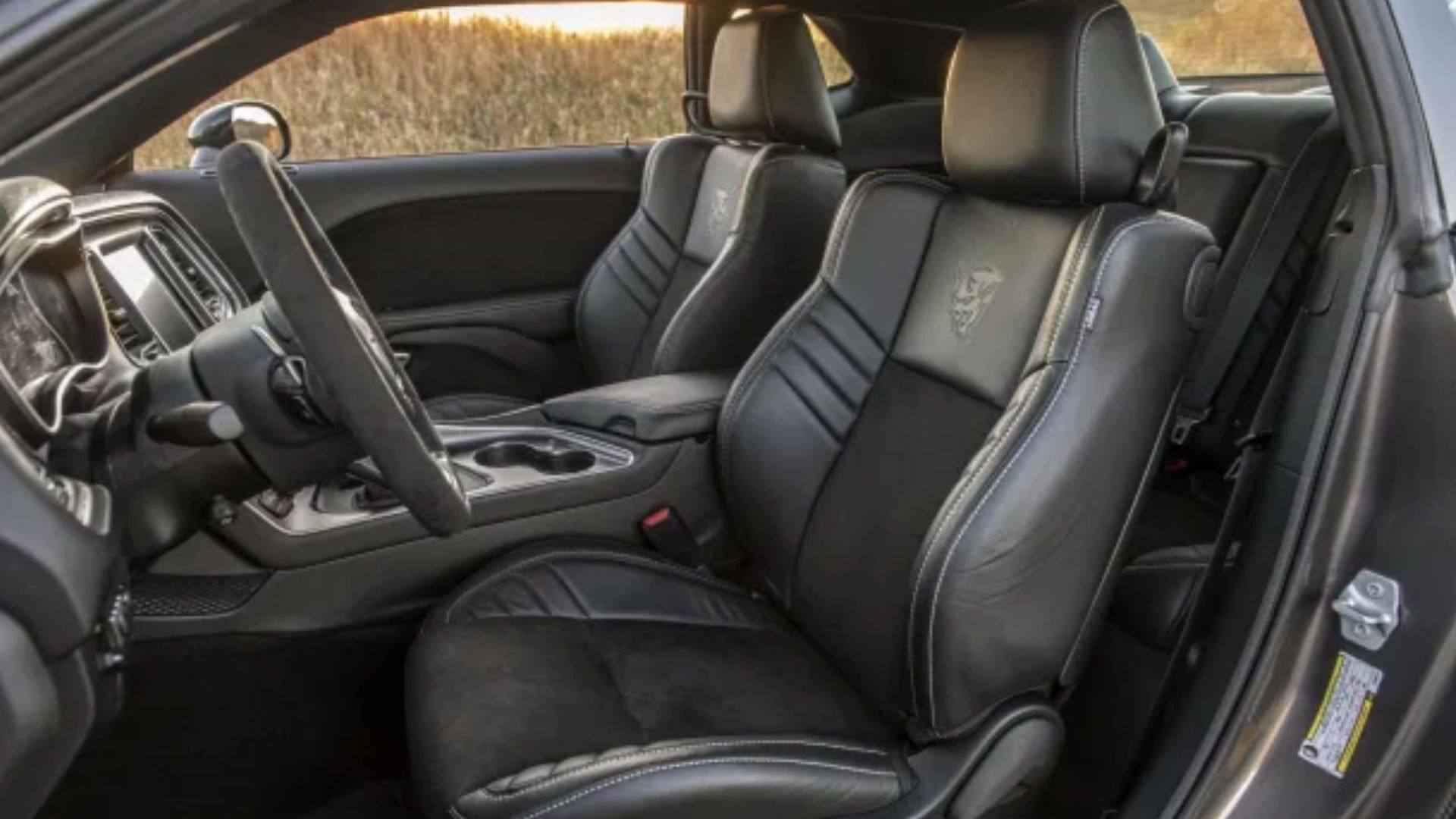 The car in question has been listed on Bring A Trailer. According to the seller, there are only four other carbon-fiber Demons from SpeedKore. Supposedly this one was used as the development car to fabricate the carbon-fiber body panels for the Dodge Challenger Widebody.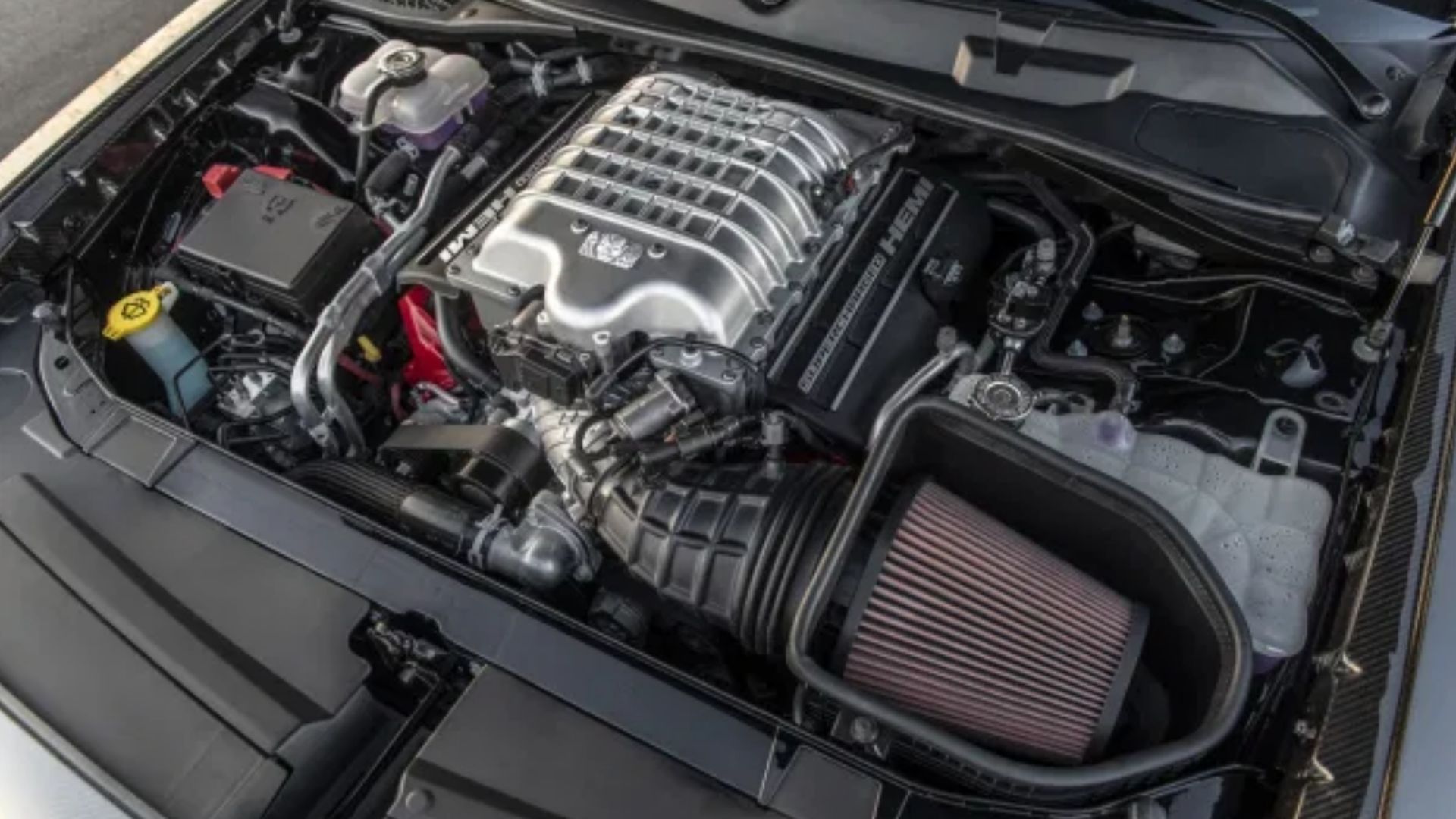 Unlike the SEMA car which was pushing 1,400-horsepower, this one is running the stock 840-hp supercharged 6.2-liter V8 powertrain. It's still an impressive machine and quite unique compared to the other Demons, which are still highly desirable cars. Plus, it only has 200 miles on the clock.
Also being claimed by the seller is they're offering the car "on behalf of SpeedKore Performance Group." We've seen this kind of language in online listings for SpeedKore vehicles in the past, but you should always do your homework and proceed with caution when buying a car online.
As of the writing of this article, this carbon-fiber Demon is sitting at $100,000, but that price is likely to climb quite a bit more since the bidding will continue for a few more days.
Check out the listing here.