From rags to riches.
---
Sadly, we all know the common sight of a once-beautiful car that was left to rot and wither away in a field, barn, or junkyard. Some cars will never see the road again, while others will eventually be scooped up and restored to former glory. This neglected 1968 Chevrolet Camaro Z/28 is getting a second chance at life after it was left to the elements for years in a field. The Junkyardclassics Instagram account posts photos plenty of cars that have been abandoned, and JB Coppedge took these photos of the Z/28 as it sat in the field.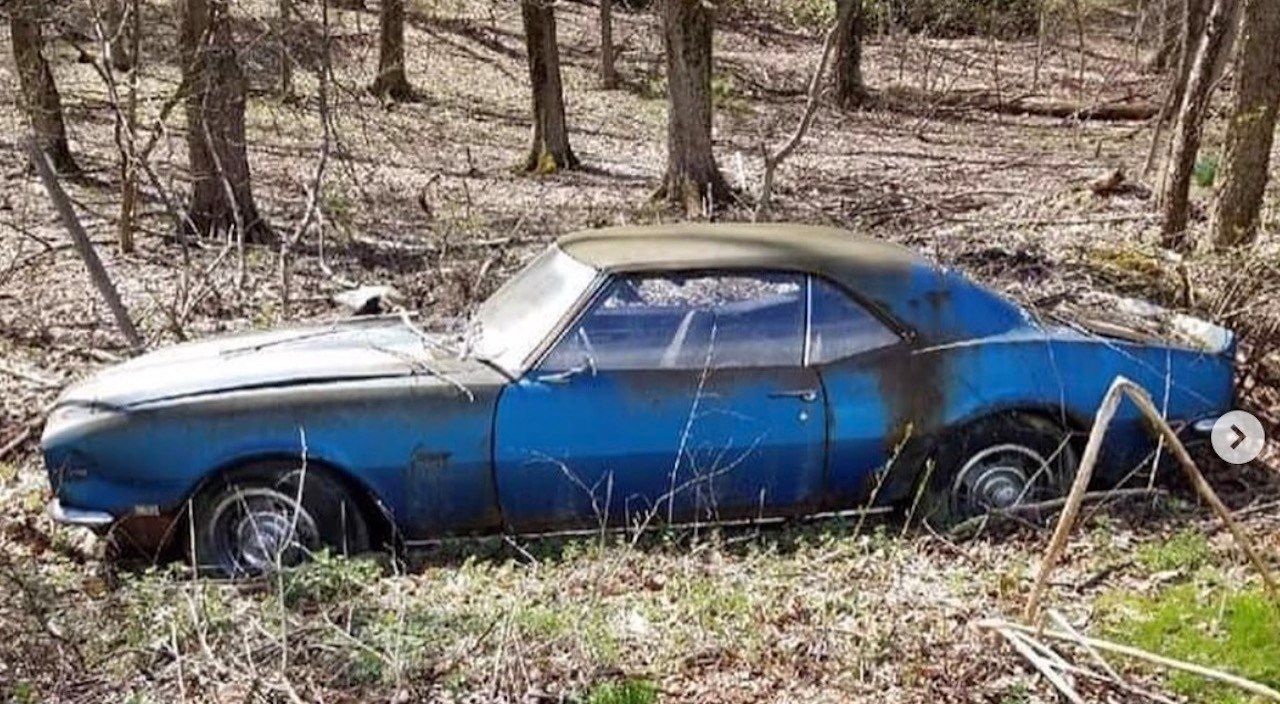 Even though the car was half-buried in the field covered in rust with windows missing, this '68 Camaro Z/28 is one of the lucky ones as there are plans for a full restoration. There is plenty of work to be done to get this vintage muscle car back to running order, and that's without seeing what condition the interior, the engine, and the chassis.
There's no doubt that the final result. A high-performance model from the first-generation Camaro, the Z/28 was filled to the brim with upgrades over the rest of the lineup. In fact, GM marketed the car as a race-ready Camaro ready to run in the SCCA Trans-Am series. The car was advertised to have 290-horsepower, but that number was found to be underrated with a real rating around 360-horsepower. If the buyer was interested in bumping up the power output to 400-hp, optional dual four-barrel carburetors were available to top the mill. Even more, it was equipped with a heavy-duty suspension, four-wheel disc brakes, and an upgraded transmission. Of course, we can't forget the contrasting stripes topping the paint.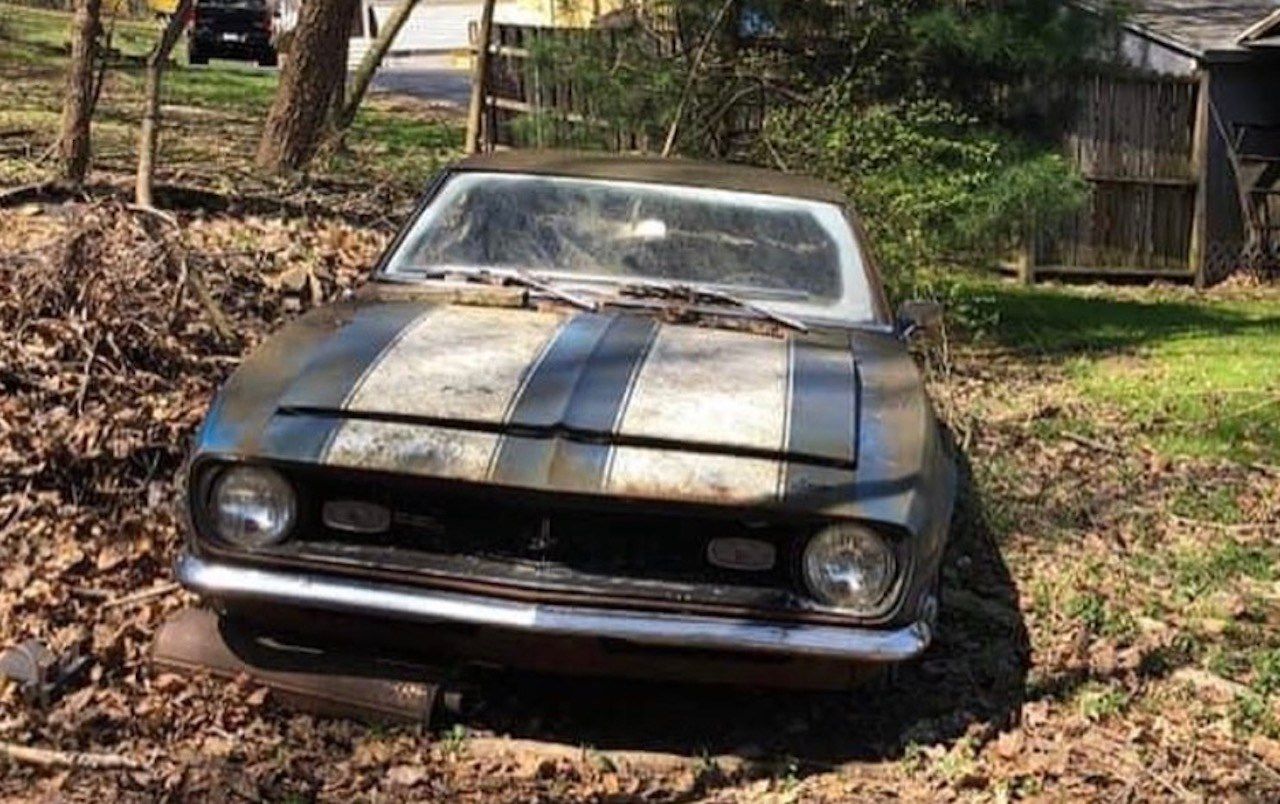 For the 1968 model, 235,147 Camaro example were produced, but only 7,199 featured the Z/28 badges. Since there weren't many of these cars produced, this will be a beautiful and fantastic car when completely restored and brought back to life.
Source: Muscle Cars And Trucks