Dodge almost went in a very different direction back in the day.
---
When you and just about anyone these days hears the name Dodge Demon, the immediate imagery is of a tire-shredding muscle car. The modern Demon was so crazy it made the Challenger Hellcat look a little saner. What most people have forgotten was how Dodge almost used the historic Demon name on a little roadster, not a muscle car, which would've potentially changed everything.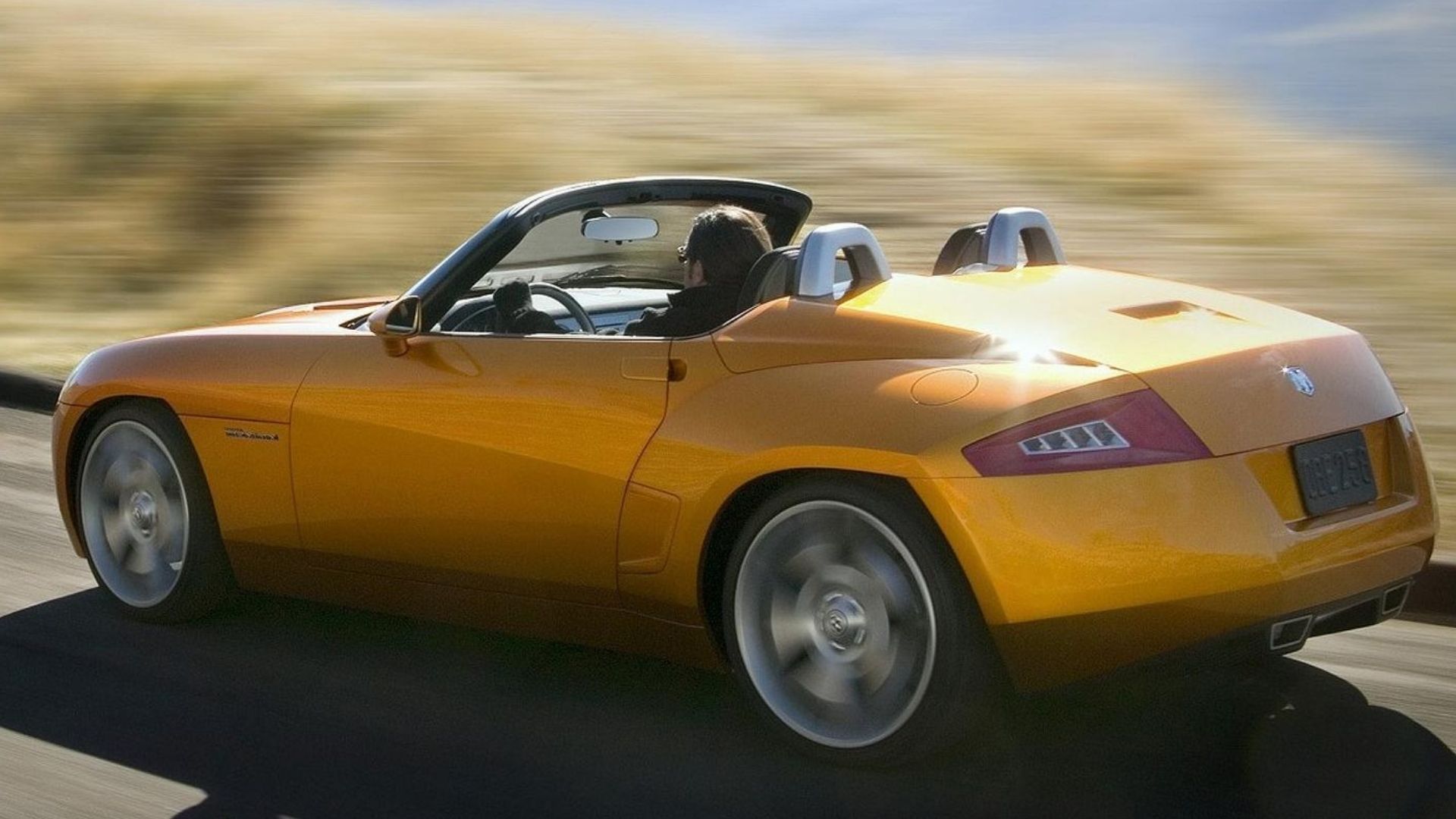 Far too few realize where in Mopar history the Demon name was first used. The 1971 Dodge Dart Demon offered a spicier version of the economy car for those who still craved speed as oil embargoes and tightening emissions standards had defanged most muscle cars. The Demon 340 was especially revered by enthusiasts for being a poor man's performance ride.
Fast forward to the 2007 Geneva Motor Show. It was a time when the global economy was riding high. Chrysler didn't have Italian owners and it was thinking consumers wanted another sports car. What it revealed at the show was a small two-seat roadster not too unlike the Mazda Miata. Sure, it had some of that blocky Dodge styling we all know so well, but it was a tiny, nimble little thing with a 172-horsepower four-banger under that hood.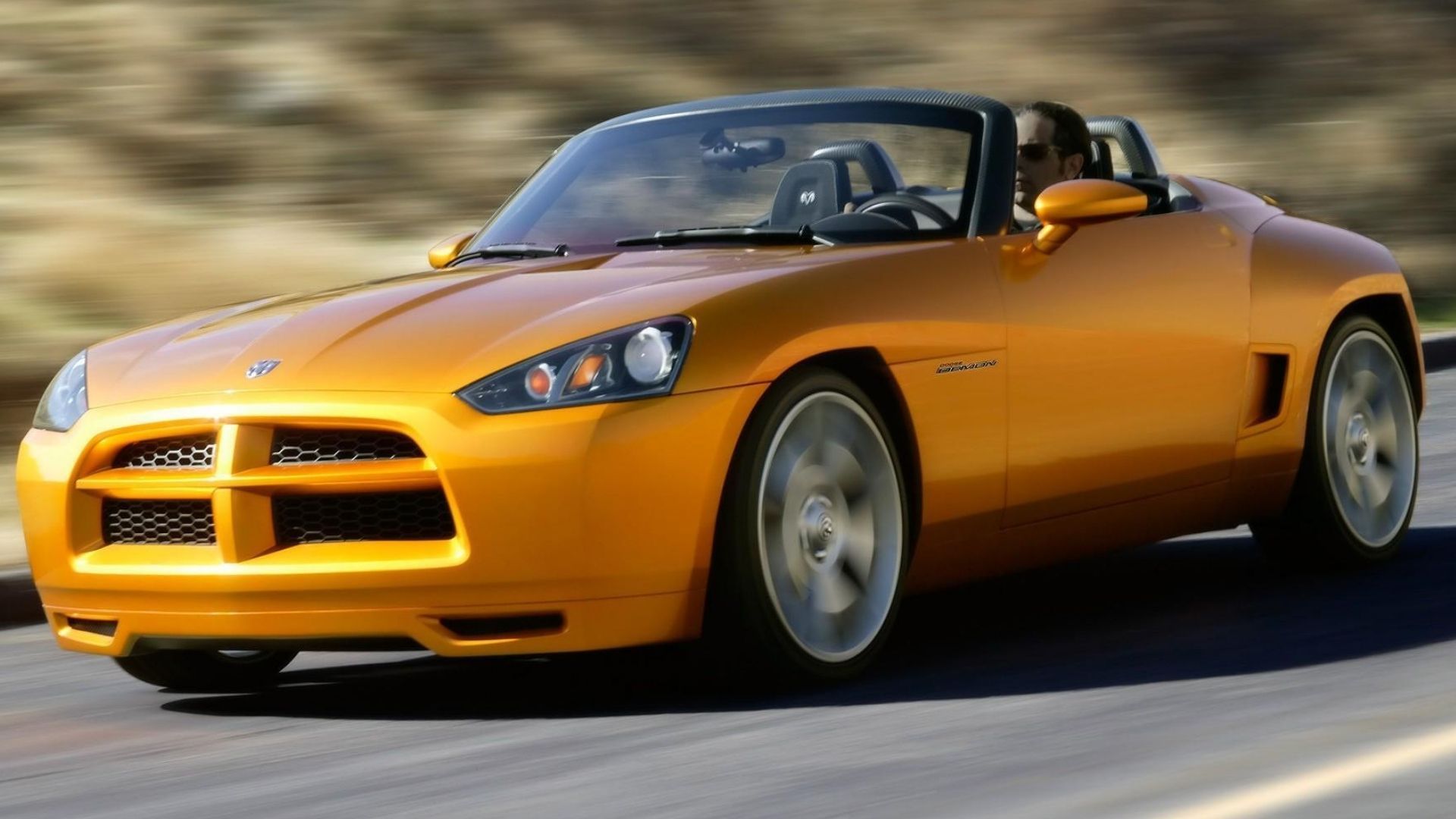 Dodge was talking about selling the future Demon for a starting price of $15,000. The car was an obvious reaction to the Pontiac Solstice and Saturn Sky, two budget-oriented sports cars from GM. Had Chrysler engaged in that pocket rocket war instead of wading further into the muscle car scene, the brand today might look drastically different.
According to Jae Chung, the designer responsible for the 2007 Dodge Demon concept, the little sports car was supposed to look like the little squirt brother of the Viper. If you squint and look at the front end you might see the resemblance.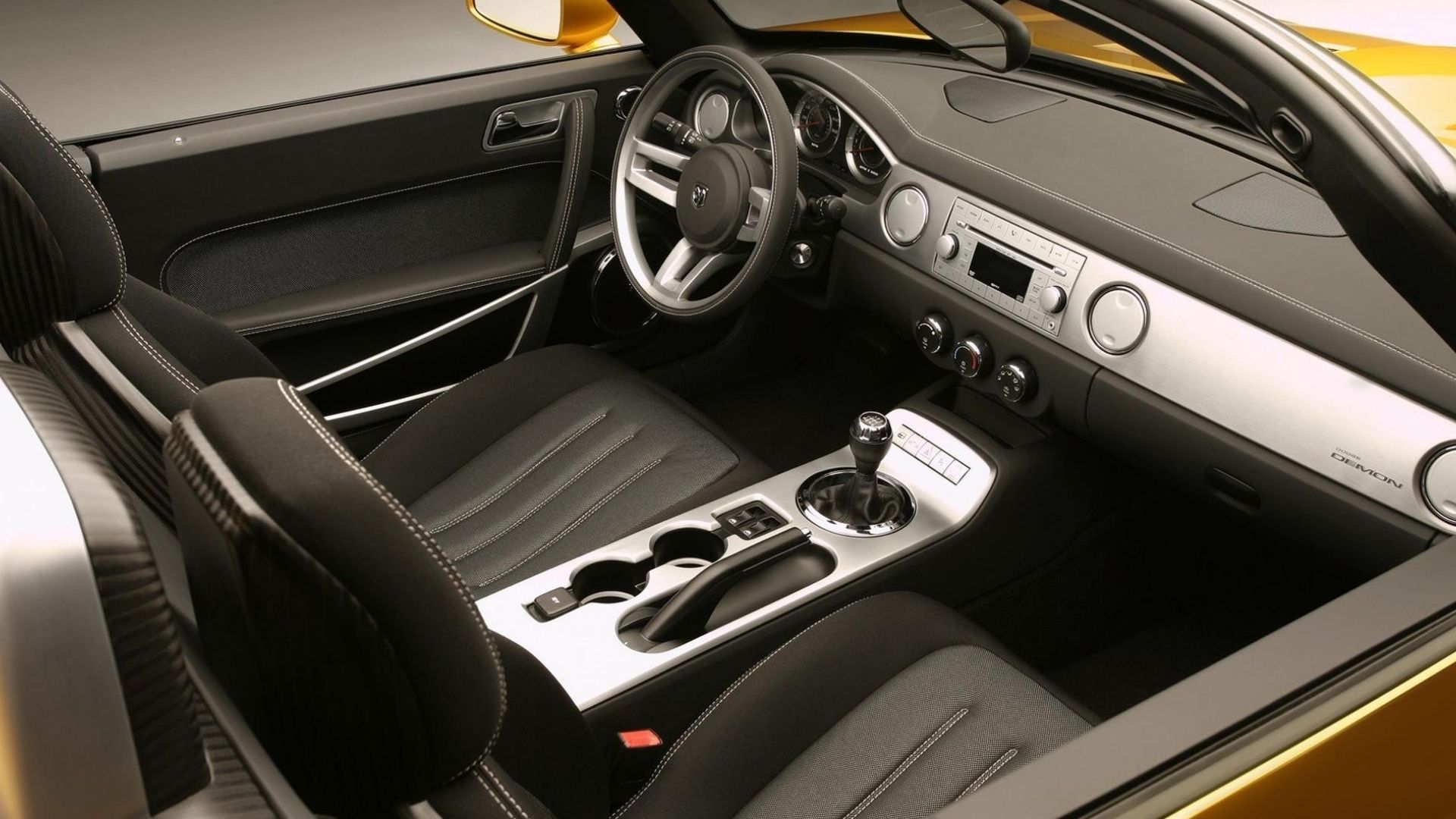 Chrysler was so serious about making the roadster Dodge Demon it let journalists take the concept for test drives back in 2007. Then financial disaster struck and the concept was sidelined. Dodge did try to forge ahead with the project later, first with the help of Chinese automaker Chery and then by using an Alfa Romeo platform. Likely, the project was finally abandoned so it wouldn't compete with the Fiat 124 Spider, which was build on the Miata platform.
Quite frankly, we're happy the Demon name was reserved for something far more special and that Dodge didn't go down the pathway of making low-end sports cars.