FCA is keeping the old pickup truck around for one more model year.
---
Even though the all-new Ram 1500 has been around for over two years, Fiat Chrysler has decided to keep the Ram 1500 Classic on the market for the 2021 model year. The truck is the previous generation of the pickup, so shoppers are opting to get something with "outdated" styling, technology, and other features for a lower purchase price.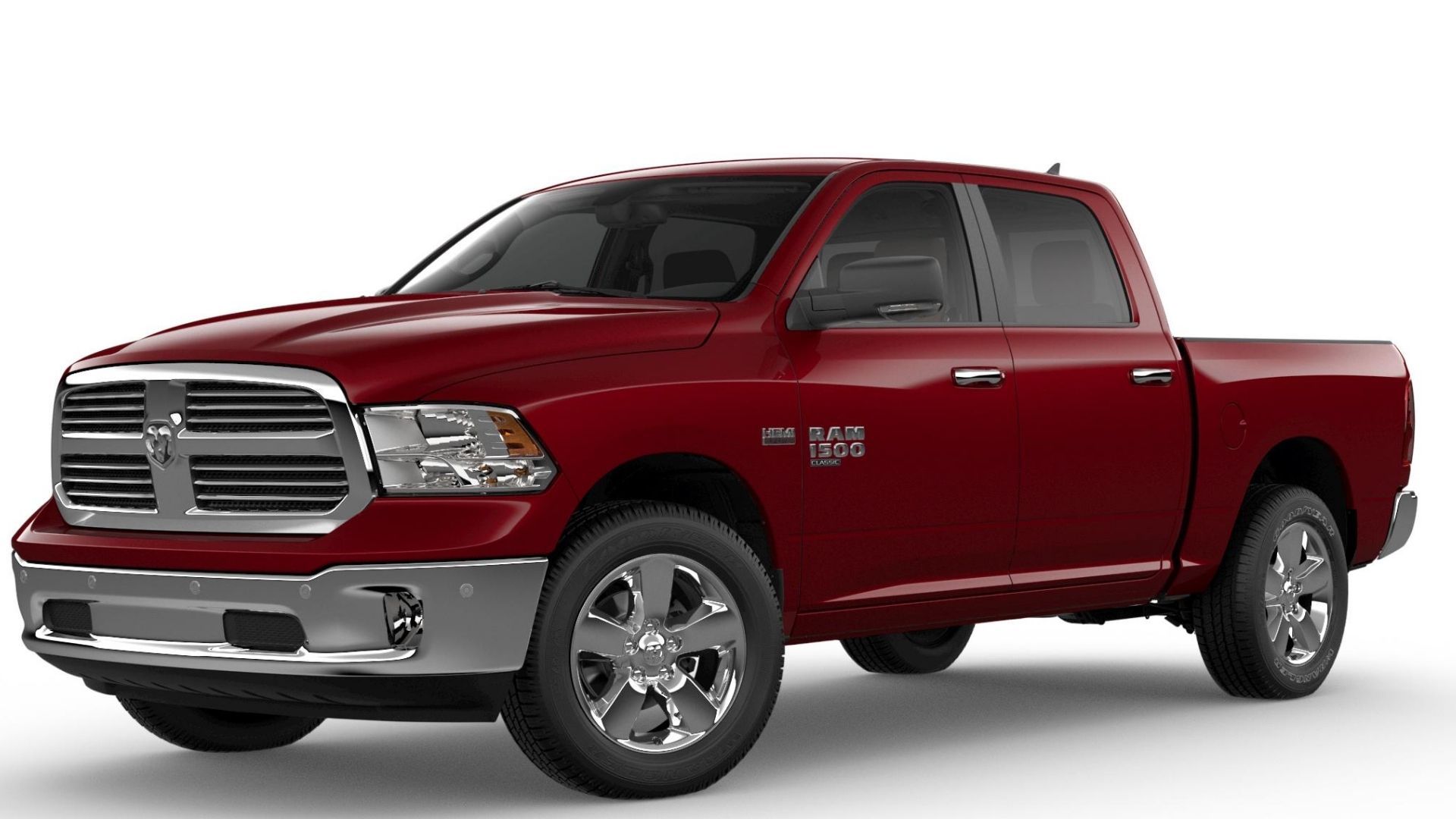 Oftentimes, journalists like to get all high-and-mighty about vehicles they feel haven't been updated recently enough, ranting that they're built on "ancient bones" or some similar phrase. This has been used for everything from the current Toyota Land Cruiser to the Dodge Challenger and Charger. We don't lean that way, being an automotive site which realizes the value and attraction of old designs, especially at a time when new car values seem to be surging out of control year after year.
It would appear that consumers agree with our point of view, at least enough of them to make the continuation of the Ram 1500 Classic a viable venture for FCA. The automaker doesn't break Ram pickup truck sales down by model line, but this "old bones" version of the 1500 must be netting some solid figures.
An order guide provided to dealerships says the 2021 Ram 1500 Classic will have a starting price of $30,145 with destination fee. Sadly, that's dirt cheap for a new full-size truck these days. It's thousands under the base price of the regular 2021 Ram 1500. There are many shoppers who are price sensitive yet want something new, and that's likely who's snatching these up.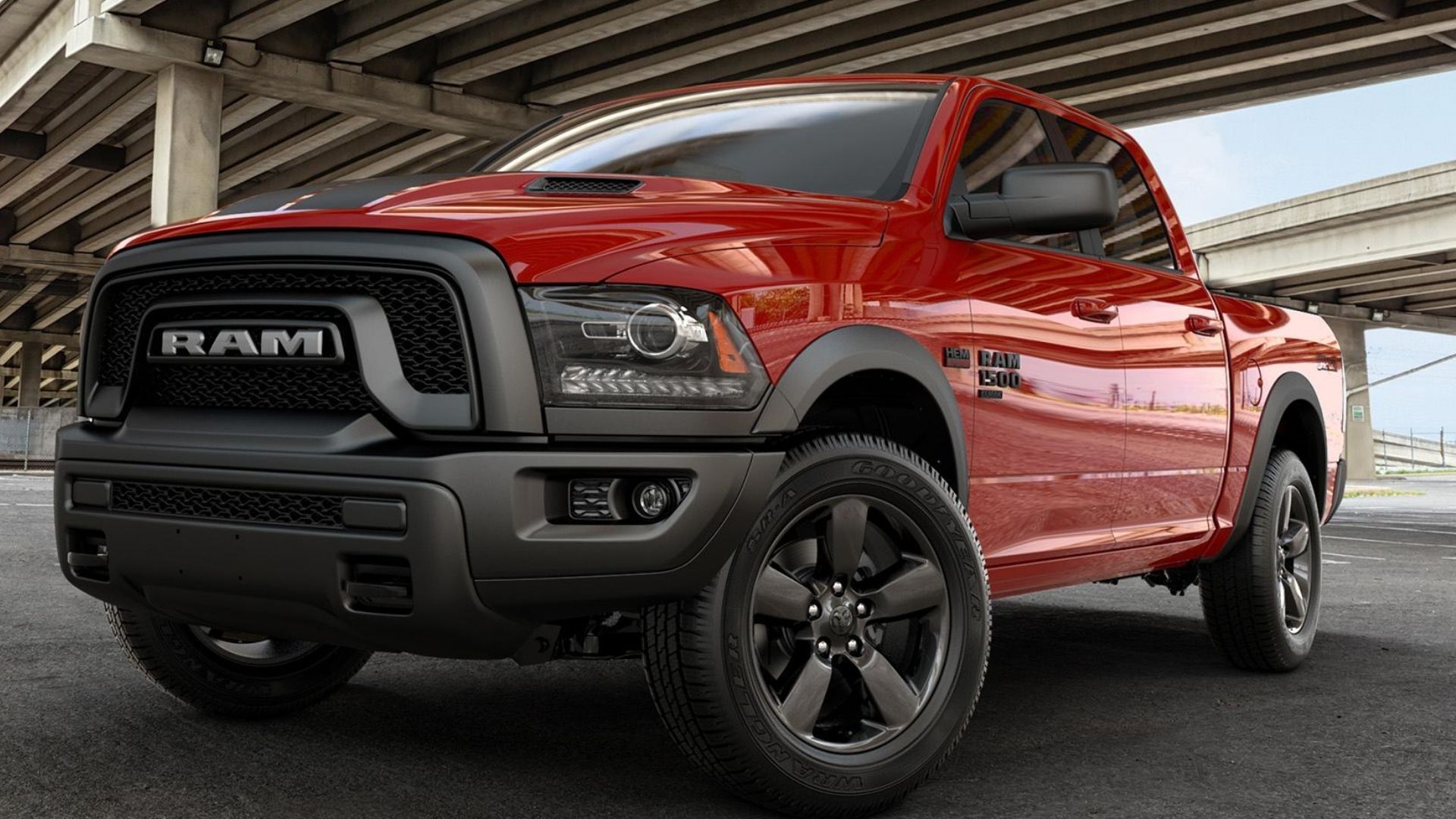 In the past, rebadging the previous generation of a pickup truck and continuing sales has been a way to guard against shortages in the critical market segment. For example, Chevrolet did this with the previous-generation Silverado 1500 when the current generation debuted, calling the old trucks the Silverado 1500 LD. But that was done for just one model year. FCA has now been selling the Ram 1500 Classic for three model years.
Some believe the only reason FCA is engaging in this strategy is because it lacks a midsize pickup. Does that mean the Ram 1500 Classic will continue on until a Dakota replacement/update has been revealed? That's possible, depending on how far out such a truck might be.