Does anyone have some eye soap?
---
Not everyone has the cash for a Porsche 911 GT2 RS, even from the much-maligned 996 generation. Plus, even if you had the money to buy one, would you then have the financial means to maintain and fix the car? For some the obvious alternative is to take a mid-engine American car which is much cheaper, maybe even sitting in the driveway already, and transform it into the rear-engine Porsche.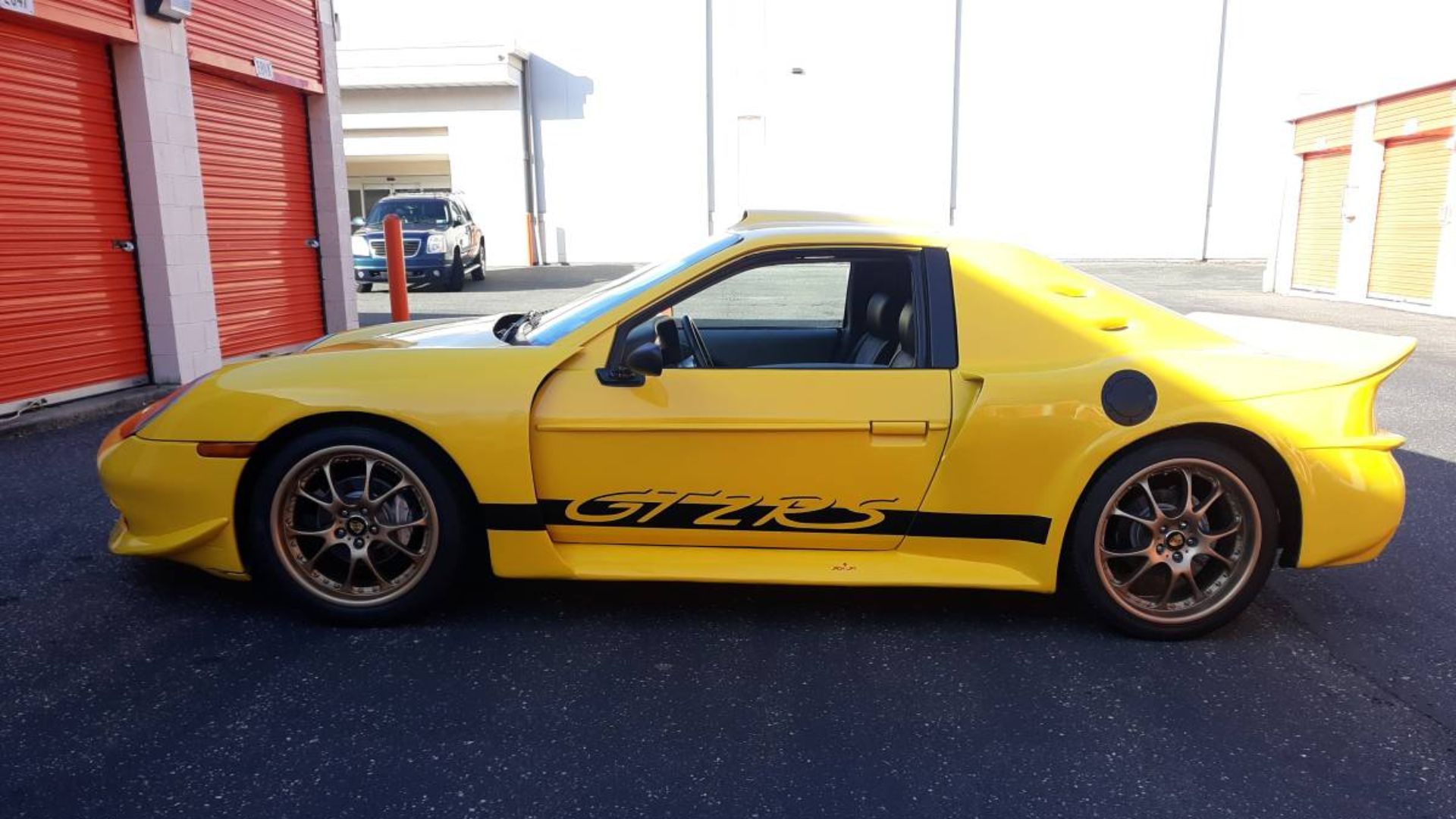 Then there's this Craigslist gem from Long Island. Someone took a 1988 Pontiac Fiero with an L44 V6 and a 5-speed manual, transforming it not just into a 996 GT2 RS but one tuned by Gemballa. Why are the Fieros favorites for European supercar tributes?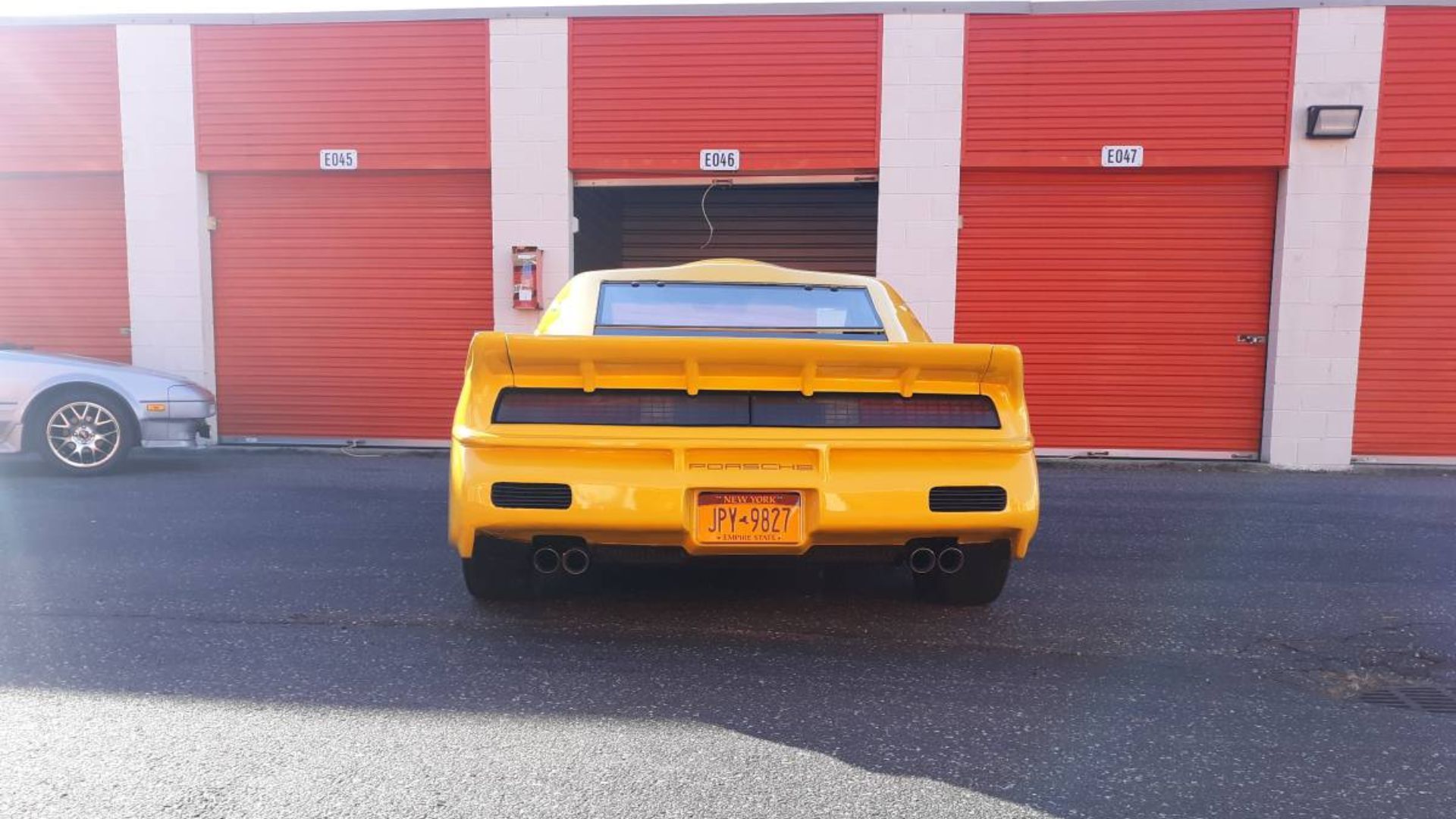 Up front this car is all party with what appear to be real body panels and headlights from a 2006 Porsche 911. Then there's the roof scoop we're going to assume isn't functional. Everything from the A-pillars back is pretty much lightly dressed-up Fiero parts, including the tall decklid spoiler and reshaped factory taillights.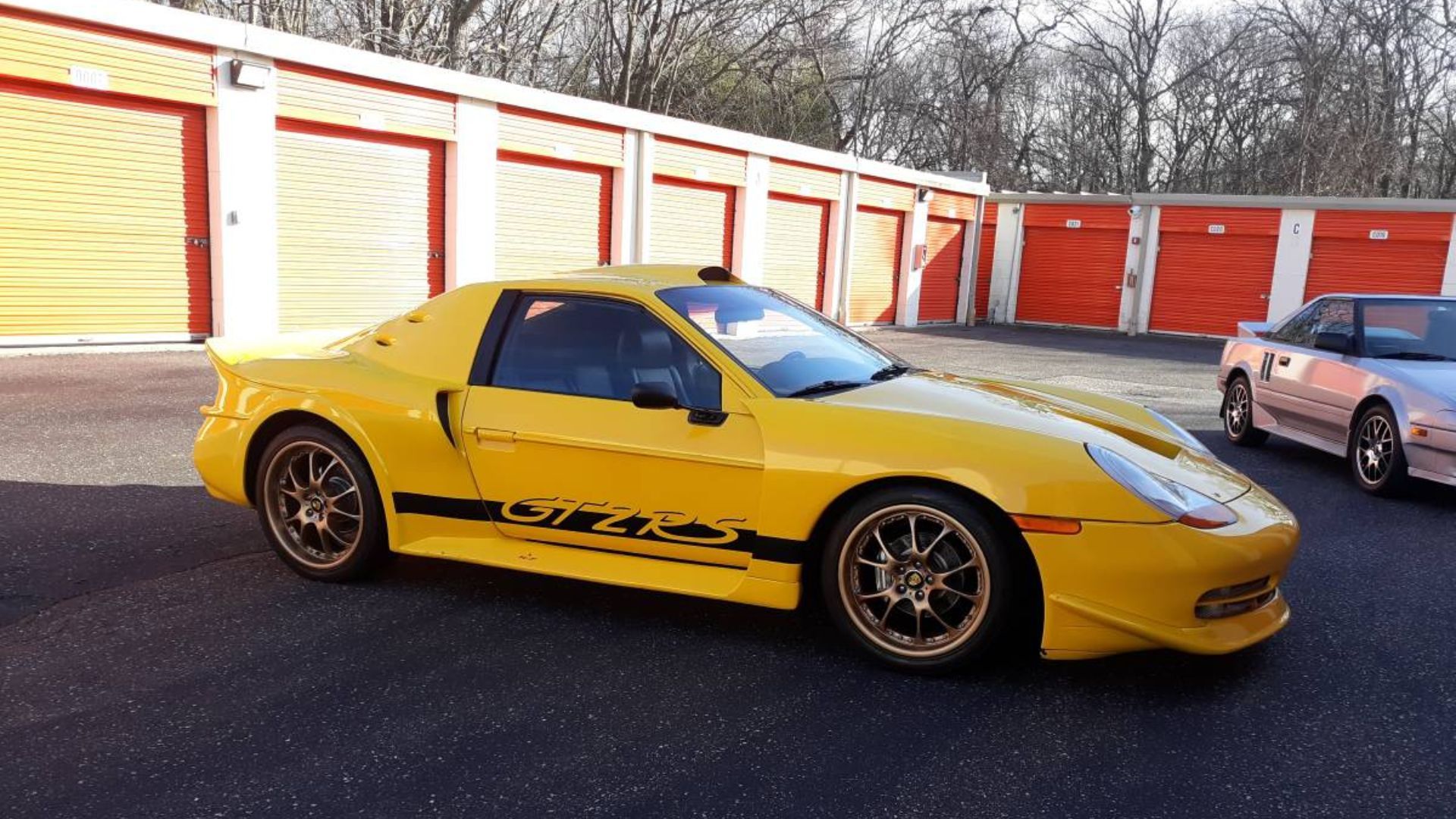 The Porsche name is featured over the rear license plate, lest anyone think this is a Pontiac after all. This person also obvious acquired genuine graphics for a GT2 RS, because without those everyone would be confused about what's going on.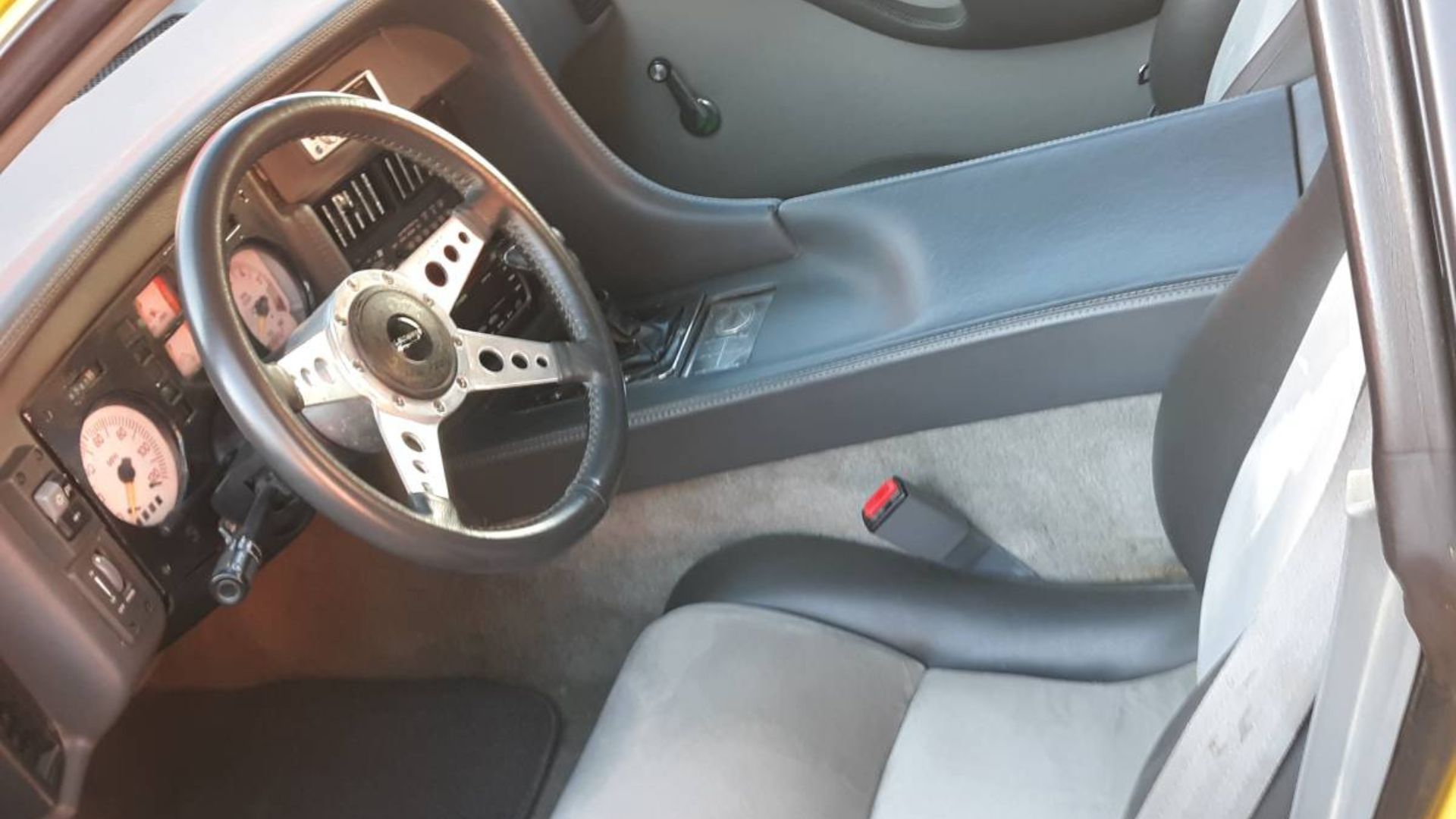 This person really went all-out on this build, paying for a custom suede and leather interior. It's certainly a big improvement over the original interior, which is the quintessential GM 80s sea of hard plastics which will crack for no good reason.
If you're thinking this could be the perfect people to make people stop and stare, you're right. Non-car people will be wowed by the flashiness of it, but they won't know what the car is unless they see the Porsche name, then they'll totally believe it's real. Gearheads will stare in horror and disbelief that anyone who thinks this looks like a real GT2 RS.
We're not sure if the owner will budge on the lofty $5,900 asking price. After all, everything works, including the AC. Just there's a vacuum leak, so it's a real cherry.
Check out the Craigslist ad for yourself here.