A shop and museum that were once a dream are now underwater.
---
Midland, Michigan, located in the central part of the state, and the surrounding area is in chaos after two nearby dams failed. Other towns nearby and the Tittabawassee River have been overwhelmed by the a surge of water swallowing up buildings, cars, and more. Residents are describing it as the type of event that happens once in 500 years. Livelihoods have been destroyed, including Fieros Forever, a shop and museum located in Sanford.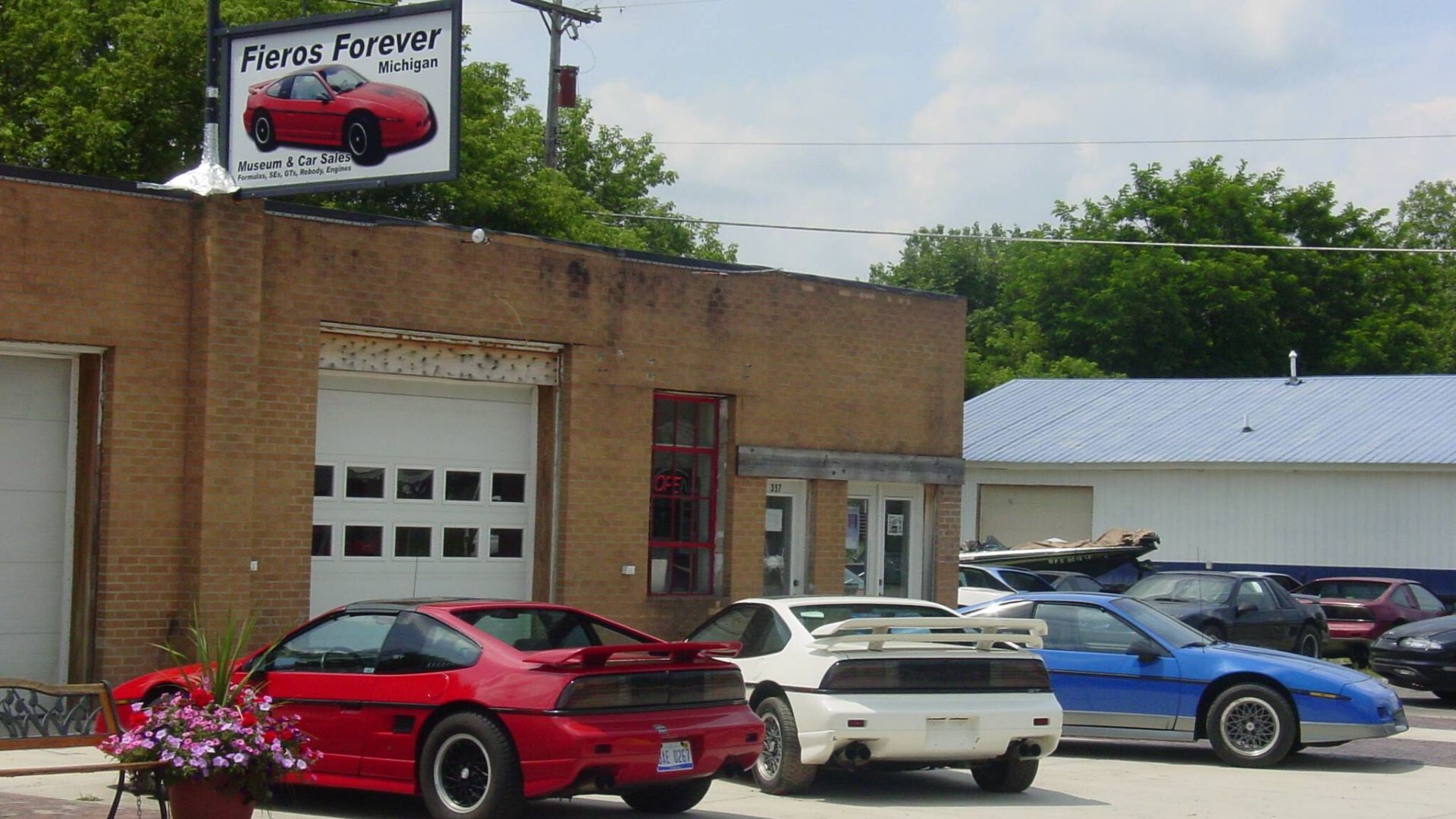 To non-car people, it was a "handful of Pontiac Fieros" which were damaged, but to car folk it's a bit of American automotive history that was wiped out. After all, the Fiero is an anomaly for cars made in the United States and as such enjoys a strong cult following. But regular people don't get that.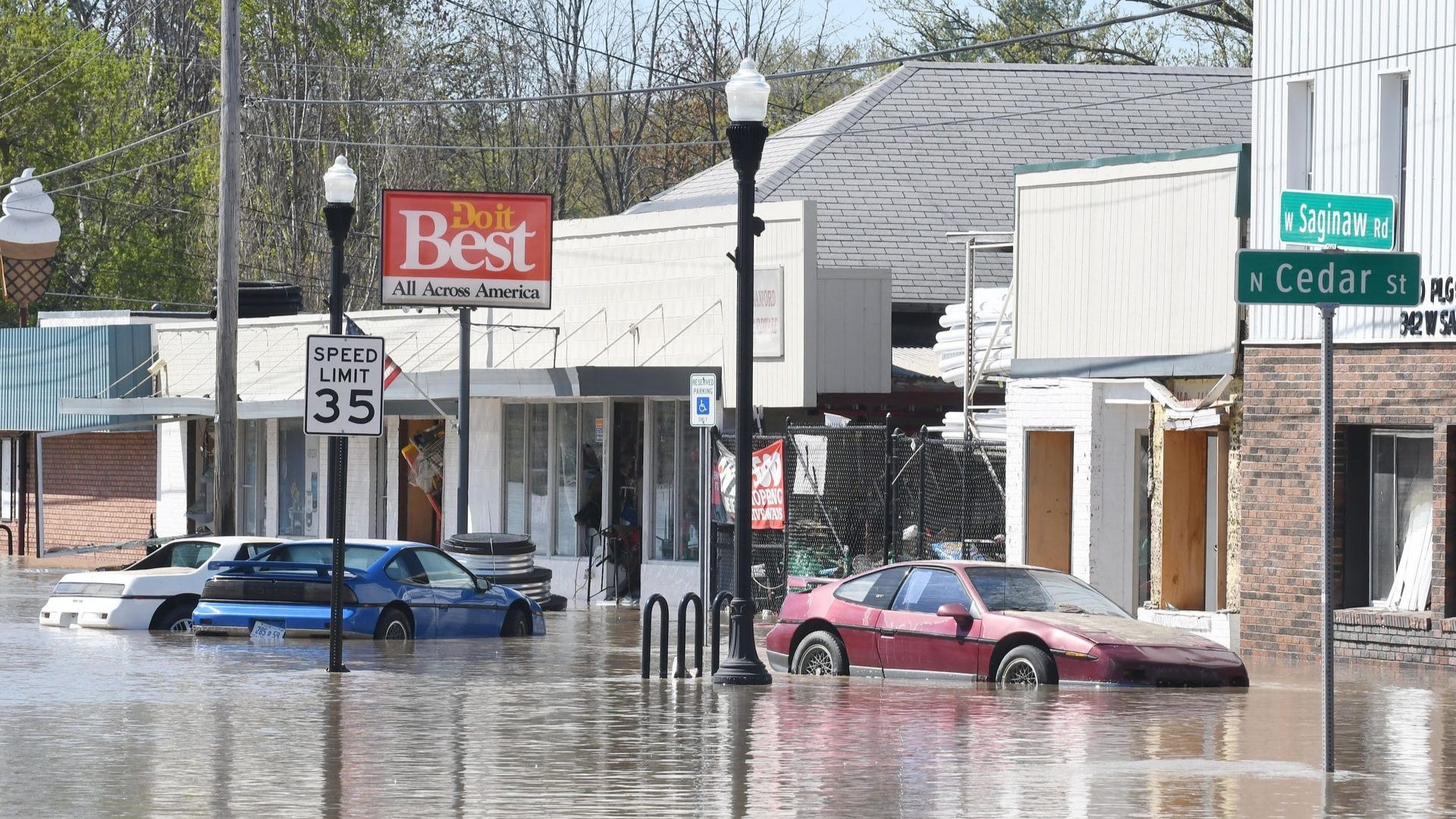 According to a report, the owner of the shop, Tim Evans, moved some of his Fieros to an area of the street which had not flooded in past years. While his garage had never been under water, but Evans wasn't going to take any chances. Every car guy understands his extreme caution.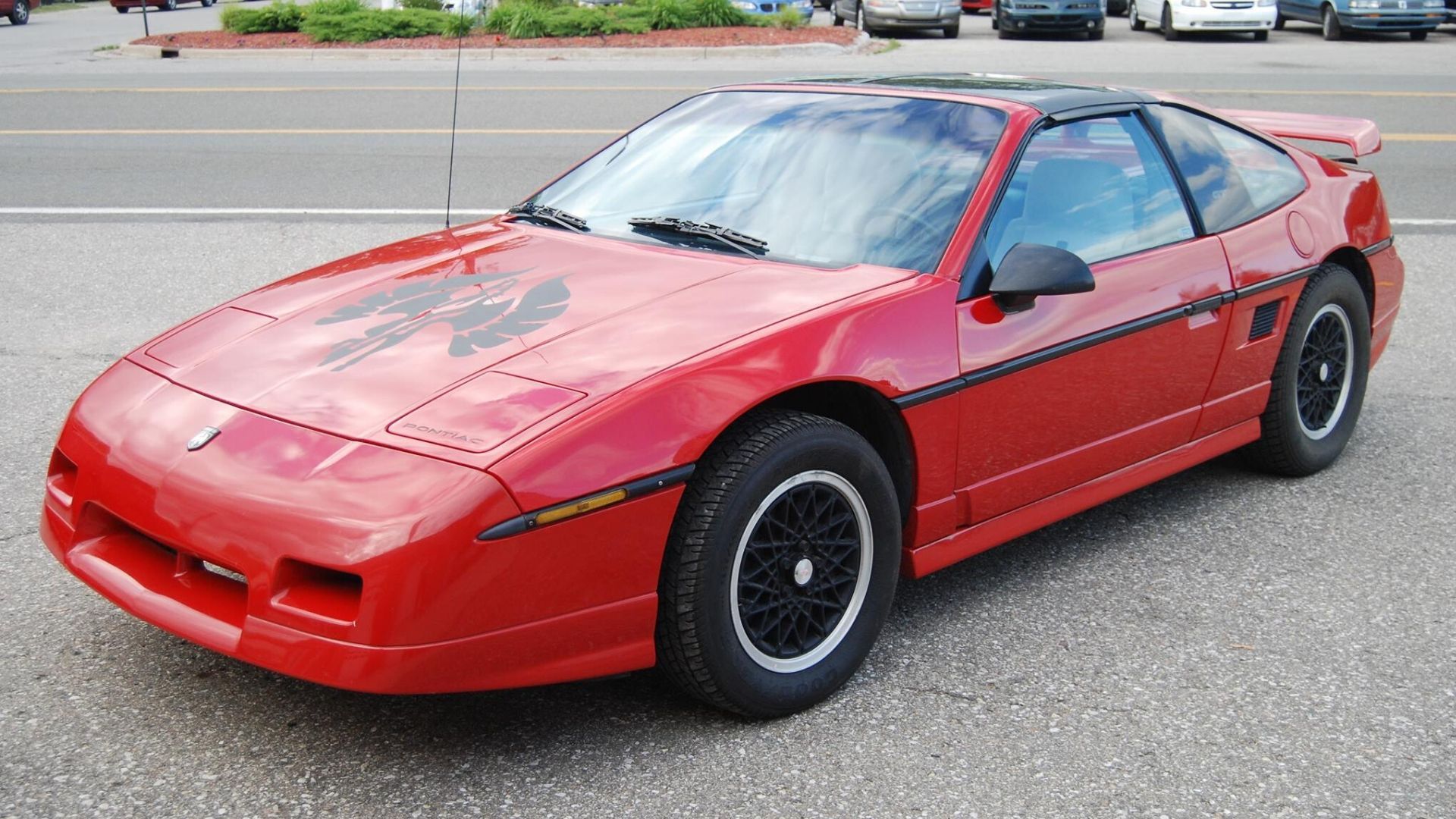 Among the museum cars located at Fieros Forever was a 1984 Indy Pace Car Edition, which had a production run of just 2,001 units. He also has a 1988 Pontiac Fiero Formula, one of the most coveted versions of the mid-engine American car, especially since it came with the 2.8-liter V6 while production was capped at 2,900. Several Fiero GTs were also at the shop, including one in Bright Blue.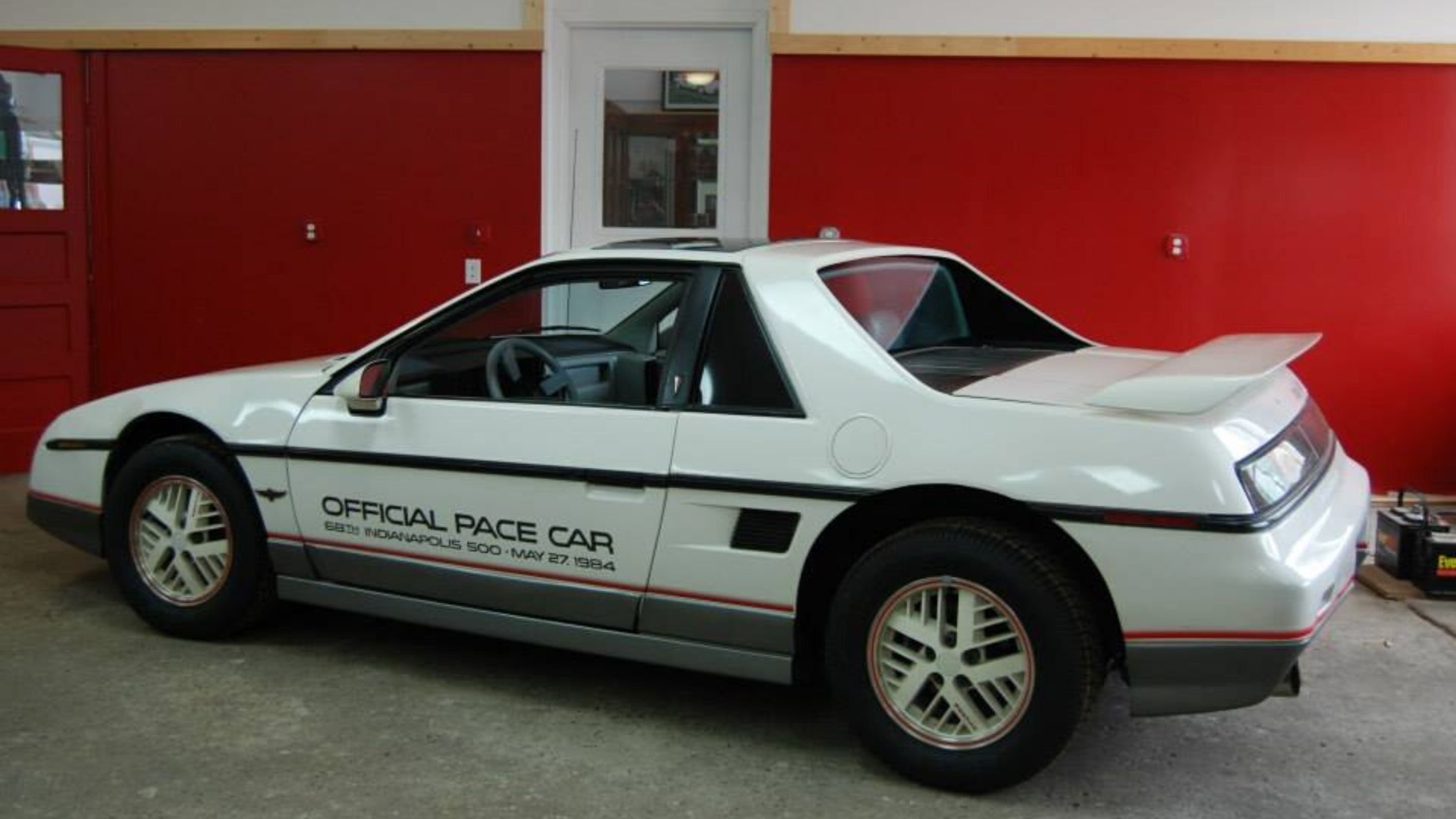 Sadly, with the floodwaters higher than anyone had ever seen, Evans' Pontiac Fieros weren't safe. An early-morning call to evacuate the area was given and he was forced to leave his cars behind, including several which were in nearly-perfect condition. In fact, Evans was trying to auction 12 Fieros online, a plan that now will have to be put on hold. However, he was able to move some of his cars out of the area and to location that hopefully will stay dry. However, photographs show at least one car flipped on its roof by the floodwaters.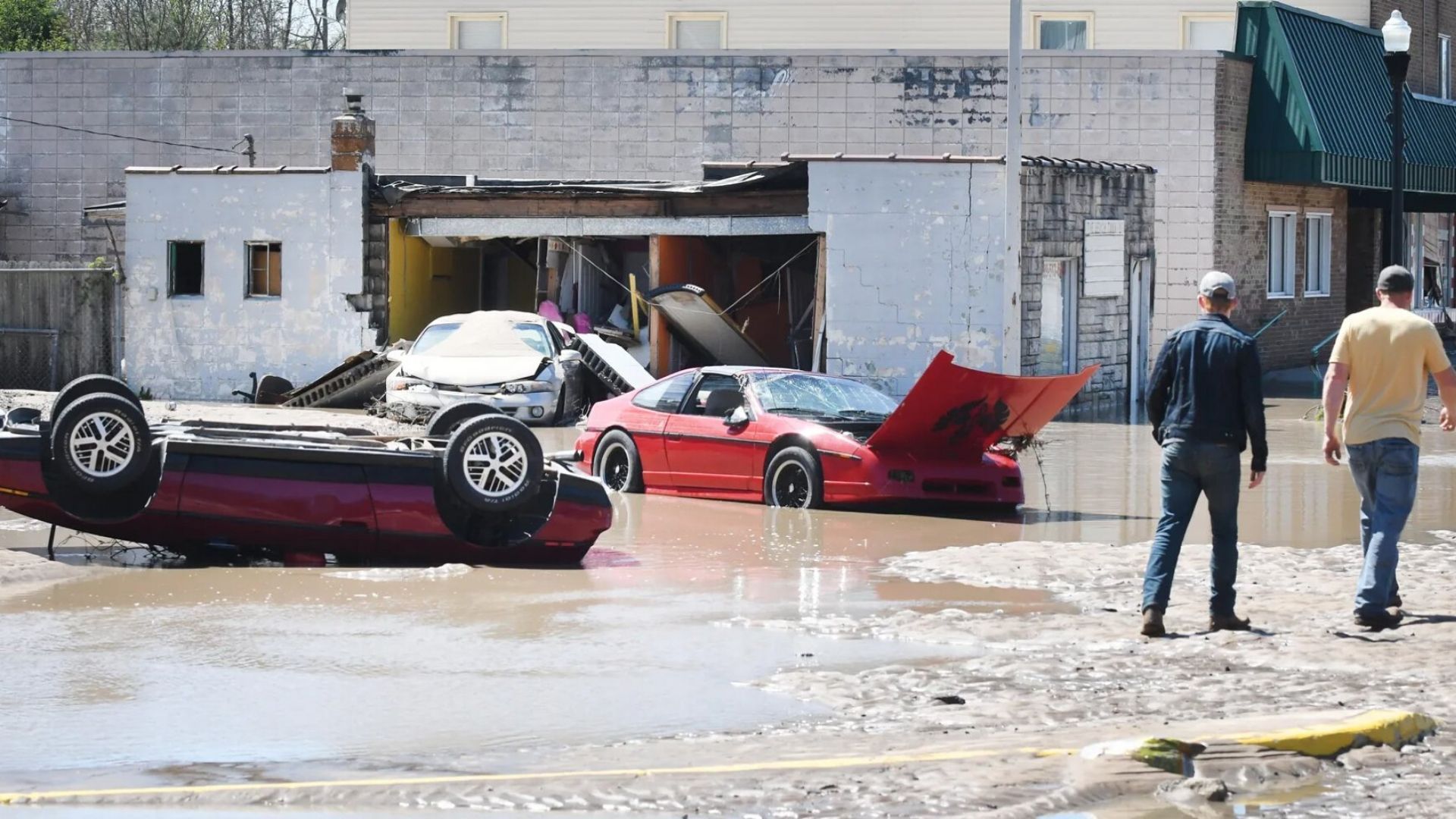 Evans also had an array of parts for Fieros and other cars in his shop, including a four-cylinder engine which he claimed was cranking about 400-horsepower. Since a pole barn from an adjacent property slammed into his shop during the flood, the status of those parts is unknown.
With the possibility of so many Pontiac Fieros taken out by the Michigan floods, this gives cause for other Fiero owners to cherish their cars that much more.