You'll be quite popular on track day with this British supercar.
---
Straight from the showroom floor, the McLaren P1 is an impressive supercar. While it might be plenty entertaining, if you want a true track toy this McLaren P1 GTR is the way to go. Even though it's a 2016 model, there are a mere 283 miles showing on the odometer. Not only does it look great, this car has all the features you could want for a fantastic day at the track.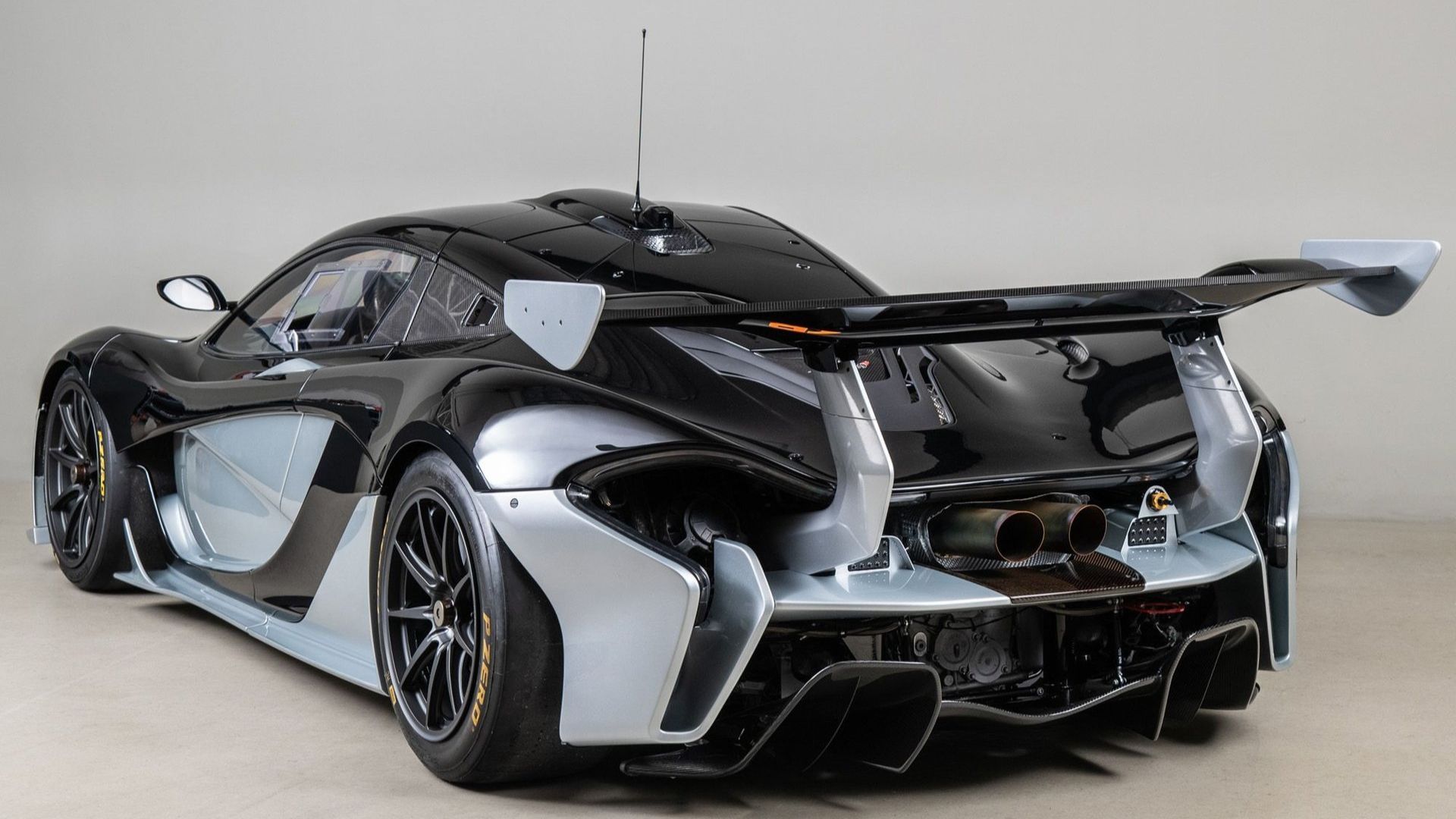 There aren't too many of these track-focused cars since McLaren kept production to a mere 58 units. And while they're definitely set up for running on a circuit, they're street legal, so technically you don't have to tow it to the track, although you might still want to.
After you partake of the 986-horsepower produced by the howling 3.8-liter twin-turbo V8 engine with hybrid powertrain bolted up, you'll understand this is a very special car. A 7-speed dual-clutch transmission like what's used in Formula One keeps your hands on the steering wheel, so you're ready to negotiate every turn with precision.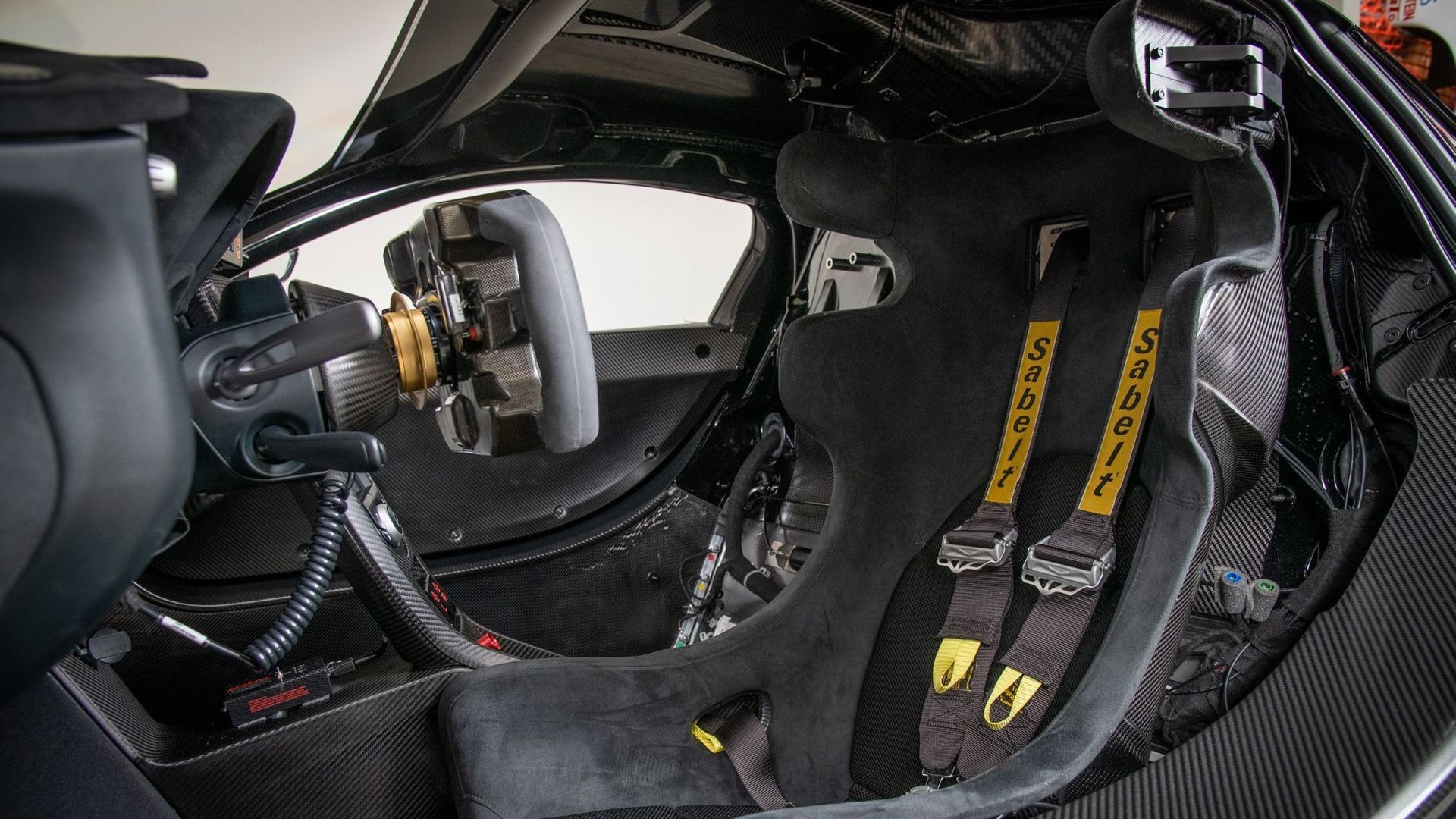 Also included is an ERS-style push-to-pass system. You can't miss the huge fixed rear wing, which leverages a Drag Reduction System developed in Formula 1. Even the side mirrors, which are attached to the A-pillars, are designed to keep your eyes on the track ahead while also cutting down on aerodynamic drag.
That commanding stance has been created in part by the 19-inch motorsport alloy wheels and a track width which measures an additional 3.2 inches. The suspension has been race-prepared and is at a fixed height that's perfect for attacking apexes with vigor.
You'll also note the interior is set up with one goal in mind: pushing the limits of performance. A single racing seat, plenty of exposed carbon fiber, onboard camera system, and racing steering wheel are all included, so all you need to do is bring the proper attire.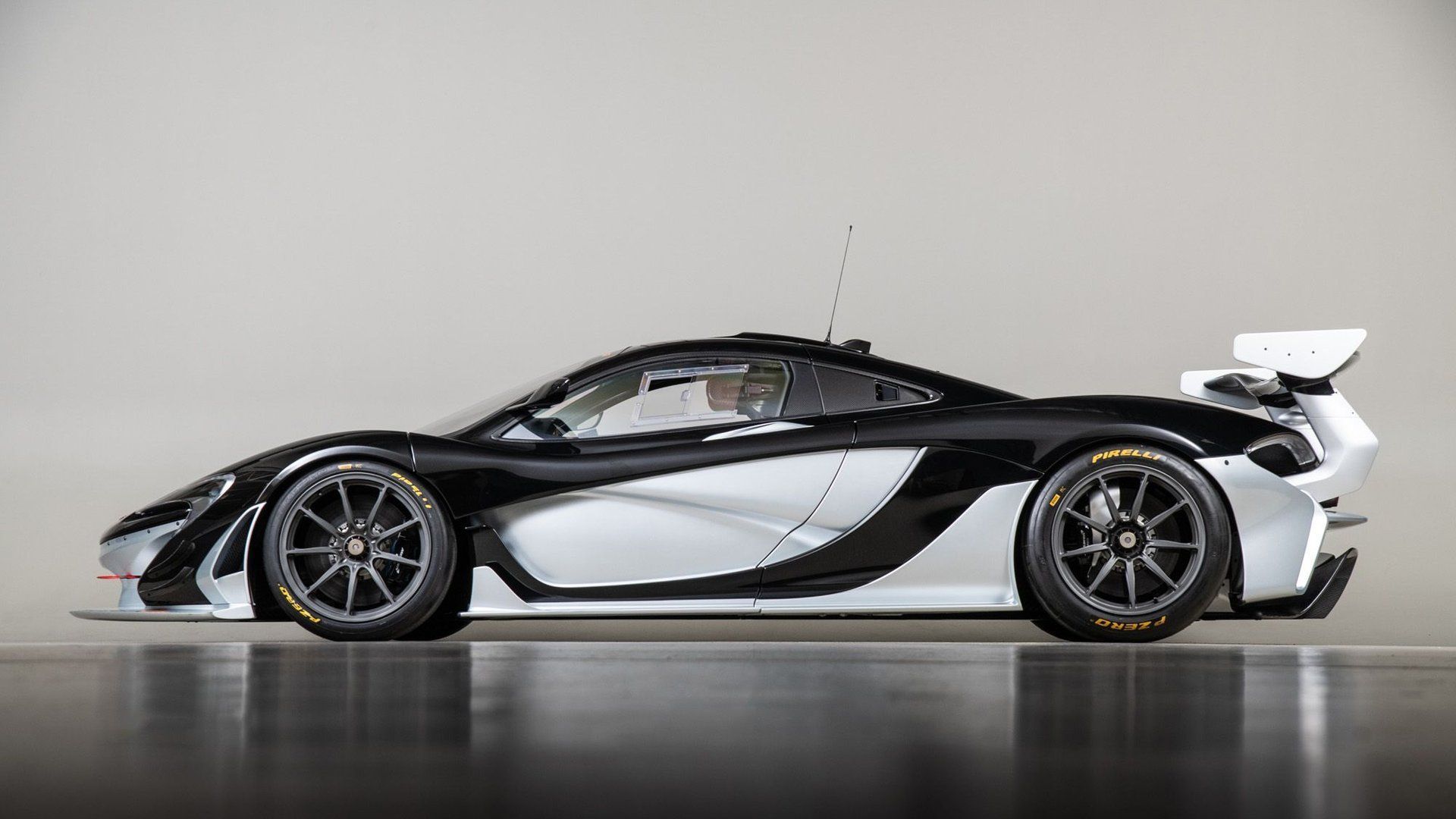 Canepais the dealer which has listed this 2016 McLaren P1 GTR for sale, so if you want to negotiate a deal you know who to contact.
More Exotic Flavors For You