The hot rod was built on the set of the '90s sitcom for timeline accuracy.
---
Known as one of Hollywood's funny guys, Tim Allen has brought us plenty of laughs in different movies and television shows over the years. We remember his first onscreen role as Tim "The Tool Man" Taylor in Home Improvement that debuted back in 1991 and went on for eight full seasons. In later seasons of the show, Allen was able to earn more money as he helped with production of the sitcom, and he made a healthy $1 million per episode in the last season. We know Allen as a huge car enthusiast with some professional racing under his belt and for his vast collection of cars. Among his hoard is the 1933 Ford Roadster that was built on the set of the '90s sitcom.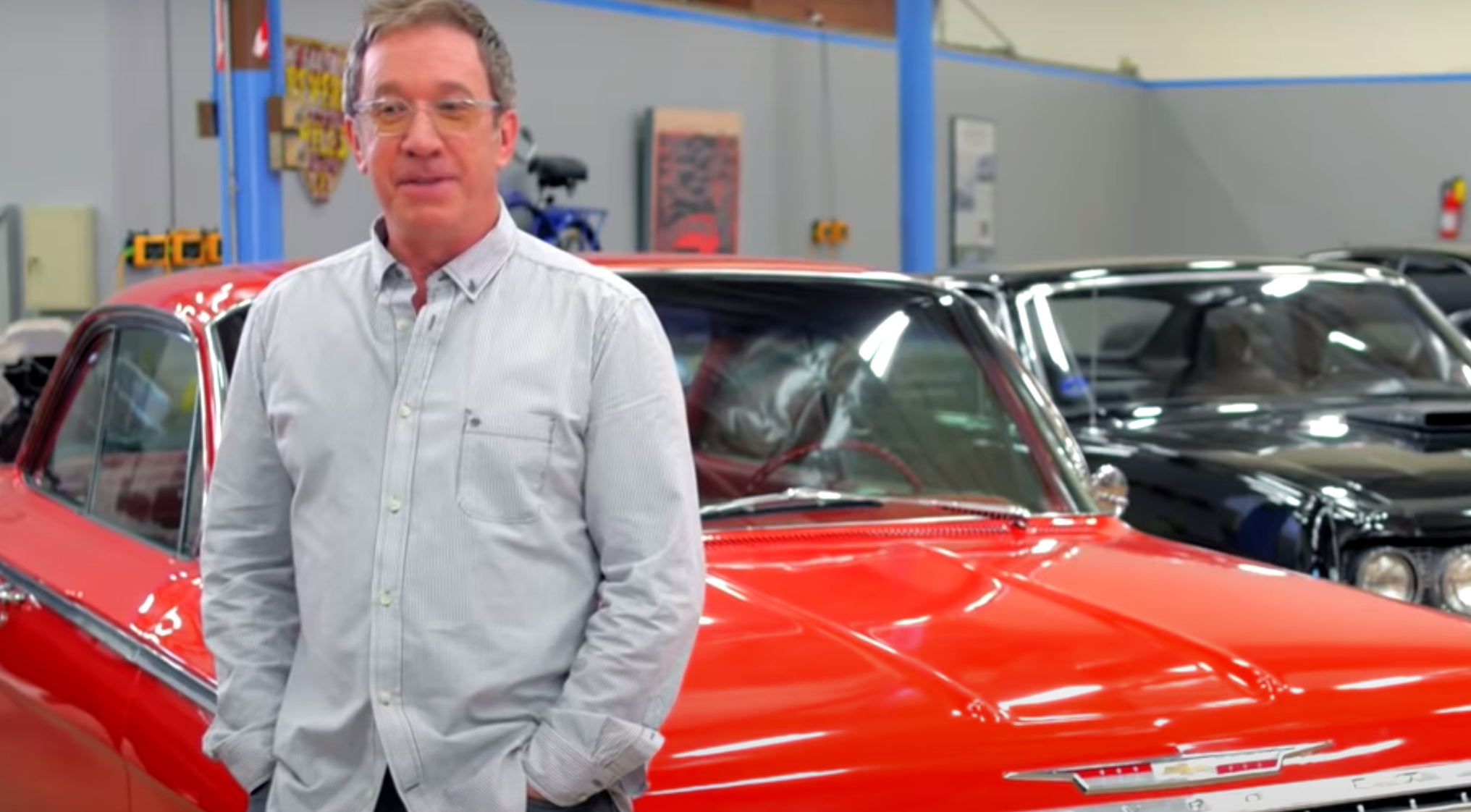 Although the show aired quite some time back, some may remember the '33 Ford Roadster that was was built on the show. According to Allen in an interview with GQ magazine, they had to rebuild the '33 Roadster to look as realistic as possible for each episode that it appeared in. Allen kept the car after Home Improvement was canceled since he is a true car enthusiast and collector, especially when it comes to American classics.
Though, the Roadster is genuine, it has plenty of aftermarket components including the engine. Since it was built on the set of Home Improvement, the car is full of aftermarket parts, according to HotCars. And while traditionalists may find this blasphemous, this old Ford is stuffed with some version of the Chevy 350-cubic-inch V8 engine. Unsure of which variant occupies the engine bay, the '33 Ford could make anywhere between 145- to 350-horsepower.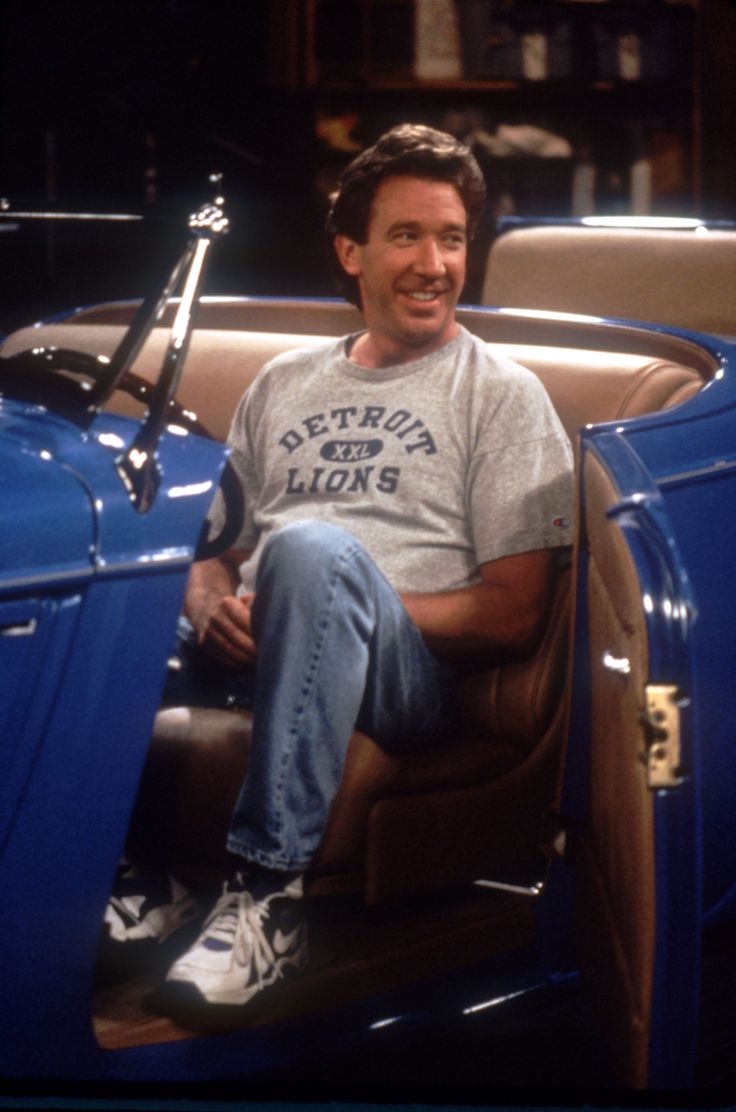 Due to Home Improvement and his countless roles as an actor since then, Allen has accumulated a net worth of about $80 million. Worth a nice chunk of change, it is safe to say that he has plenty of dough to spend on his automotive hobby and passion.
Tim Allen shows off his collection of cars in this YouTube video.
Source: CheatSheet
Read More Car News Here...