Few will even suspect a Porsche 914 could be a threat, until you gap them.
---
If you're in the market for a fun track toy that's also a sleeper, this 1972 Porsche 914 could be just the thing. Currently listed on Bring A Trailer, it was the ambitious project of the previous owner since the 1990s. Originally, he wanted to make the car a Porsche 914-6 GT tribute. While that didn't happen, the end result is far more unique and potent.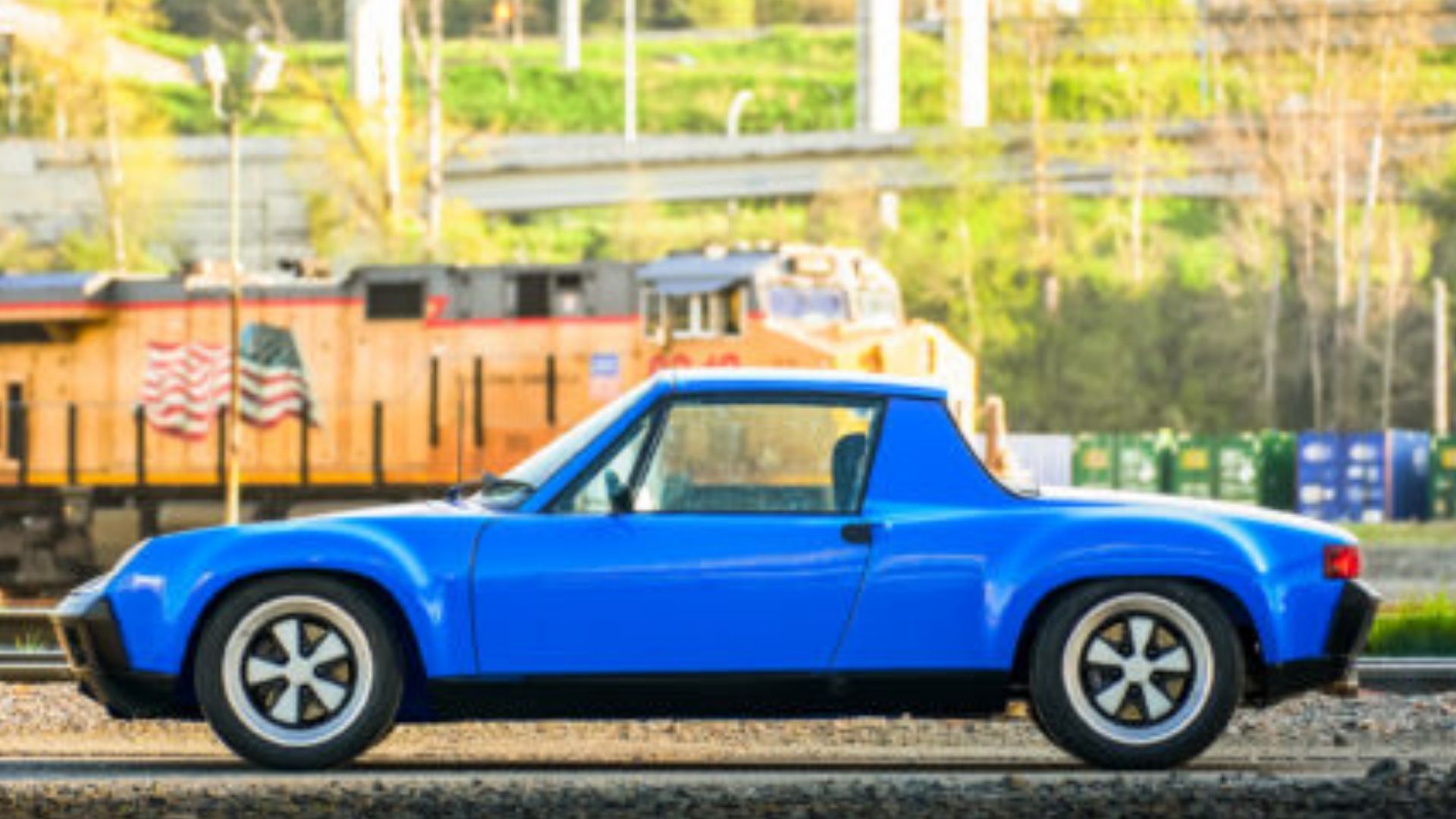 The factory engine has been replaced by a 3.6-liter flat-six donated by a Porsche 993. As you can imagine, such a potent powerplant in this small, lightweight car is a recipe for fun. Bolted up to that is a Type 915 transaxle, which includes a limited-slip differential.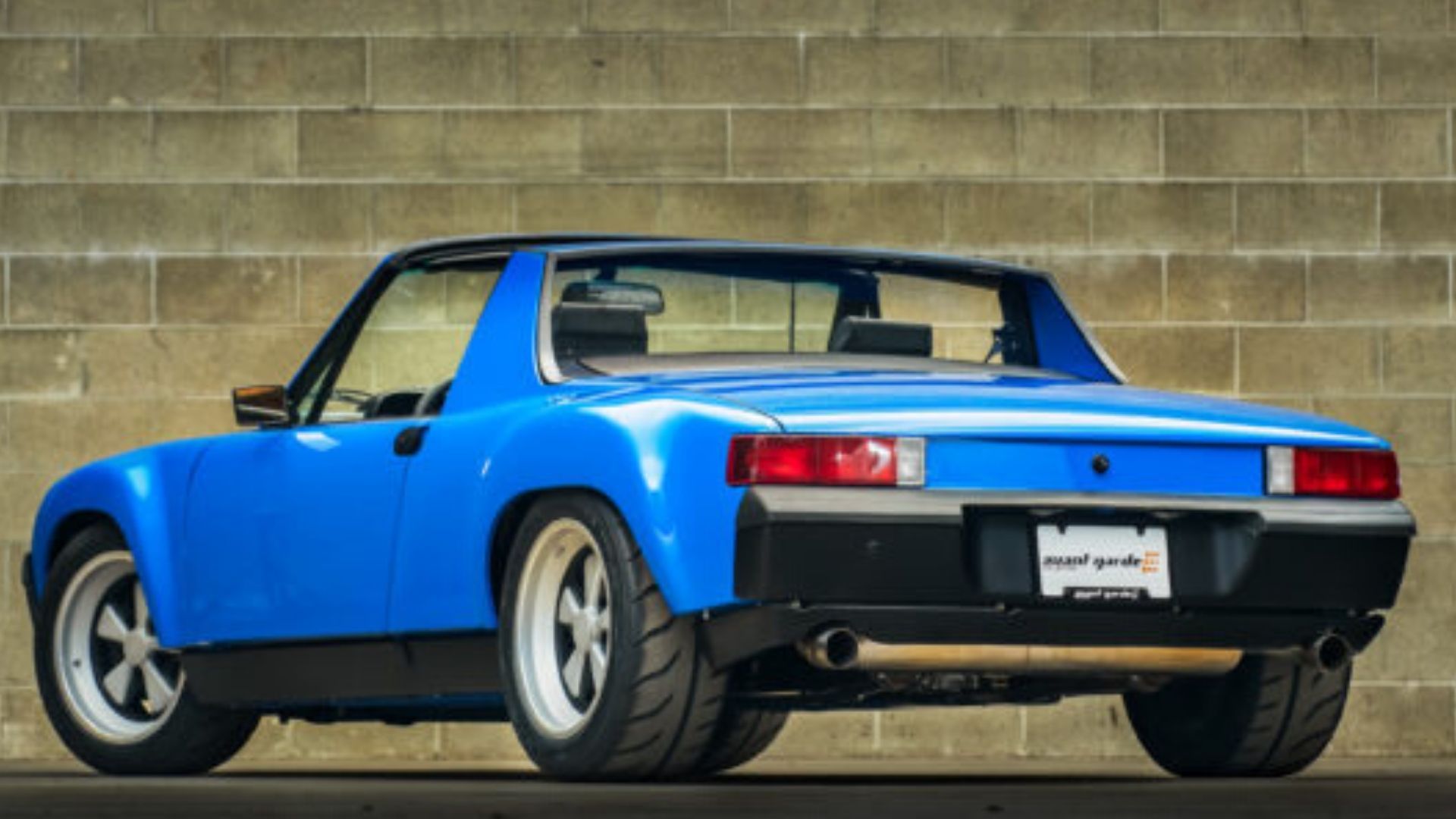 This car has been built to race or at least push hard for while doing hot laps. There's an oil cooler mounted up front and 911 brakes installed at all four corners, plus cross-drilled and vented rotors.
While the Porsche 914 in factory spec handles reasonably well, this one has been modified to carve corners with precision. There are Bilstein shocks, 914-6 anti-roll bars, Elephant Racing torsion bars, and various reinforcements tighten up the chassis. If you win the bidding process, you'll be rowing through the gears with a WEVO shifter and navigating turns using the Momo Prototipo steering wheel, all while sitting in factory seats with larger, modified bolsters and seatbelt passthroughs.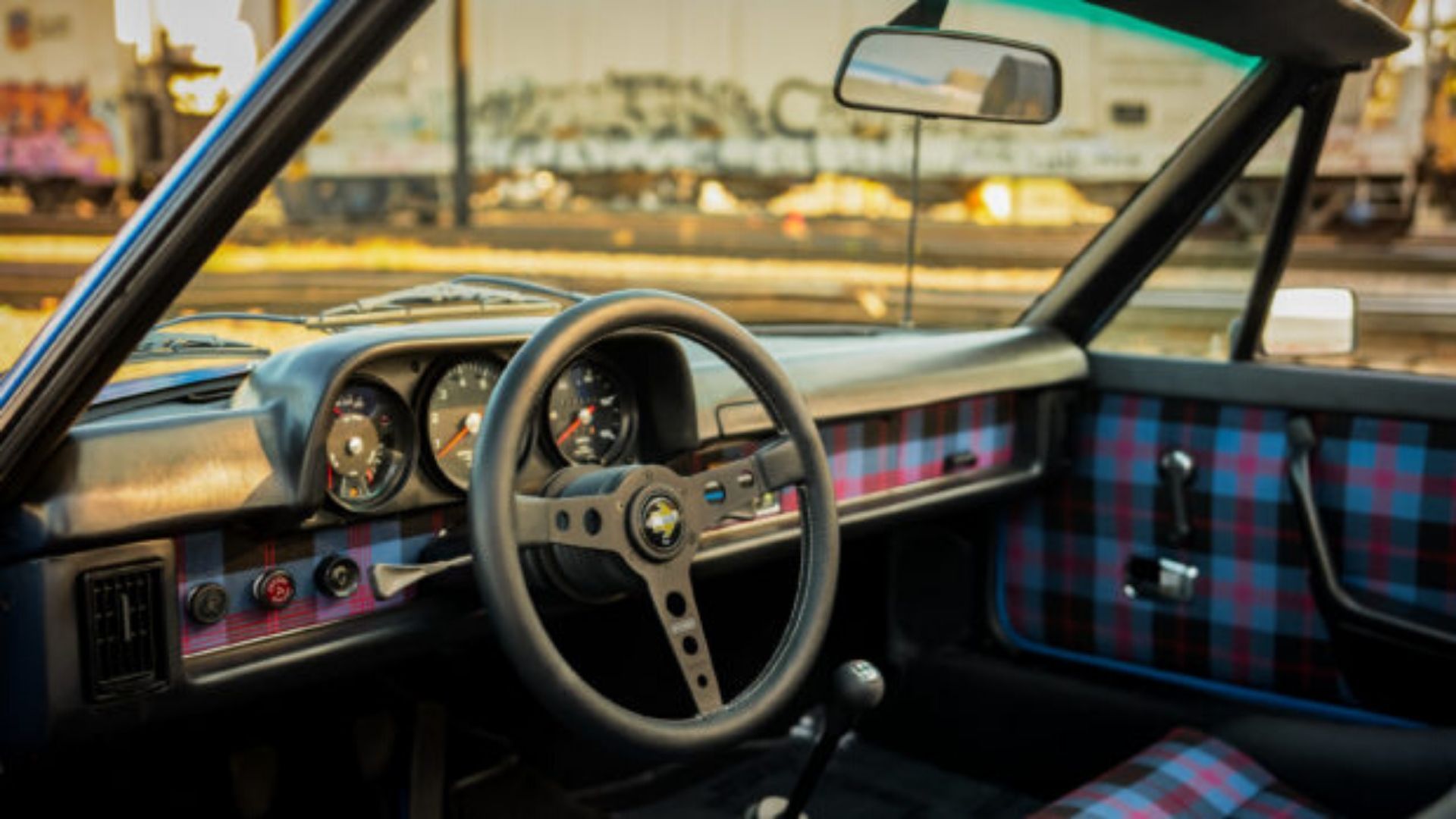 Anyone who really knows Porsche 914s will be able to tell immediately this one is special. The Voodoo Blue paint is enough to wow anyone, while muscular fender flares framing Toyo R888R tires wrapped around 16-inch RSR-finished Fuchs wheels hint at something more going on.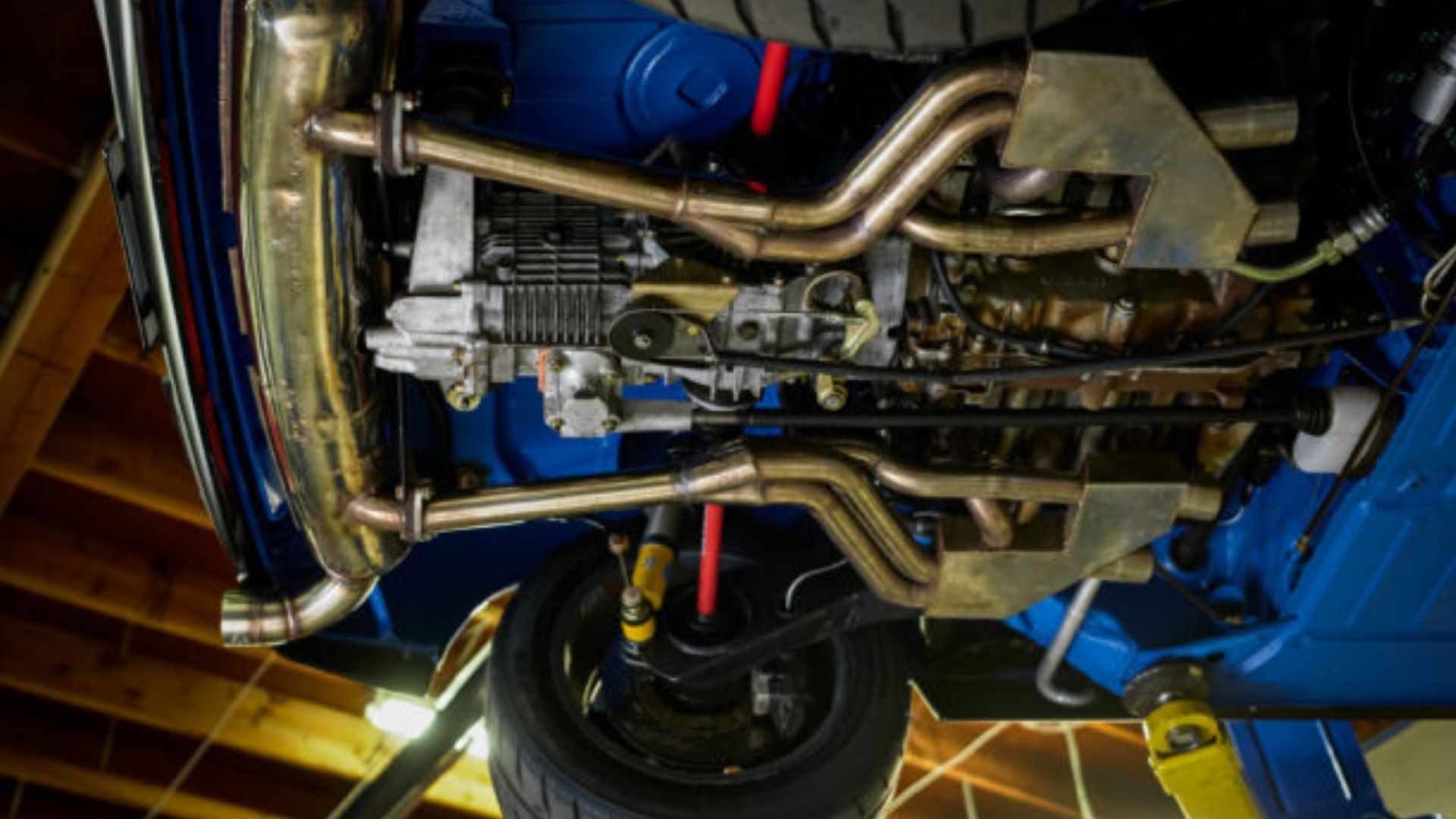 Some genuine retro fun has been injected into the cabin styling. Black leather upholstery along with custom tartan wool cloth inserts for the seats, dash, and door panels will fascinate vintage Porsche fans.
Included in the sale of this unique 1972 Porsche 914 is a binder full of notes from the previous owner, plus invoices for work. If you're interested, this car is being auctioned right now on Bring A Trailer.
More Cool Cars