Richard Welkowitz had impeccable taste in cars.
---
Thanks to shrewd real estate investments over decades, Richard Welkowitz was able to find amazing financial success in life. One of the indulgences for the man, whom many described as soft-spoken and humble, was exotic cars. That's clearly on display now that his collection is headed to the auction block. There's so much European eye candy from the deceased's garage it's jaw-dropping.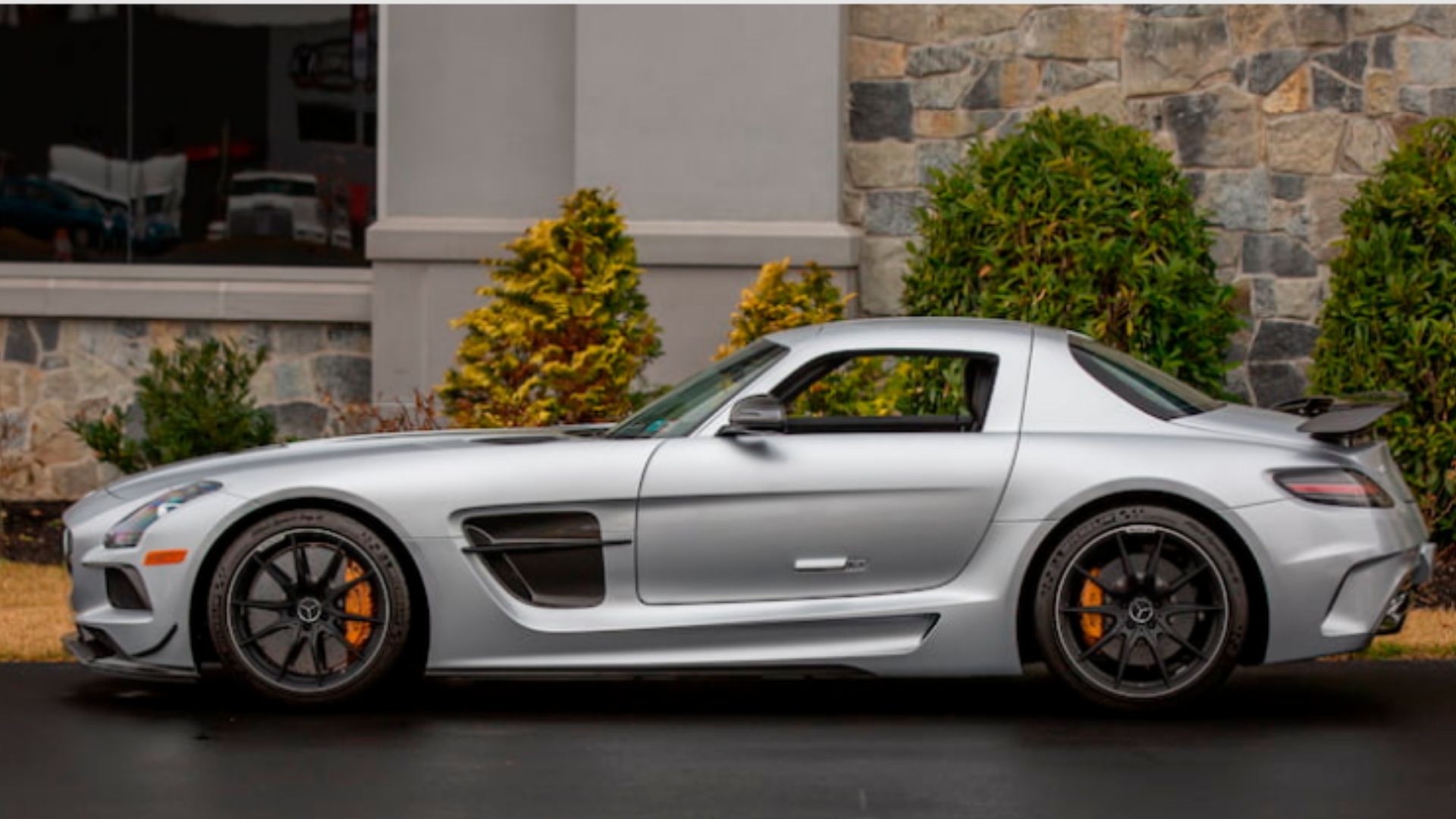 As is clear from the pictures included with each lot listing, Welkowitz obviously spared no expense restoring and caring for these cars. Each of the 18 cars and the one motorcycle look absolutely perfect, so they should do quite well at auction. The majority have few miles on the odometer, too.
Casual car observers will immediately recognize the 1989 Ferrari Testarossa, a car made famous by the hit 80s TV show Miami Vice. It has a mere 105 miles on the odometer and like the other lots from the collection is ready to take to a seriously competitive show.
There are eight Ferraris in the collection, including a 1999 550 Maranello with a gated manual and a 1959 Barchetta replica. The newest of the bunch is a 2011 Ferrari 599 GTO.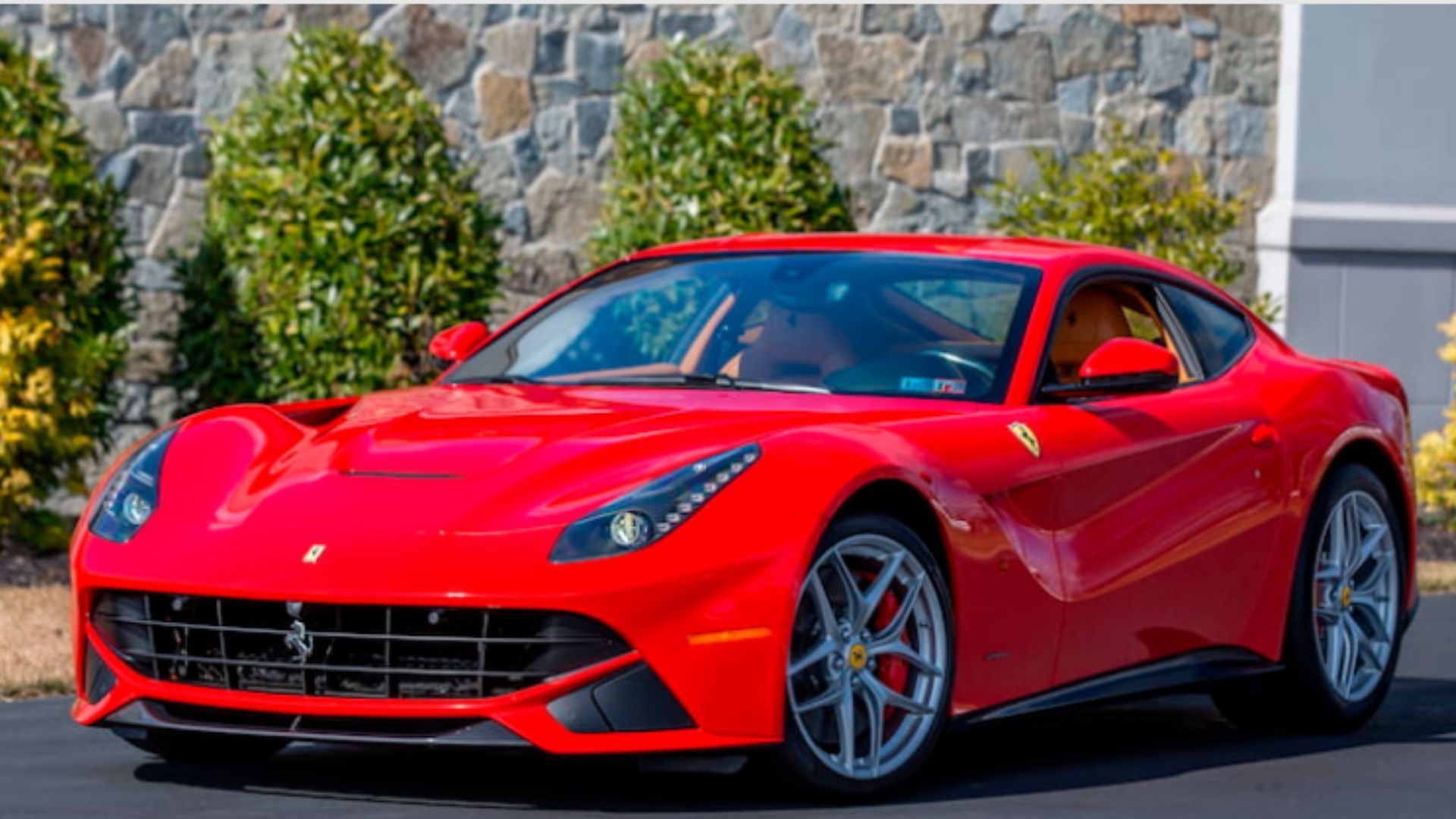 Said to be one of his earlier cars, a 1964 Rolls-Royce Silver Cloud III is also included. The restoration work is of course done with exactness, but what's also interesting is the nearly 20,000 miles on the odometer, exceeding what you see on virtually all the other vehicles in the collection.
Several Mercedes-Benz models, including a newer SLS AMG Black Series made the cut. There are also two modern Bentleys and two more Rolls-Royces.
Many of the lots just ooze sophistication, but two really stand out. One of the 2014 Lamborghini Aventador LP-720/4 Roadster 50th Anniversary, a wild child supercar. Only 43 of those cars were made for the United States, so it's quite rare.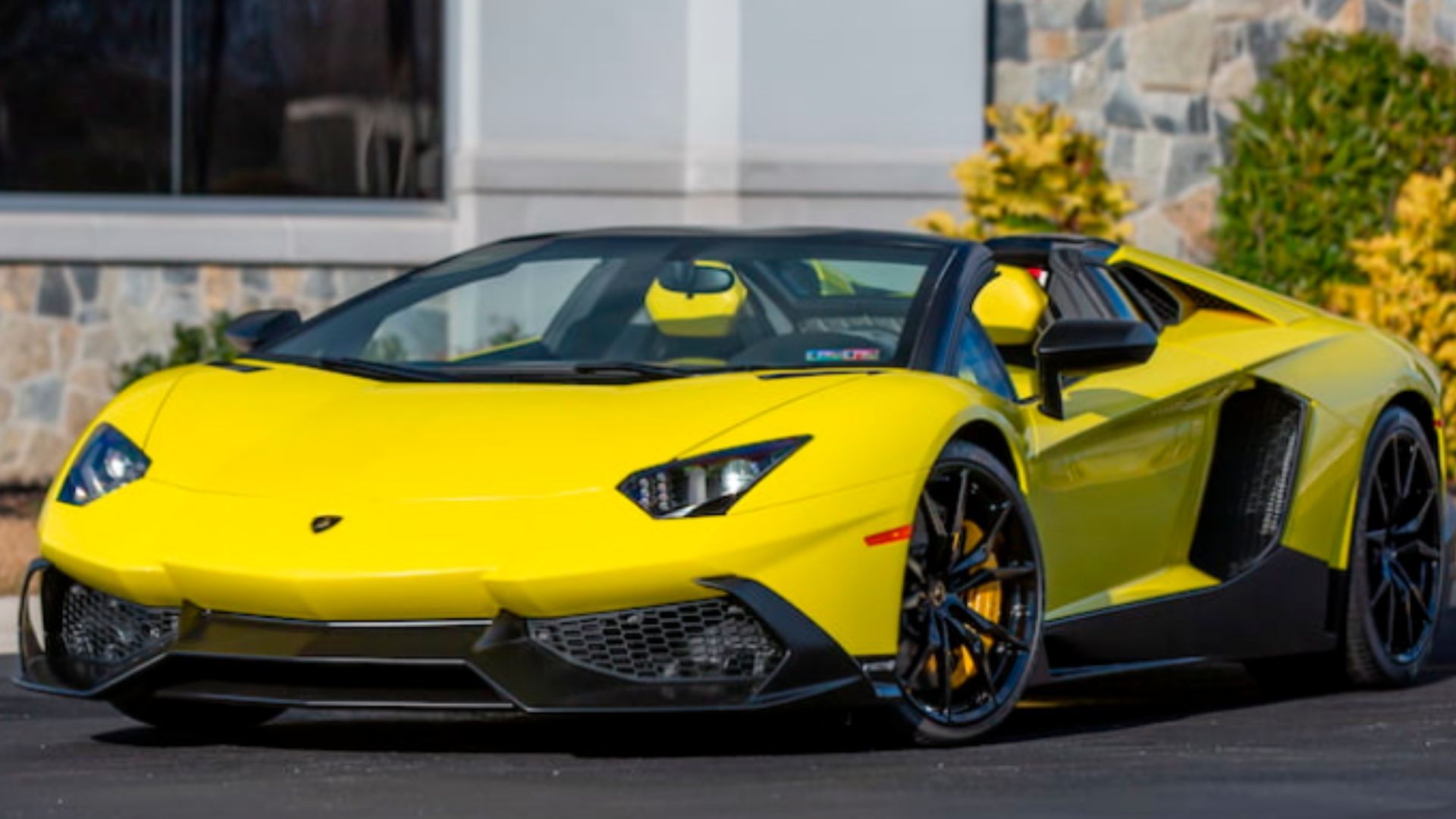 Also born to be wild is the 1993 Harley-Davidson FLSTF Fatboy. It was enjoyed moderately, as evidenced by the 1,907 miles accumulated over the past 27 years.
You might think from the condition of these cars that Welkowitz entered them into concours events, but strangely he didn't. His widow revealed that he did attend nearby car shows when his busy schedule permitted.
If you want a shot at anything in this collection, the entire thing will be auctioned by Mecum in Indianapolis this summer.
Photos credit: Mecum Auctions
More Cool Cars