Most wouldn't dare mess with such a rare and well-regarded classic.
---
Porsche wowed the world with its 959 supercar back in the 80s and it's still an icon today. They were technological marvels of the time, pushing many designs which are still used in modern cars. Fewer than 300 of them were made, so each one is considered quite valuable. That's why it's a shock to see Canepa has created a restomod version of the Porsche 959, what it calls the "Reimagined" SC.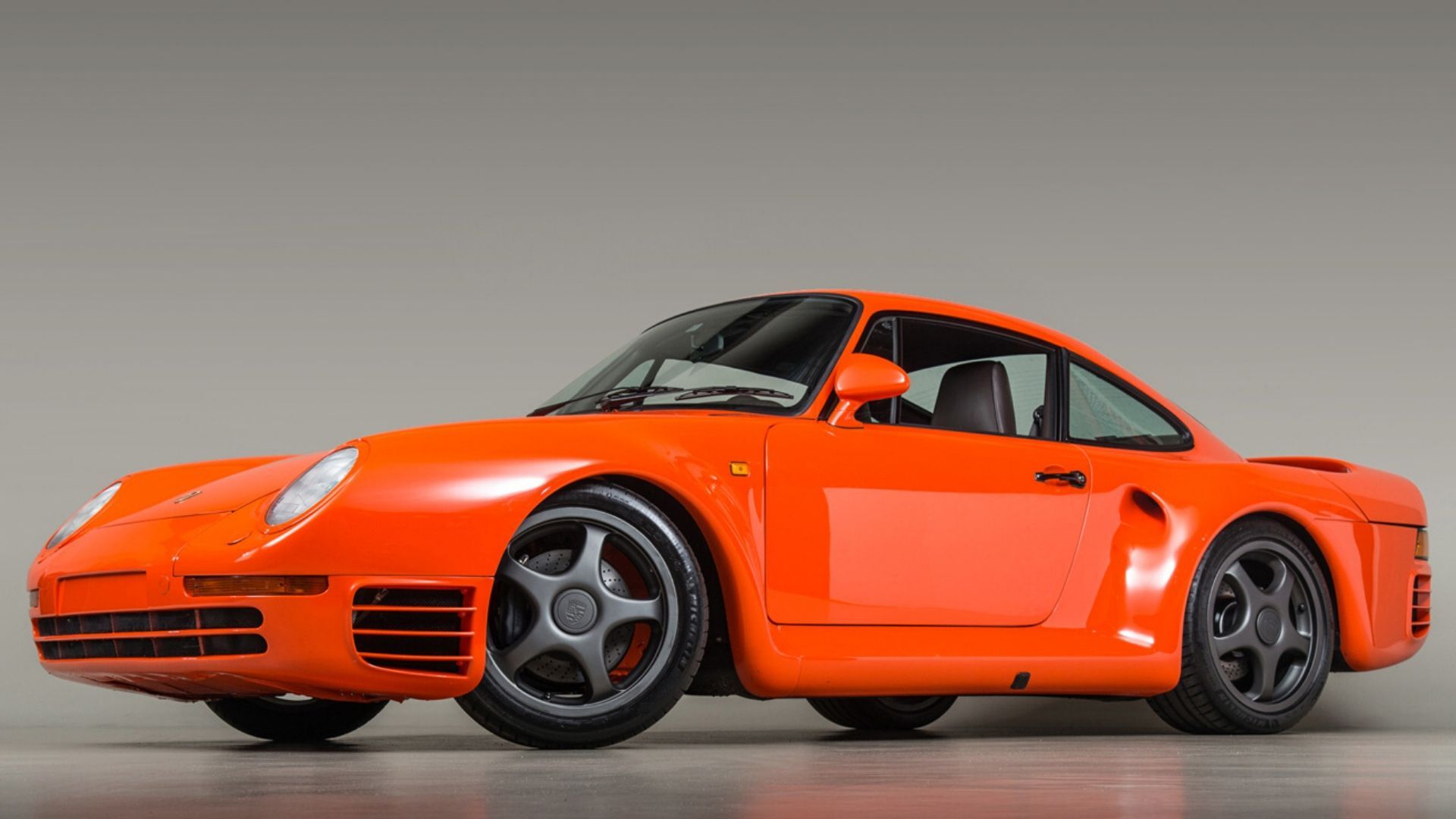 Canepa is a champion of this 80s supercar. It helped with the passage of the Show or Display law in the United States, allowing 959s to dribble into our market before the turn of the century.
With that level of respect for the classic, why would Canepa think it could improve the Porsche 959? As anyone who's tuned a vehicle knows, there's always room for improvement. Bruce Canepa was familiar with the Porsche 959 since his first time behind the wheel back in 1987, so he had ideas of where to begin.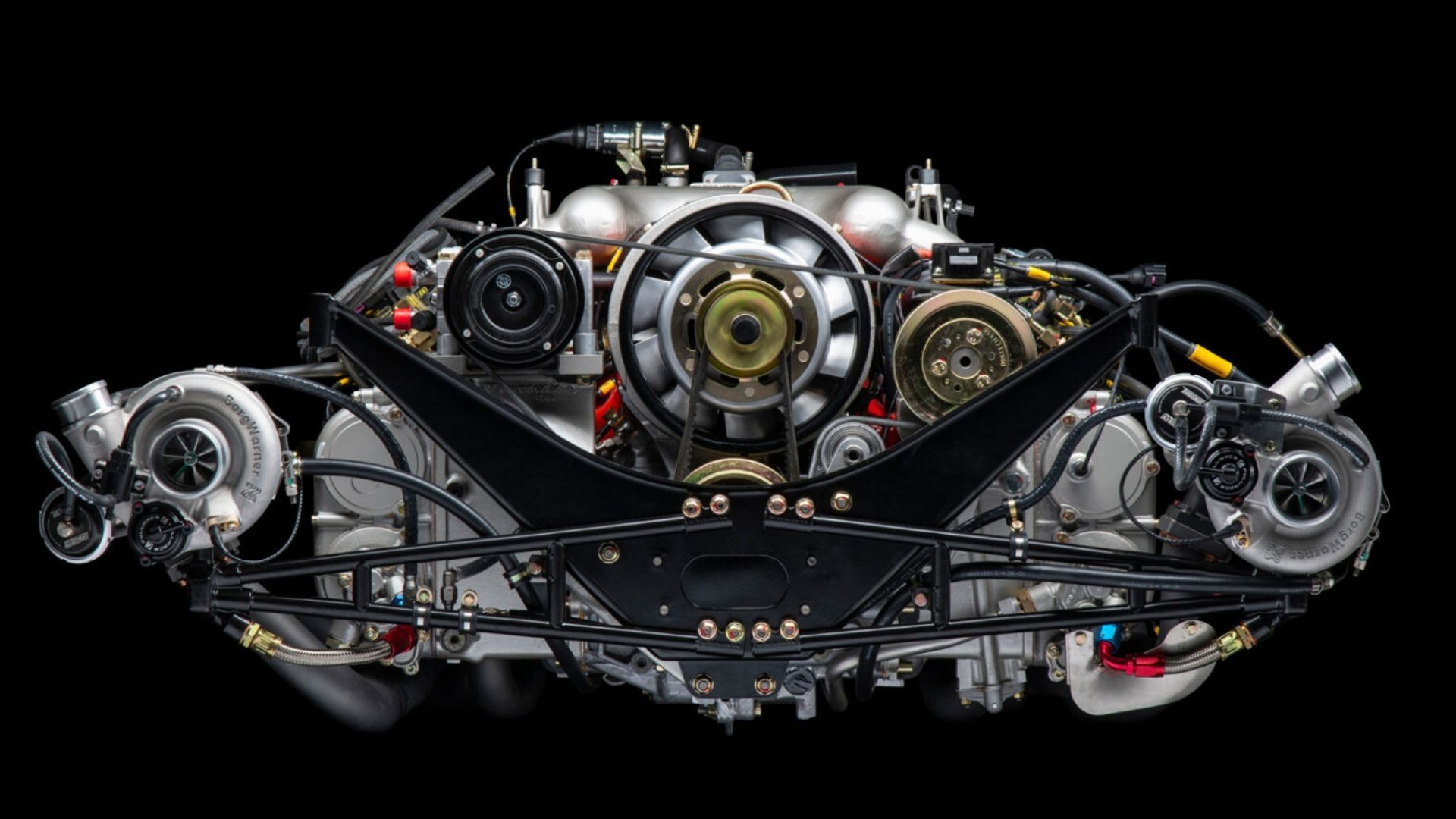 The most obvious starting point of any restomod is the engine. Canepa has been toying with that area for two decades, resulting in a peak 800-plus-horsepower and 650 lb.-ft. of torque. If you need a refresher, the original 959 made 444-hp and 369 lb.-ft of torque, so that's quite the power bump. Among the upgrades is BorgWarner twin turbos using internal wastegates and integrated diverter valves. The valvetrain was another area of attack, with just about each component swapped and everything blueprinted. Equal-length tungsten ceramic-coated headers handle all those extra exhaust gases.
Where much power has been added many other modifications are required. Canepa fully rebuilds the transmission using REM isotropic super finishing on the gears and shafts. The chassis gains custom-valved Penske shocks with titanium coil-overs, cryo-treated semi-floating brake rotors with upgraded pads, plus the car rides one inch lower with the deletion of the hydraulic system. You'll also notice the 18-inch wheels are larger, but they actually match what the concept 959 wore.
That's not the end of the upgrades by a longshot. Preserving the OE headlight housing, Canepa upgrades the internals using modern tech. Each car is stripped, prepped, and repainted one of 150-plus options. Buyers also get their choice of a range of interior colors, complete with hand-made templates for the leather upholstery. Onboard electronics are modernized using systems like the Porsche Classic Radio Navigation.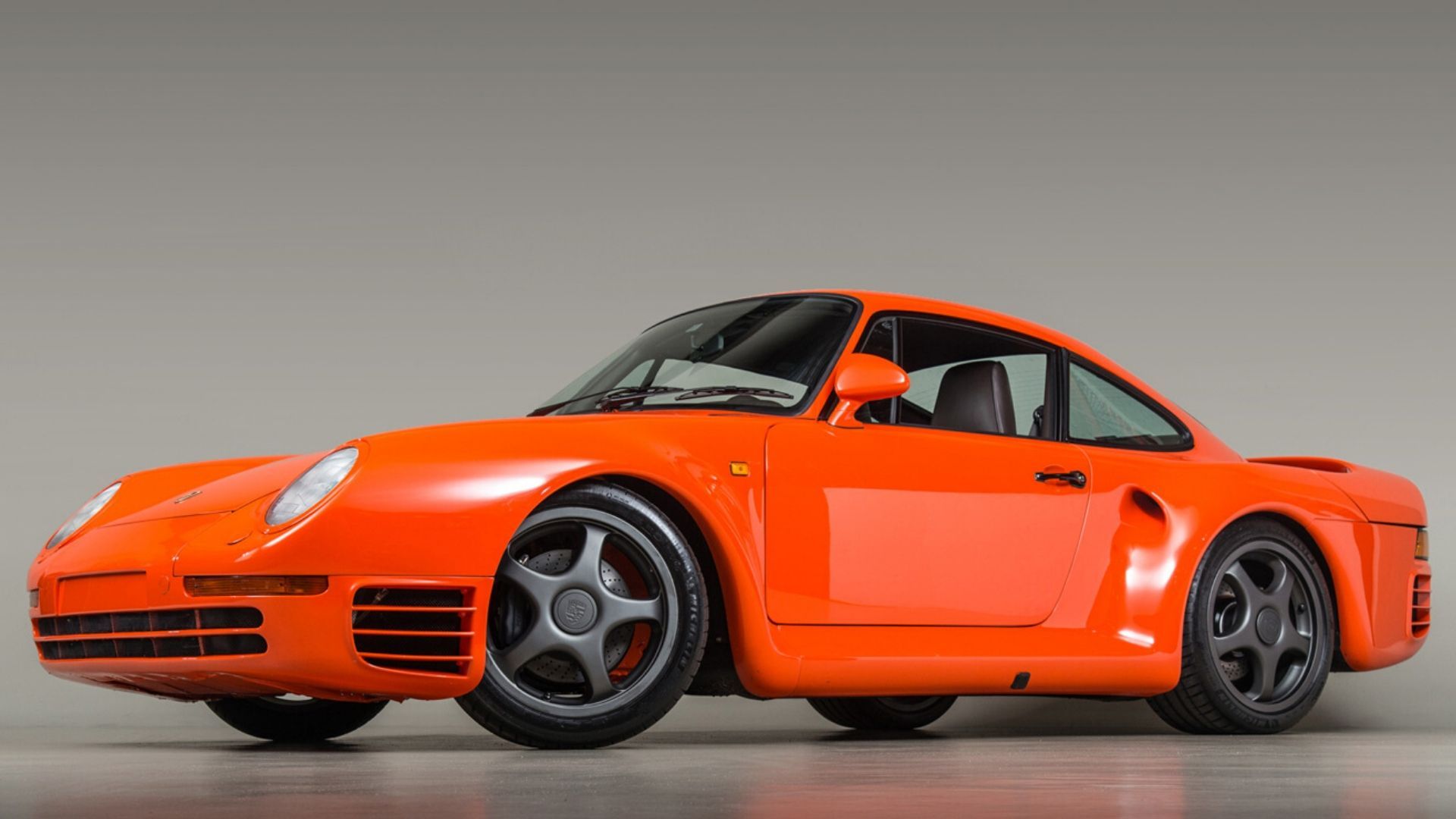 After pouring 4,000 hours into each vehicle, the results are pretty fantastic. Each car is unique in a number of ways, bespoke even, predictably boosting value. As you can see, these restomods adhere to the overall aesthetics of the original Porsche 959. Since the supercar looks pretty timeless, it's a wise move.
Photos credit: Canepa