Each entry supports disabled veteran employment around Chicago.
---
There's no denying that the 2020 Shelby GT500 Ford Mustang appears aggressive, but it has the bite to back up its bark. In fact, it's the most powerful street-legal production Mustang of all time. The pavement-pounding 2020 Shelby GT500 is up for grabs through TRI Industries, and you get three times the entries with your donation by using this code as a Motorious.com reader. Not only do you increase your odds by donating, but you help hire disabled veterans in the Chicago area.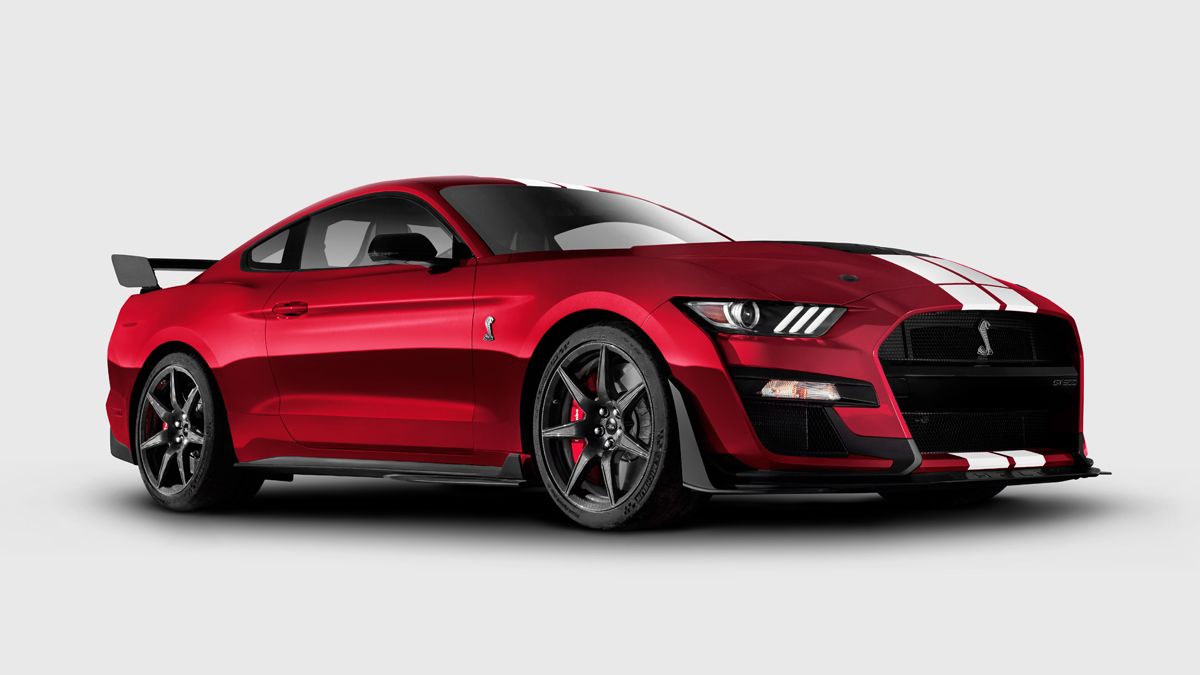 Finished in Rapid Red and topped with painted white stripes, an option that is $10,000 alone. On top of that, this Shelby is equipped with the Carbon Fiber Track Pack ($18,000), Technology Package ($3,000), and a Shelby Car Cover ($395) for protection. It's safe to say that this venomous snake is loaded.
When we say this all-new Shelby is the fastest street-legal Mustang to leave the assembly line, we mean that it comes ready with 760-horsepower at your fingertips. Stuffed under the hood is a supercharged 5.2-liter V8 engine that is cabable of sprinting from 0 to 60 in just 3.3 seconds and nabbing a quarter-mile time of 10.6 seconds at 133 miles per hour. Shifting power is provided by a 7-speed dual clutch transmission. While the car is insanely fast, it can be tamed as a daily driver with selectable drive mode and the Magneride suspension system.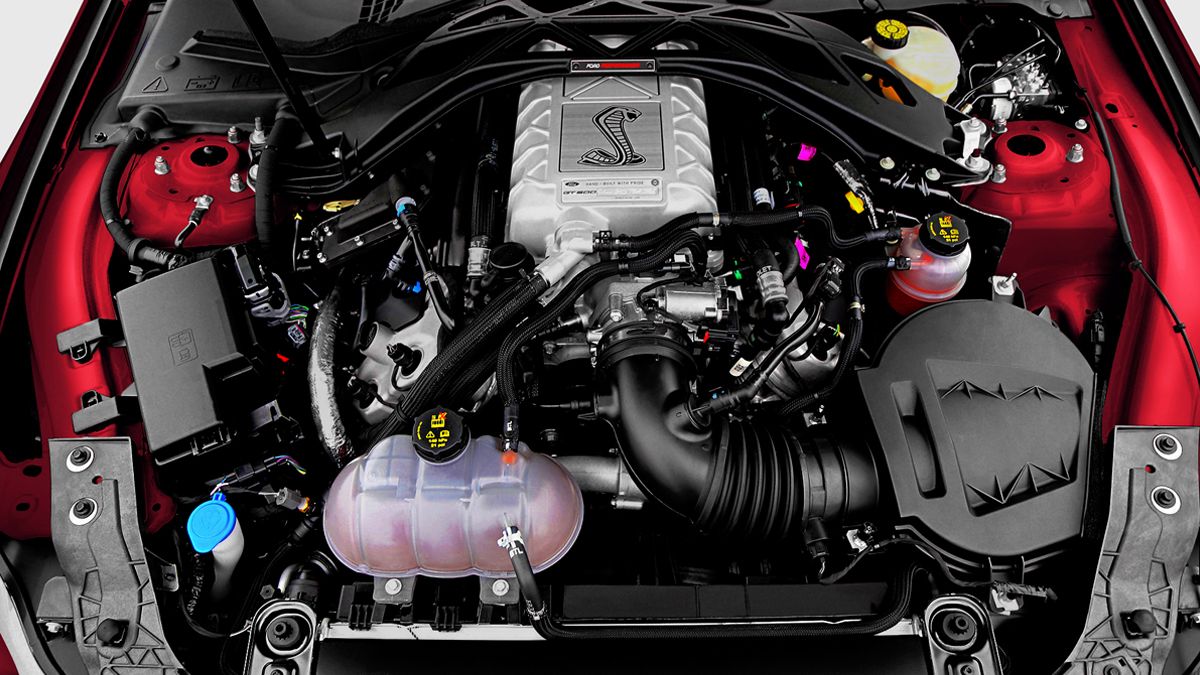 If you want the chance to win one of the hottest cars in the form of a 2020 Shelby GT500 Ford Mustang around and increase those chances times three, make sure to donate here. Not only will you get a nice advantage with multiplied entries, all proceeds goes to helping people with severe disabilities and veterans get hired around the Chicago area through TRI Industries, a non-profit.
Read More Car News Here...