Add one of these drop-tops to your collection today!
---
With temperatures getting warmer, it's time to break out those drop tops to enjoy some open-air driving. If you're in the market for such a car that is classic or collectible, the Motorious Convertible Auction has 42 options that are cool, sporty and stylish including these 10 modern classics. This convertible-only online auction starts on April 24th at 9 a.m. EDT, and you can click HERE to be sure you're registered to bid.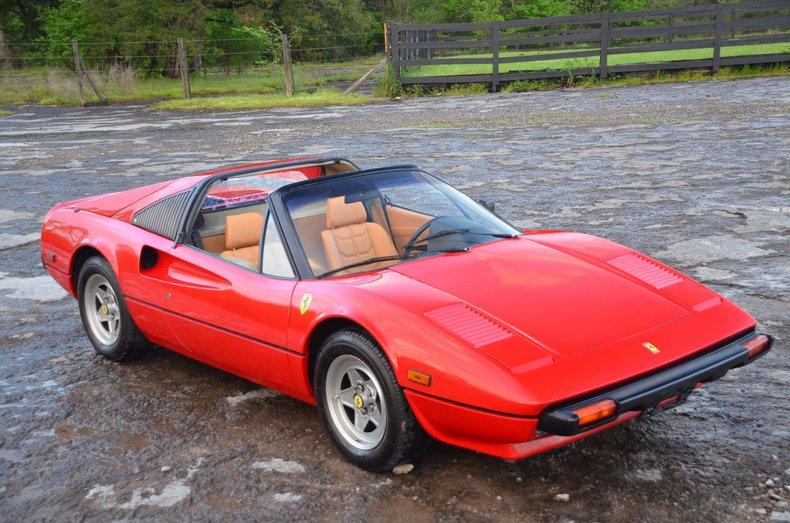 Ok, so the Ferrari 308 isn't really a convertible, but the 308 GTS did feature a removable targa top to let the wind blow through your hair while putting this high-revving, fuel-injected V8 to the test. This Ferrari is a two-owner car with just under 20,000 original miles, and it's up to date on all of its services and repairs. A Hawaiian t-shirt and '80s mustache are optional!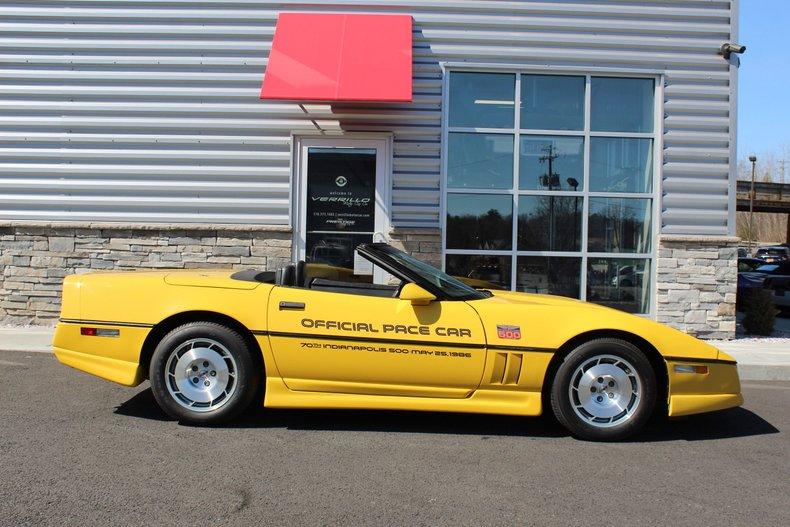 1986 Chevrolet Corvette Indy 500 Pace Car
Today, the Chevrolet Corvette is the most popular Indy 500 pace car of all time, but in 1986, it was just the second time this car had been chosen for pacing duty at this race. To commemorate this, Chevrolet built 732 examples of this yellow Indy 500 pace car replica convertible, and this one might be the nicest and most original left in existence with only 1,161 original miles.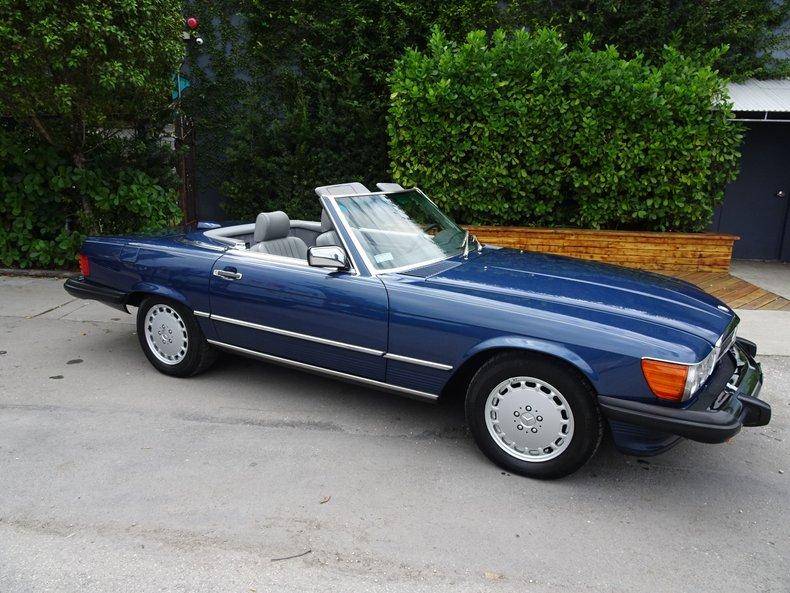 If there was a single car that defined the '80s, it was the Mercedes-Benz SL. This particular example is the 1987 Mercedes-Benz 560 SL, and it has just under 32,000 actual miles showing on the odometer. Despite the low miles, this Mercedes SL is in immaculate condition looking showroom fresh inside and out including the color-matching hard top.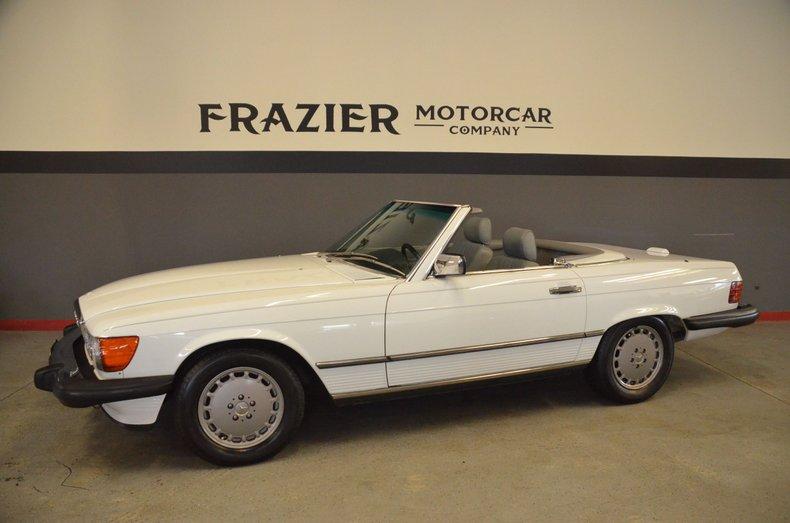 As the '80s came to a close, so too did the almost 20-year run of the iconic R107 Mercedes SL. The "560" in 560 SL stands for the bit 5.6-liter V8 under the hood, and this car is extremely original with just two owners since new and a total of less than 38,000 original miles. Everything on this car is original down to the paint, and it even comes with all of the book that it had factory.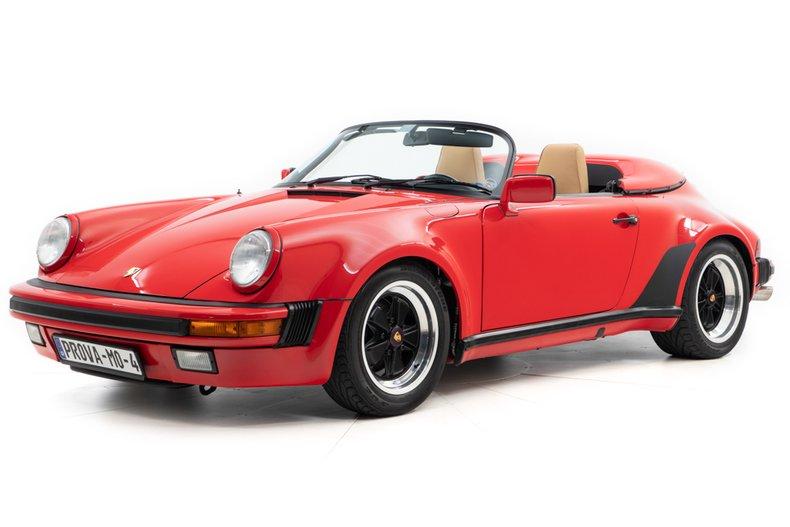 The 1989 Porsche 911 Speedster might be a late-model sports car, but this rare 911 was an instant collector's item the second it rolled off the factory floor. Not only did the design of the 911 Speedster pay homage to the legendary 356, these were also ultra-low volume production vehicles helping to mark the end of production for that generation of the 911. This rare 911 is in excellent condition, yet it's been driven and enjoyed (as a 911 should) for around 57,000 miles.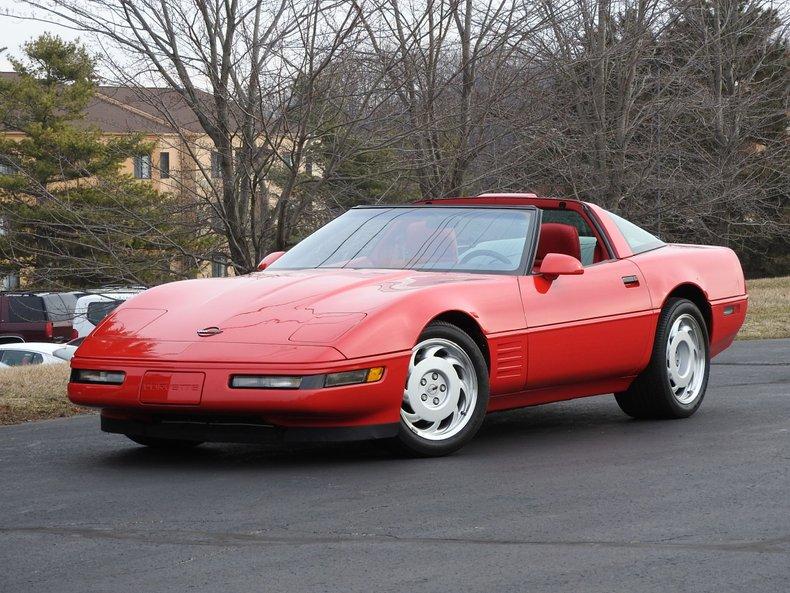 Like the Ferrari 308, this 1991 Chevrolet Corvette ZR-1 isn't a convertible, but it is an open-top sports car that is also one of the most significant Corvettes ever made. These high-powered Corvettes set and broke all sorts of different performance records in their day, and this all-original example has survived to today with less than 13,000 miles.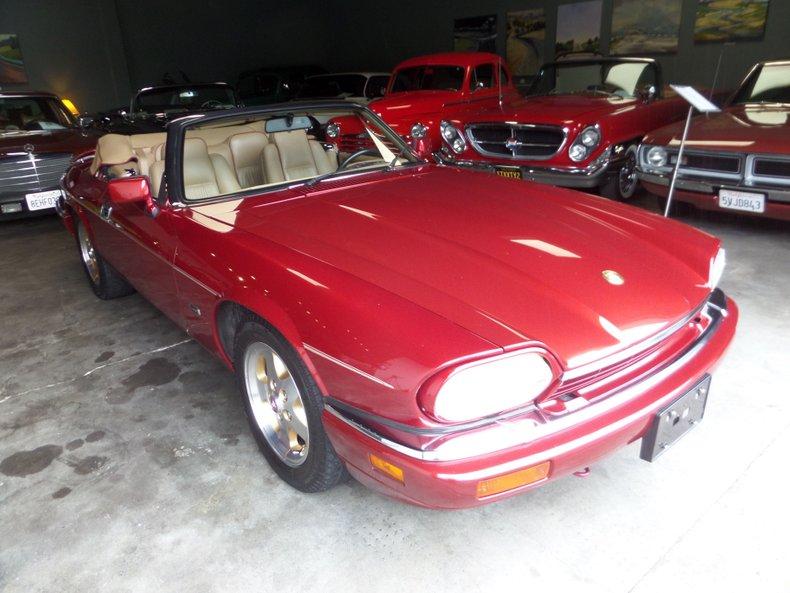 Just as American cars began a performance resurgence in the 1990s, European cars like Jaguar XJS proved you could always buy a fun and exciting grand touring convertible with plenty of power. This 1994 Jaguar XJS featured a modern 304-horsepower, 6.0-liter V12 under the hood to go along with the classic British styling that dated back to 1975. This pretty kitty shows extremely well with its dark red paint, tan convertible top and around 60,000 miles showing on the odometer.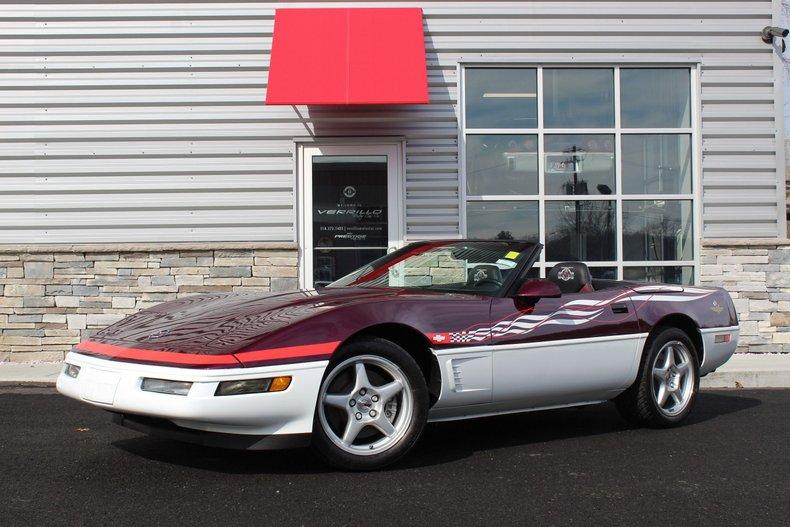 1995 Chevrolet Corvette Indy 500 Pace Car
In 1995, the Chevrolet Corvette paced the Indianapolis 500 once again resulting in limited run of just 527 of these two-tone replicas. If the low production volume didn't make these cars collectible enough, this particular example has just 273 miles on the odometer. That's right, it's only been driven 273 miles since brand new. Tuck this one away as an investment-grade 'Vette!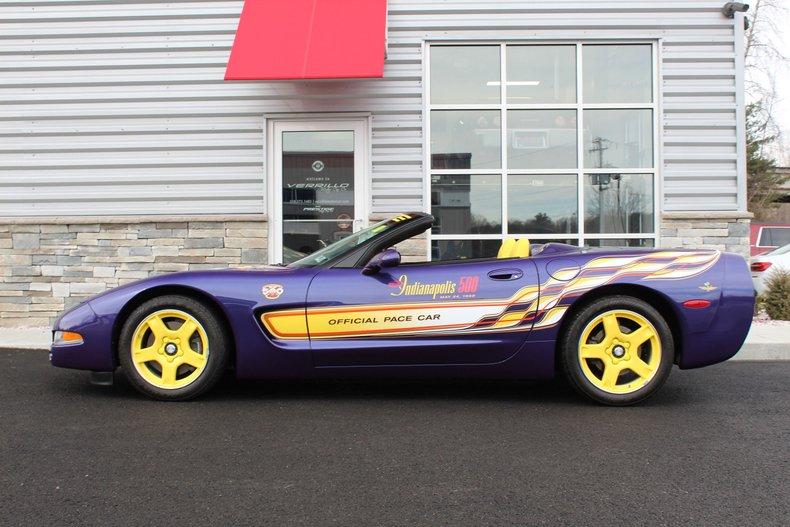 1998 Chevrolet Corvette Indy 500 Pace Car
What could be better than owning a Corvette pace car with 273 miles since new? Easy: owning a zero-owner Corvette pace car. This gorgeous 1998 Chevrolet Corvette Indy 500 Pace Car was one of 1,163 replicas built that year, and it was never registered. That means the buyer of this Corvette will be its original owner!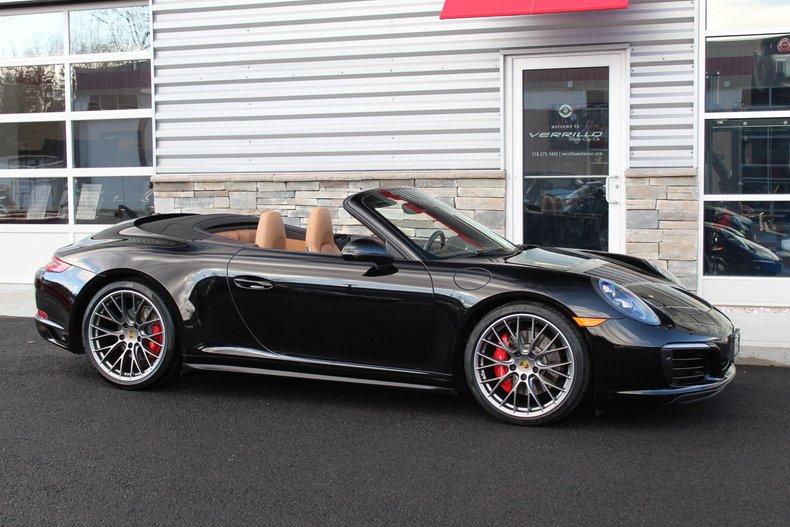 2017 Porsche 911 Carrera 4S Cabriolet
Thanks to a legacy of performance and craftsmanship, the Porsche 911 will always be a modern classic regardless of the generation, and this loaded 2017 Porsche 911 Carrera 4S Cabriolet is an amazing specimen. The Carrera 4S packs a twin-turbo flat-six rated at 420 horsepower, and this 911 is a one-owner car with around 17,000 original miles.
Related Articles...