Usually, we're not a fan of newer wheels on older cars. In this case, though, it looks terrific.
---
When the Jaguar XJS was released, its styling was a "love it or hate it" affair. The modern design, which incorporated a wind-cheating "flying buttress" shape into its styling, was controversial to say the least.
That's not entirely the car's fault. The XJS had big shoes to fill, as it effectively replaced the much-loved E-Type, widely considered to be one of the most beautiful cars in the world.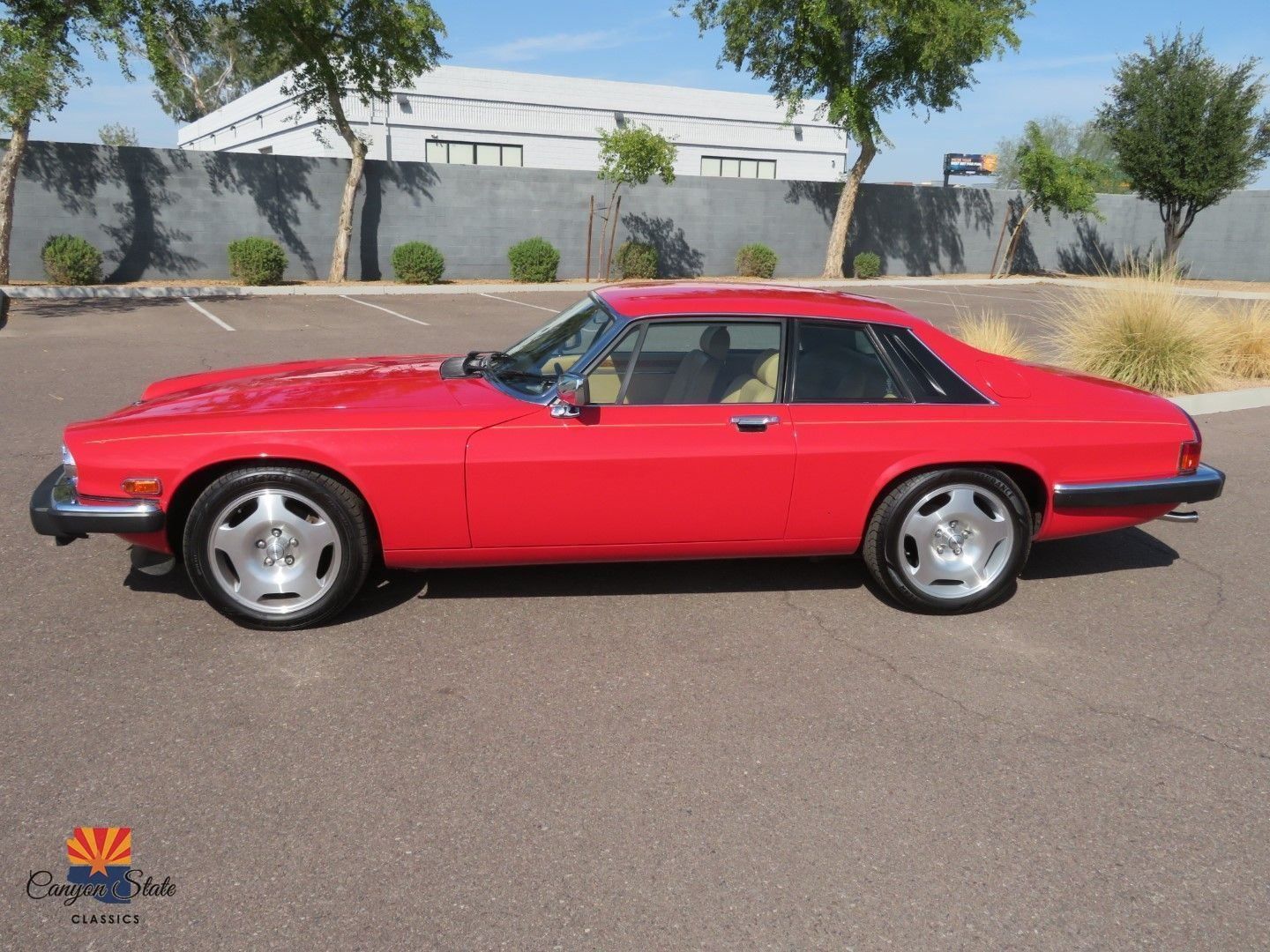 This 1985 Jaguar XJS looks incredible to us, though. With just 19,000 miles on the odometer, it still looks new from its stunning Damson Red paint to its plush leather interior.
Apparently, the car's second owner purchased it with just 1,400 miles. In the ensuing years, he drove it sparingly, racking up just 17,000 or so miles. Recently, it's changed hands a few times, but it's only covered around 1,000 miles in the past seven years.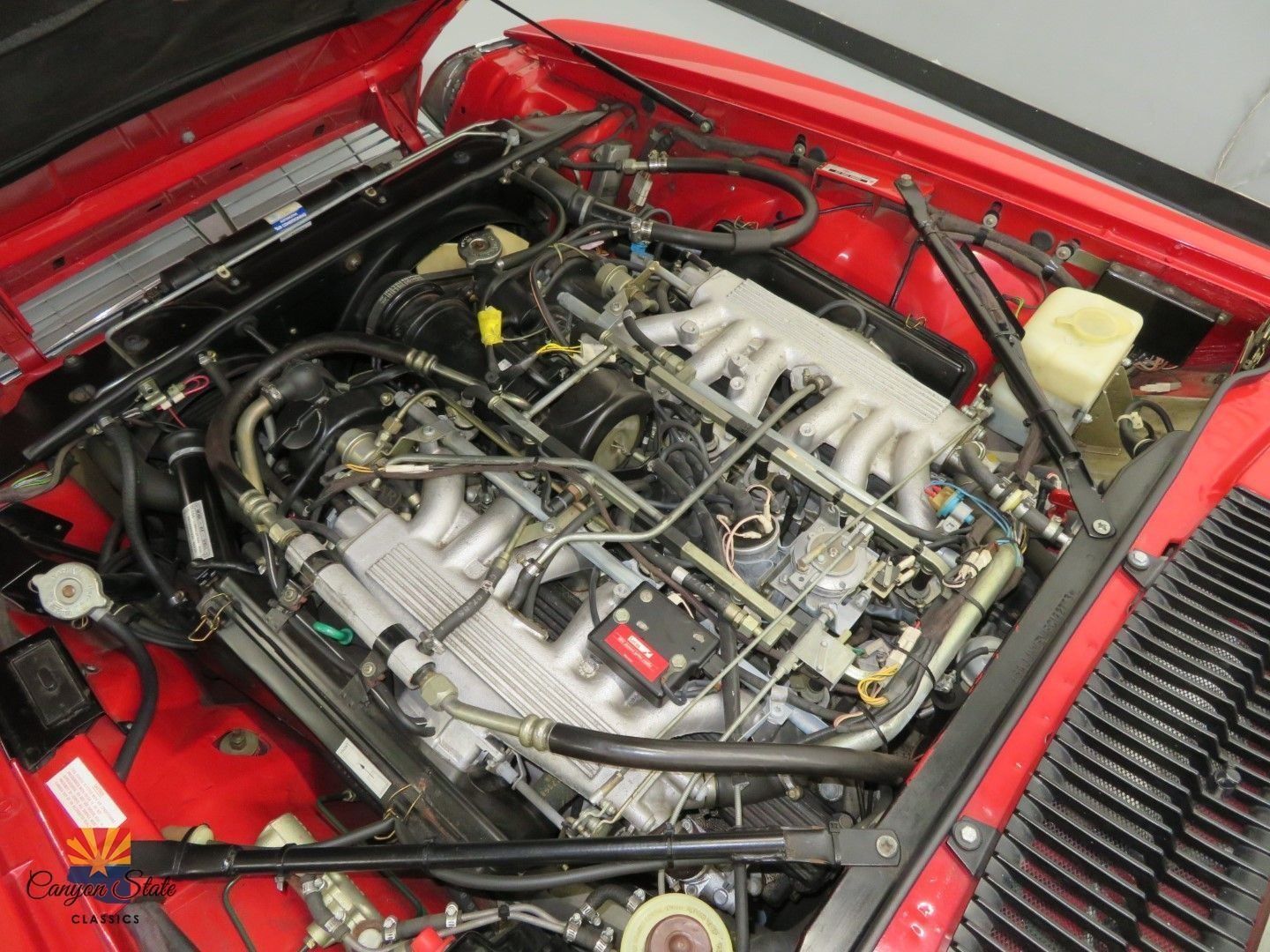 That's not to say that this classic Jaguar isn't ready for action. It's been fastidiously maintained, which any Jaguar V12 owner will tell you is key to avoiding costly headaches.
Under the long hood, you'll find a 5.3 liter fuel injected V12, good for nearly 300 horsepower. Our favorite feature, though, is the wheels.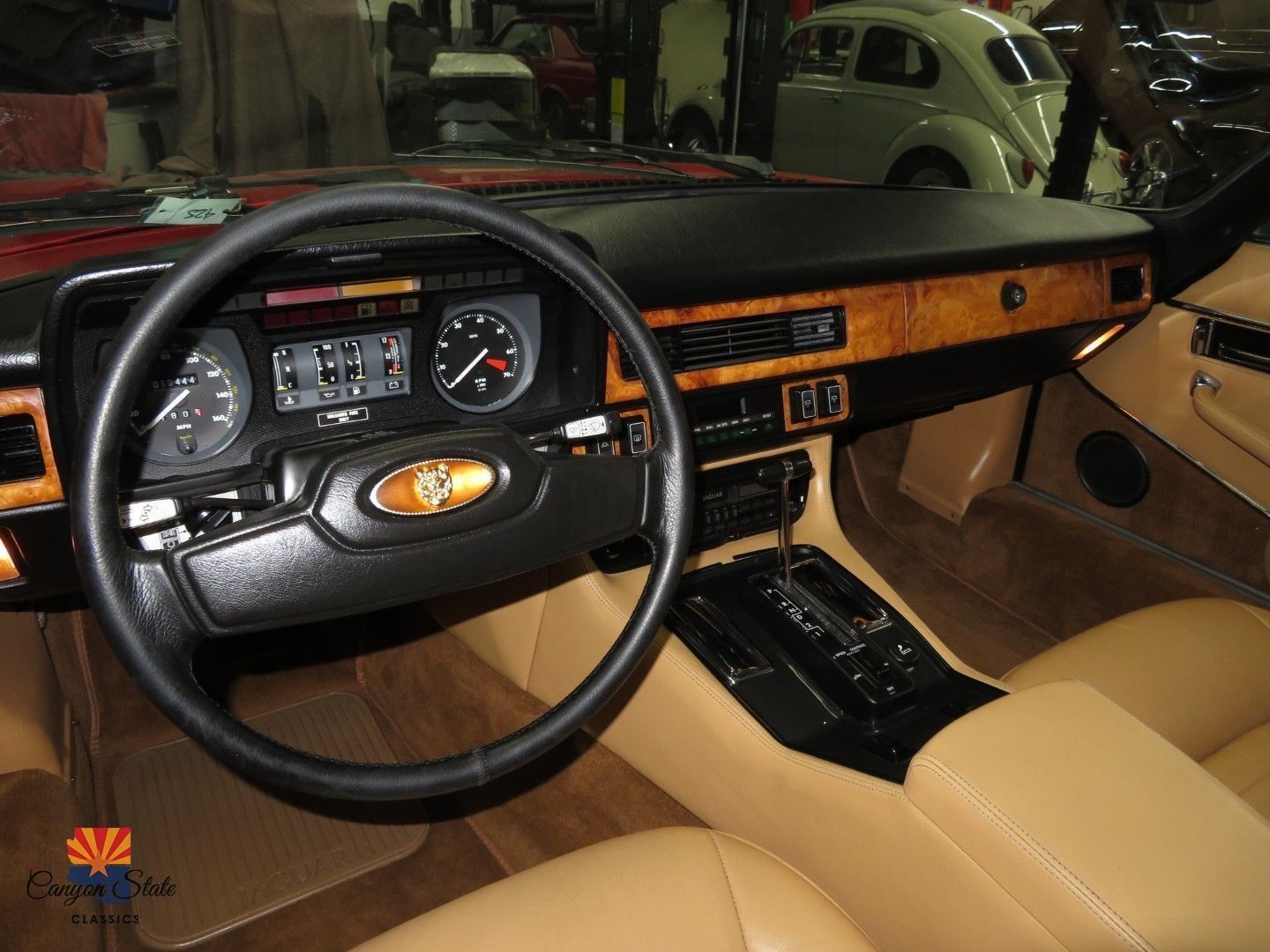 At each corner, you'll find a five-spoke aluminum wheel from a 1995-1996 Jaguar XJ-R. In our opinion, this early XJS shape looks great with these wheels.
If you agree, there's good news – this car could be yours. You can find this 1985 Jaguar XJS right here on Motorious at Canyon State Classics of Tempe, Arizona. For just under $30,000, this big cat could be your newest pet.