This is a build even non-car people can appreciate.
---
We've already covered the show Car Kings, which chronicles the adventures of Galpin Auto Sports in Los Angeles on Discovery Channel. It started strong with a restoration of Carroll Shelby's De Tomaso Pantera, but now it's taken a turn for the awesomely weird. That's right, Beau Boeckmann and crew have restored The Bathtub Buggy, a hot rod everyone can enjoy.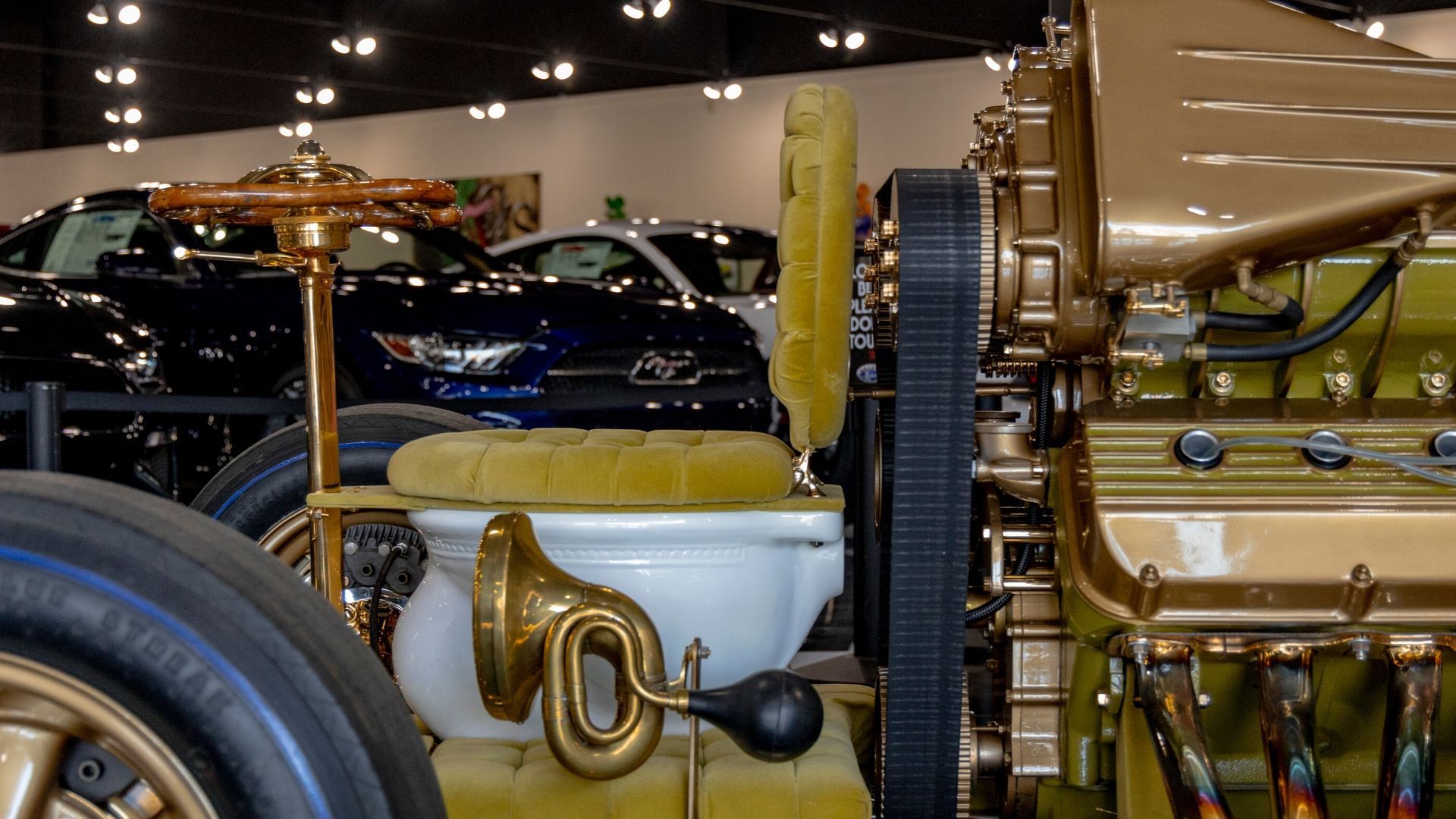 Built in 1968 by Rob Reisner, The Bathtub features two side-by-side bathtubs for passenger compartments, proving the Cialis commercials weren't that original. The driver's seat is a toilet because what else would you expect it to be? Naturally, the controls are repurposed plumbing fixtures. This is a weird ride that will fascinate even non-car people for understandable reasons.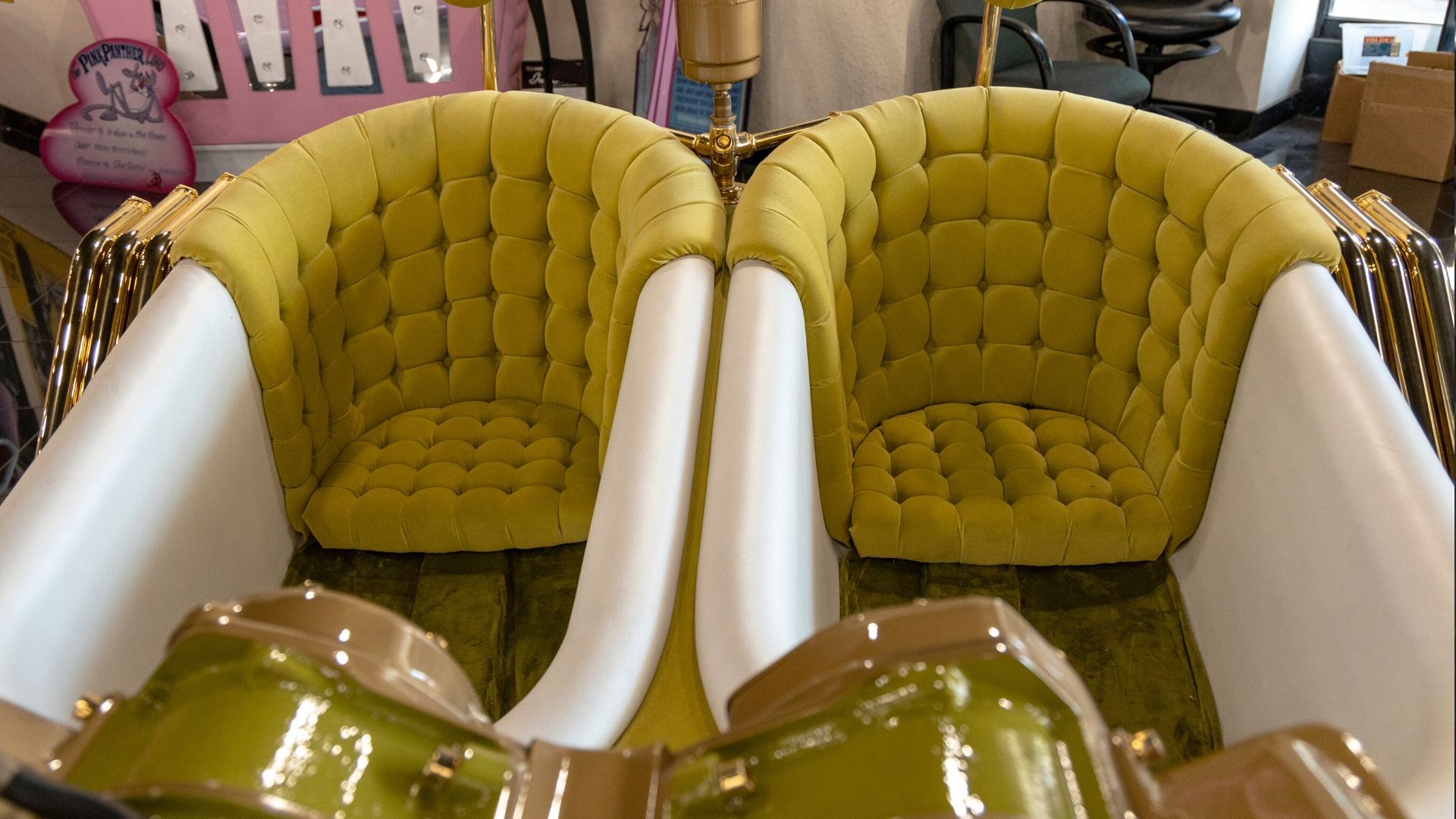 If you think this hot rod is all show and no go, it uses a supercharged Hemi. Keeping everything together literally is a hot rod-style chassis.
George Barris promoted The Bathtub, but ultimately it ended up in the Barris garage sale, a sad fate for such a unique build. Then Galpin got its hands on the car, bringing it back to its glory.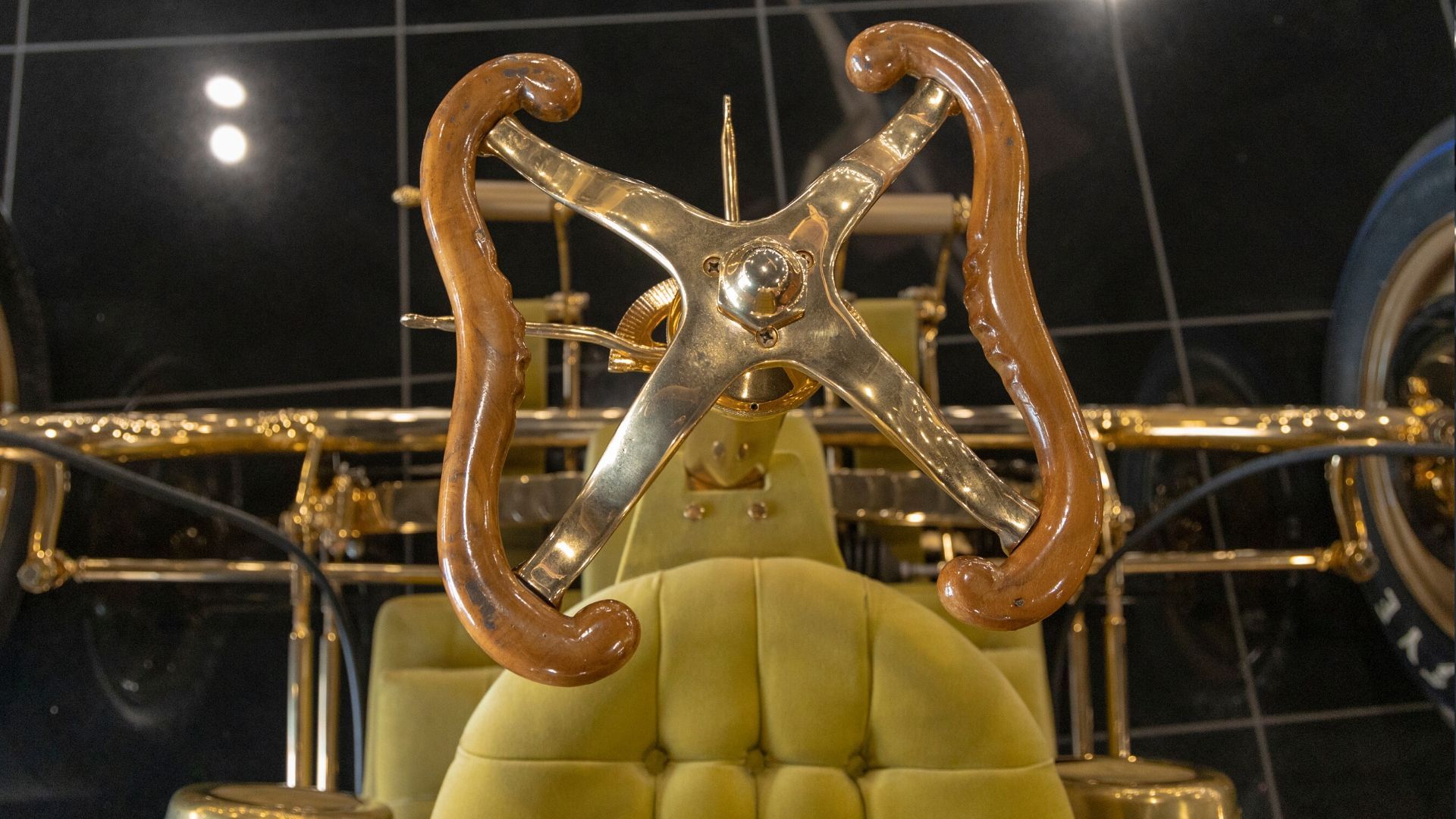 This is about what you should expect from Car Kings. In a previous interview, Boeckmann said he has eclectic car tastes which obviously include the bizarre. It's refreshing to see a car show where genre boundaries are crossed over freely, something we've gotten from Jay Leno's Garage but few others.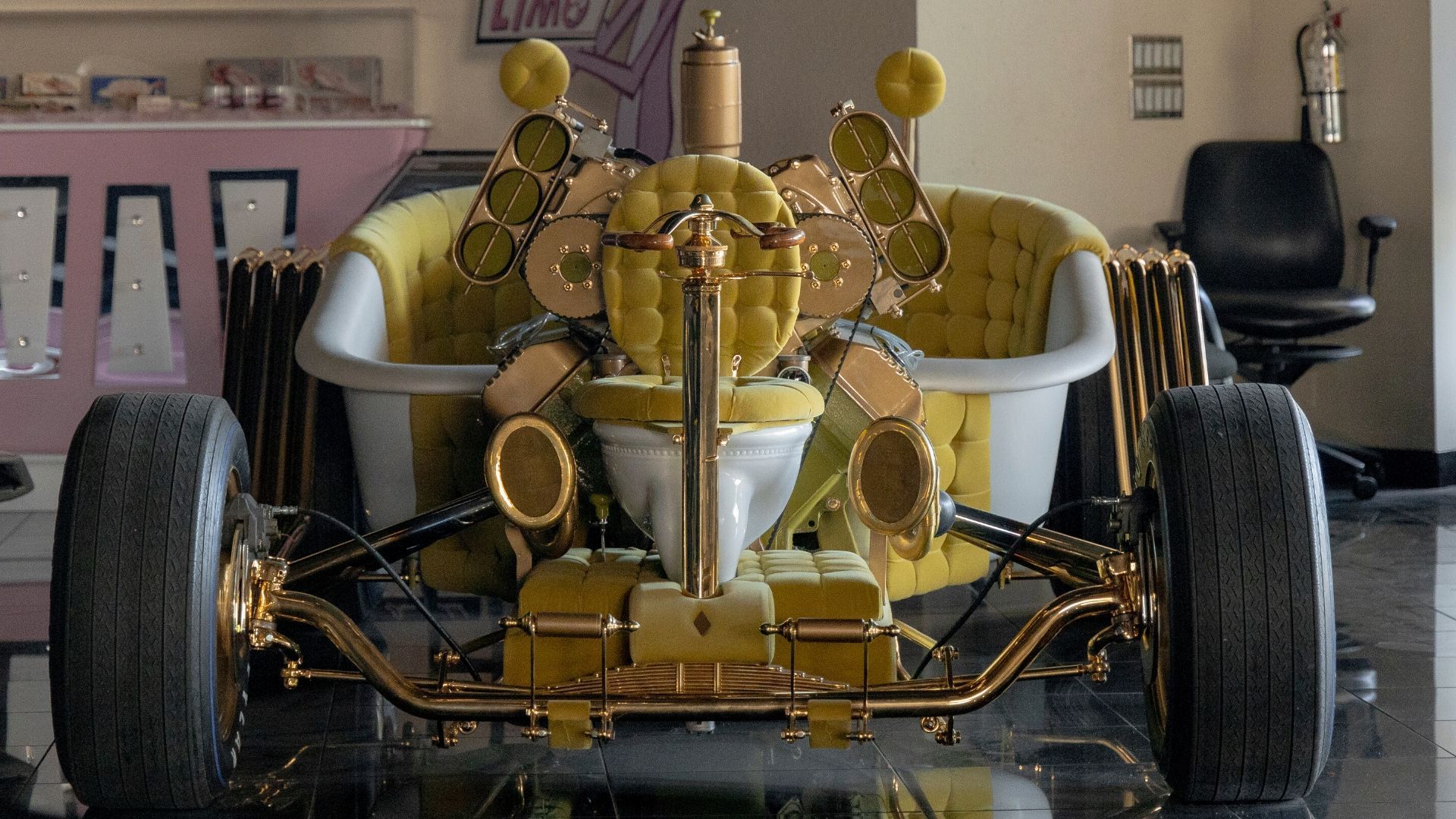 Among the upcoming cars on the show we know about is a build by none other than Big Daddy Roth and the Batmobile from the 1960s TV show. In addition, instead of manufactured crisis and drama, the show gives us a real behind-the-scenes look at how the shop goes about bringing automotive legends back to life.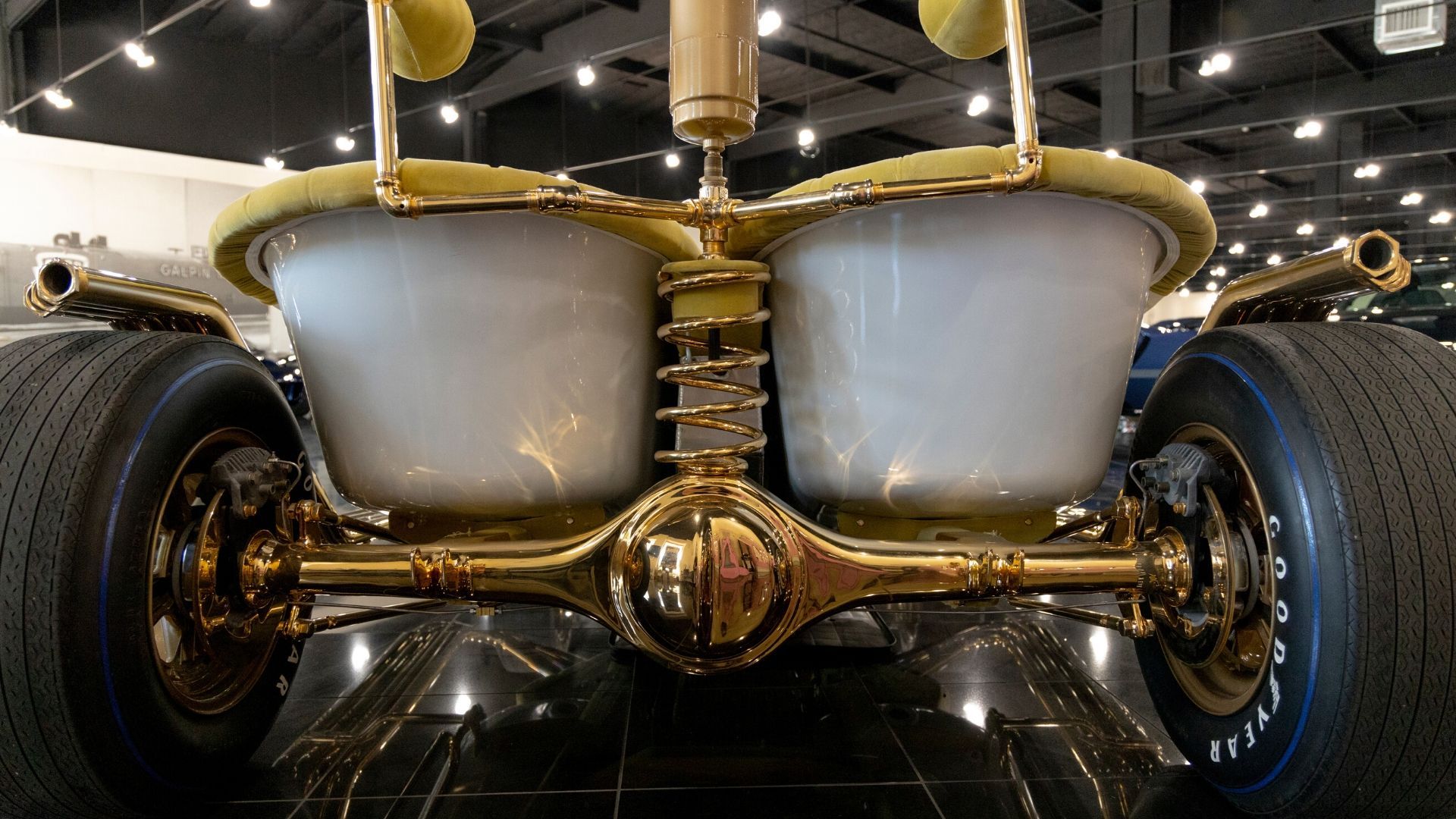 You might already know Galpin Auto Sports from MTV's Pimp My Ride. That's not the most positive association but this new show is far superior. Episodes air every Monday at 10 pm PT/ET but if you don't have cable you can watch the first few episodes for free here.
More About Car Kings