It's almost a shame this M6 has such low miles!
---
BMW's M division was responsible for some of the most visceral sports cars of the 1980s and 1990s, and while the legendary M1 was the first M road car, it was models like the E24 M6 that helped establish this performance brand's status among enthusiasts. According to the BMW M Registry, BMW only built of these 1,767 E24 M6 coupes for the North American market (and 1,632 for the U.S.) during the 1987 to 1989 model years, and this 1988 BMW M6 being sold on Bring a Trailer represents a rare opportunity to buy one of these cars in original, unmodified condition.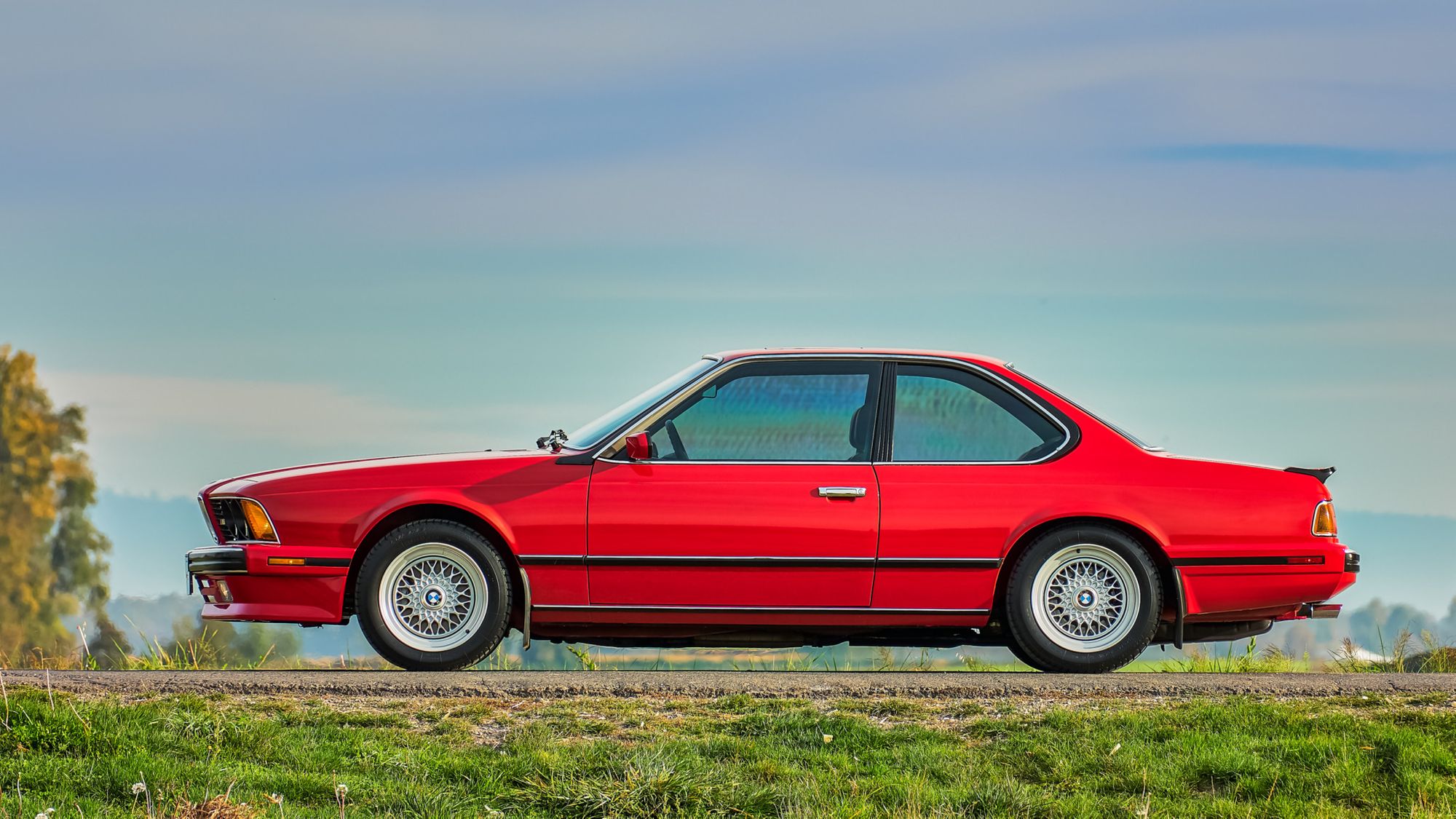 What makes this M6 unique is that it has just 36,000 original miles on it, and there are numerous records and a vehicle history report to show that this car has been properly cared for and maintained over the last 32 years. Opening the hood reveals the heart of the M6: BMW's 3.5-liter S38B35 inline-six that was derived from the M1, and it produced an impressive 256 horsepower and 243 lb-ft of torque. This engine is backed by a Getrag five-speed manual gearbox and a limited slip differential.
Painted in a brilliant Cinnabar Red with factory BBS wheels, this 1988 BMW M6 is an absolutely stunning car, and it is ready to be ogled at car shows like RADwood. The condition of the Silver Gray leather interior is also evidence of how pampered this car's life has been, and it blends its sporty and luxurious nature with heated and power-adjustable front seats.
Bidding for this 1988 BMW M6 ends on April 14th, so be sure you're registered to bid for a shot at owning this rare, low-mileage unicorn!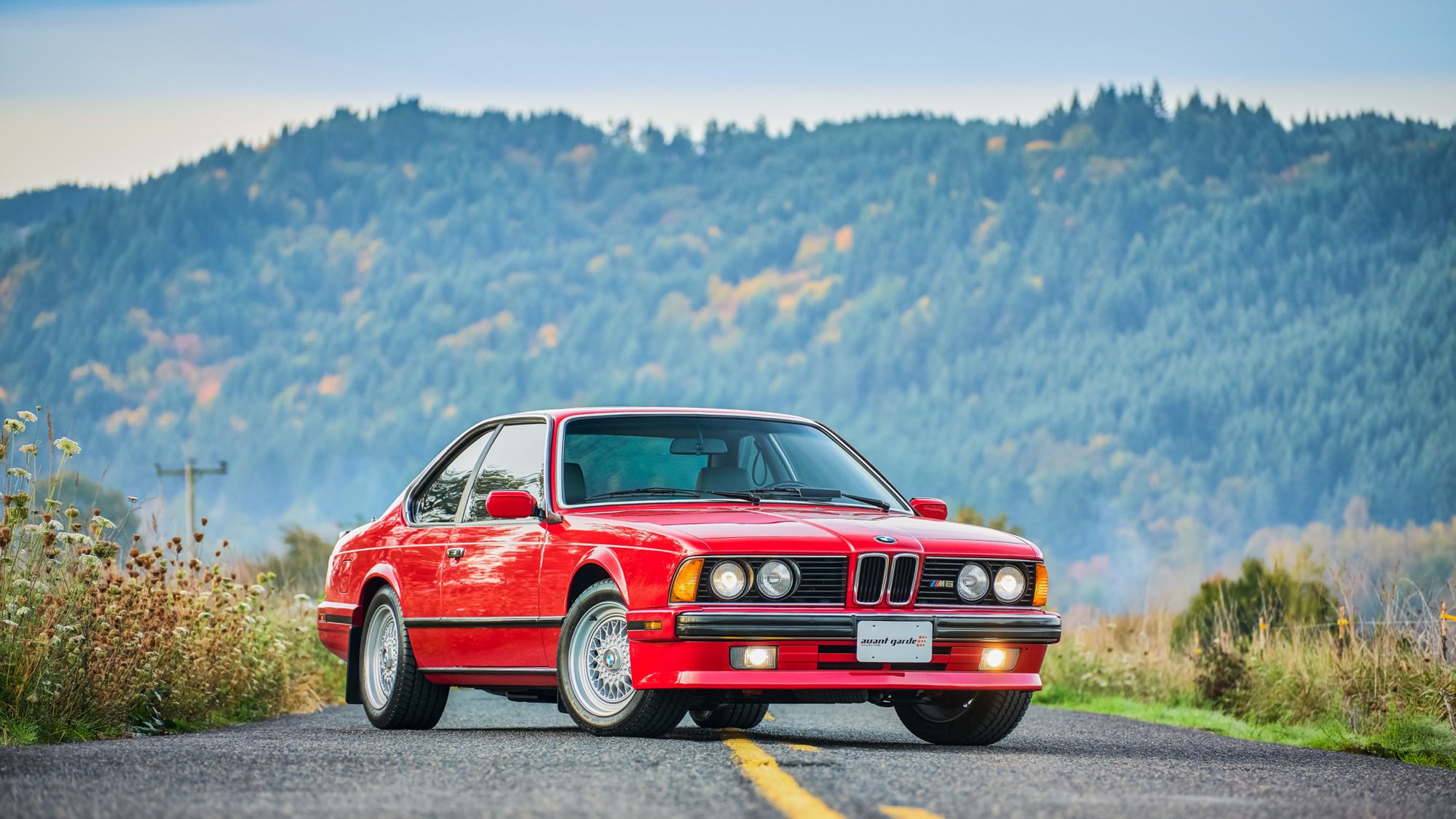 Related Articles...