Classic looks meet modern amenities in a tough package.
---
Affording a Toyota FJ40 is unfortunately out of reach of many. Even if you're one of the lucky ones who could afford one, if it hasn't been turned into a restomod they're lacking the kinds of modern amenities you probably want in your off-road rig. On both counts this 2011 Toyota FJ Cruiser TRD Edition is a standout. Not only does this SUV have under 70,000 miles, so it's just getting broken in, it comes absolutely loaded with features. If you've always wanted to get a Toyota FJ Cruiser, this is an excellent one to grab and cherish.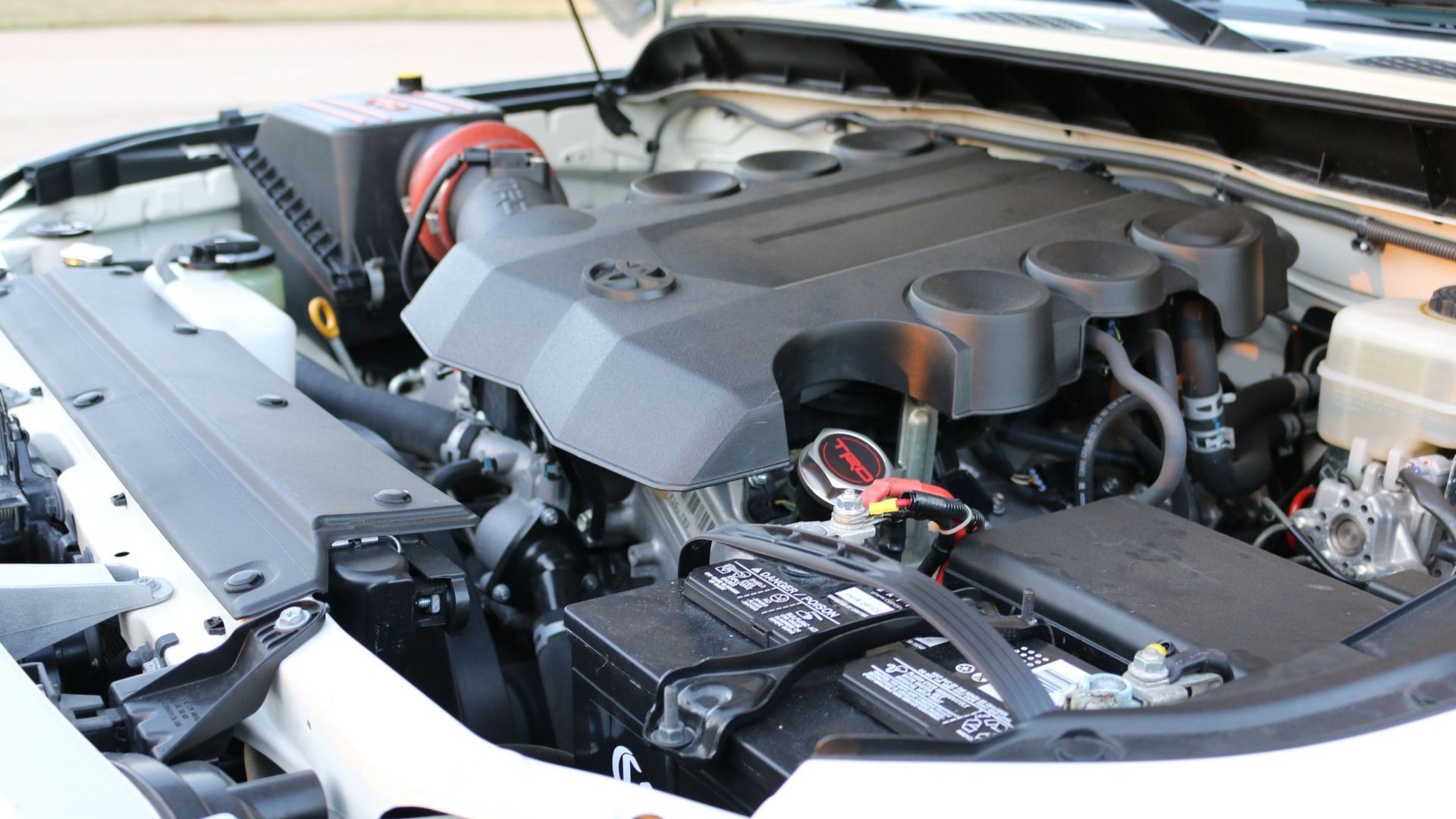 If you're not aware, Toyota made a limited number of these TRD Edition models and they came with all kinds of extras. You'll notice the abundance of TRD hardware on it, especially under the hood, which you could buy and put on an FJ Cruiser but the costs would add up quickly. Other TRD extras include a cat-back exhaust and billet shifter knob.
The previous owner obviously loved this Toyota and poured some money into a few really nice upgrades. For example, the custom Moto metal wheels are an interesting touch. Then there are 35-inch Toyo tires with a nice aggressive tread for better grip. To accommodate all that addition rubber there's a Pro Comp lift.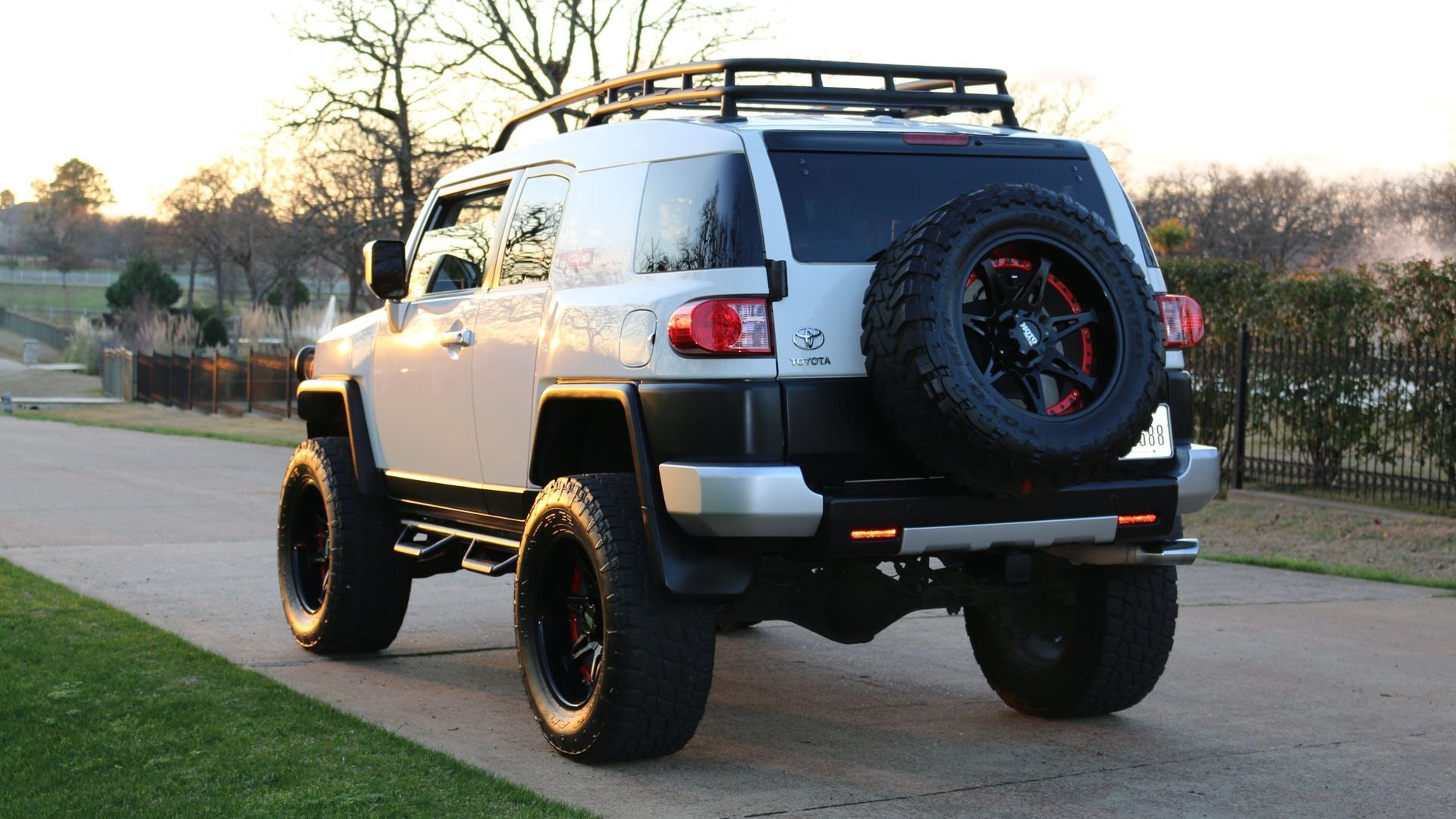 This setup also means improved ground clearance, a thing you need to think about when hitting the trail. A necessary step with the larger tires, both the front and rear differentials have been re-geared with a 4:56 ratio, so you won't have issues there. Other extras include the roof rack, full-size spare tire, and a backup camera.
While these FJ Cruisers are capable on the trail, getting stuck happens to everyone eventually. That's what the Smittybilt XRC winch mounted in the tough steel front bumper is for, plus those nice big D-rings.
Where would you take a rig like this? Moab? The Rubicon Trail? Black Bear Road? Leave a comment below and share where you think this Toyota would be fun to drive.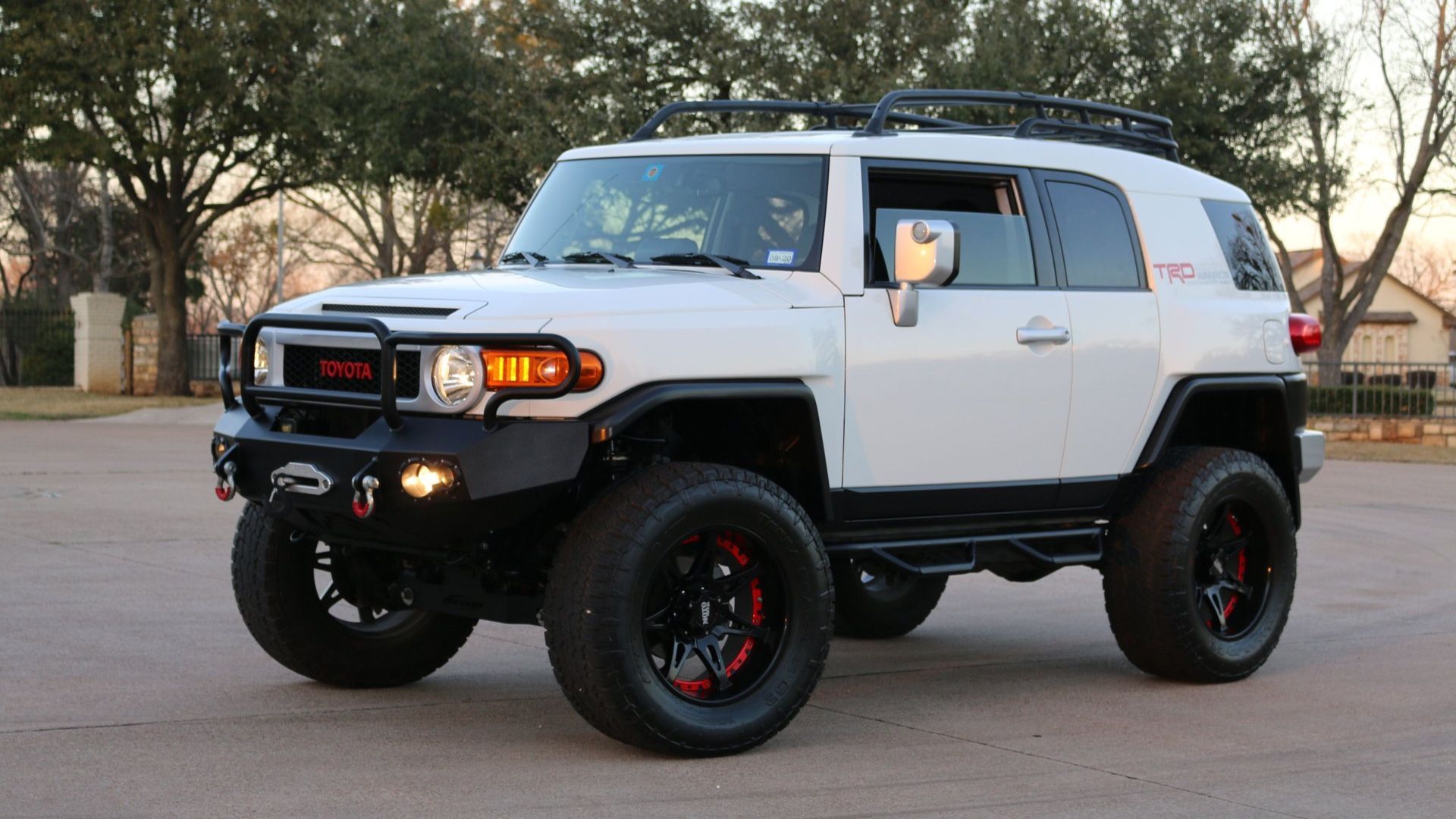 To buy this Toyota FJ Cruiser TRD Edition you'll need to speak with Texas Best Used Motorcycles, the dealer who's handling the sale.
More Off-Roading Adventures Await