With just 5,000 miles on the odometer, this is probably your only chance to own a nearly new Datsun 510 hatchback.
---
The original Datsun 510 of 1967 to 1973 is easily one of the most beloved Japanese cars in America. Its success both on and off the racetrack have endeared it to generations of car enthusiasts.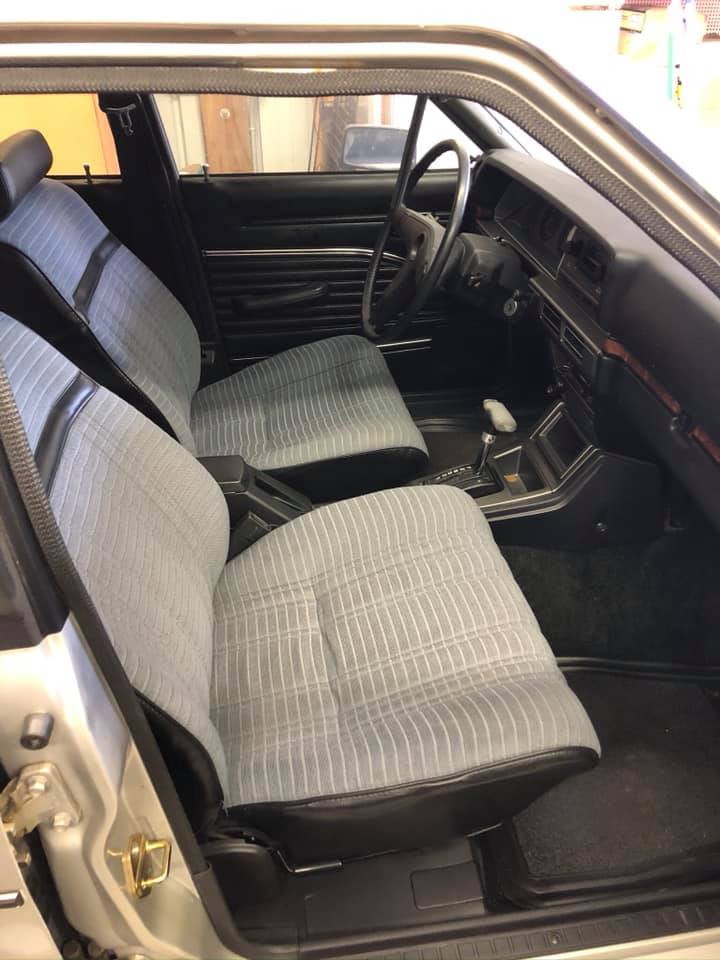 In the late 1970s, Nissan decided to capitalize on that reputation by selling the A10 chassis Violet as the Datsun 510 here in America. From 1978 to 1981, the Datsun 510 was once again available as a coupe, a sedan, and a station wagon.
For a very brief period towards the end of the car's run, it was also sold as an unusual – but very practical – five-door hatchback, known in Japan as the Nissan Stanza Resort.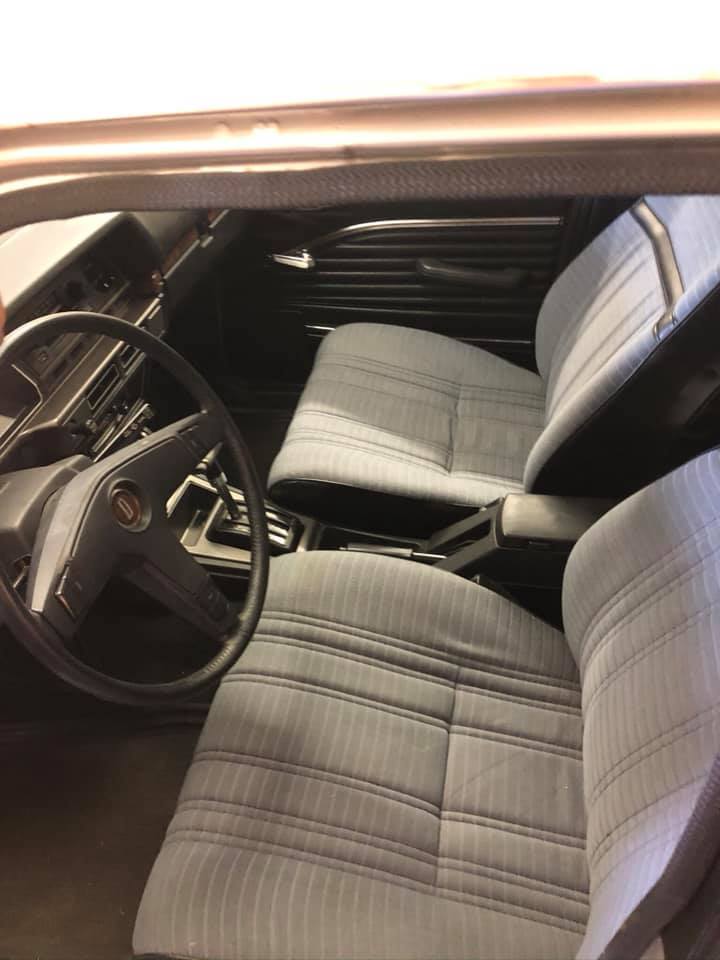 Very few were built, and even fewer exist now. Most survivors are on the West coast, where the rigors of road salt weren't a concern. Imagine our shock when we found this example for sale on Facebook Marketplace in Fairfield, Ohio, with just 5,000 miles on the odometer.
The body and interior look to be nearly perfect, although the Datsun 510 emblems appear to be slowly disintegrating. This is a common issue with the soft plastic emblems placed on these cars in the US market.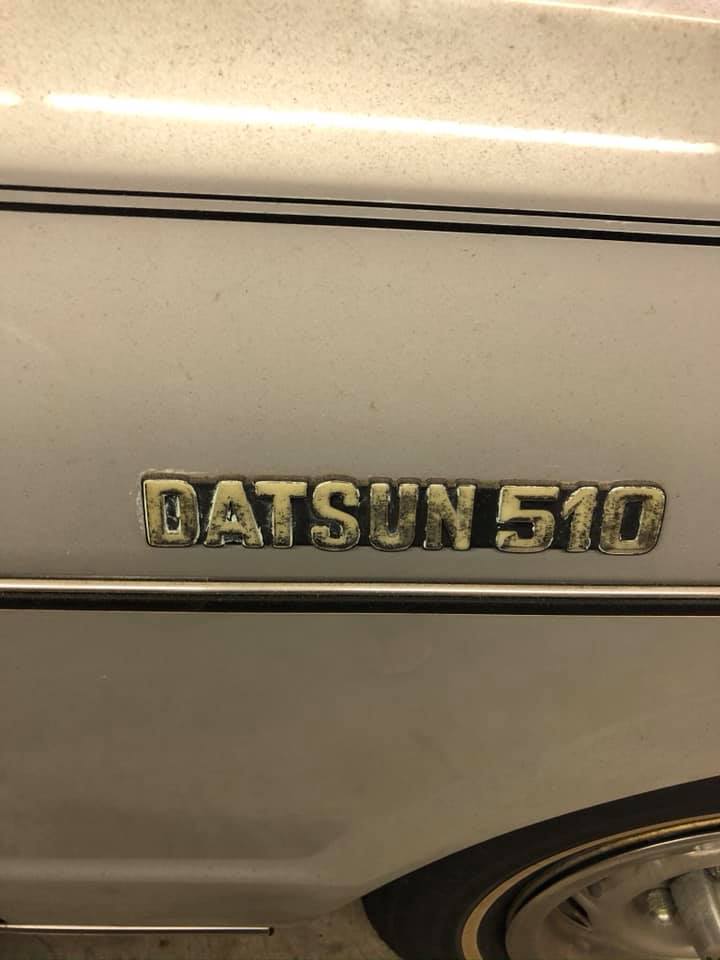 These emblems are no longer available, but 3D printing would be a viable solution for those who want to get the car back to 100%. Regardless, we're sure this car would clean up very nicely.
The thick coating of dust seen in the photos makes it appear as though this car has been sitting for a very long time, and it will likely need some basic service to get running again. Still, for $5,000, it's probably the only way you'll ever get your hands on a nearly-new Datsun ever again.