A road-going replica of a famous race car? Count us in.
---
Just about every car fanatic on the planet knows about the Shelby Cobra (and if you don't you really should). It's possibly the most legendary sports car ever built.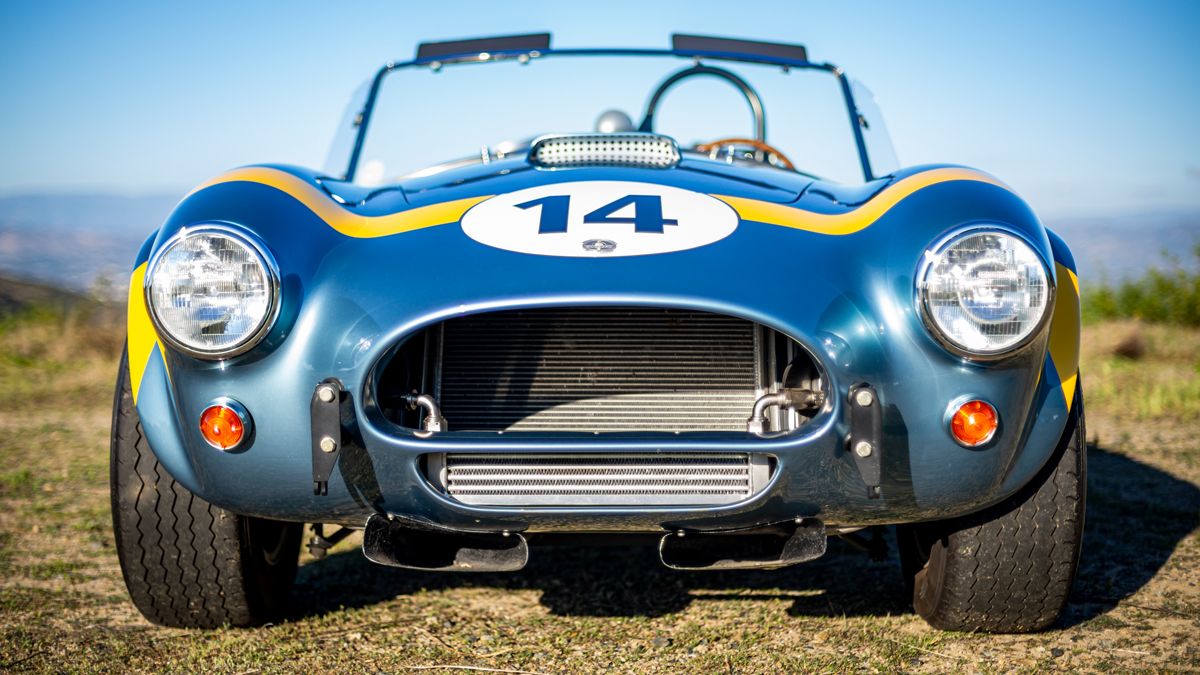 True Cobra aficionados know about the differences between the early 289 cars and the later 427 cars. A select few know about the Goldilocks option – a "MkIII" body and chassis with the smaller 289 cubic inch V8.
What made this particular combination so good? In a word, balance. The 427 Cobra had a well-deserved reputation for being a handful to drive, but the 289, when placed in the improved chassis, was far easier to drive fast while still offering impressive performance.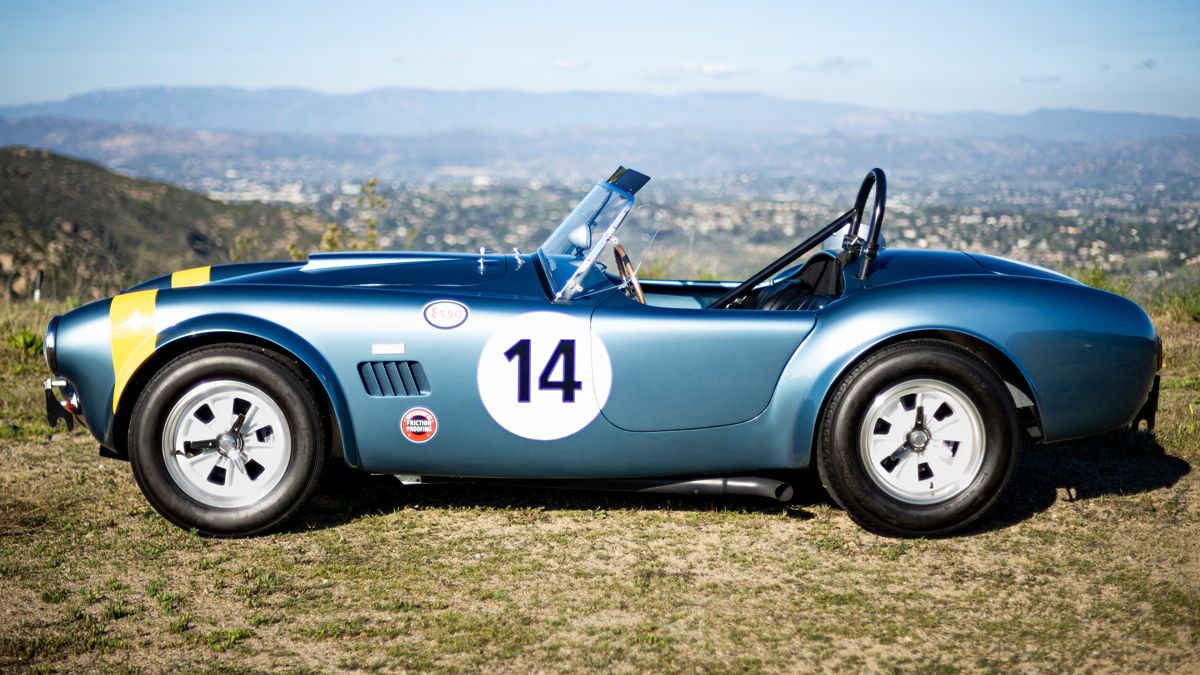 Now's your chance to own one for the price of a raffle ticket, and best of all, your entry helps to preserve Shelby's rich history via the Cobra Experience. Here at Motorious, we want to help you win, so we're giving you the code FIA11 to get more entries for your money and, hopefully, win big.
The car in question is a beautiful replica of one of the five cars that raced in the 1965 World Manufacturers Championship with legendary names like Ken Miles, Bob Bondurant, Phil Hill, and Dan Gurney.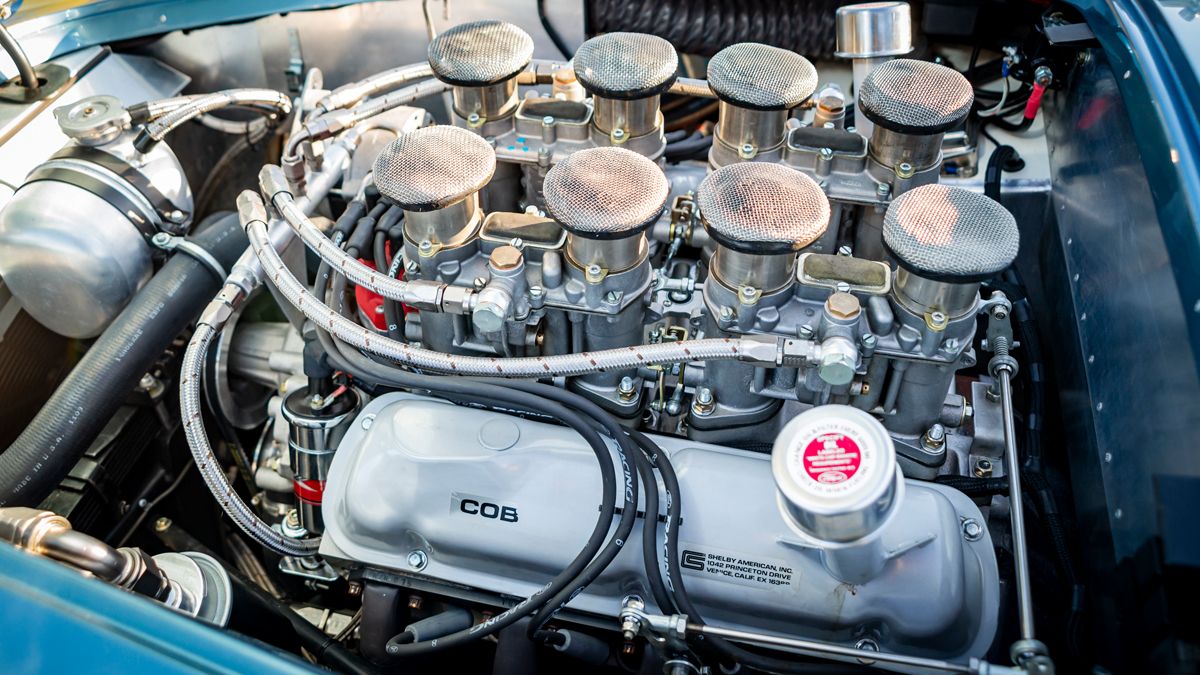 Just 50 of these replicas were built. While you may expect a showpiece, these cars are built to perform. There's a 363 cubic inch Windsor V8 under the hood making 500 horsepower and 450 lb/ft of torque.
This painstaking replica has fewer than 3,000 miles, and it's ready for you to enjoy to your heart's content. Just remember to order your raffle tickets soon, and use that FIA11 code we told you about!