Pour one out for the little pony…
---
It's been a rough year for the Chevrolet Camaro. GM's pony car has had to watch the Ford Mustang enjoy success in the all-important European market as well as in Asia, meanwhile the Dodge twins have dominated muscle car sales in North America, relegating the Camaro to fourth place. Now the Camaro will no longer be sold in the all-important Russian market. GM's gonna take a big hit in profits when this is done.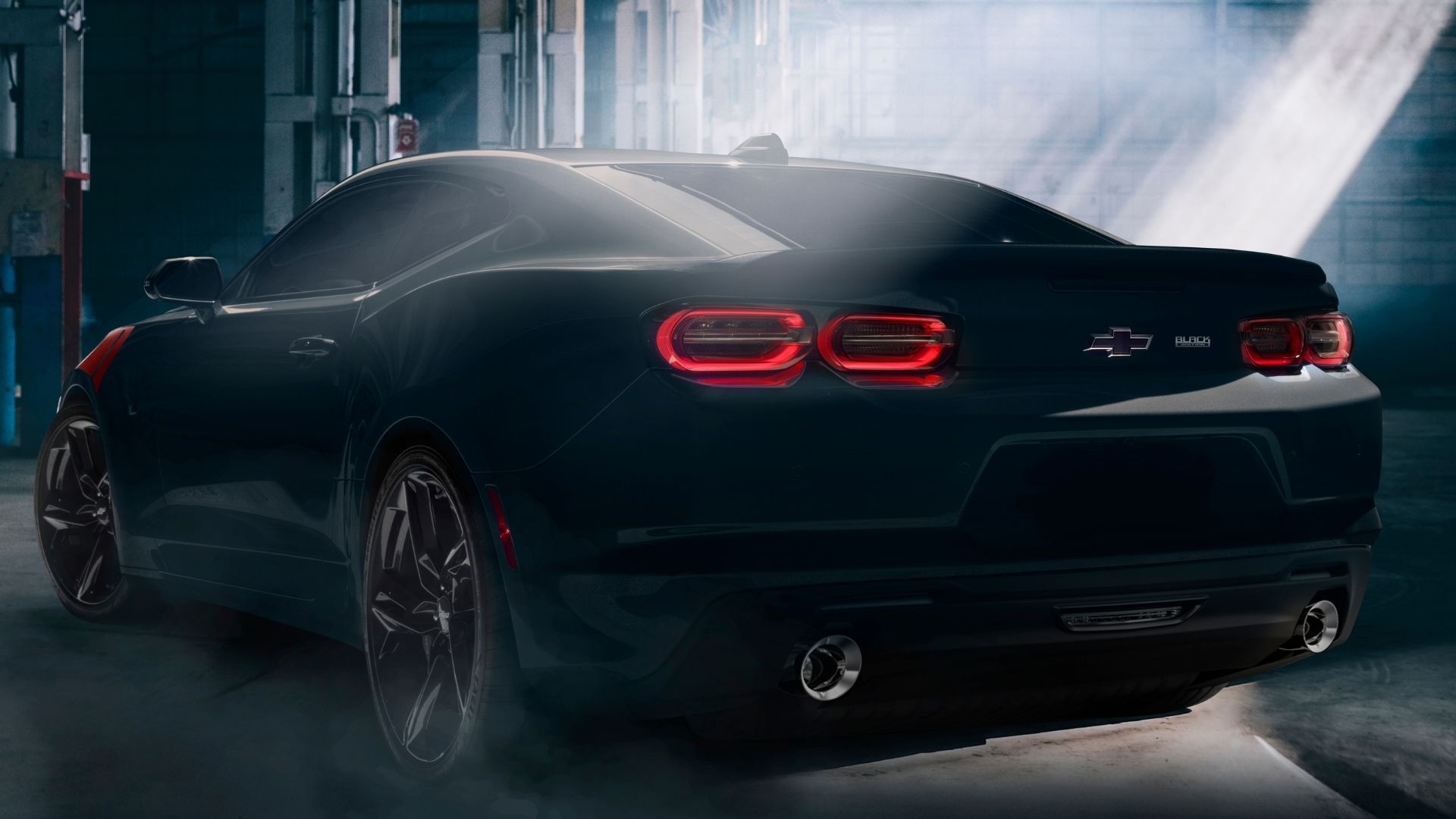 We don't understand all of the intricacies of the situation, mainly because the Russian market is super important and thus worth spending hours of reading to catch up on it, but the Camaro was sold there under a joint venture with AvtoVAZ. Apparently, that joint venture has failed, thus the Chevy muscle car will no longer be sold to Vladimir Putin and friends.
It sounds like the Russians never really got a taste for the Camaro. A mere 42 were sold in that market from January through October of this year, which is just slightly behind how many were sold in Alaska. Coincidence? We think not!
(We're just joking about the Alaskan Camaro sales, in case anyone is fact checking that – it's a joke!)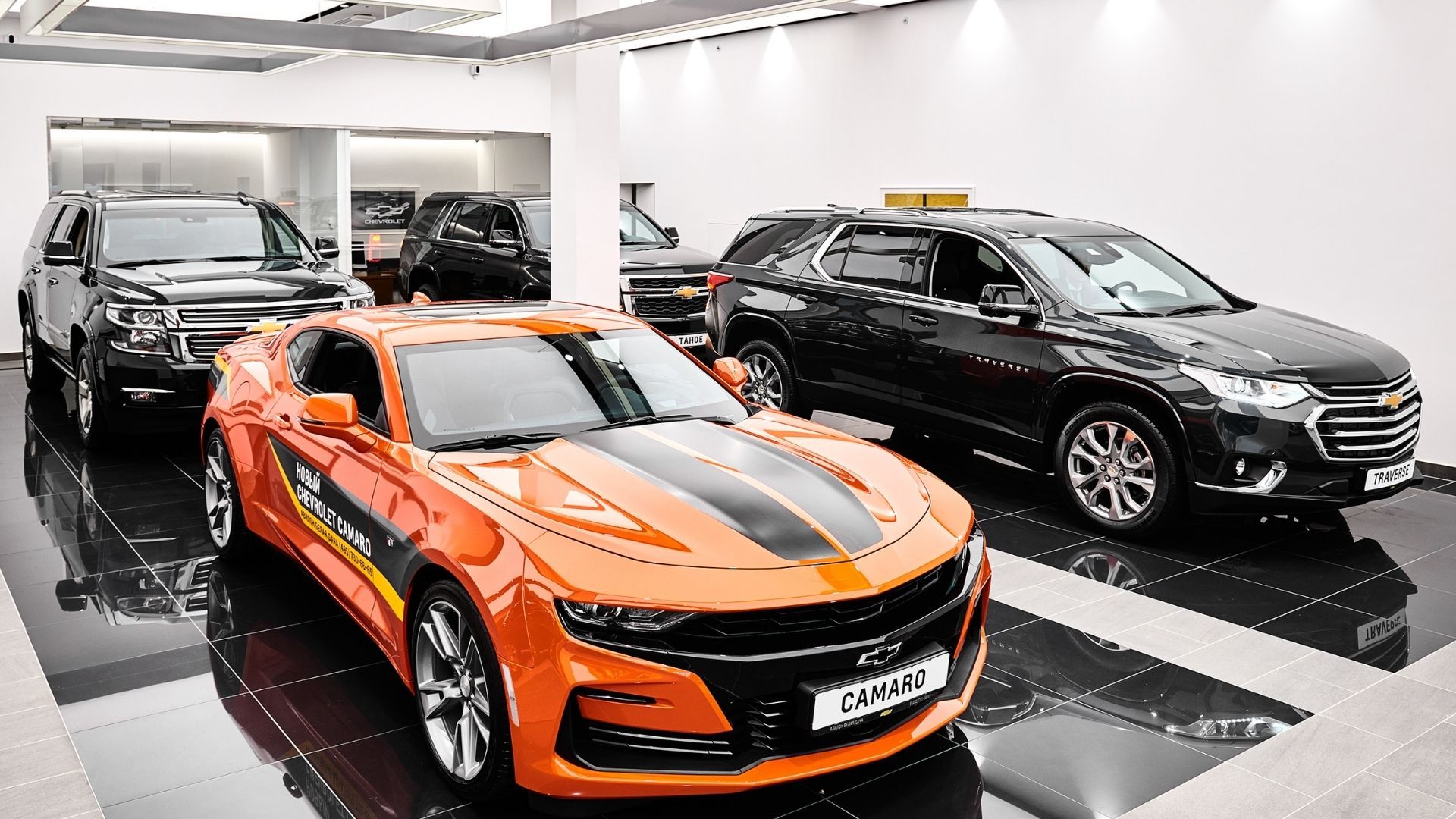 Never fear, though, Chevrolet does have two models left in the Russian market. One is the Traverse, the wholesome three-row family vehicle apparently beloved by all those large Russki families. We're sure the fact you can get it with all-wheel drive also doesn't hurt.
The other Russian Chevy left is the Tahoe, which also happens to be a three-row, family-oriented vehicle. That can't be a coincidence. It can be had with four-wheel drive, which is even better for the kind of deep snow they get in Mother Russia.
This isn't the first time this year the Camaro has been canceled in an international market. Back in April it was announced Holden Special Vehicles would no longer be converting Camaros to right-hand drive. That meant the death of the Camaro in the Land Down Under. The increased cost of the conversion was cited as a reason for slow sales, but now with this Russia cancellation it really has us wondering if the rumors of the Camaro's demise aren't overblown. After all, if a car can't survive in Russia and Australia, can it make it anywhere?