Who would have thought that the beloved Z would looks so good topless?
---
We've seen our share of aftermarket convertible conversions, some better than others. Typically, cars that start out as hatchbacks or fastbacks make poor convertibles with ugly body lines. Meet the exception to that rule.
This 1971 Datsun 240Z was converted to a droptop, and it looks like it could have been factory. In fact, it looks so good that it makes us sad that, as far as we know, only one of these beautiful creations exits.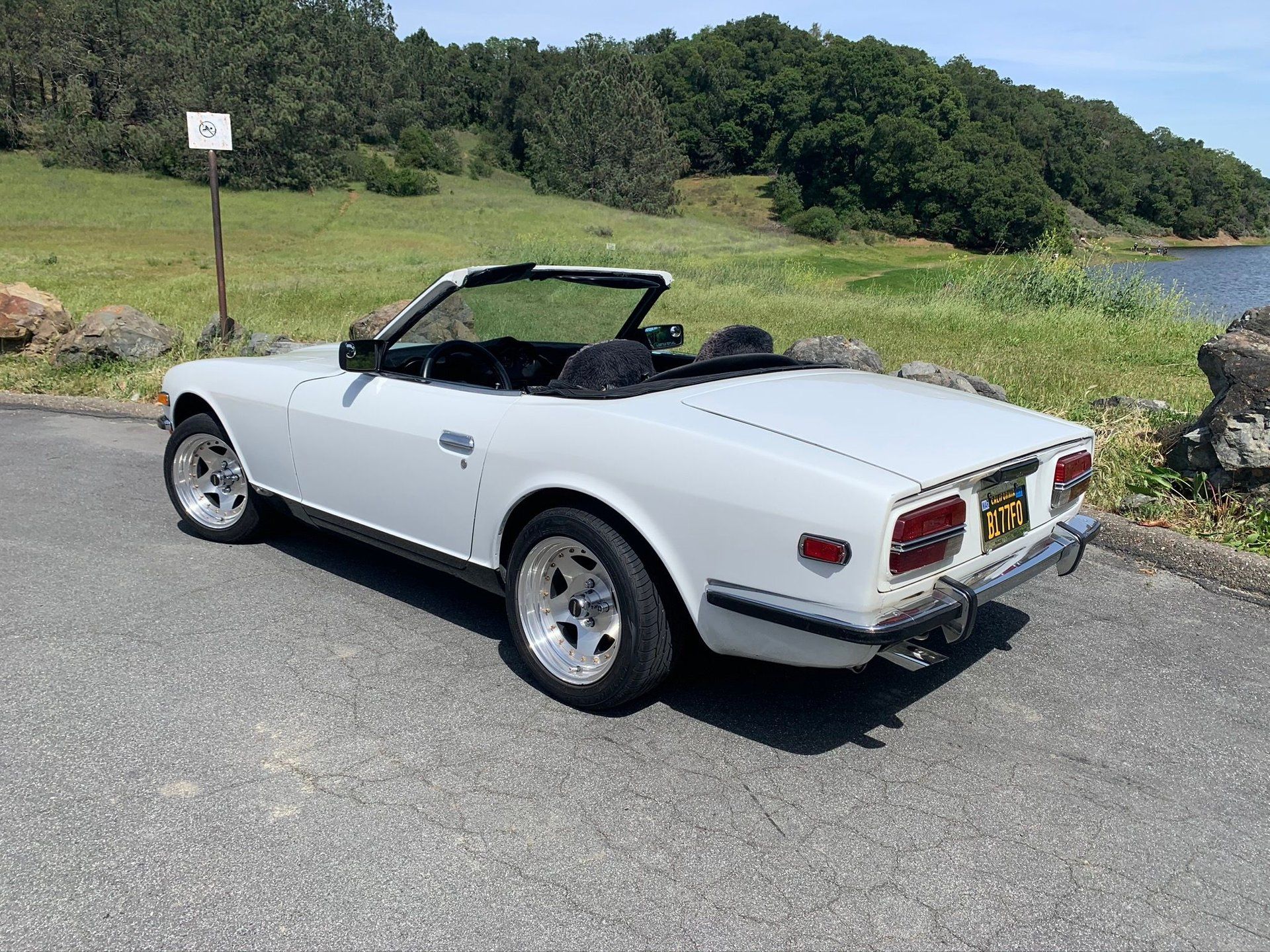 The owner states that it was all created by hand, and we have to say, they did an incredible job. From the photos, the work looks to be factory quality – at least as good as what ASC McLaren was capable of in the 1980s and 1990s.
They were probably the best at convertible conversions, in our opinion. This looks like it could have rolled out of their facility back in the day.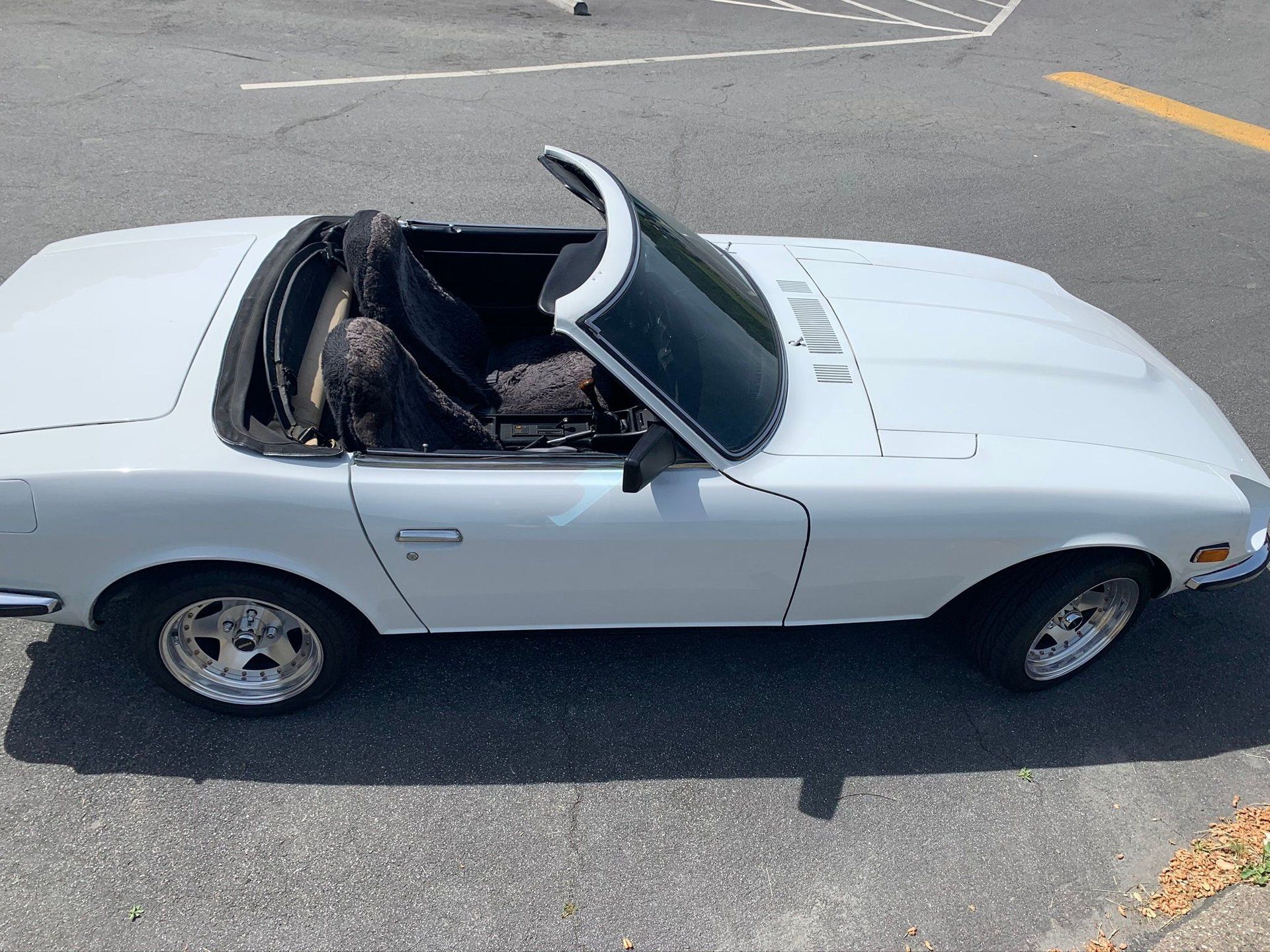 Like all Datsun 240Zs, this ones powered by a smooth and dependable L24 inline six cylinder making 150 horsepower and about as much torque. The Nissan L series inline six engines have a well-deserved reputation for handling abuse well, and that makes them ideal candidates for modifications.
We're not sure if this one has been modified. However, given the convertible conversion and the aftermarket five spoke aluminum wheels, we wouldn't be surprised.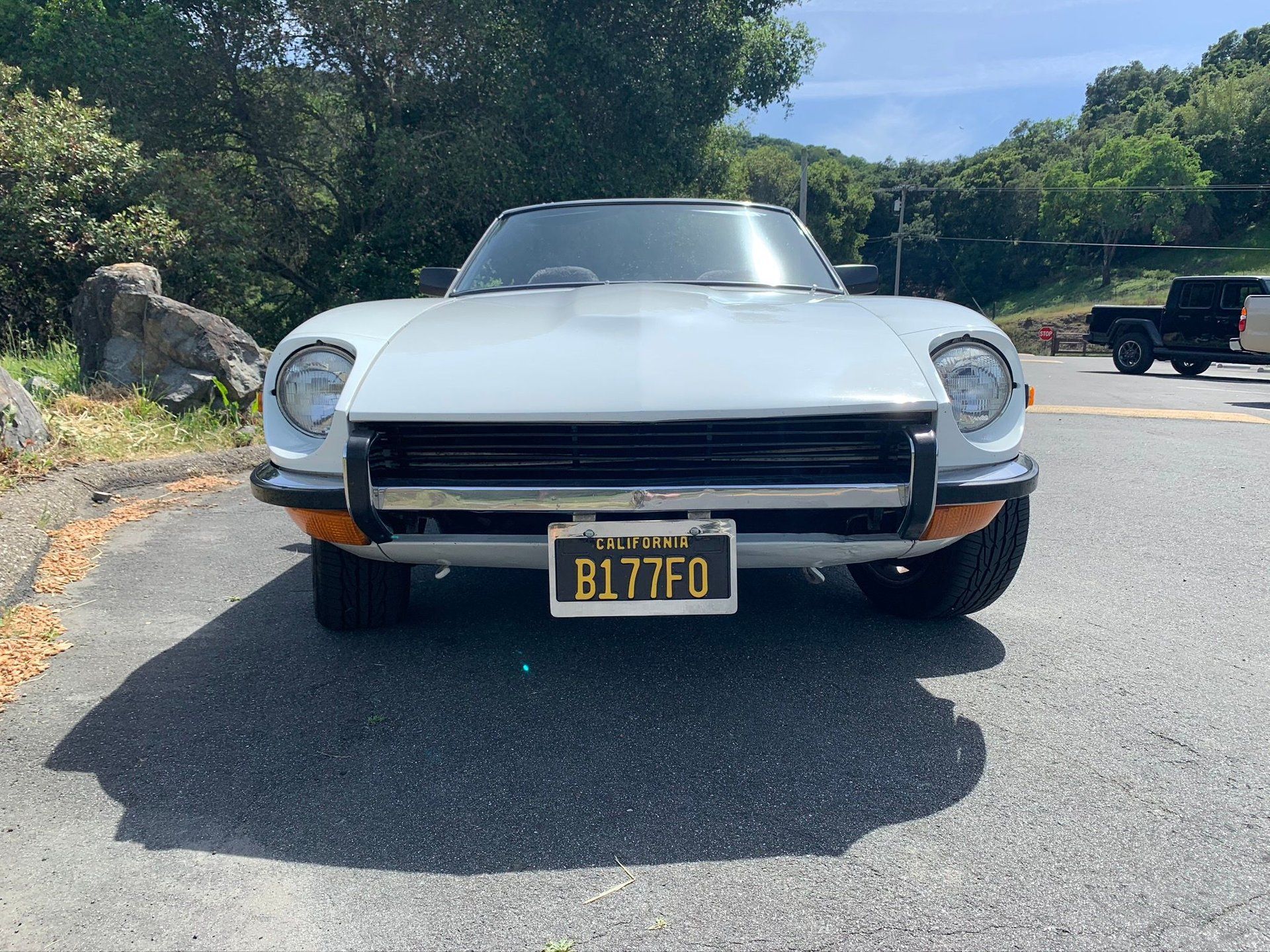 That 2.4 liter six is backed by a four speed manual transmission. We definitely approve – a proper sports car should have three pedals. It's just more fun.
This unique Z car has been entered into our Motorious Digital Concours. If you'd like, you can enter to win bragging rights and great prizes like a detailing kit, or even cash.