This remarkably original Porsche 356 roadster looks better than some restorations we've seen.
---
For classic sports car fans, it doesn't get much better than a bright red roadster. The only way it could be better is if the red roadster in question was a Porsche.
Well, you're in luck. We found this beautiful 1960 Porsche 356 B roadster, seen here in its original color of Signal Red. It's the quintessential sports car – and the quintessential Porsche.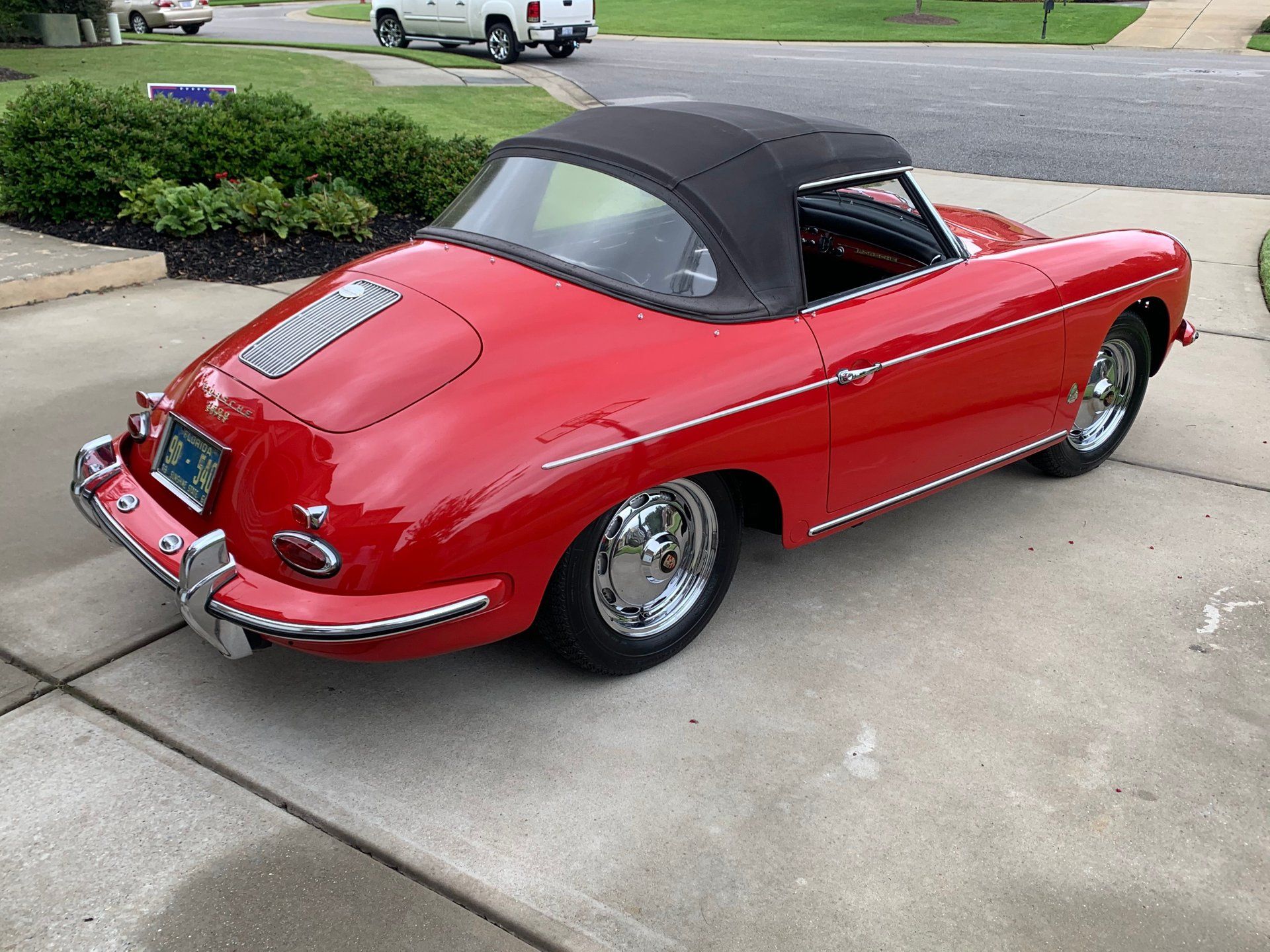 Keeping track of the various permutations of open-topped Porsche 356s can be confusing. The car seen here is a T5 1600 Super roadster with a body by Drauz.
At first glance, this car looks like a carefully-restored showpiece. However, it's apparently mostly original, with one repaint.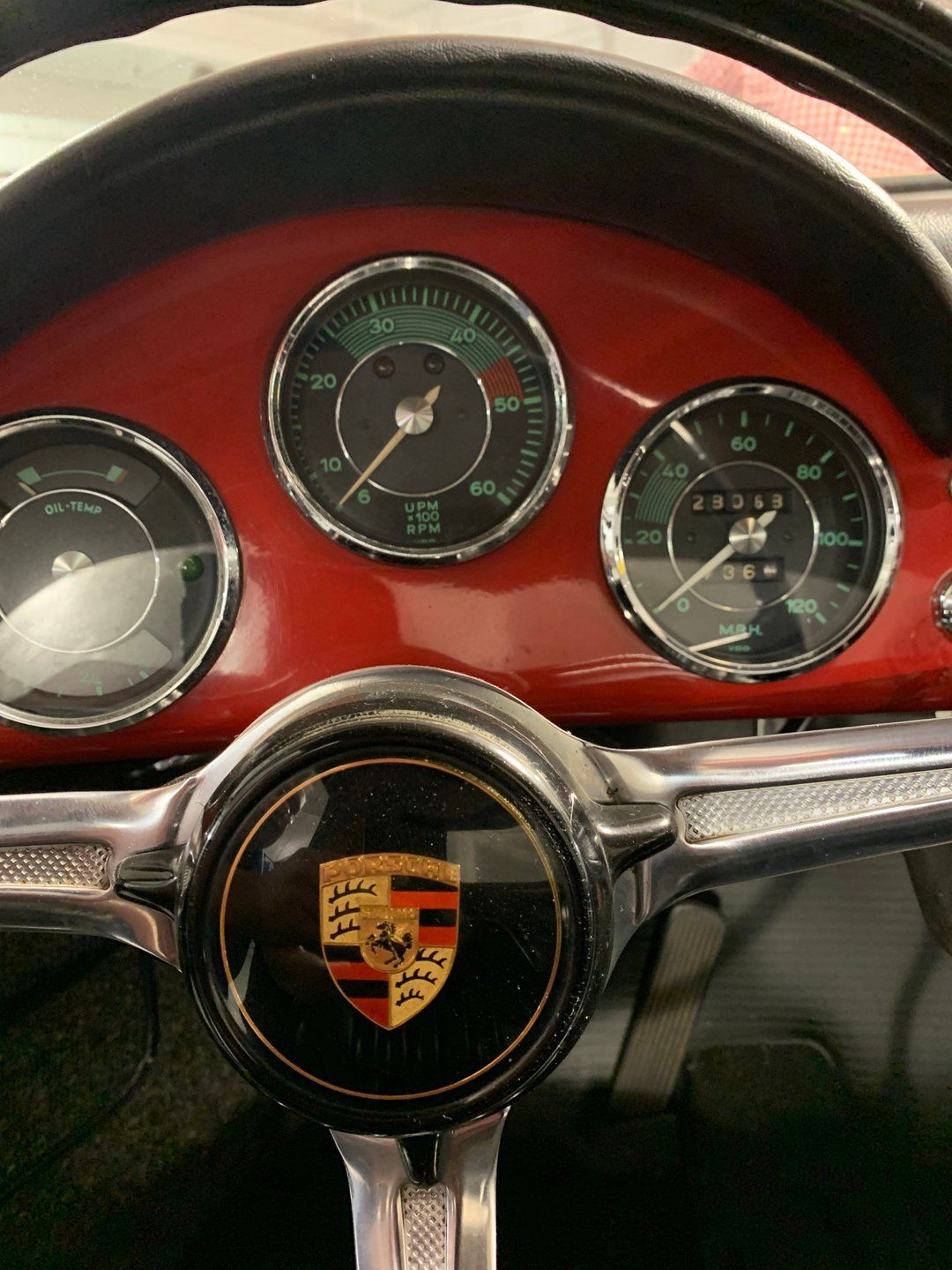 The odometer shows just 28,000 miles, and apparently, that's thought to be original. This car represents a rare chance to own a low mileage, mostly original Porsche 356.
It's won many awards for preservation, and it might be one of the nicest original 356s you'll find anywhere. Apparently, the underside of this Porsche 356 is just as clean as the top side, so it's ready for concours shows.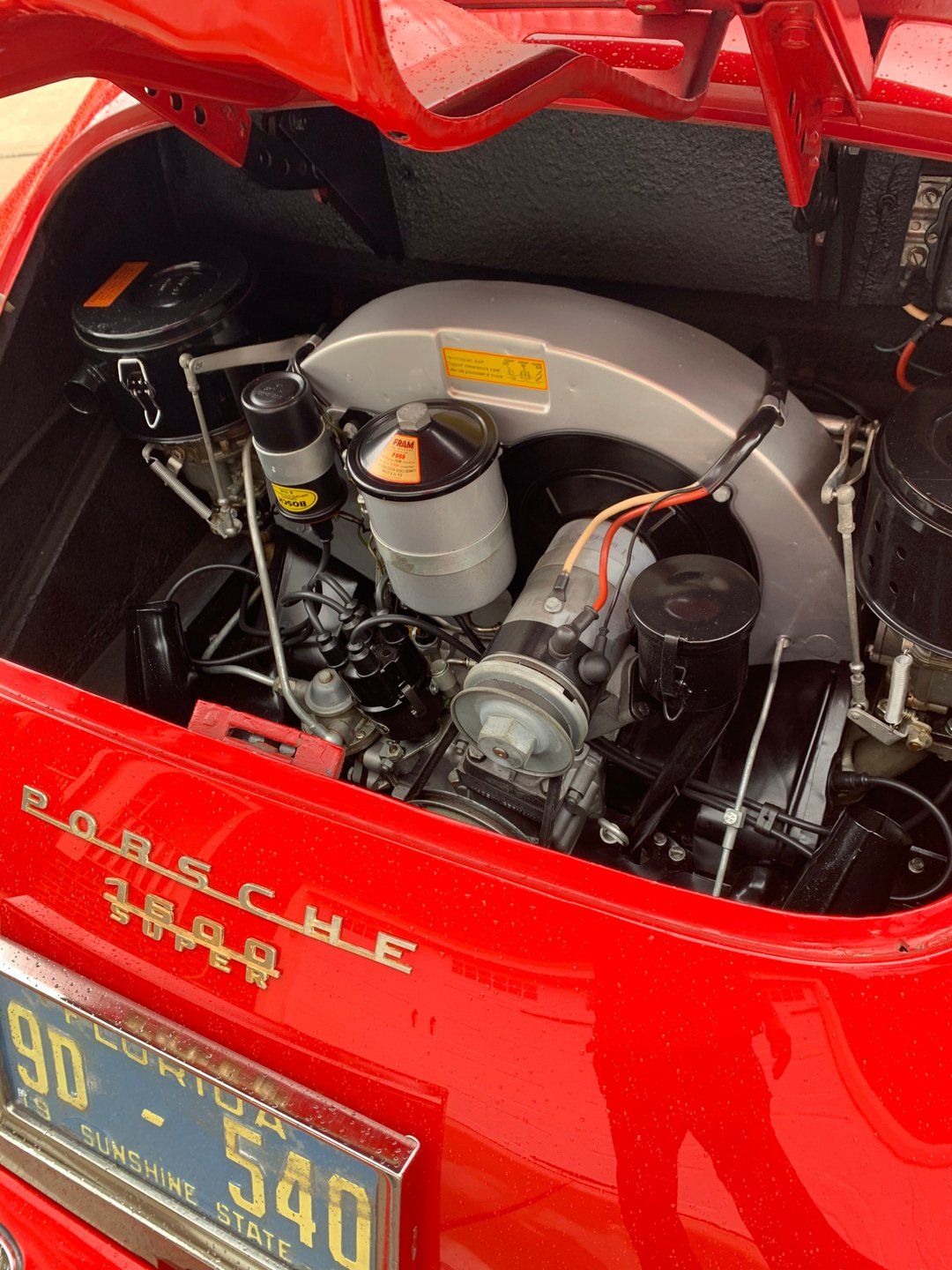 If you want to fill up a trophy cabinet, this is a great way to do it. The urge to drive the wheels off of it would be too great for us. This car definitely needs – no, deserves – the sort of owner that will carefully preserve this piece of Porsche history.
Could that be you? If so, you can find this car offered for auction through Premier Auction Group of Punta Gorda, Florida. Register To Bid NOW...go to https://www.premierauctiongroup.com/register-to-bid#form-anchor